25 results for "groundwater"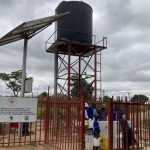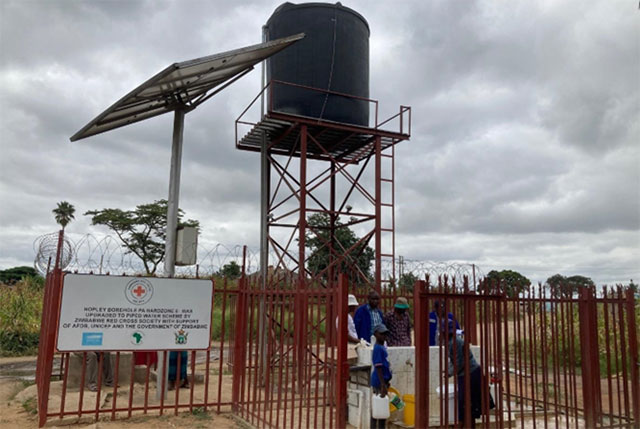 News and events
Researchers from BGS and partners in Zimbabwe report on the urban water supply challenge in the capital city, Harare.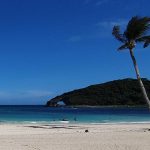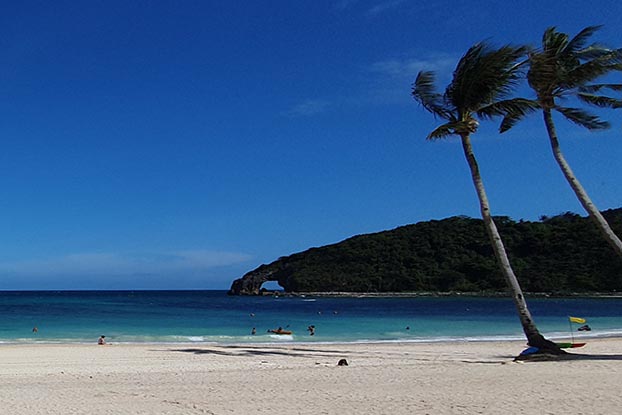 News and events
BGS's Andy Barkwith and Andy McKenzie travelled to the Philippines to undertake collaborative research and outreach with Filipino partners for a national hydrological modelling project. In this first blog, they discuss the first week of work on small islands.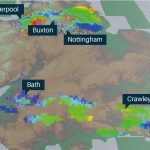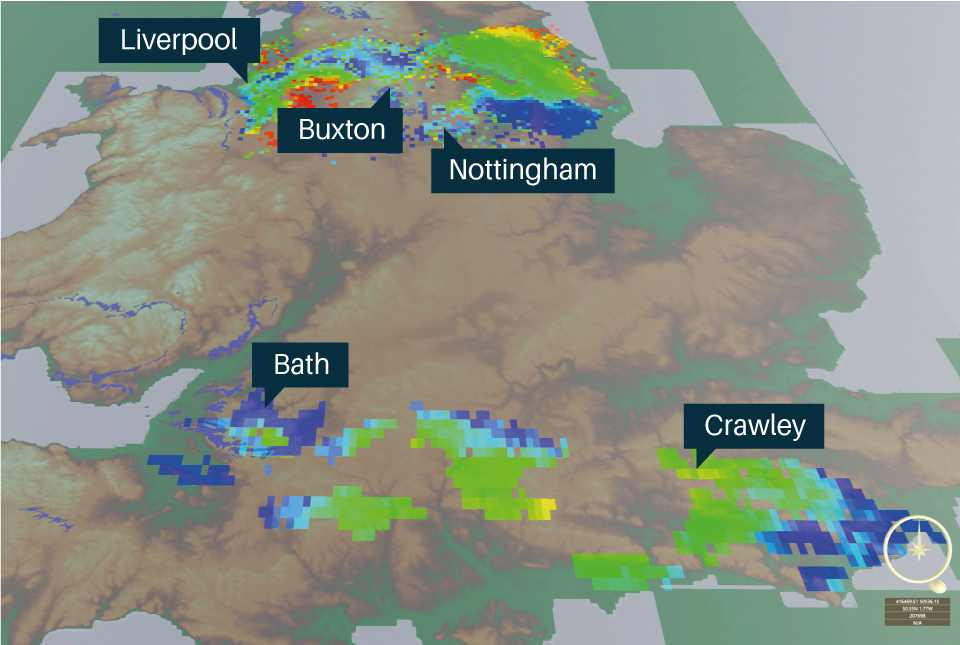 News and events
BGS geologists have mapped the UK's potential to use heat from thermal groundwater deep beneath central and southern Britain.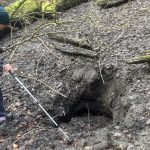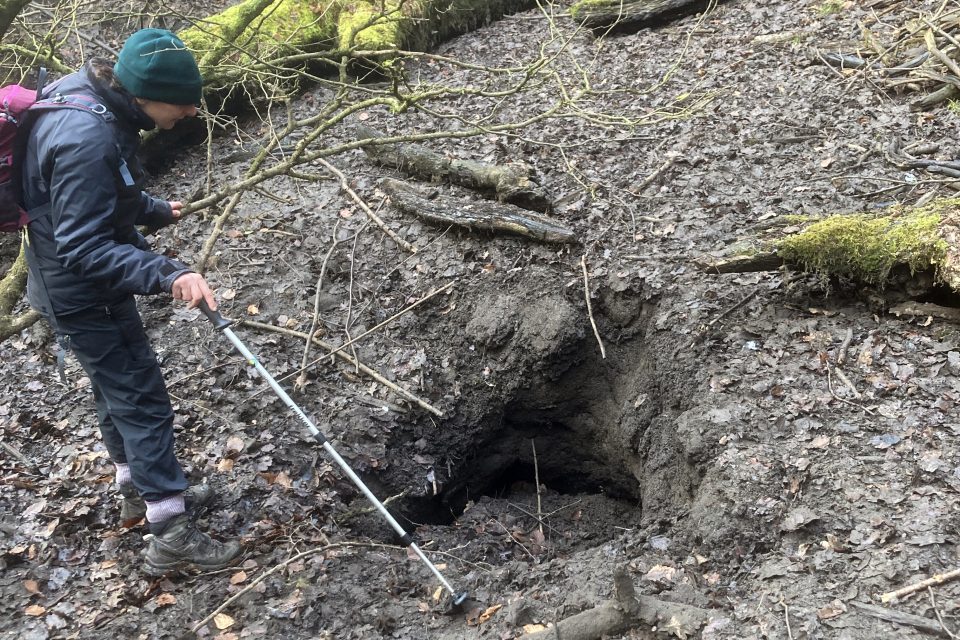 News and events
The report details the evidence for karst processes in areas of soluble rocks that have not previously been considered karstic.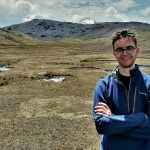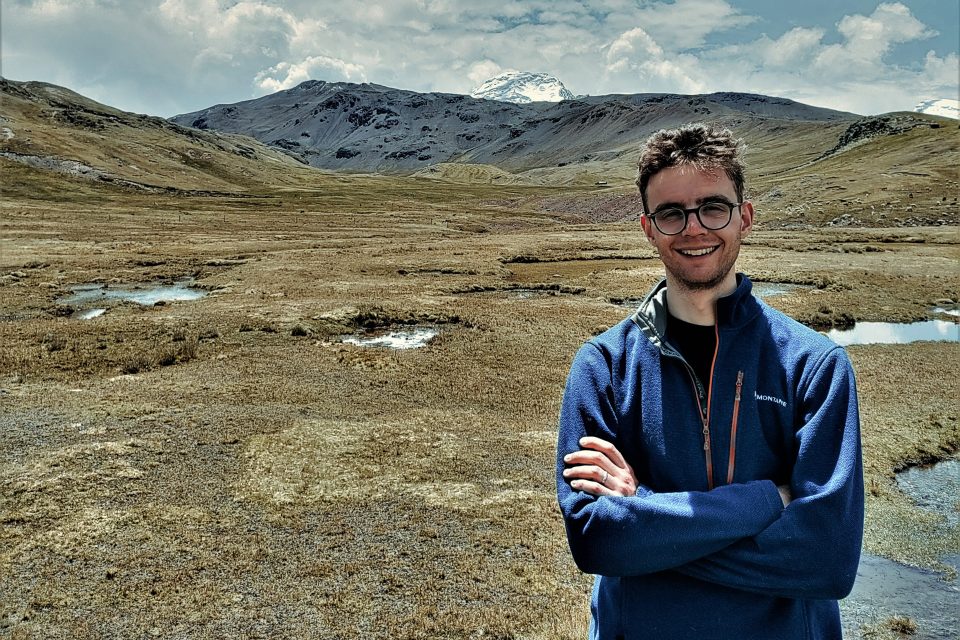 News and events
PhD student Tom Gribbin explains his work on water security in the Peruvian 'water towers'.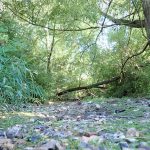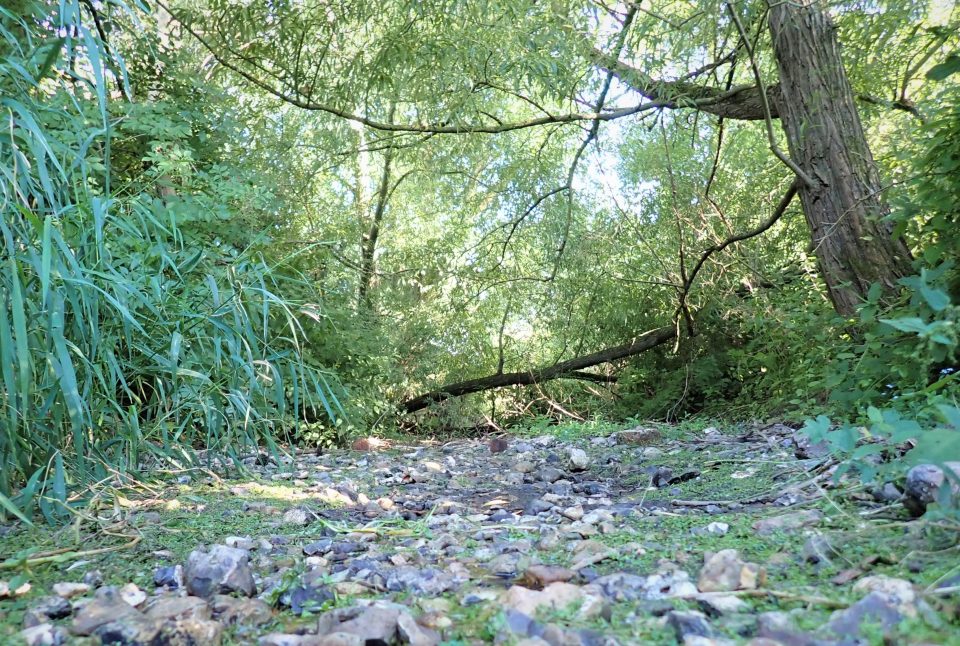 News and events
Groundwater can play a vital part in keeping the UK's water supply flowing, but we need to ensure that we monitor levels and rates of extraction during dry spells.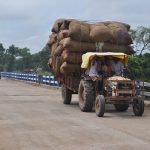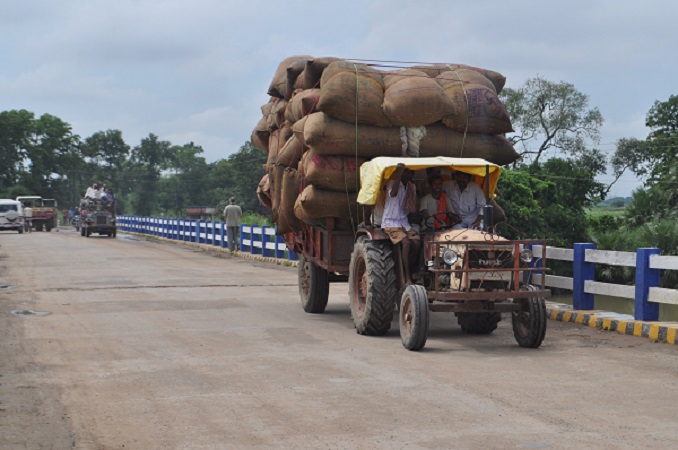 News and events
Groundwater storage increased in Pakistan and north-west India for most of the 20th century, a new study shows. So why is there a water crisis?