5 results for "quaternary geology"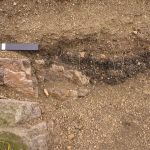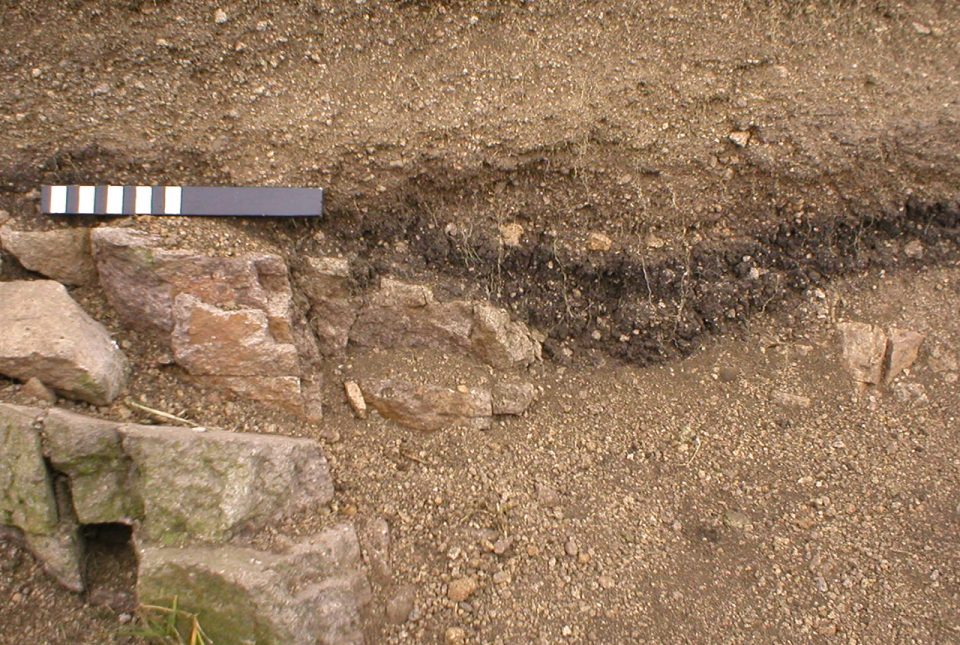 News and events
Carbon sequestration is one method of reducing the amount of carbon dioxide in the atmosphere, by capturing and storing it, contributing to climate change reduction.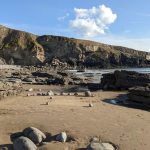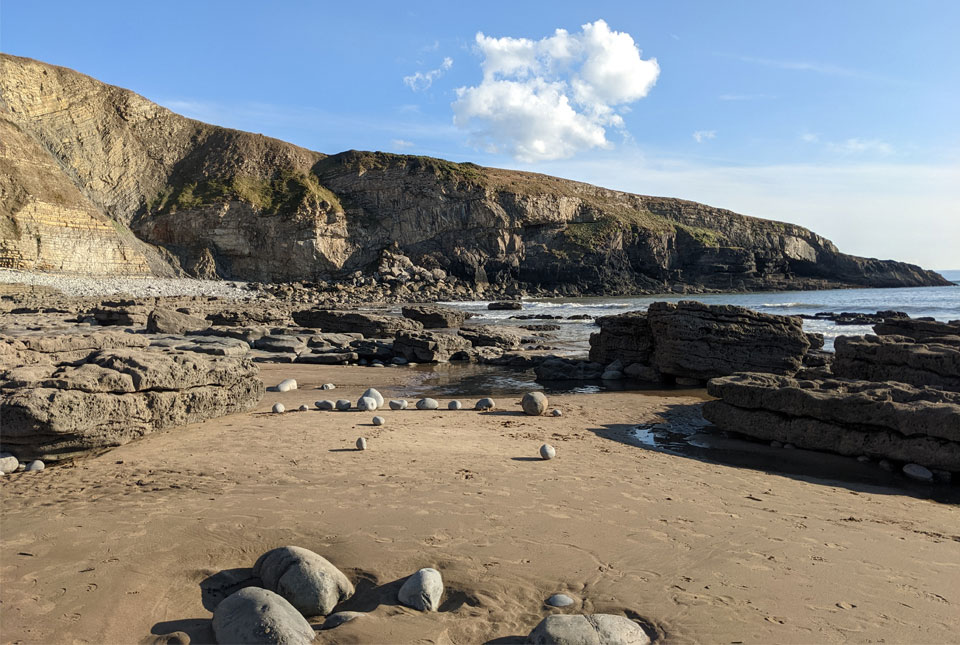 News and events
BGS has begun publishing a new series of high-resolution offshore geological maps showing the distribution of bedrock and sediments that make up the seabed around our coasts.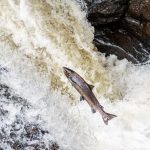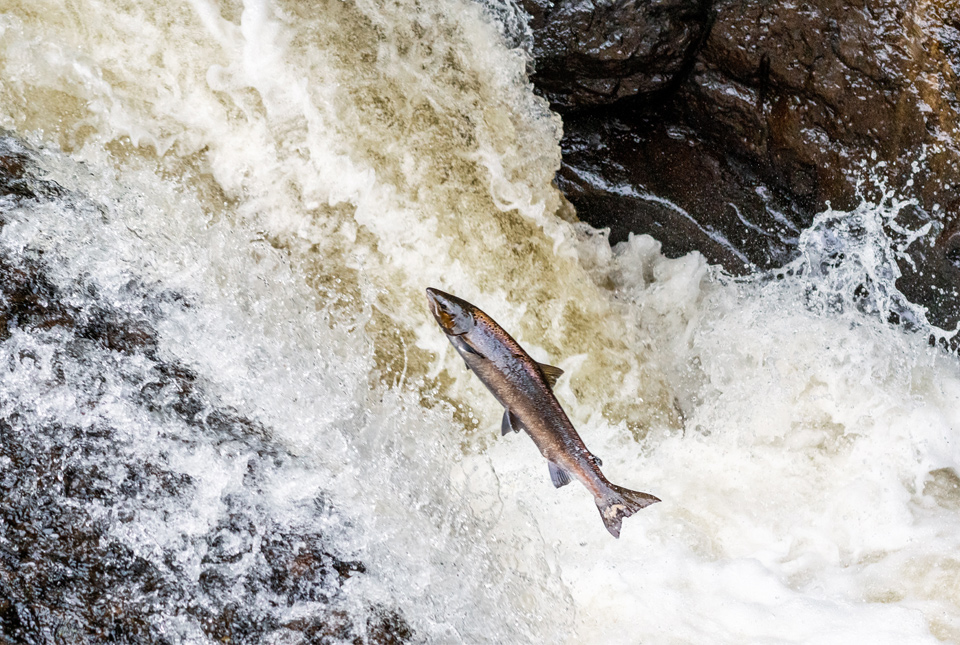 News and events
New research reveals that both a change in climate and human exploitation played a role in a decline in North Atlantic salmon populations.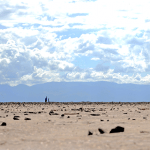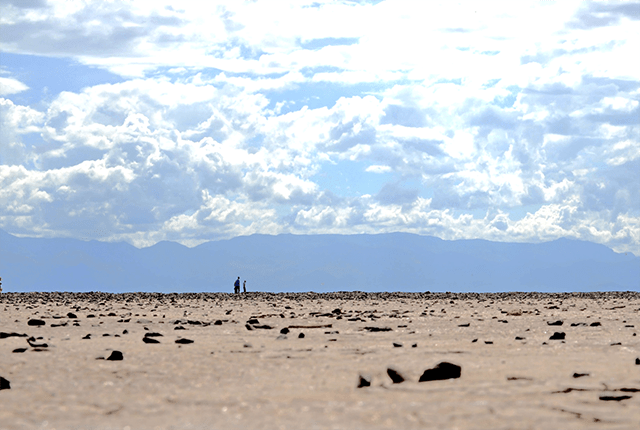 News and events
An international team of scientists have shown how climate change could have enabled the migration of Homo sapiens around 60 000 years ago.