38 results for "landslides"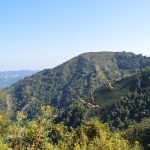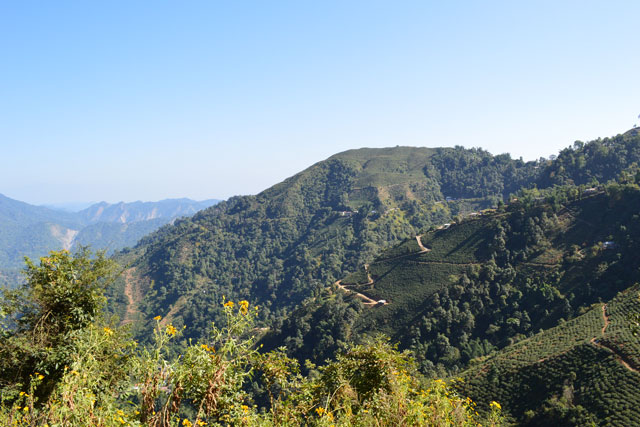 News and events
BGS has been involved in co-developing a prototype regional-scale landslide forecasting system in two hazard-prone districts of India.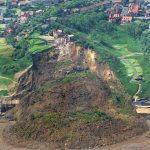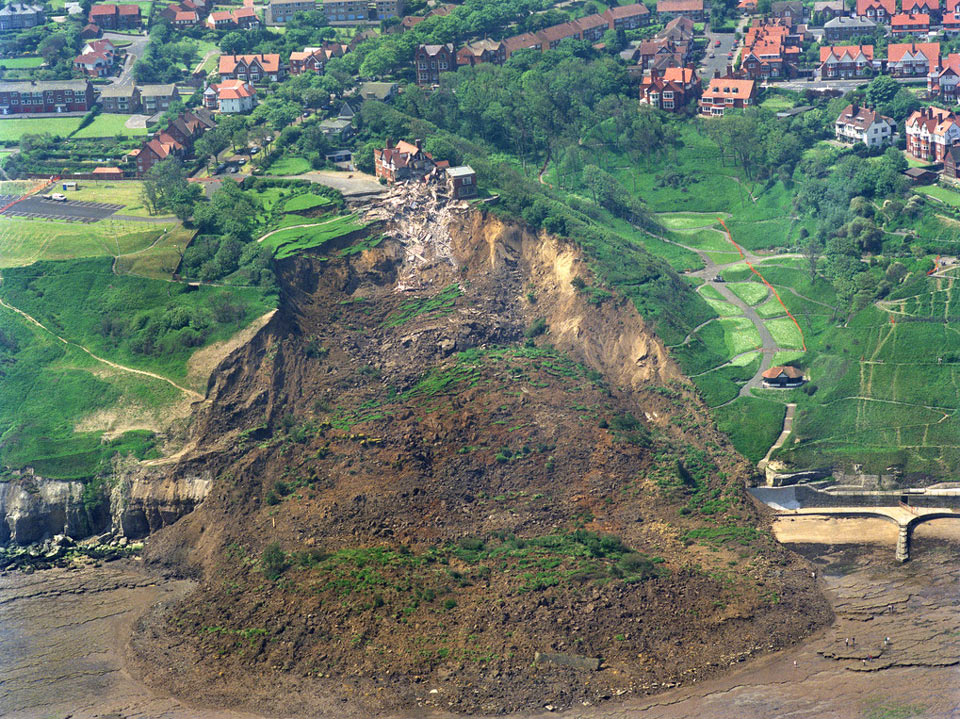 Discovering Geology
A series of active landslides stretch several kilometres in the cliffs to the south of Scarborough.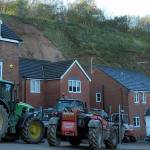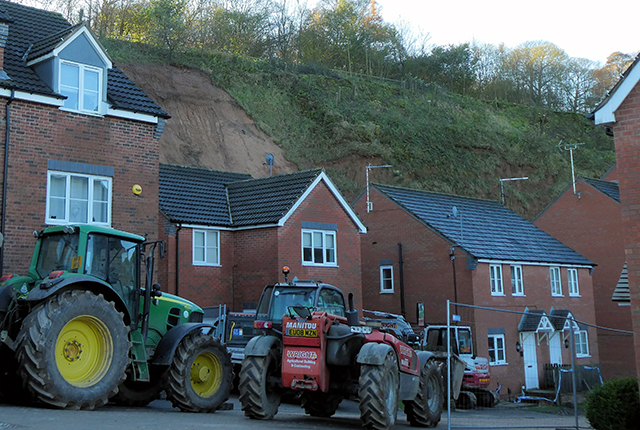 About BGS
In 2019, a landslide occurred on a disused former sandstone quarry slope in Mansfield and affected over 35 properties.