47 results for "landslides"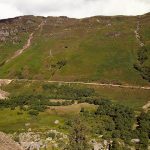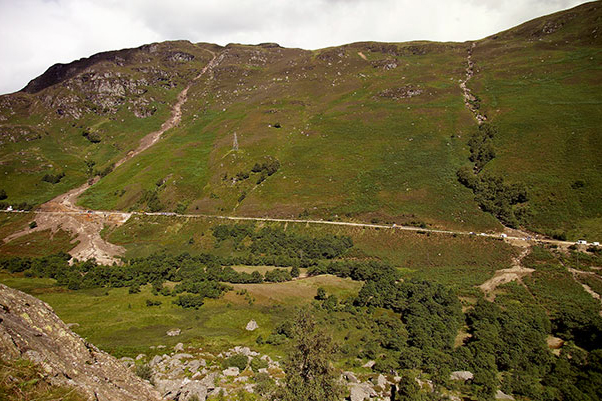 News and events
Debris flows are a landslide hazard of particular concern to transport infrastructure managers and local authorities.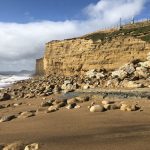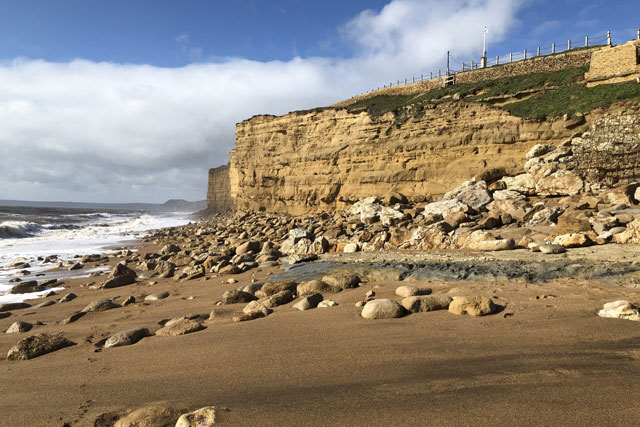 News and events
Take notice of warning signs and avoid going directly under or on top of cliffs, no matter how tempting it might be.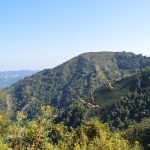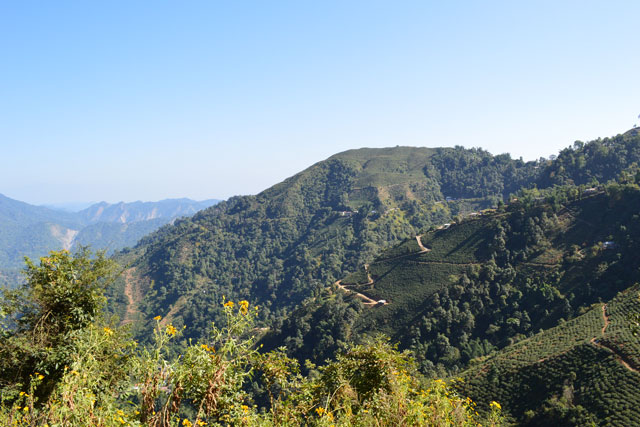 News and events
BGS has been involved in co-developing a prototype regional-scale landslide forecasting system in two hazard-prone districts of India.
Discovering Geology
Mam Tor, in the Peak District of Derbyshire, is an iconic hill formed from rocks that date to the Carboniferous, when Britain sat near the equator and enjoyed tropical weather conditions.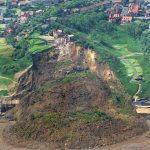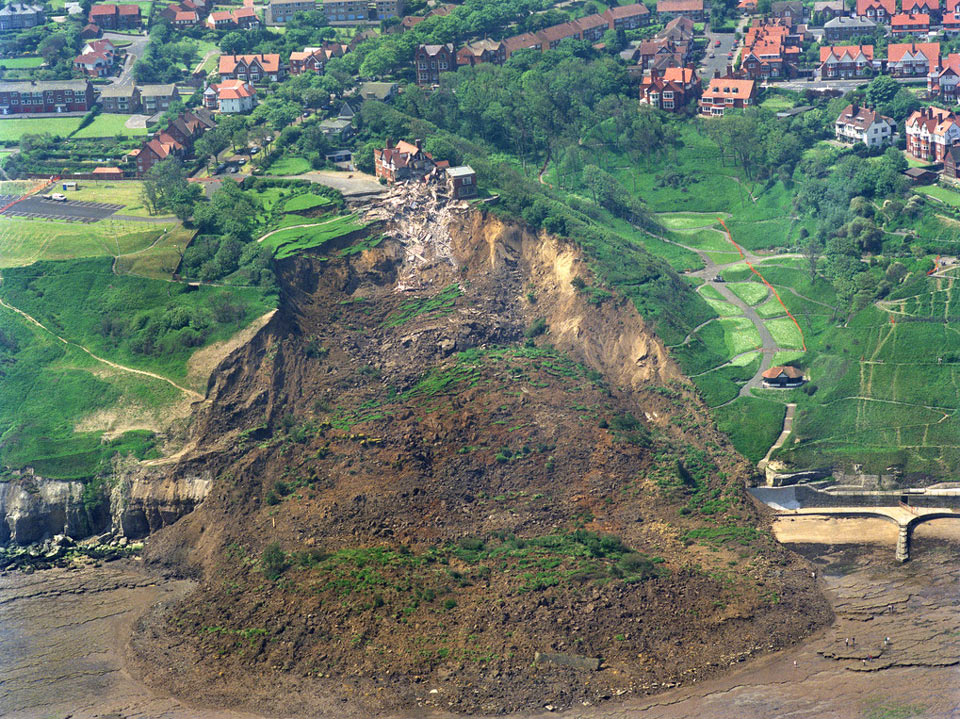 Discovering Geology
A series of active landslides stretch several kilometres in the cliffs to the south of Scarborough.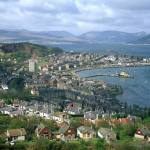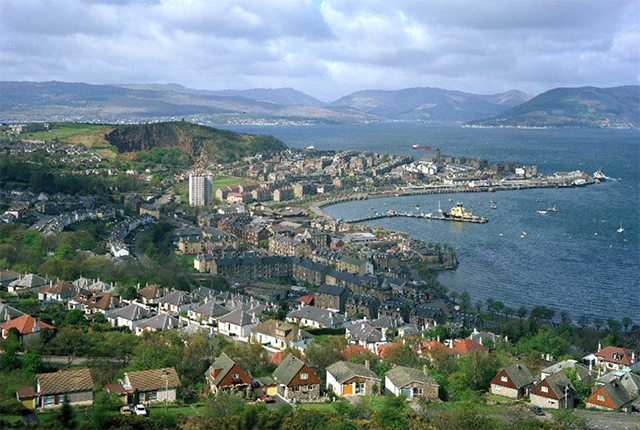 News and events
Survey data shows five locations around the Scottish coast are subject to underwater landslides.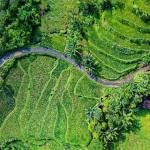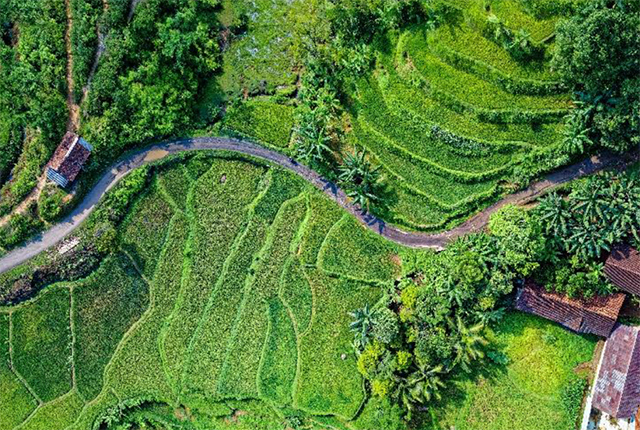 News and events
Scientists have identified a potential new tsunami risk in Indonesia by mapping below the seabed of the Makassar Strait.