6 results for "geomagnetism"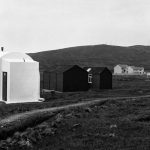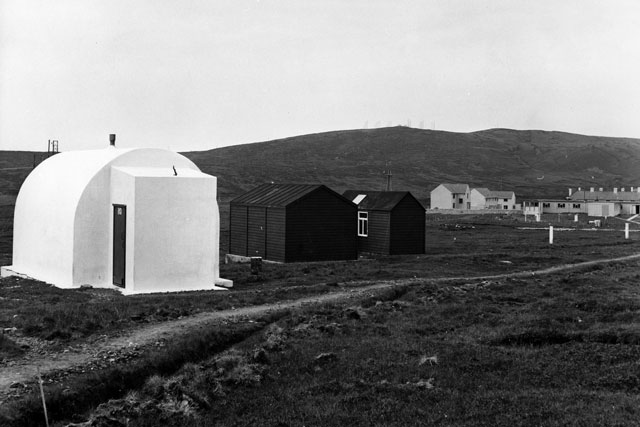 News and events
Marking the centenary of the Lerwick Geophysical Observatory.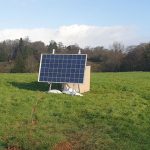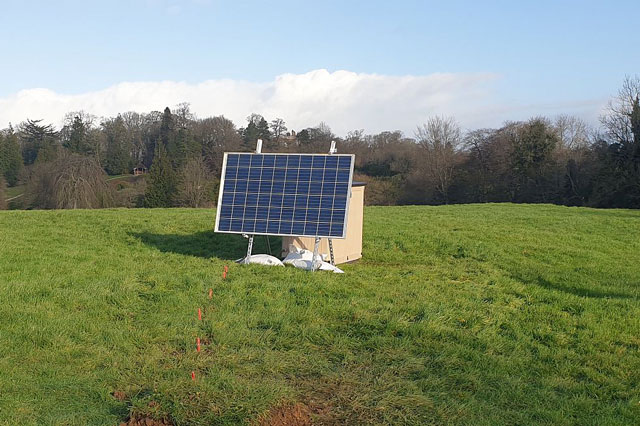 News and events
Three new geomagnetic observatories have been installed across the UK to fill in the country's 'blind spots' and tackle the risk posed by space weather.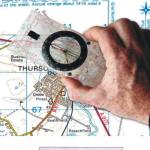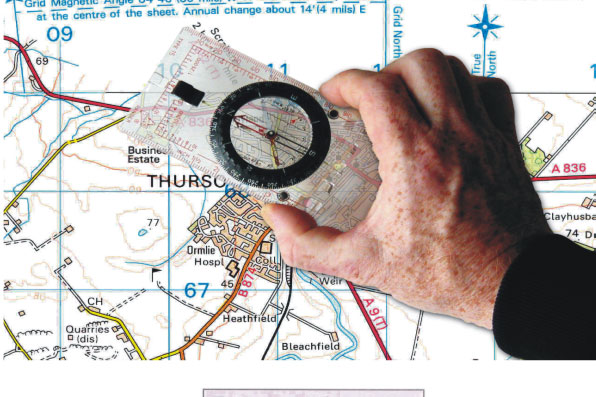 News and events
The directions of true, grid and magnetic north will, for the first time, coincide at various locations in Great Britain between 2022 and 2026.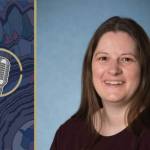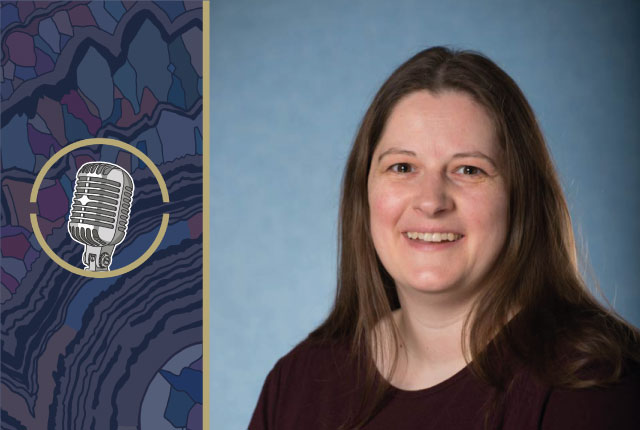 News and events
Sarah Reay discusses why we study the Earth's magnetic field, the best location for a geomagnetic observatory, and tips for spotting the Aurora Borealis.