BGS blogs
Observing magnetic fields: 100 years of data
Marking the centenary of the Lerwick Geophysical Observatory.
02/08/2022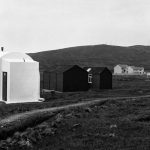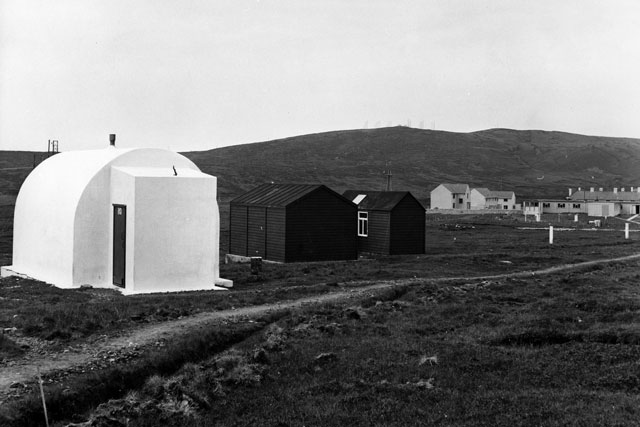 In scientific fields, a lot changes over the course of 100 years. From our understanding of how the world works to the tools that we use to measure data, very little stays the same. For that reason, it is important to celebrate things that have remained constant through that time and supported scientific learning and exploration for generations. One such thing is the Lerwick Geophysical Observatory, which recently celebrated its centenary — albeit one year late due to COVID-19 delays.
The Lerwick Geophysical Observatory in Shetland is a facility operated by the Met Office and some of the data collected there is processed and analysed by BGS. The observatory plays an important role in weather forecasting, the detection of the local magnetic field and seismic monitoring.
The high geomagnetic latitude of Shetland makes the Lerwick observatory an excellent site for measuring the Earth's natural magnetic field variations and making aurora observations. In fact, the observatory was established when the Norwegian government lobbied the British to establish a meteorological observatory in the Shetland Islands after explorer Roald Amundsen expressed a desire to compare notes on the aurora borealis.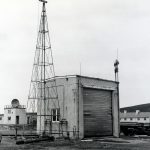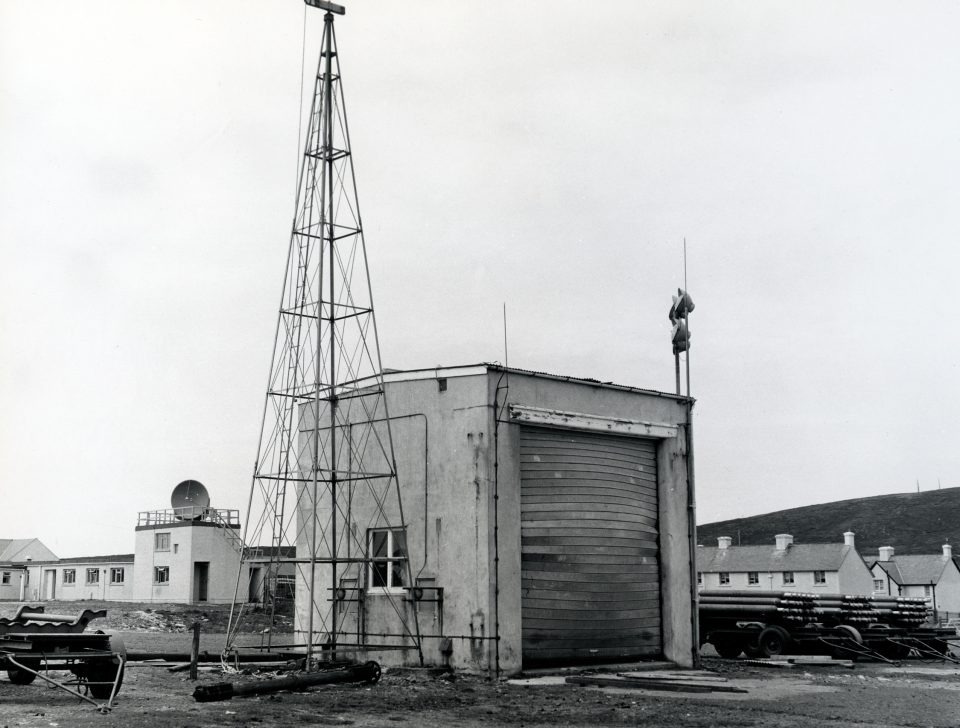 Magnetic data has been recorded continuously since 1921, first in analogue form traced onto paper then, from the 1980s, as digital data. Today, modern magnetometers automatically transfer data every minute to the BGS office in Edinburgh for processing. BGS archives maintain a complete record of the natural magnetic field variations since 1921.
Guanren Wang from BGS's geomagnetism team attended the observatory's centenary celebration on 7 June 2022, where he gave a presentation about the history and current work of the observatory to an audience of local guests.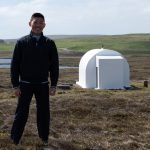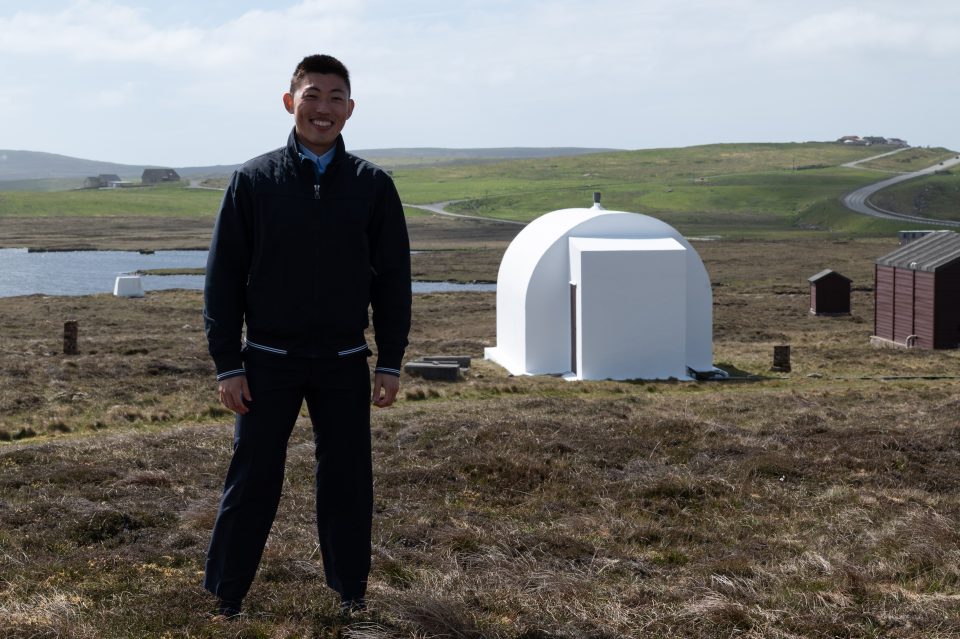 Up-to-date magnetic field data is essential for a range of high-precision modern navigation techniques, which would have been unimaginable 100 years ago when the observatory was first established. This leads to the question — where will magnetic data take us in the next 100 years?
About the author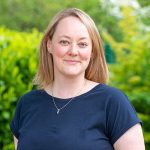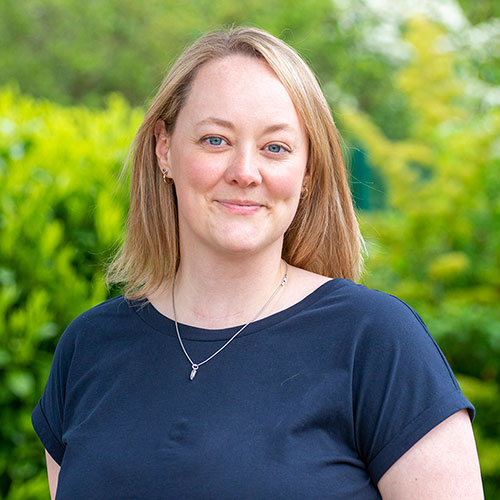 Eilidh Dunnet
CSRF Engagement and Communications Manager
BGS Edinburgh
Find out more
Relative topics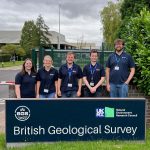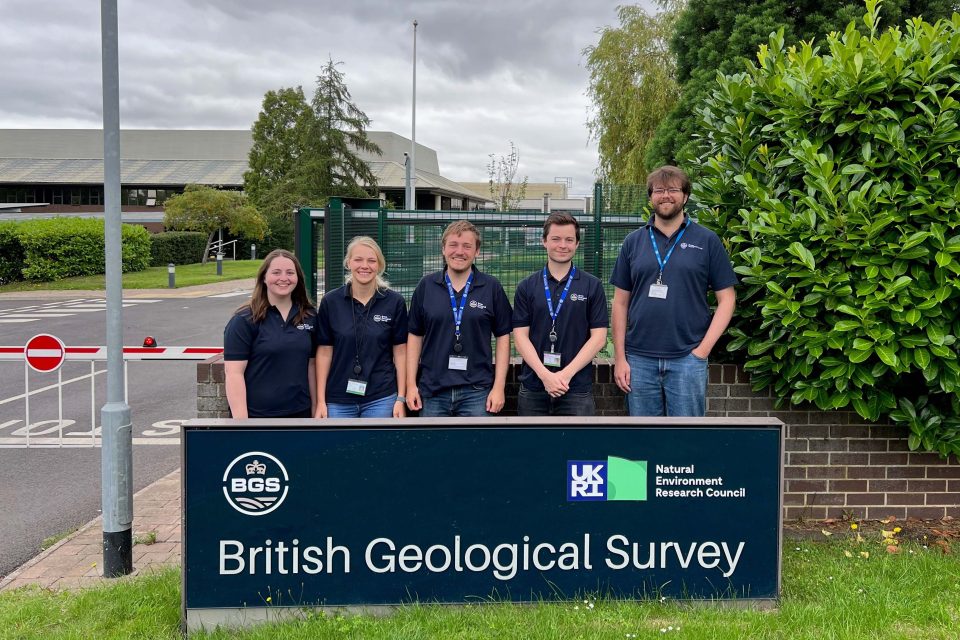 BGS blogs
28/09/2023
Michael Watts, BGS Head of Inorganic Chemistry, and previous placement students reflect on their experiences working at BGS's Inorganic Geochemistry Facility over the past 20 years.
Show more