19 results for "Lyell Centre"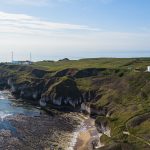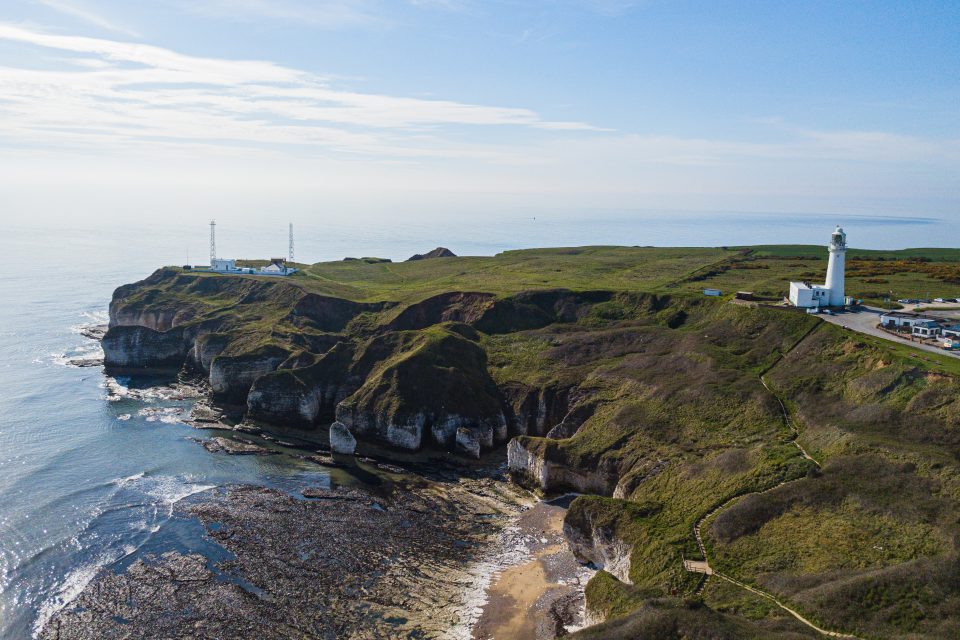 News and events
Offshore Yorkshire is the latest map to be released in BGS's series of fine-scale digital seabed maps.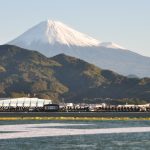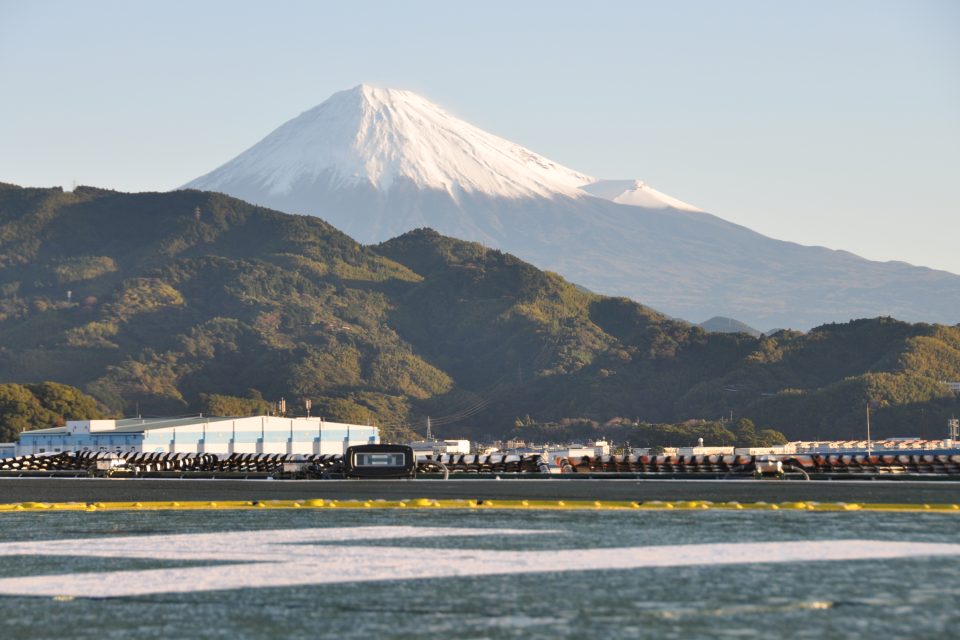 News and events
BGS help lead the final phase of IODP Expedition 386 in Japan, coordinating science colleagues from around the globe to extract samples from sediment cores aboard DV Chikyu.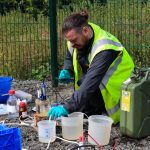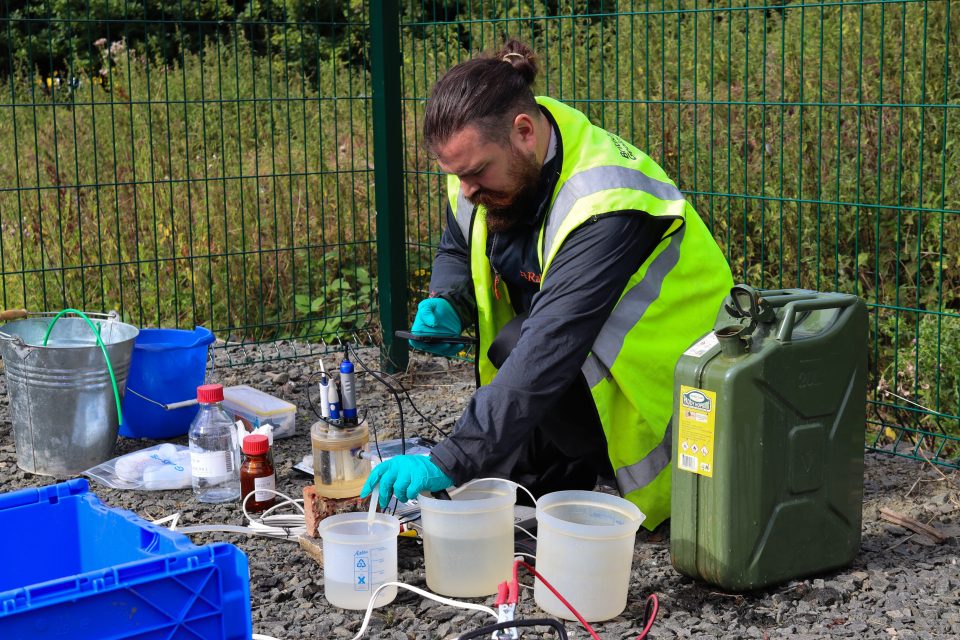 News and events
The BGS-led UK Geoenergy Observatories project is shining a light on the subsurface's potential to provide geothermal energy.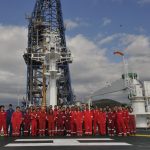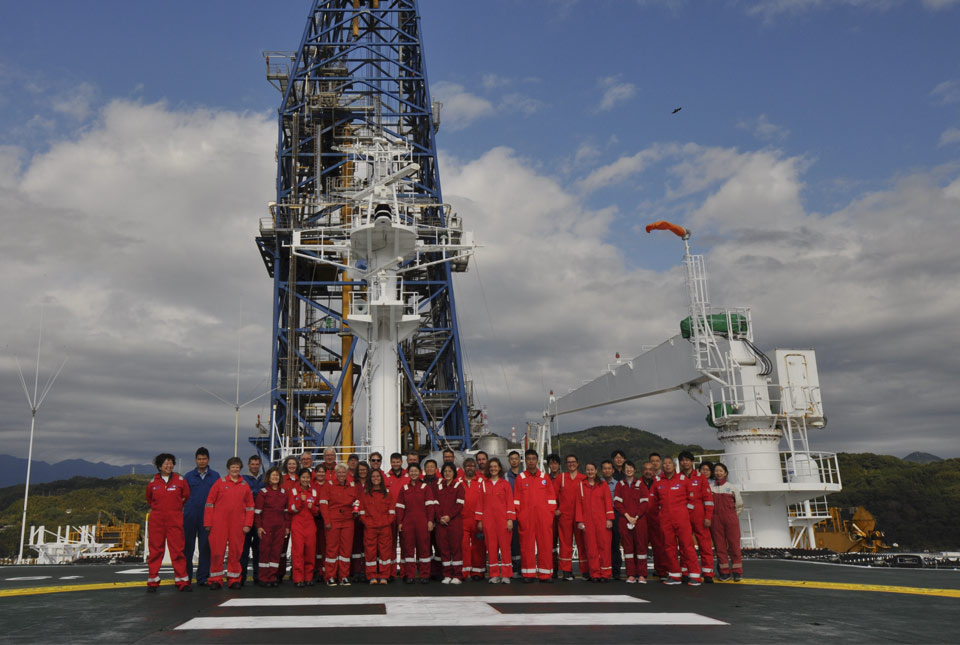 News and events
Experts from BGS's marine team are part of a major international marine research collaboration to understand more about earthquakes associated with the Japan Trench.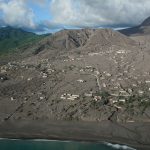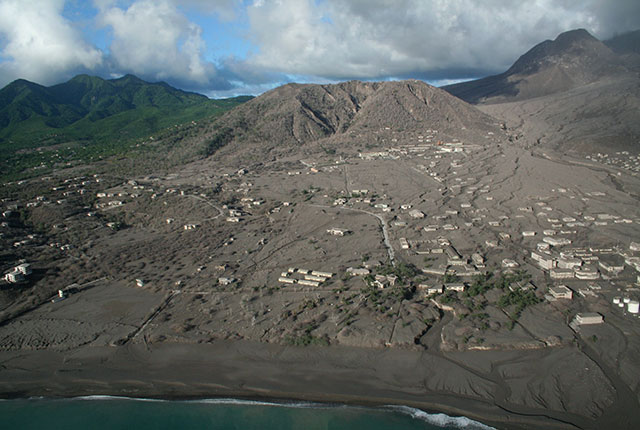 News and events
Exploring hazard research at BGS helps us to understand hazard risks and reduce vulnerability to disasters across the globe.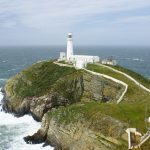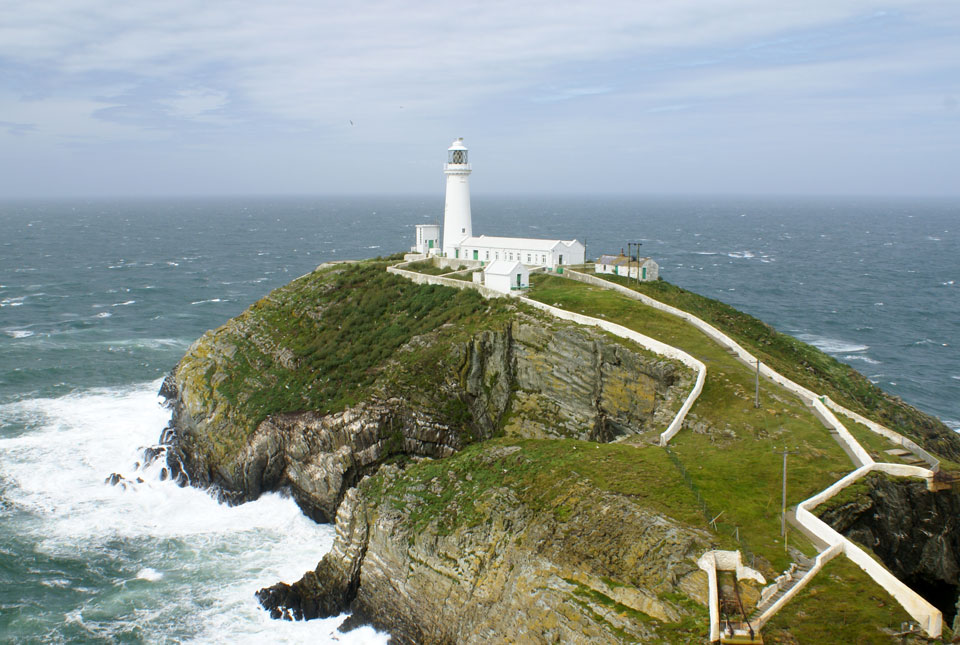 News and events
BGS has released a new fine-scale digital map featuring the seabed geology of offshore Anglesey (Ynys Môn).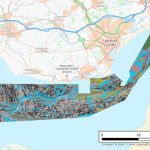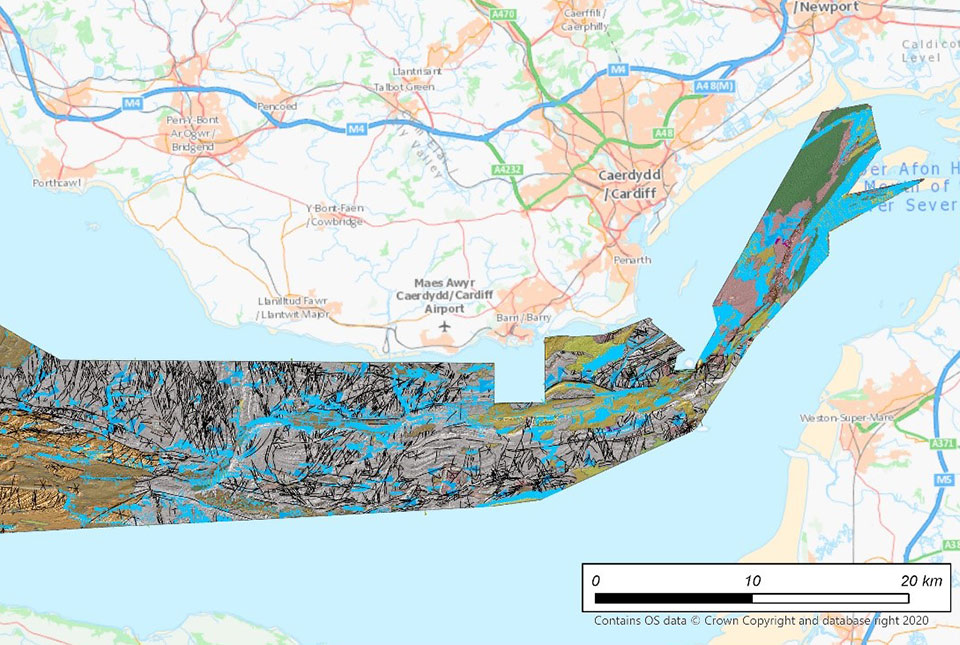 News and events
BGS is the latest UK Government organisation to join the newly unveiled UK Centre for Seabed Mapping, helping to boost marine data and mapping standards.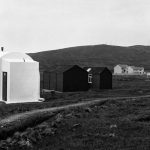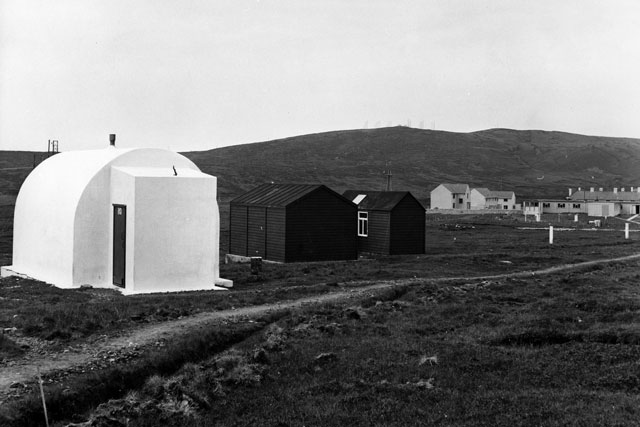 News and events
Marking the centenary of the Lerwick Geophysical Observatory.