19 results for "digital data"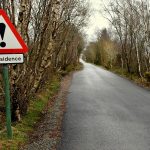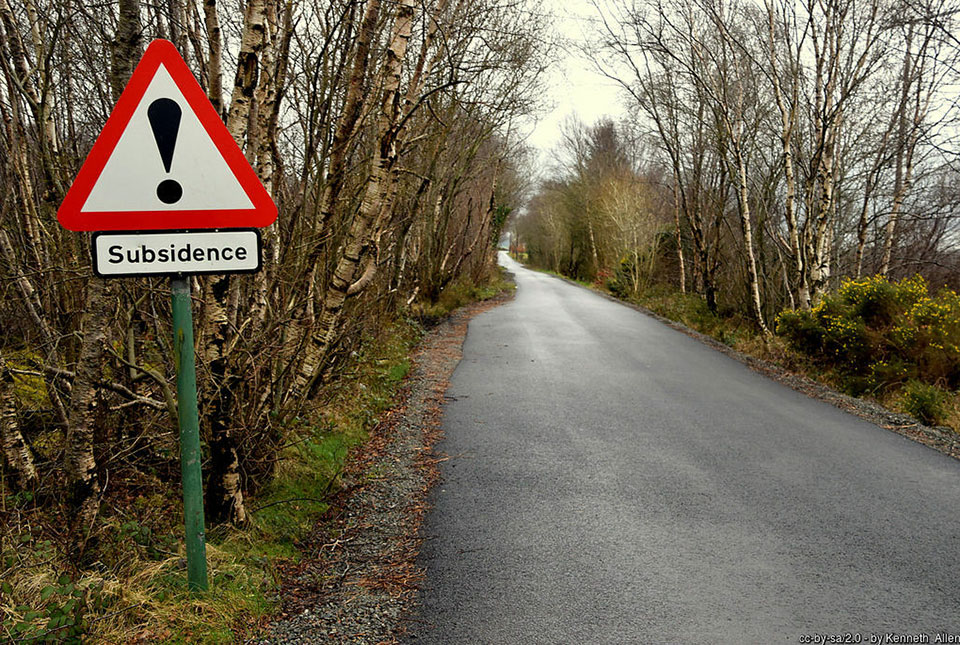 News and events
Climate change is increasingly recognised as a major challenge for organisations, with the need for adaptation driving a wave of policy updates and reforms across multiple sectors. BGS data holdings are relevant to many of these changes and the following examples outline how these data packages can be applied.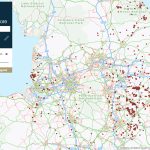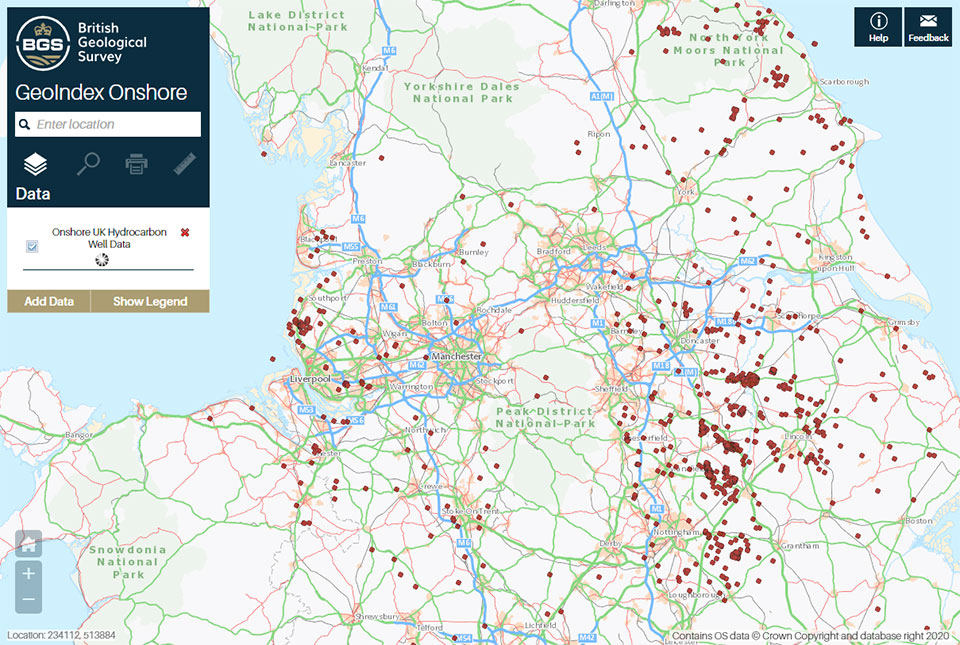 News and events
Data from deep onshore hydrocarbon wells is being released on an open access basis to help meet the UK's net zero targets.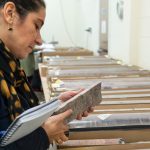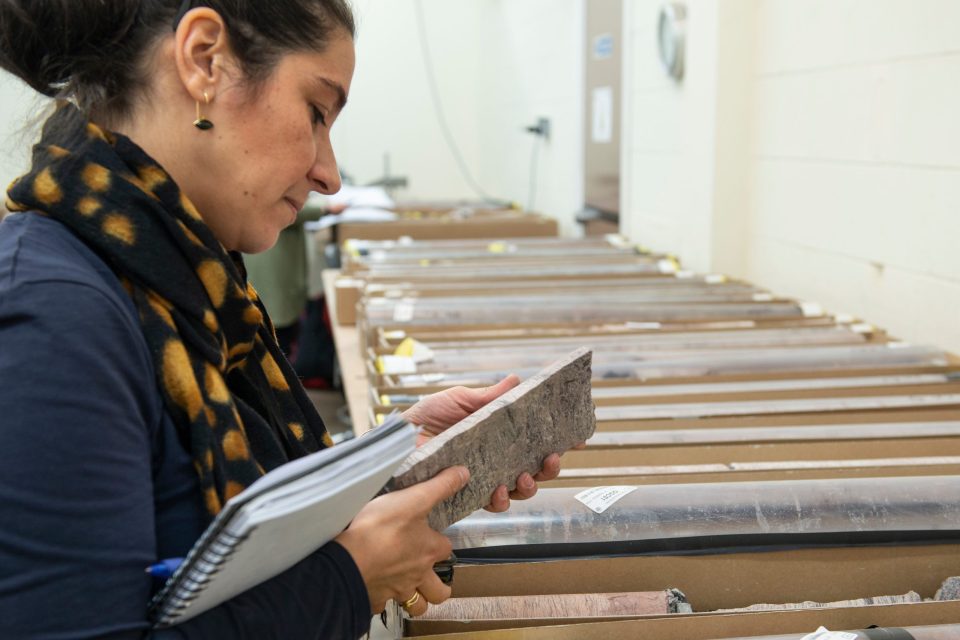 News and events
BGS's online tool for validating AGS files against the official AGS data format rules and its own NGDC data submission requirements goes live.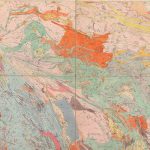 News and events
BGS releases an updated maps portal, which allows users to view all publicly available, maps and includes 10 000 and 1:10 560 scale maps for the first time.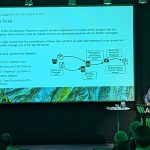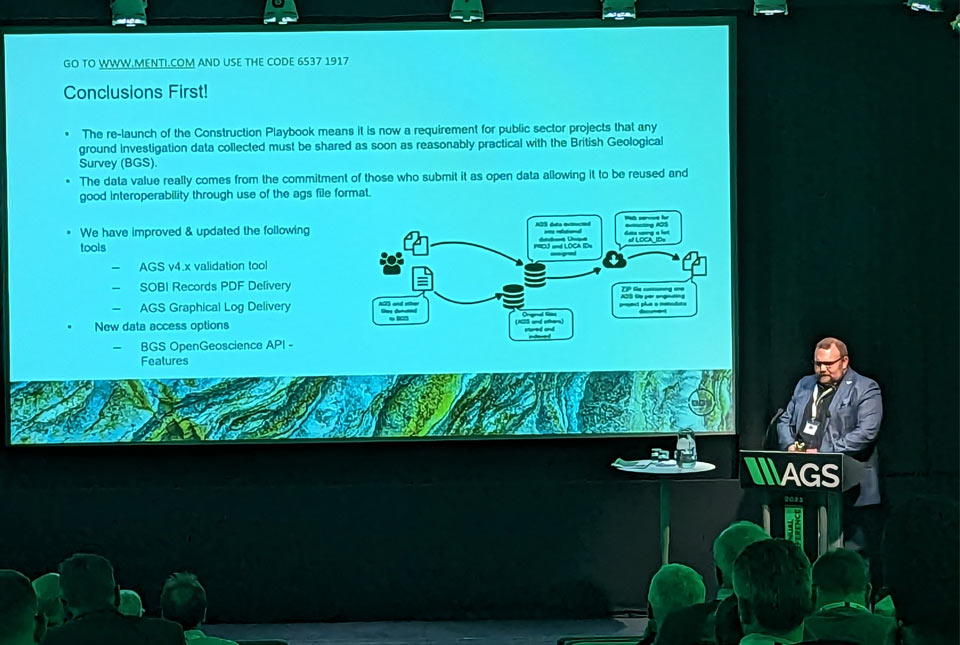 News and events
BGS releases improvements to its borehole layer on the GeoIndex, which makes access faster and improves quality.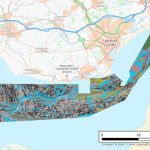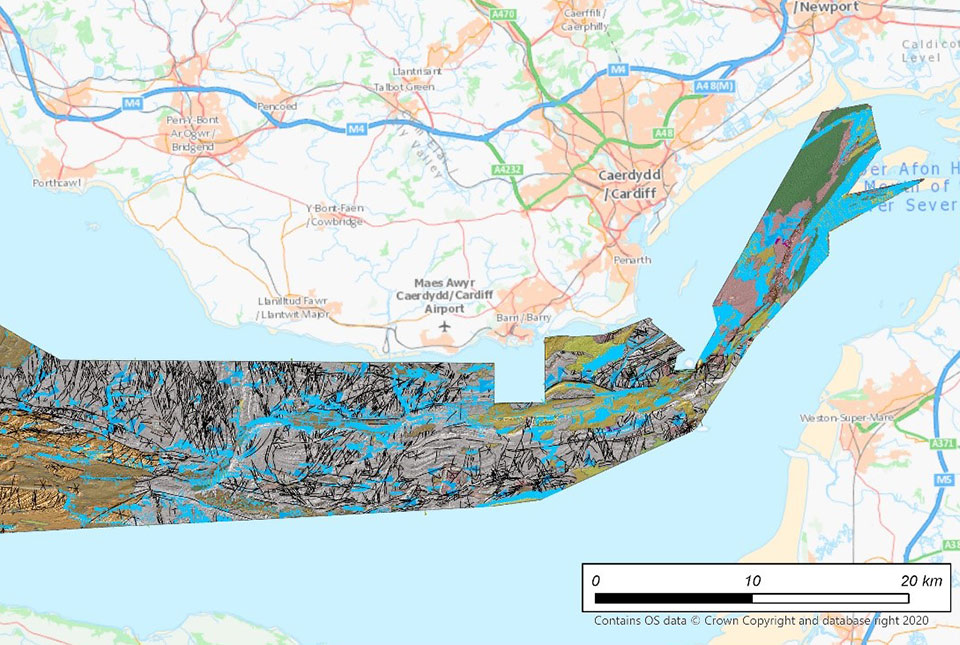 News and events
BGS is the latest UK Government organisation to join the newly unveiled UK Centre for Seabed Mapping, helping to boost marine data and mapping standards.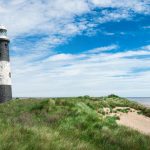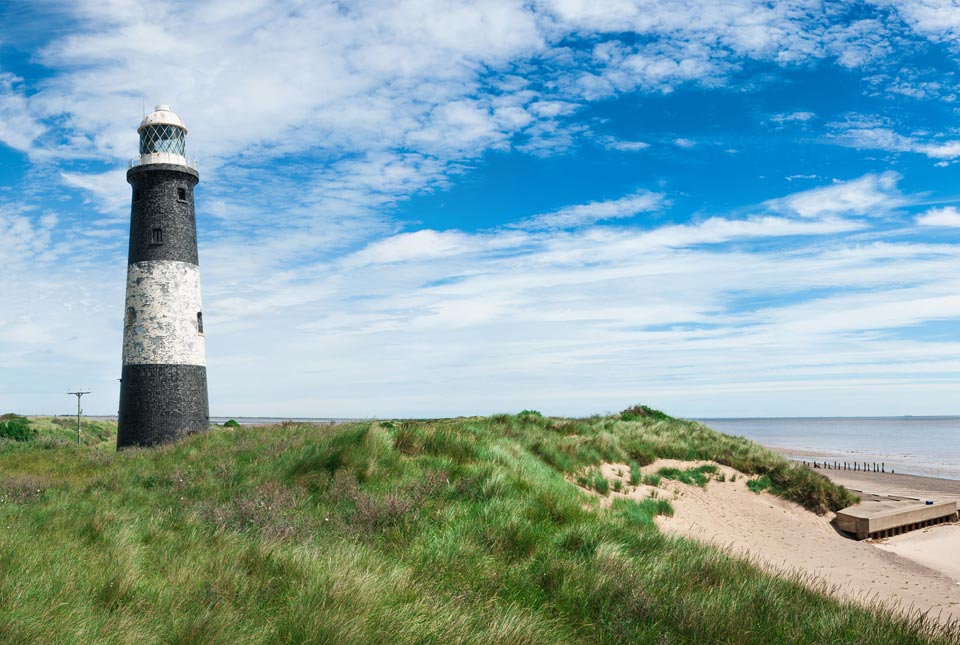 News and events
BGS invites you to discover more about our new data product to underpin coastal decision making, resilience and adaptation.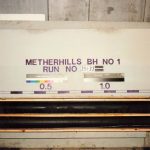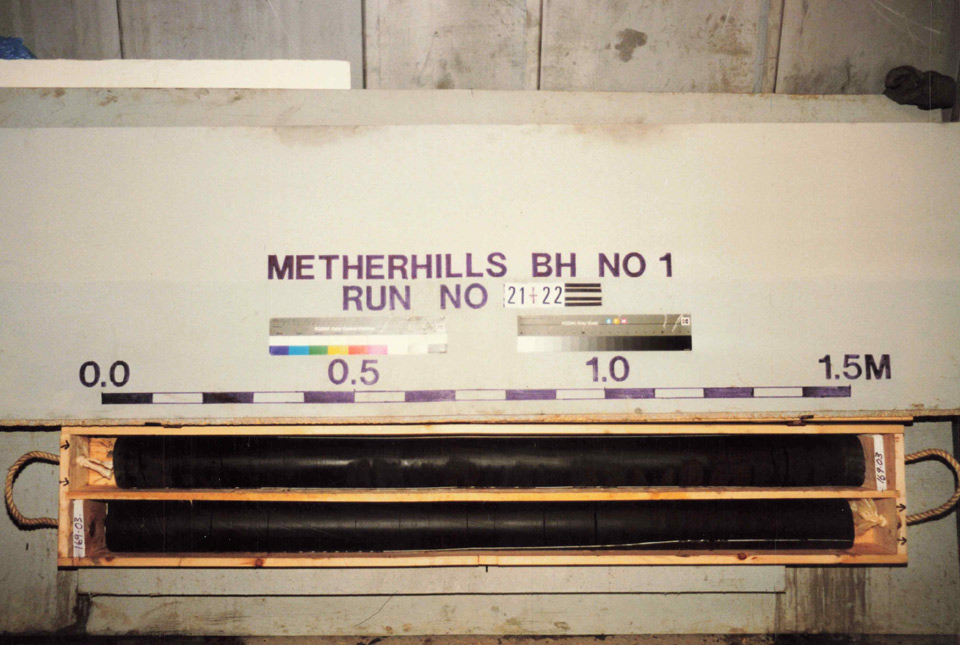 News and events
Mark Fellgett discusses why data centres should be the de facto option for the storage of geoscience data.