14 results for "digital data"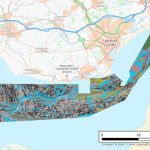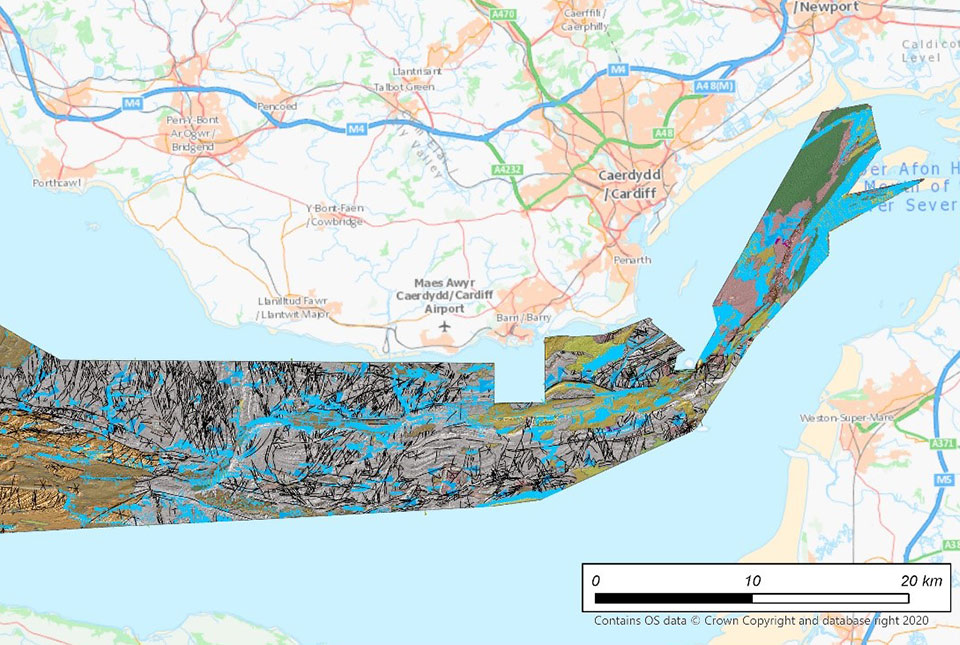 News and events
BGS is the latest UK Government organisation to join the newly unveiled UK Centre for Seabed Mapping, helping to boost marine data and mapping standards.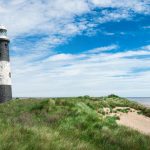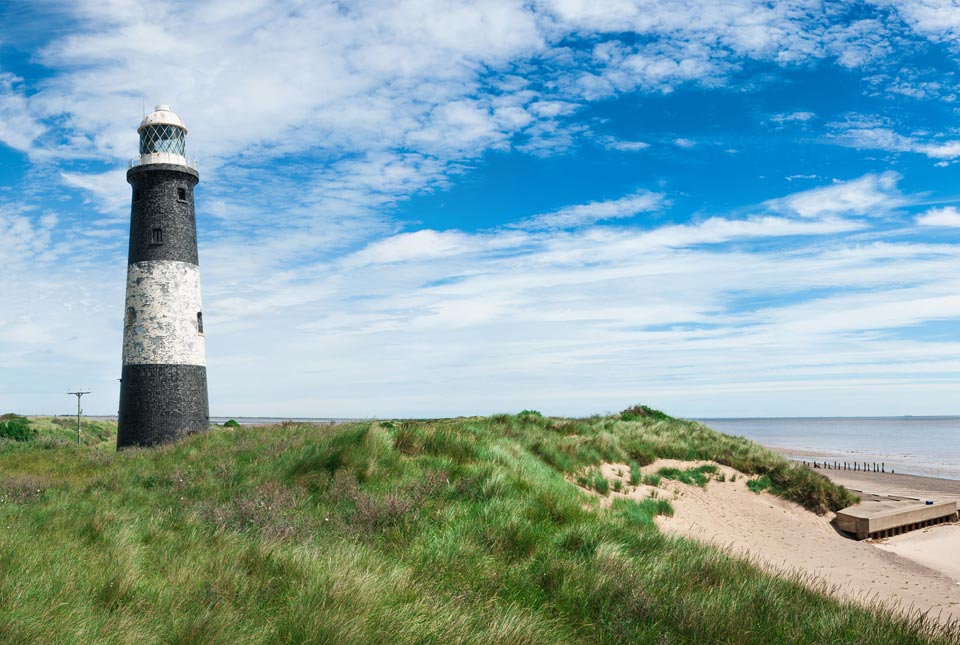 News and events
BGS invites you to discover more about our new data product to underpin coastal decision making, resilience and adaptation.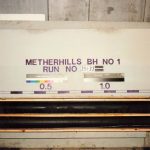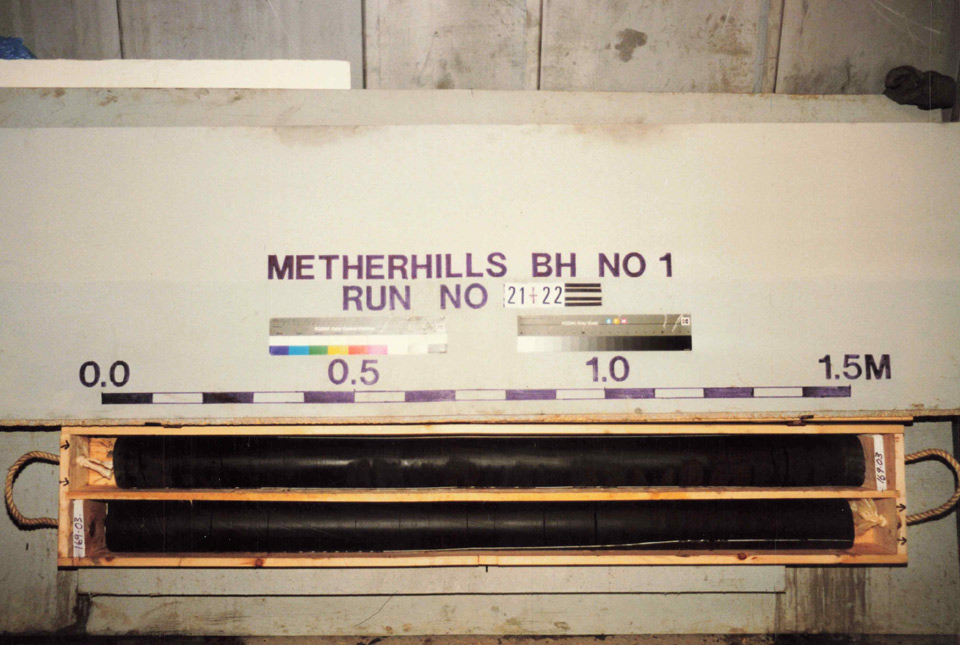 News and events
Mark Fellgett discusses why data centres should be the de facto option for the storage of geoscience data.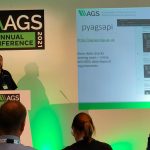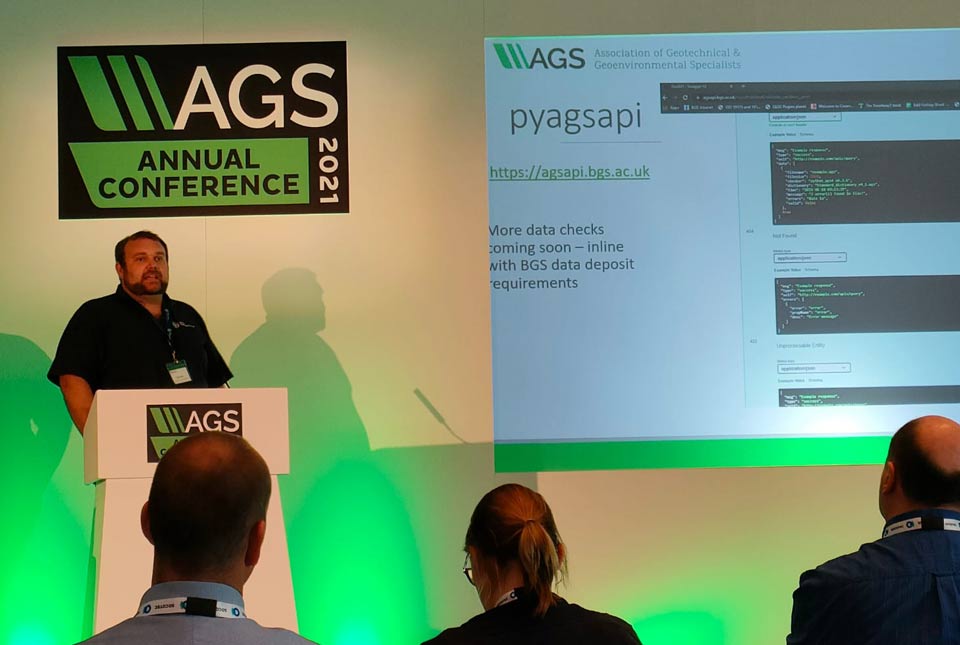 News and events
BGS has released an online AGS file utilities tool validator.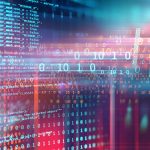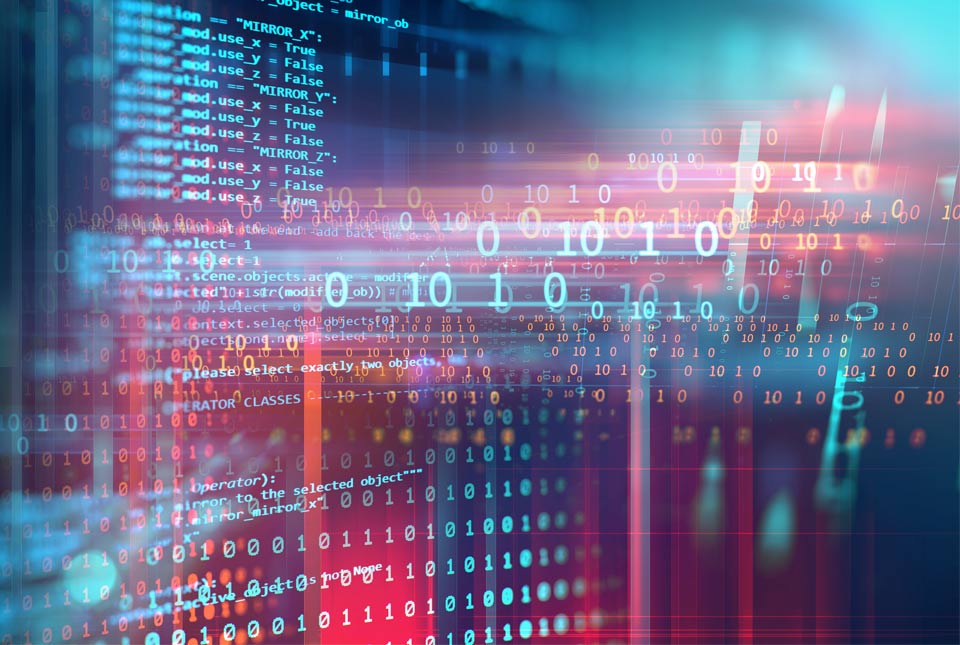 News and events
A brief timeline of the digital preservation journey at BGS and NGDC.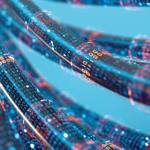 News and events
BGS is seeking a comprehensive understanding of the data ecosystem in which we operate, providing a detailed assessment of our current operating models and the options for our target operating model over the next 10 years.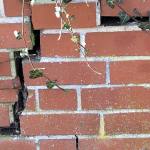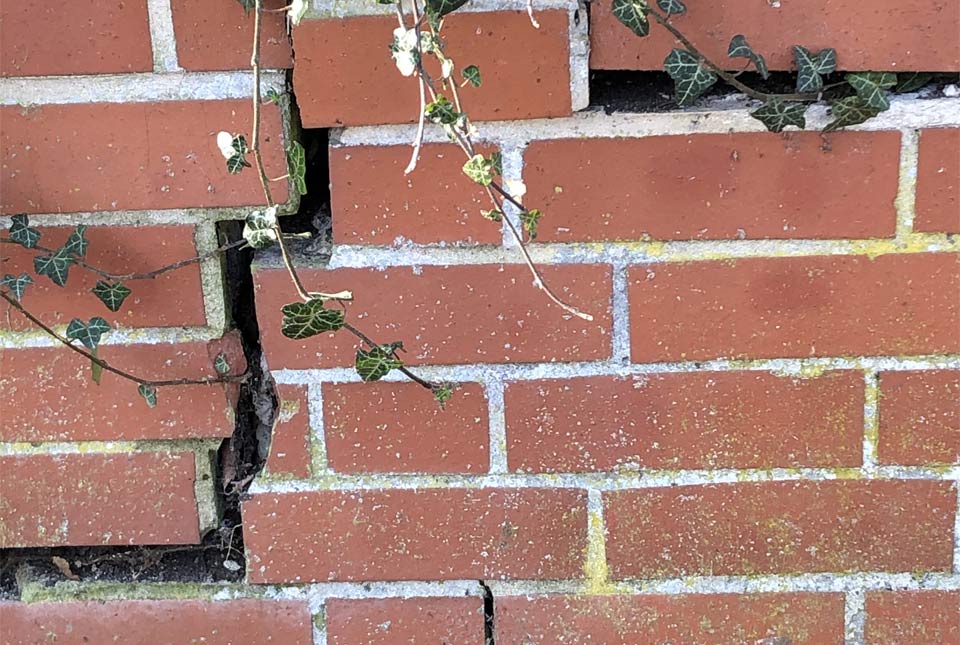 News and events
Subsidence caused by shrinking and swelling of the ground can lead to financial loss. How can you mitigate against it?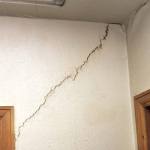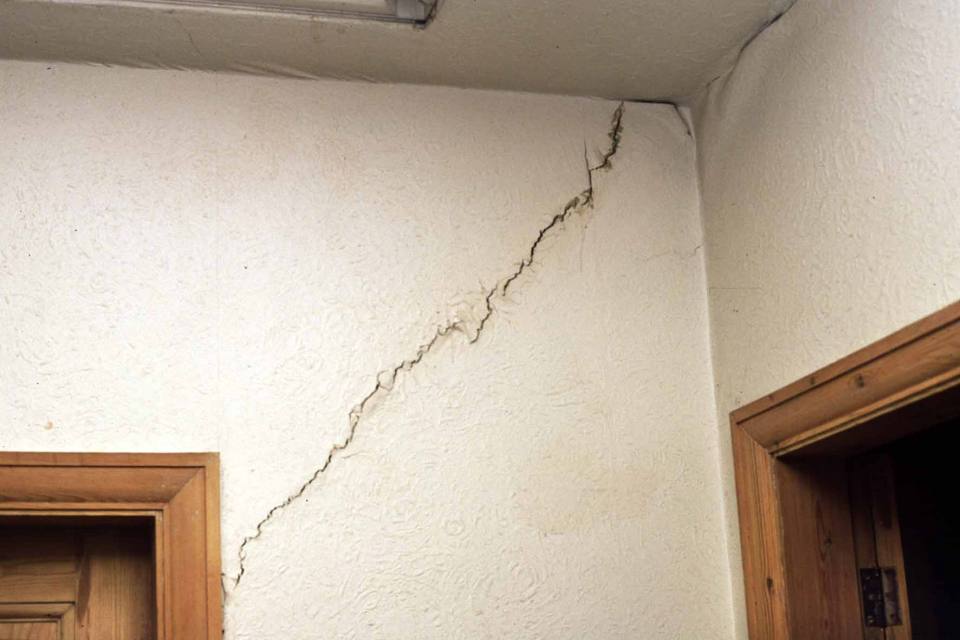 News and events
New maps launched by BGS reveal how climate change is likely to drive an increase in subsidence-related issues for British homes and properties over the next 50 years.