13 results for "awards"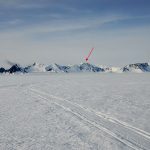 News and events
BGS's Ian Millar has been honoured for his geological research in Antarctica by having a mountain on the continent named after him.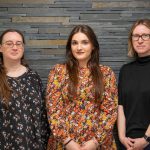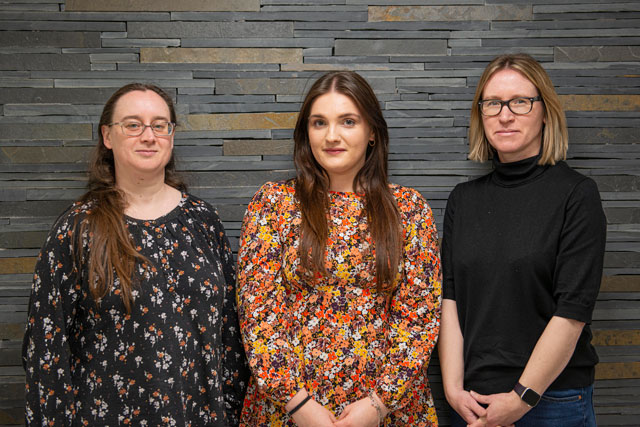 News and events
BGS achieved gold certification in the Laboratory Efficiency Assessment Framework (LEAF) accreditation in March 2023.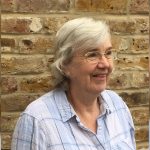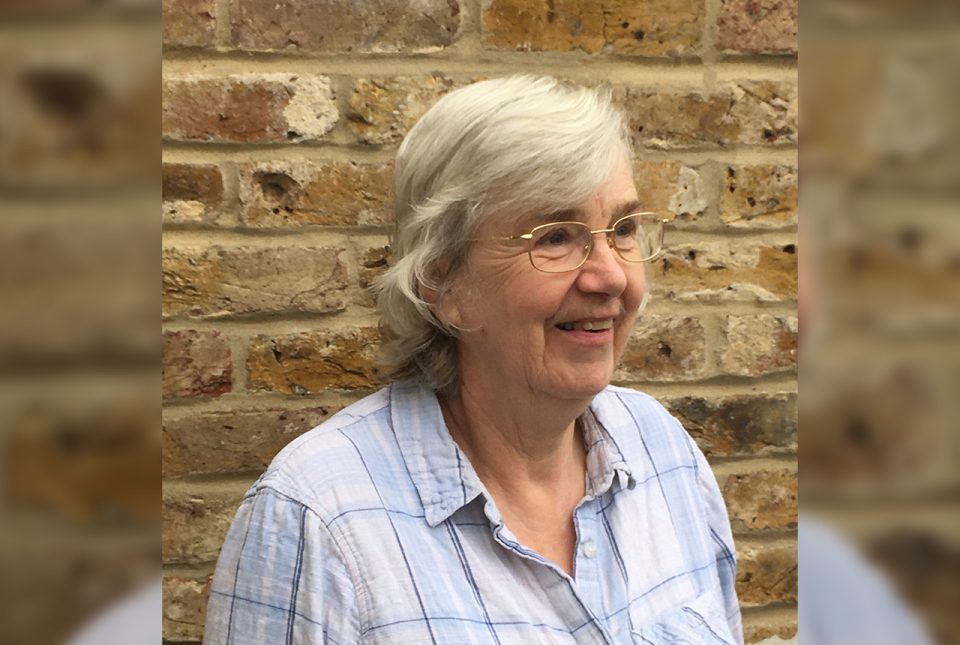 News and events
Melinda Lewis, BGS Honorary Research Associate, has been awarded the Geological Society Whitaker Medal, recognising outstanding long-term contributions to hydrogeology.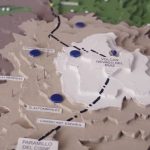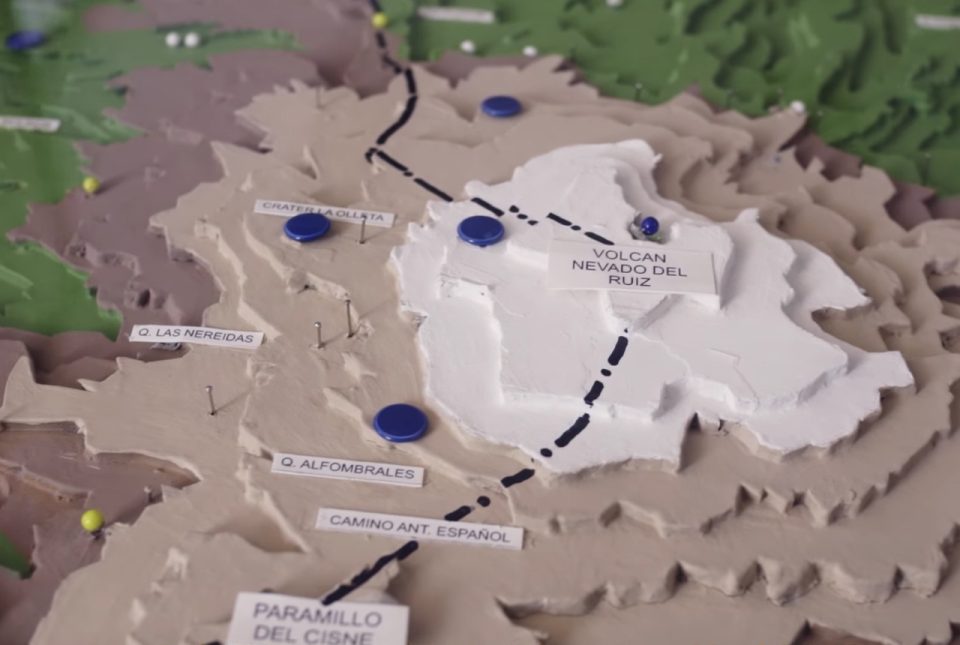 News and events
A collaborative film trilogy co-directed by BGS Volcanologist, Dr Anna Hicks, has won the overall 'Dynamic Earth' Theme Award at the Earth Futures Festival 2022.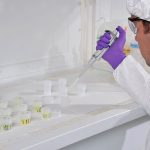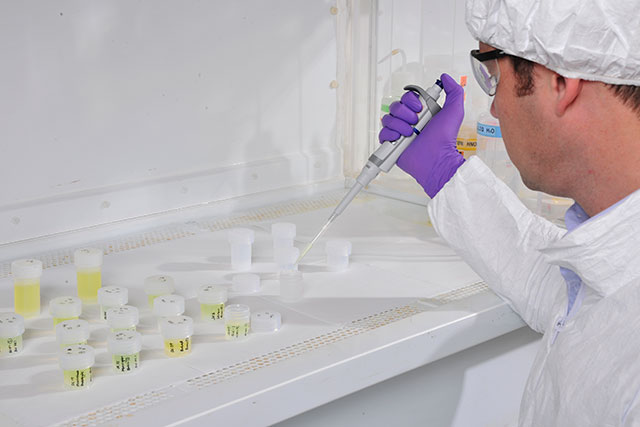 News and events
The accreditation is a standard awarded to laboratories that can demonstrate practical steps towards improved efficiency and sustainability.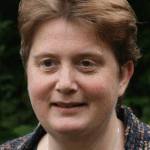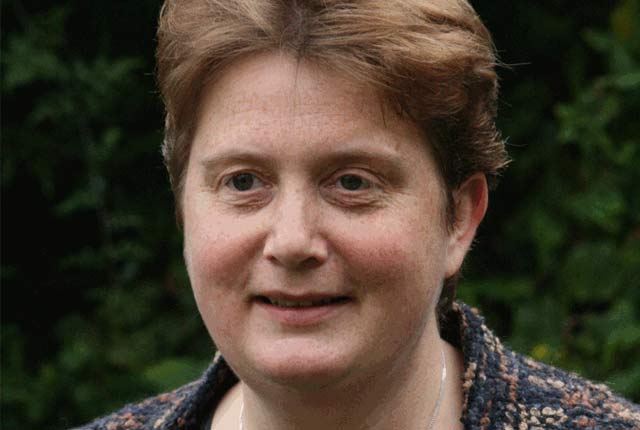 News and events
Dr Alison Monaghan, has been recognised in the 2021 Queen's New Year Honours List, for her outstanding contribution to geology.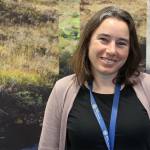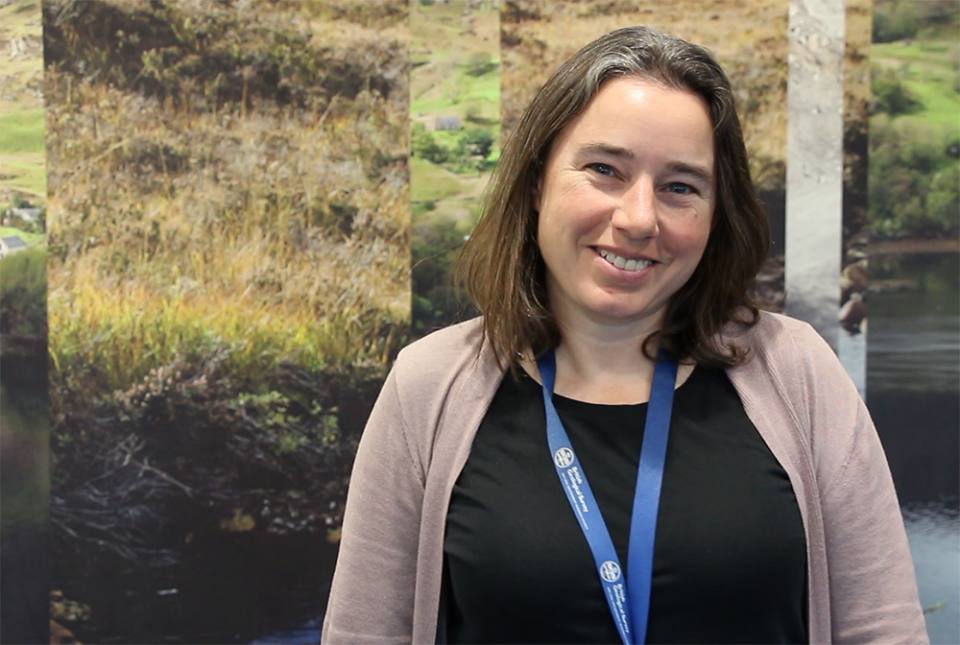 News and events
Dr Kathryn Goodenough, Principal Geologist, of the British Geological Survey (BGS) has been recognised in the 2020 edition of '100 Global Inspirational Women in Mining', a bi-annual publication which celebrates the extraordinary contribution of women in the global mining industry and identifies role models for future generations.