BGS news
Melinda Lewis awarded prestigious Whitaker Medal for outstanding contribution to hydrogeology
Melinda Lewis, BGS Honorary Research Associate, has been awarded the Geological Society Whitaker Medal, recognising outstanding long-term contributions to hydrogeology.
01/03/2023
By BGS Press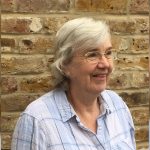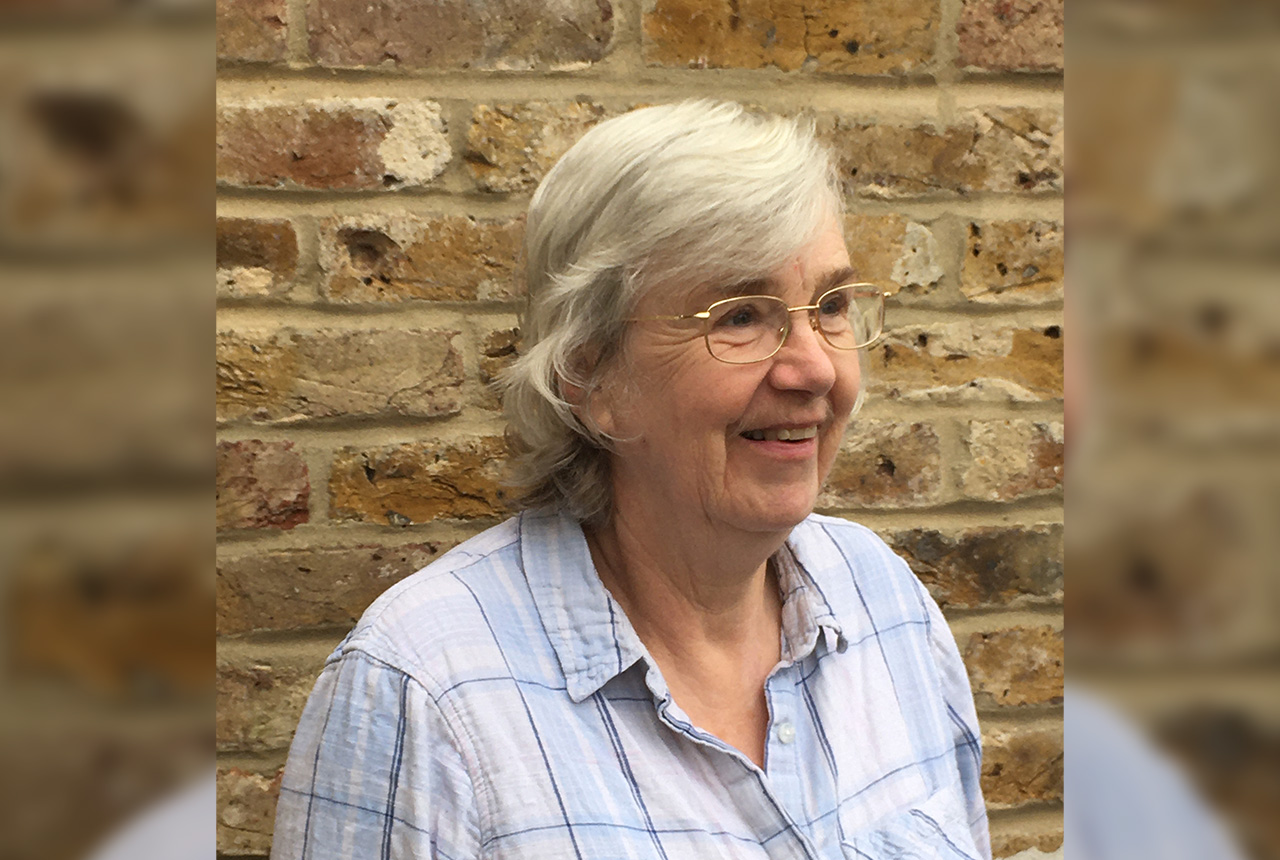 Melinda has served UK hydrogeology for 47 years, developing many of the hydrogeological maps, datasets and services used by groundwater professionals, policymakers, academia and the general public. She has also conducted research internationally, mainly in Malawi and Zimbabwe, studying basement aquifers.
She is one of the longest-serving members of the BGS groundwater team, based in Wallingford, where she worked until her retirement in 2022, and continues to serve as an honorary research associate.
The Whitaker Medal is awarded in memory of the distinguished geologist, William Whitaker, and Melinda is believed to be one of only two women to receive the distinguished medal since it was first awarded in 1930.
She follows in a long line of eminent BGS hydrogeologists who have previously been awarded the prize by the Hydrogeology Group of the Geological Society, including Mike Price (1996), Mike Edmunds (1999), John Chilton (2008) and, most recently, John Barker (2009).
Melinda was thrilled to receive her medal on 28 February 2023 at the Geological Society in Burlington House, London.
I feel very honoured to be recognised in this way, for doing a job I have thoroughly enjoyed and working with so many, both helpful and friendly, colleagues.

Melinda Lewis, BGS Honorary Research Associate.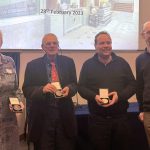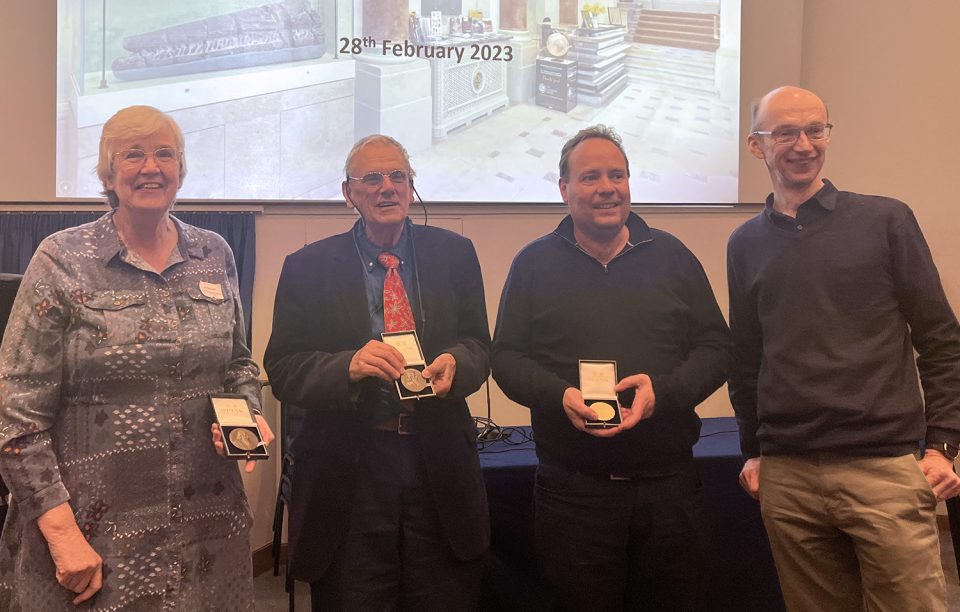 We're extremely proud of Melinda. This award recognises a significant lifetime contribution to hydrogeology and commitment to the highest level of expertise. Melinda played a major role in the 1990s, developing the first suite of national groundwater vulnerability maps for England and Wales, for the National Rivers Authority and Environment Agency and for key aquifers in Scotland and Lithuania, in association with each country's soil survey.

Her encyclopaedic knowledge of UK hydrogeology helped produce the physical properties manuals for the major and minor aquifers of England and Wales. These have been essential information resources used on a daily basis by all sections of the UK hydrogeological community.

Her commitment, knowledge and attention to detail has been highly valued by us all at BGS and has enabled the UK to build an unrivalled understanding of groundwater resources and hazards, seeing the UK through some difficult challenges.

This award is thoroughly deserved and I know all her colleagues would like to thank Melinda for her years of exceptional service to the hydrogeological community.

David Macdonald, Head of BGS Wallingford.
Throughout her career, Melinda maintained strong links with colleagues in the Environment Agency, water companies and the research community, including the UK Centre for Ecology and Hydrology. Through these links, she developed an unrivalled understanding of the national status of groundwater resources and hazards, which was an invaluable resource for supporting other colleagues and projects, and during national crises such as floods and droughts.
Melinda's dedication and her value to the UK community was further exemplified by the time she spent supporting national and local governments and environmental regulators during the foot and mouth outbreak in 2001, to identify potential animal burial sites. For many years, she also played a leading role in interpreting data and producing the groundwater aspects of the National Hydrological Monitoring Programme's Monthly Hydrological Summaries.
She also ran the BGS Hydrogeological Enquiries Service for the last 20 years. In that time, she answered thousands of enquiries from the general public, drillers, water professionals and students and academics, ensuring the highest quality of service.
Relative topics