BGS news
Dr Marie Cowan awarded the Energy Group Medal by the Geological Society
This award is presented annually to individuals with a geoscience background who have made an outstanding contribution to the energy industry.
18/05/2023
By BGS Press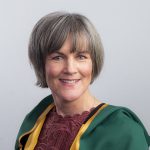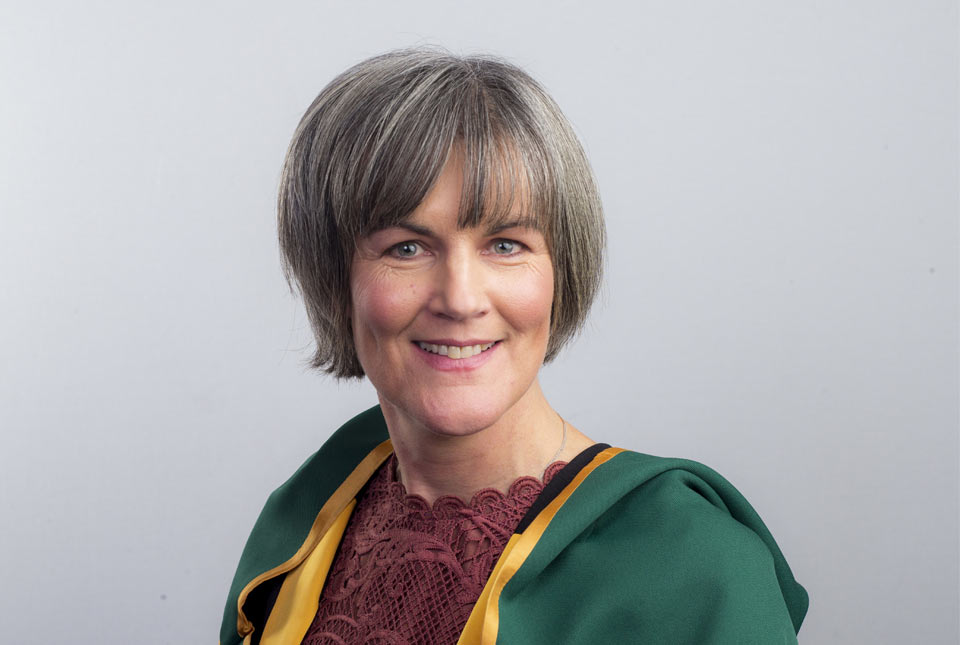 Dr Marie Cowan has been director of the Geological Survey of Northern Ireland (GSNI) since 2014 and, in addition, is the team leader for the energy, minerals and waste team. Marie is both a member of the BGS Senior Management Board and is an official of the Department for the Economy (DfE). 
She has been at the forefront of GSNI's work in liaising with all 11 of the Northern Ireland district councils on their draft Local Development Plans, including consideration of energy resources. She has led a new science strategy for GSNI, which prominently features natural resources and the energy transition, and has provided geoscientific advice and expertise to senior officials in DfE.
Marie has been instrumental in leading the recent change in the direction of energy geoscience in Northern Ireland and the prominence of geothermal as a consideration by the Northern Ireland Government. Marie set up and chairs the Geothermal Advisory Committee established by DfE and convened the inaugural Northern Ireland Geothermal Energy Week in June 2022.
I am absolutely honoured and privileged to have been nominated for and awarded the Energy Group medal of the Geological Society of London.

Geothermal energy has been harnessed across the world for many decades and can provide us with 24/7, low-carbon, sustainable and affordable heat and power.

Geologists play a critical role in society as our work helps to deliver the energy transition, achieve net zero, mitigate against climate change and create green jobs.

I will continue with re-affirmed resolve the collaborative work with colleagues, government officials, partners and other stakeholders in Northern Ireland and across Great Britain and Ireland.  This will provide strategic scientific leadership, support and evidence that informs policymakers on geothermal energy and its use for our homes, businesses, hospitals, schools, communities and cities.

Dr Marie Cowan, Director of the Geological Survey of Northern Ireland.