20 results for "africa"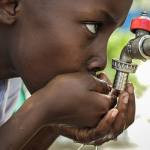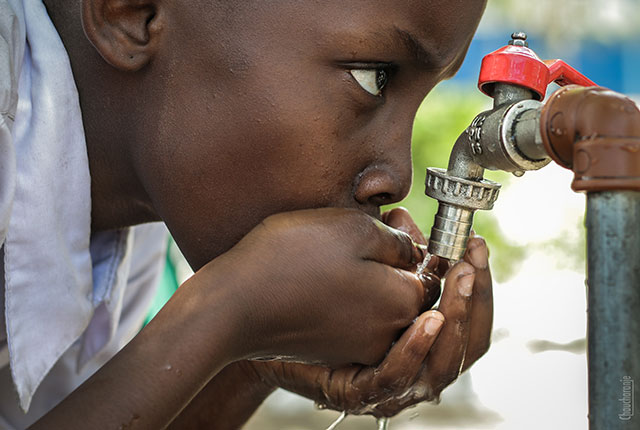 News and events
Scientists have developed an innovative new method to monitor the risk of contamination in drinking water with immediate results, enabling global communities to respond rapidly and help reduce exposure to deadly diarrhoeal diseases.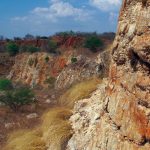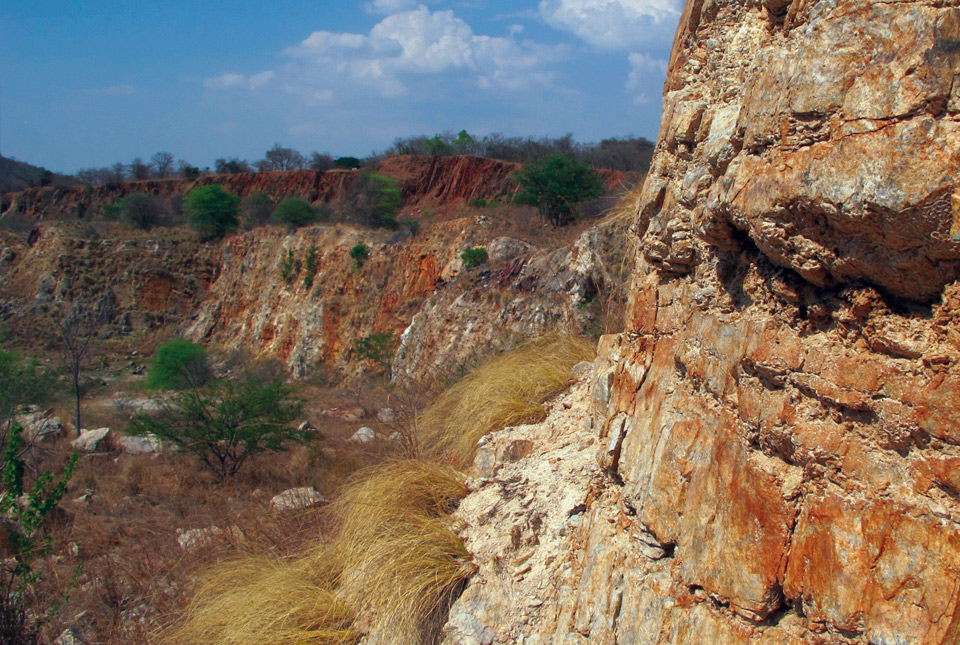 News and events
A new BGS report reviews known resources of lithium and engagement in the battery supply chain across key African countries.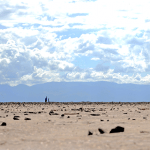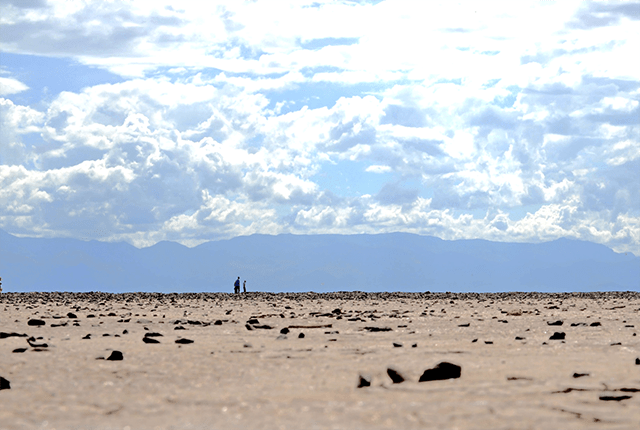 News and events
An international team of scientists have shown how climate change could have enabled the migration of Homo sapiens around 60 000 years ago.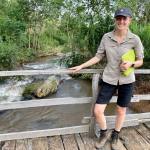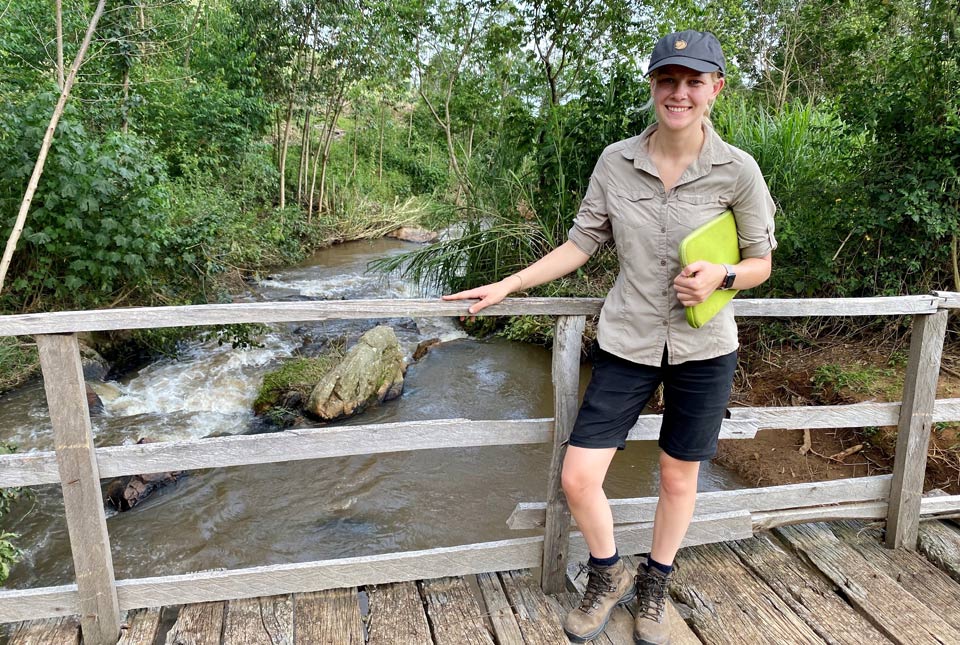 News and events
Sophia shares her experience from her first year as a PhD student with the Inorganic Geochemistry Facility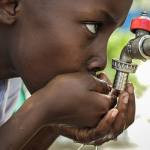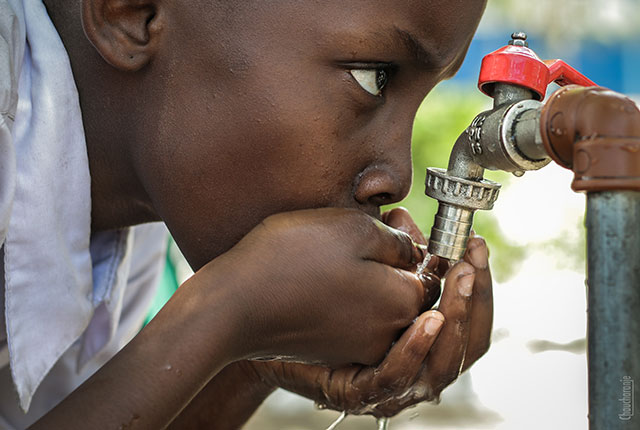 News and events
Tryptophan-like fluorescence (TLF) represents an approach to instantaneously assess microbial risks in drinking water.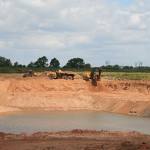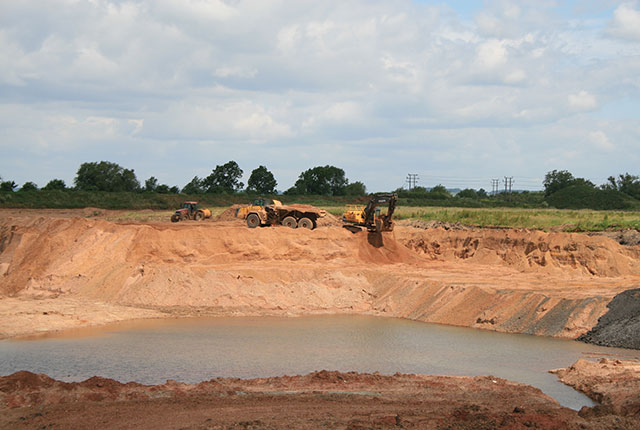 News and events
The British Geological Survey (BGS) is part of a joint UK-Kenyan international project that aims to blend data and information with local stakeholder input to explore the sustainable supply of sand and aggregates in Kenya.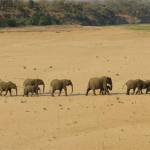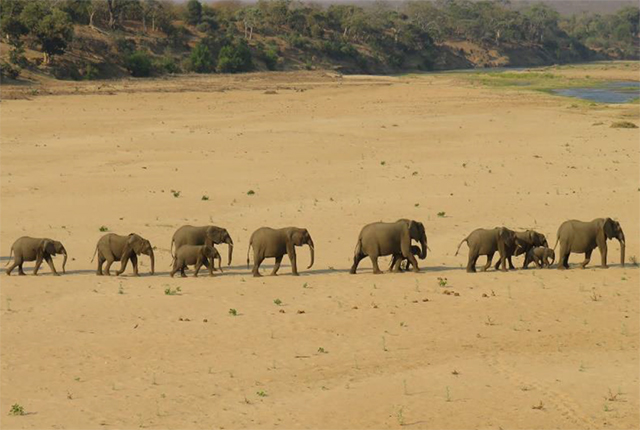 News and events
Growing concern for African elephants has prompted scientists to understand more about their movement choices.