19 results for "africa"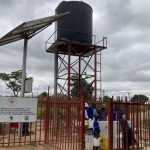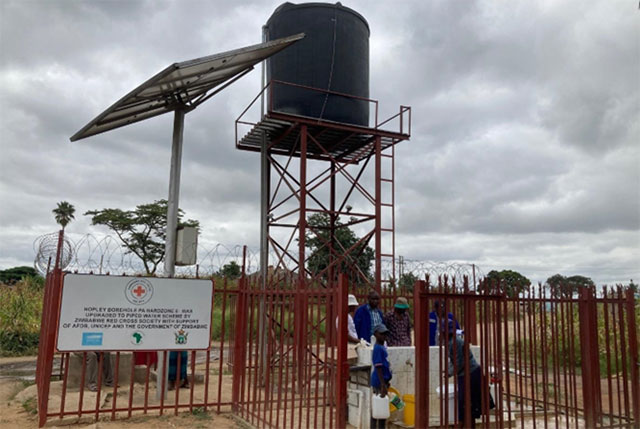 News and events
Researchers from BGS and partners in Zimbabwe report on the urban water supply challenge in the capital city, Harare.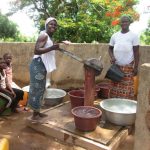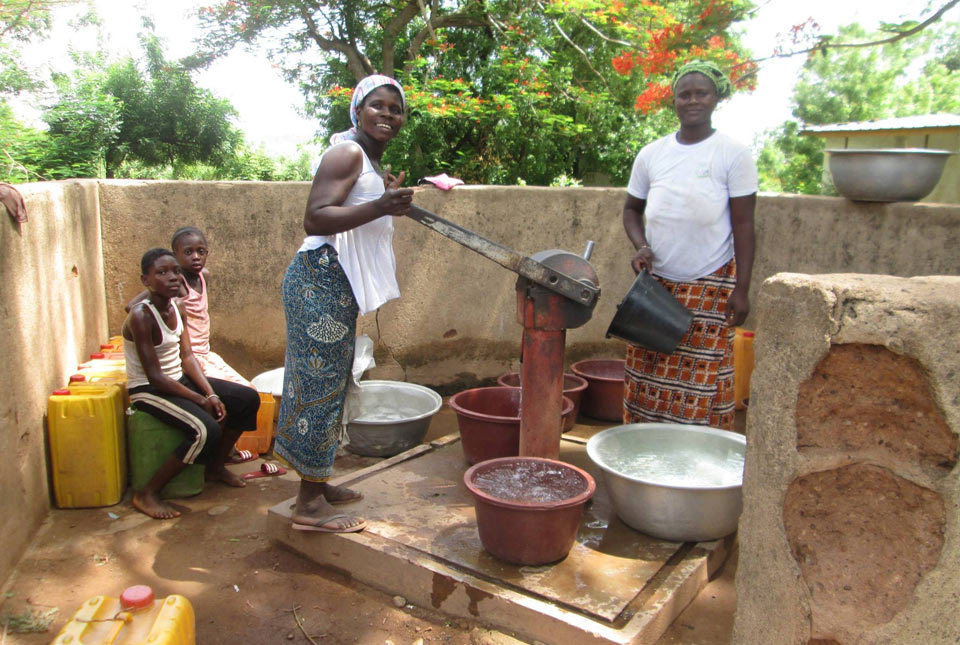 News and events
Why the United Nations 2023 Water Conference needs to know more about groundwater.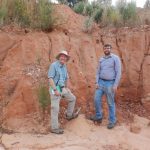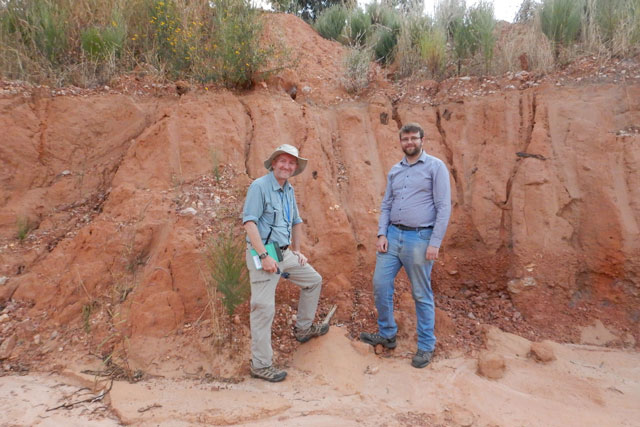 News and events
BGS scientists Clive Mitchell (industrial minerals geologist) and Elliott Hamilton (environmental chemist) report on their recent visit to the Copperbelt Province in Zambia.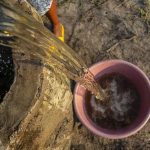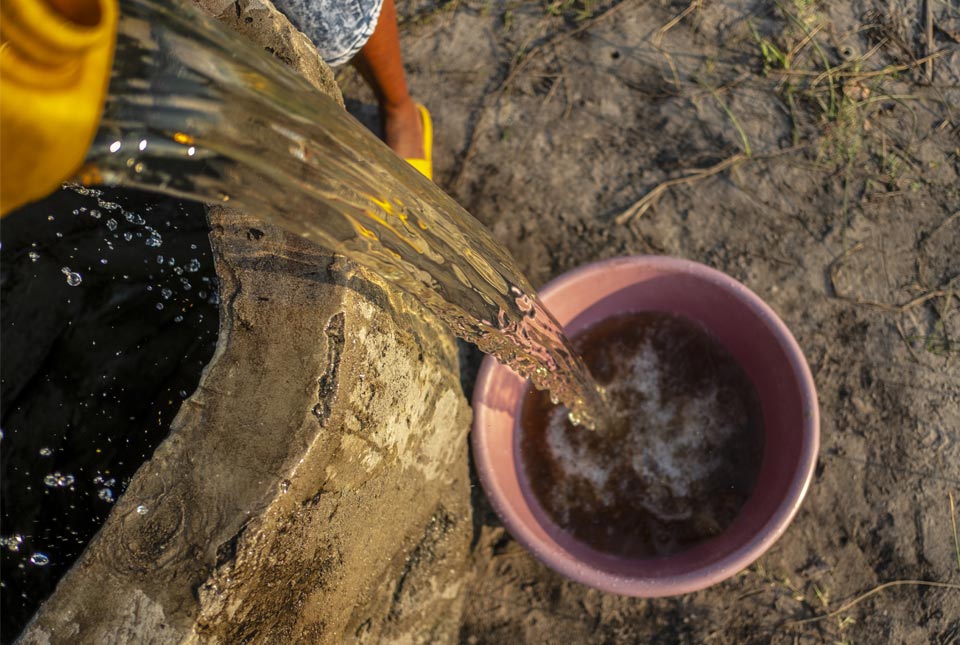 News and events
Most African countries have enough groundwater reserves to face at least five years of drought, new research reveals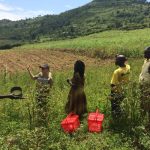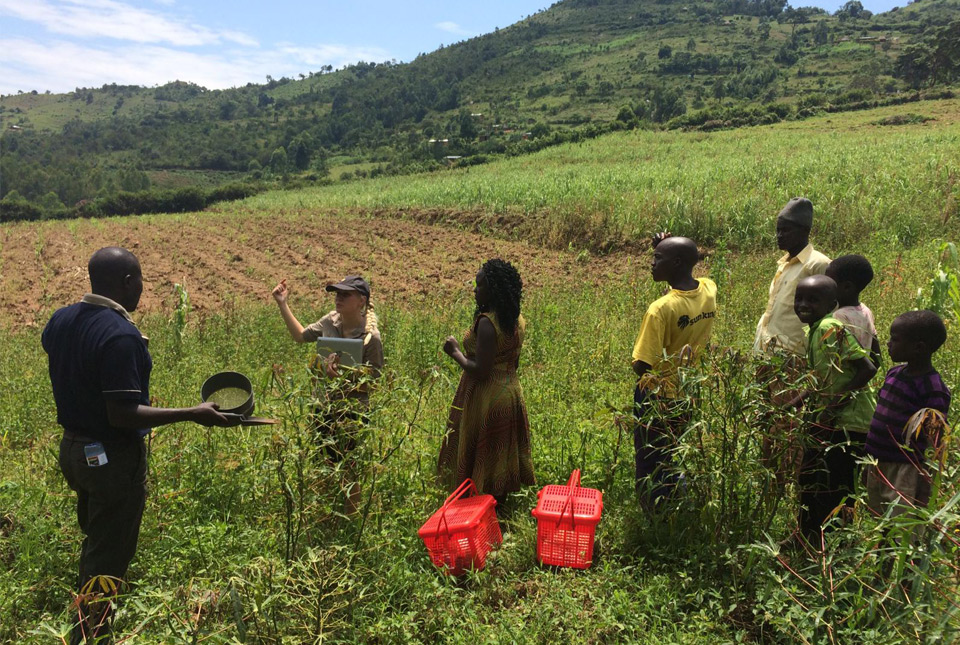 News and events
To mark World Soil Day, Olivier Humphrey highlights the soil-related activities of the BGS Inorganic Geochemistry Facility and its partners in western Kenya.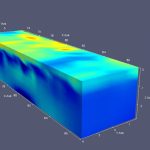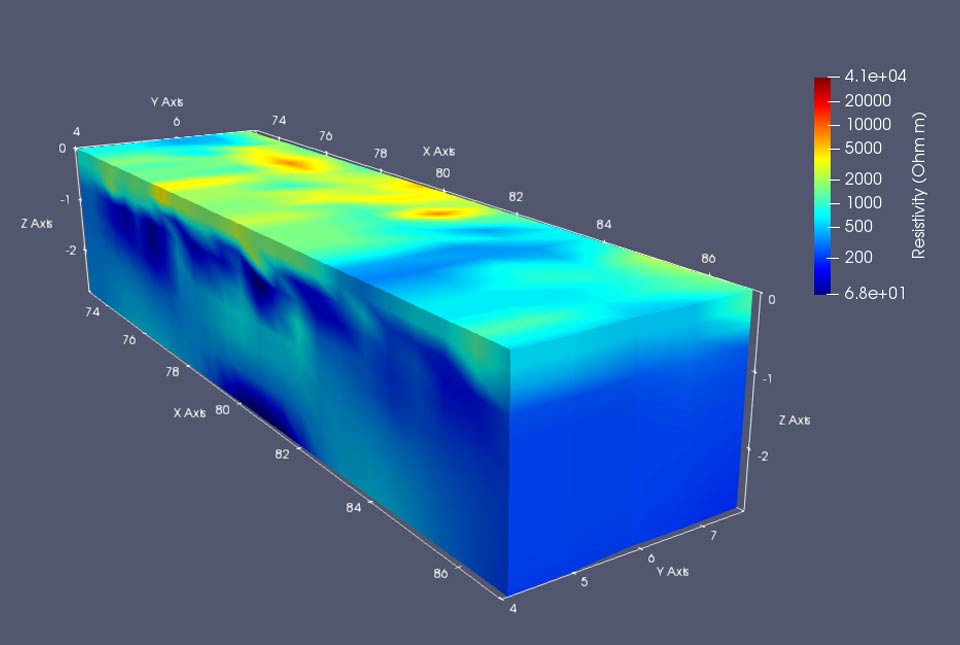 News and events
Conservation agriculture and electrical resistivity tomography could help combat the factors affecting food security in southern Africa.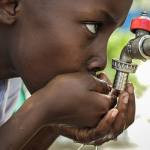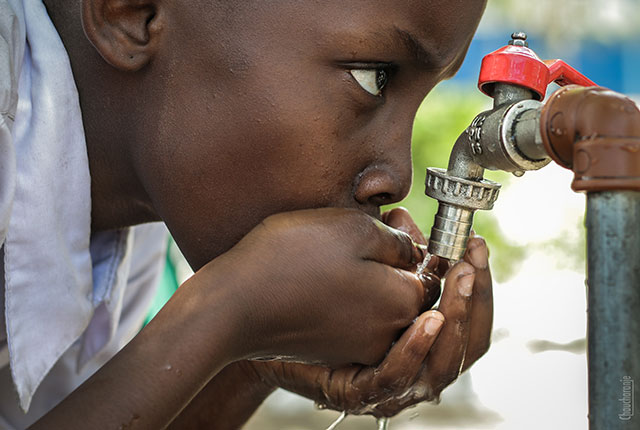 News and events
Scientists have developed an innovative new method to monitor the risk of contamination in drinking water with immediate results, enabling global communities to respond rapidly and help reduce exposure to deadly diarrhoeal diseases.