5 results for "Africa"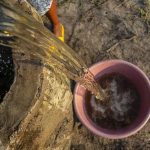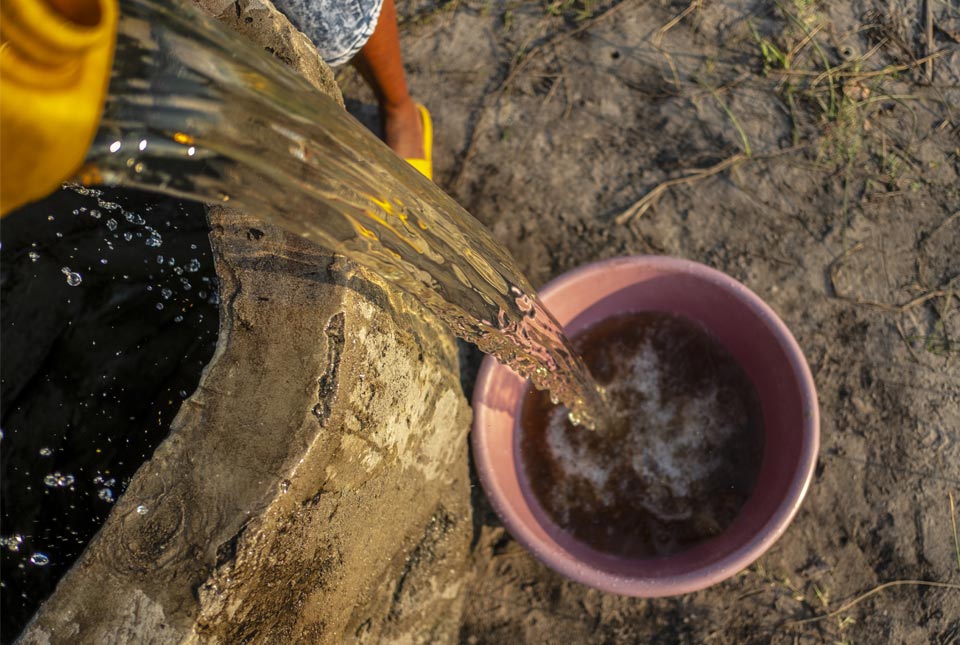 News and events
Most African countries have enough groundwater reserves to face at least five years of drought, new research reveals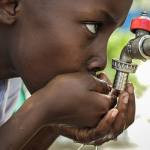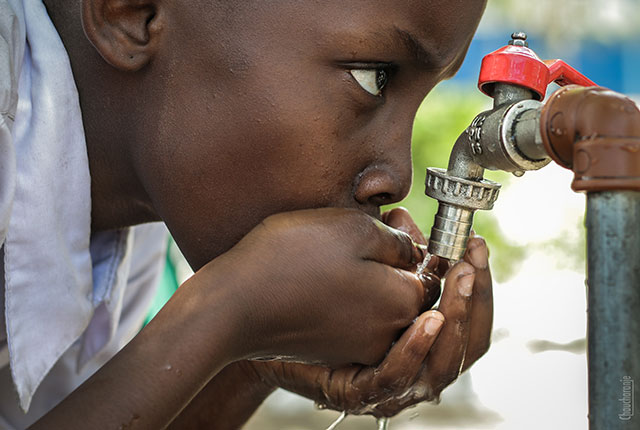 News and events
Scientists have developed an innovative new method to monitor the risk of contamination in drinking water with immediate results, enabling global communities to respond rapidly and help reduce exposure to deadly diarrhoeal diseases.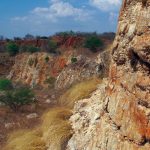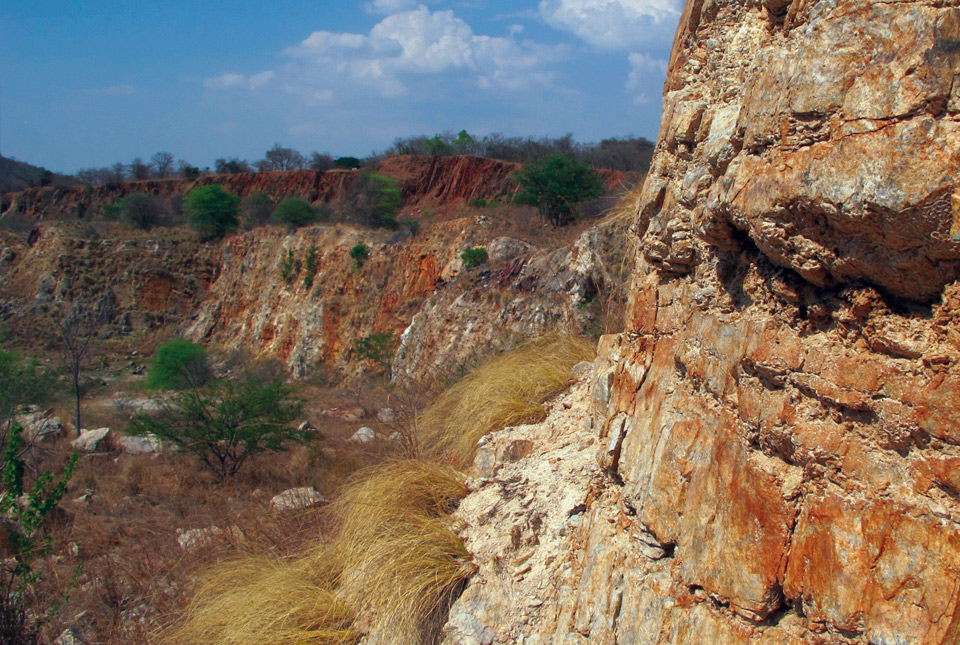 News and events
A new BGS report reviews known resources of lithium and engagement in the battery supply chain across key African countries.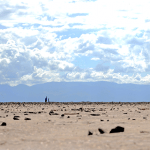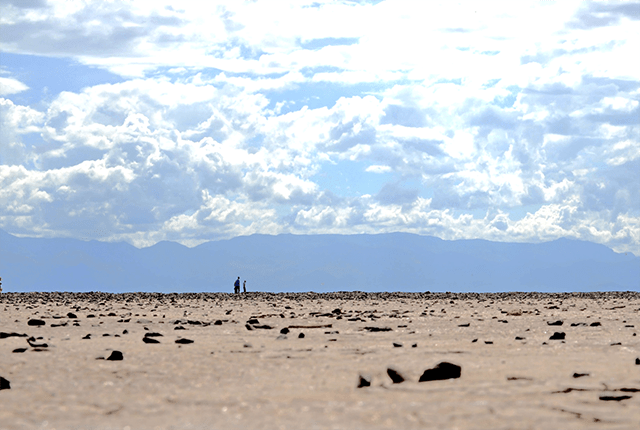 News and events
An international team of scientists have shown how climate change could have enabled the migration of Homo sapiens around 60 000 years ago.