Research highlight
New lead isoscape map for archaeological provenance studies in Great Britain
A new study aims to determine lead isotope ratios in soil and rock across Great Britain which could inform future archaeological studies about human and animal origins.
28/10/2022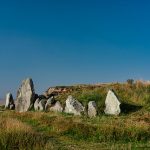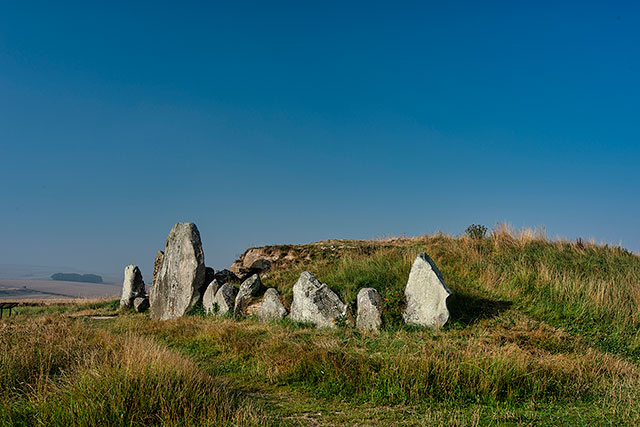 Lead that is naturally present in underlying geology is incorporated in teeth and can be used to inform us of the origins of past humans and animals. Teeth incorporate elements such as carbon, nitrogen and lead from food and water as they form and studying these elements can help us to determine geographical origins and can even tell us more about diet and cultural affinity.
To distinguish the different lead ratios from different parts of the country in teeth samples, a new study, 'Applying Lead (Pb) isotopes to explore mobility in humans and animals', sets out to map lead ratios in the soil and rock across Great Britain. The study uses lead isotope analysis to determine the origins of Neolithic animals, some of the earliest domesticated animals in Great Britain.
Understanding isotopes
Every chemical element, for example carbon or lead, is made up of atoms. Each atom has a nucleus, which contains protons and neutrons. The number of protons in the nucleus in each particular element always stays the same and determines what the element is, but the number of neutrons can vary. Atoms of the same element that have different numbers of neutrons in their nuclei are termed 'isotopes'. For example, naturally occurring carbon atoms always contain six protons, but may contain six, seven or eight neutrons. This means there are three naturally occurring isotopes of carbon, called carbon-12, carbon-13 and carbon-14.
The problem with lead
Lead is found in low concentrations in rocks and soils all over Great Britain.  Different areas of the country have different lead isotope ratios. Lead isotopes in our natural environment are incorporated into teeth during feeding.  
However, humans have mined lead through time, causing lead pollution that contaminates the signal in teeth. Such studies can therefore only be applied to individuals who predate the onset of mining, or who show no evidence of lead contamination through their measured lead levels.
Analysing the lead content of teeth can help constrain the geographical areas in which the tooth formed. This is because animals, including humans, ingest the lead in their food and it is incorporated into their body tissues. To distinguish the different lead ratios from different parts of the country in teeth samples, we first need to establish what the lead ratios in the soil and rock across Great Britain are.

Unfortunately, we can't take direct measurements of lead in the modern world because of the effect of modern lead pollution, caused by the use of lead in petrol. We therefore need to find alternative methods of defining the distribution of lead isotope compositions.

This was done by using lead ore (predominantly galena) to define 'domains' and then to validate these fields to show the geogenic signature was transmitted into the biosphere, using well-provenanced archaeological animals and humans.

Prof Jane Evans, BGS.
The Iapetus Suture
Key to the study is the ability to distinguish between northern and southern British lead sources and this can be achieved because of differences in the underlying geology between these two parts of Great Britain.
There is major geological boundary, called the Iapetus Suture, running between Berwick-upon-Tweed in the east and the Solway Firth in the west. This provides a compositional boundary in lead isotope domains that approximates to the geographical areas of Scotland versus England and Wales.
The Iapetus Suture formed approximately 490 to 400 million years ago, when two tectonic plates called Laurentia and Avalonia came together and closed the Iapetus Ocean, which once separated Scotland from England and Wales. The geology north of this line is very different to the geology to the south and consequently so are the lead isotope domains.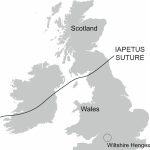 A new lead 'isoscape' for Great Britain
The study, published by PLOS, has produced a lead isoscape map of Great Britain.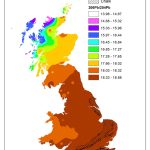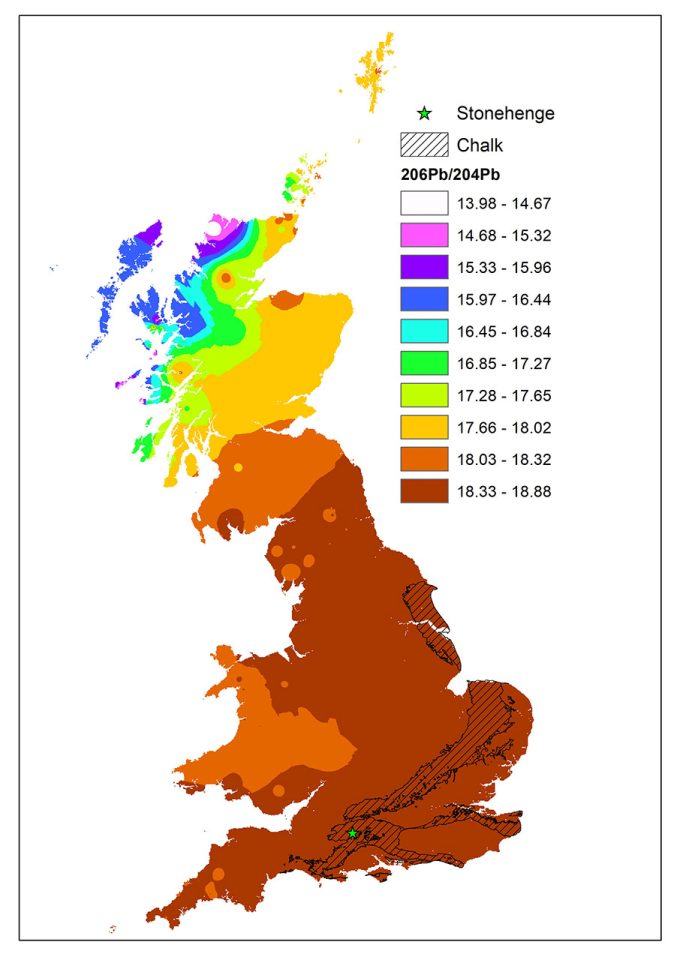 The map shows that there is a strong zonation of the lead isotope domains across the Iapetus Suture and throughout Scotland, which reflects the influence of the very old basement rocks that underlie much of Scotland.
England is dominated by mineralisation that occurred about 300 million years ago (Ma), whilst the ore fields in Wales have an older signature (about 450 Ma) than those in England. Chalk, which is an important lithology in archaeological studies, was superimposed on the mineral map.
Could neolithic animals found in southern Britain have been sourced north of the Iapetus Suture, from Scotland?
The Neolithic henges in southern England, were a focal point for gatherings during Neolithic times (7000 to 2000 BCE). The geographical origin of the people who created and used them is a key question to understanding their construction and use. Neolithic human remains are less common at the henge sites in Great Britain and those that are present tend to have been cremated, which reduces the range of analytical approaches that can be employed.
Isotope studies have focused on the origins of animal remains that have been used as a proxy for the origin of their human 'owners'. Whilst generating much data on provenance and diet, they could not provide a method of discriminating between origins north and south of the Iapetus Suture.
This study has demonstrated, using lead isotope analysis of Neolithic pig tooth enamel, that these animals originated south of the Iapetus Suture.
About the author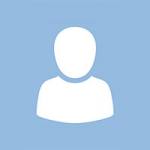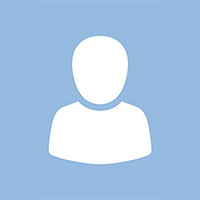 Prof Jane Evans
Research scientist
BGS Keyworth
Find out more
Relative topics