3 results for "isotopes"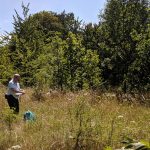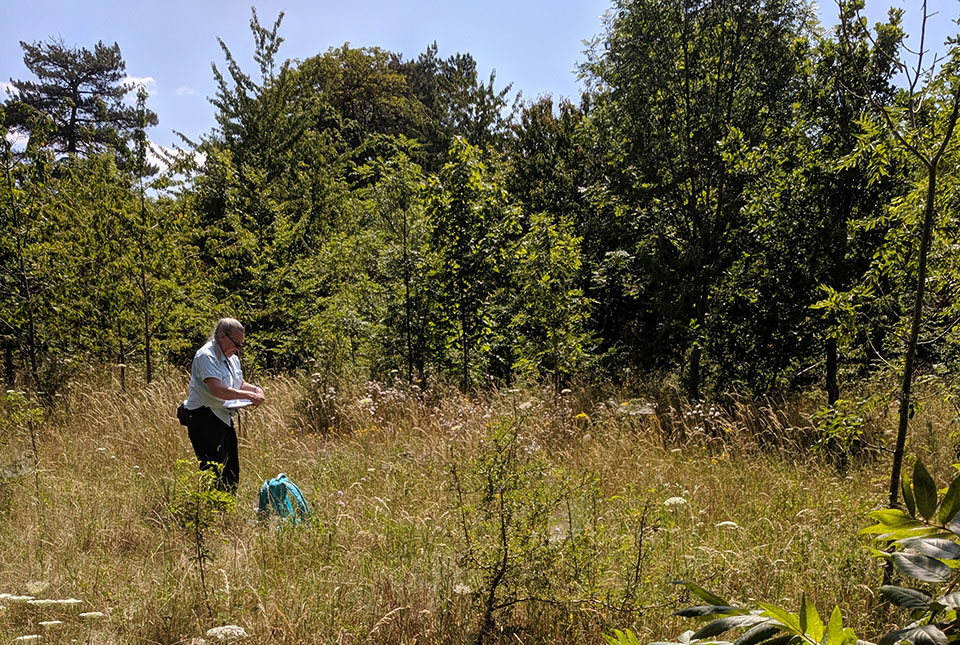 News and events
The updated biosphere map for the UK will allow users to identify sulphur isotope variations.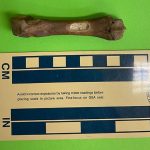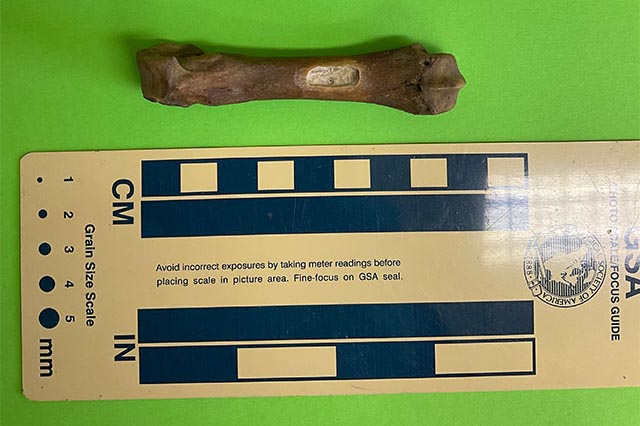 News and events
The 'Box office bears' project aims to understand more about the bears that were once a common sight in England. Prof Hannah O'Regan and Dr Lizzie Wright from the University of Nottingham explain what the project entails.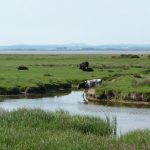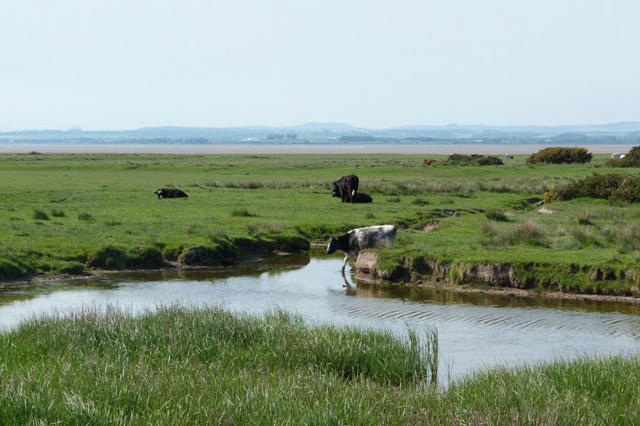 News and events
PhD student David Osborne is exploring Bronze Age animal husbandry using isotopes and X-rays.