12 results for "geochemistry"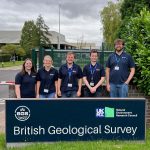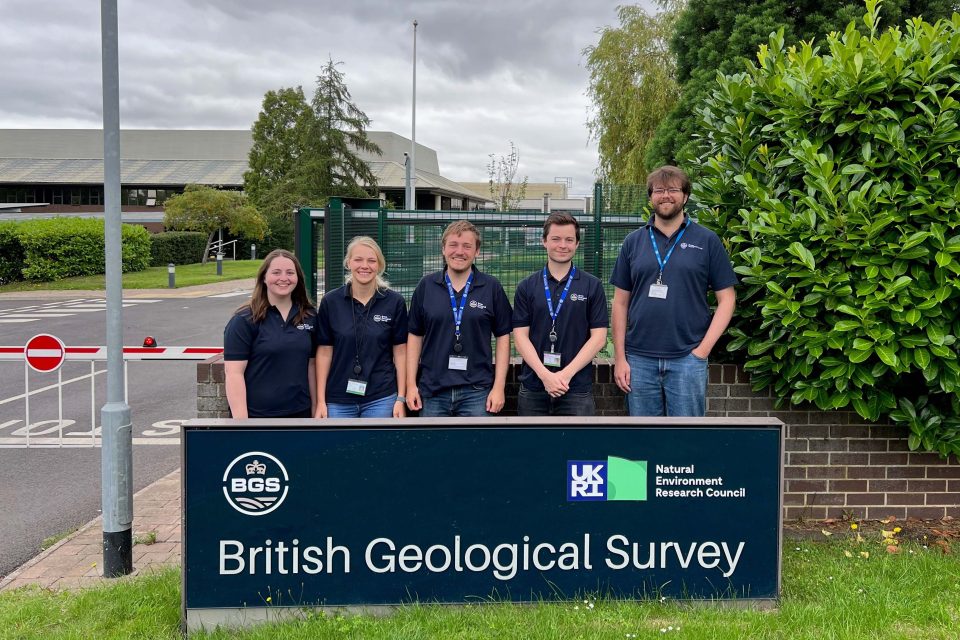 News and events
Michael Watts, BGS Head of Inorganic Chemistry, and previous placement students reflect on their experiences working at BGS's Inorganic Geochemistry Facility over the past 20 years.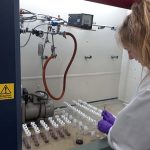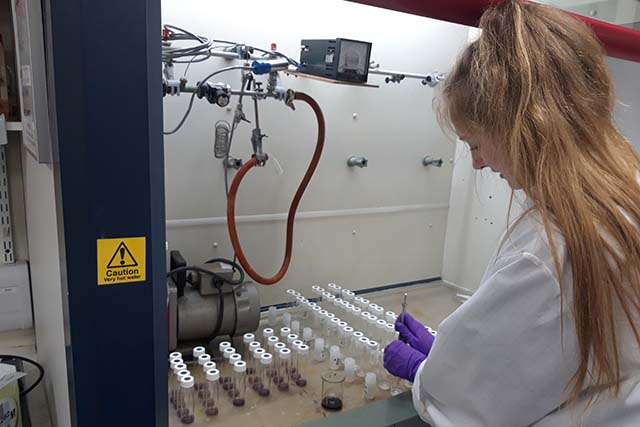 News and events
Jodie Brown revisits her time at BGS's Stable Isotope Facility as part of the Midlands Innovation TALENT project, which aims to increase the status of technicians.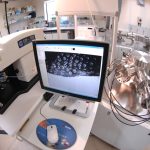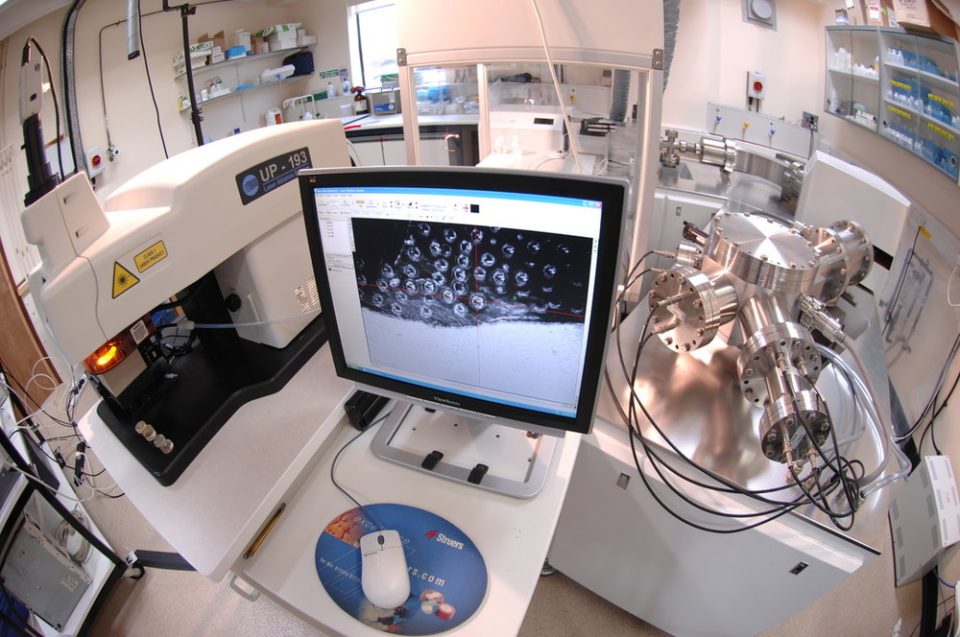 News and events
Dr Harvey Pickard gives us an insight into his new role analysing stable isotopes and getting to grips with some of the laboratory equipment at BGS.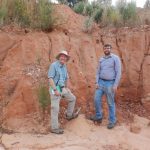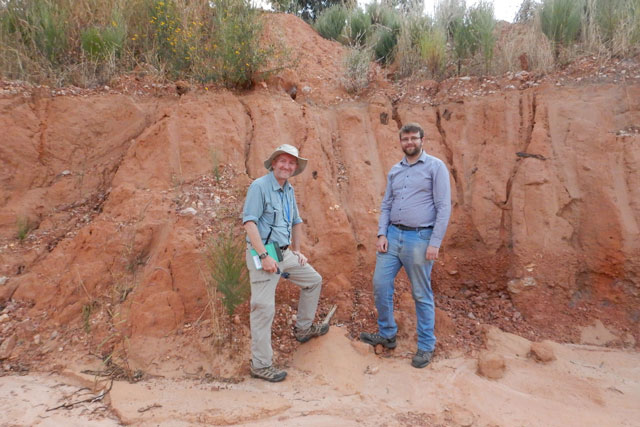 News and events
BGS scientists Clive Mitchell (industrial minerals geologist) and Elliott Hamilton (environmental chemist) report on their recent visit to the Copperbelt Province in Zambia.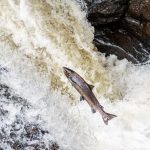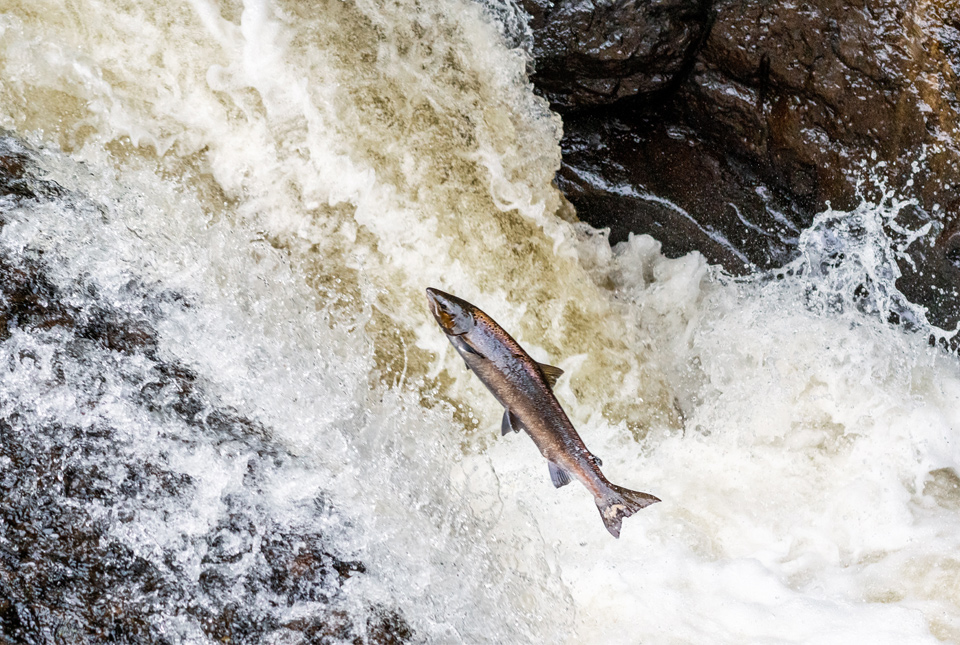 News and events
New research reveals that both a change in climate and human exploitation played a role in a decline in North Atlantic salmon populations.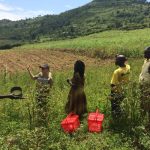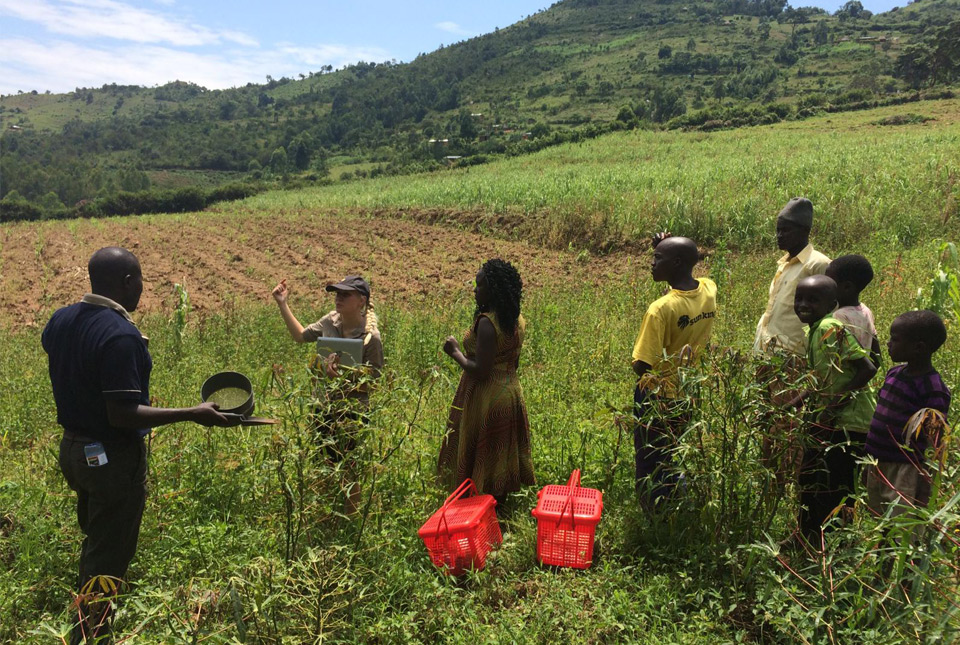 News and events
To mark World Soil Day, Olivier Humphrey highlights the soil-related activities of the BGS Inorganic Geochemistry Facility and its partners in western Kenya.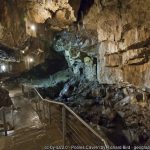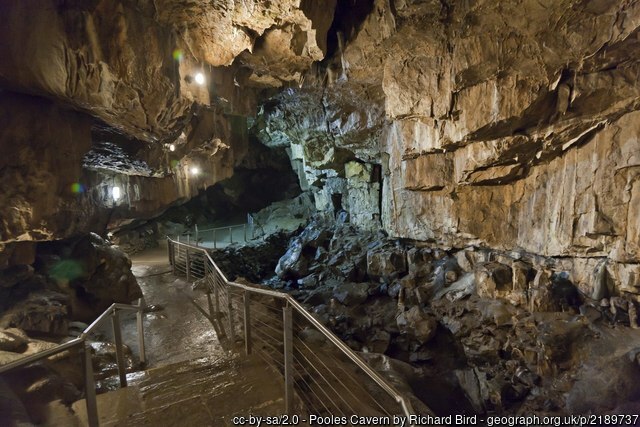 News and events
Alistair Morgan is exploring how phosphorous enters cave systems and if stalagmites could be used to unravel past temperatures.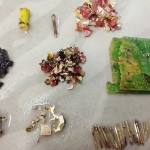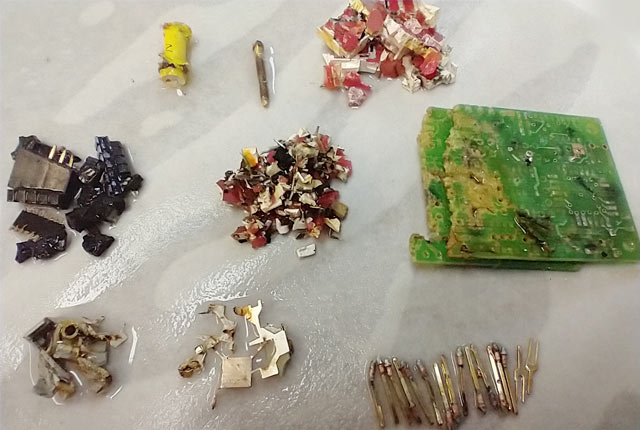 News and events
BGS's new Selfrag machine is helping to unearth the history of rocks.