6 results for "biogeochemistry"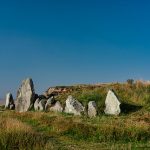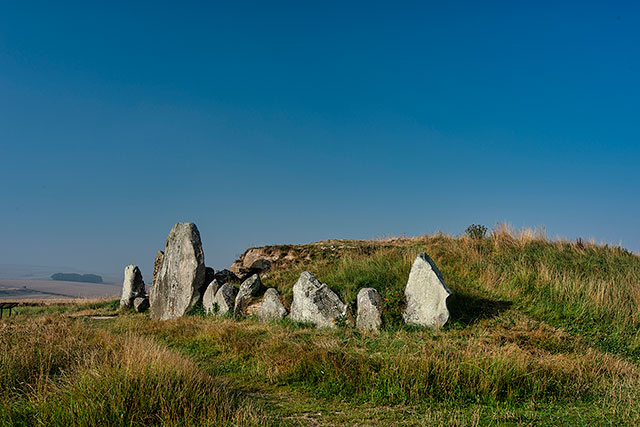 News and events
A new study aims to determine lead isotope ratios in soil and rock across Great Britain which could inform future archaeological studies about human and animal origins.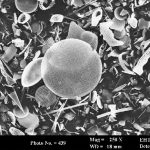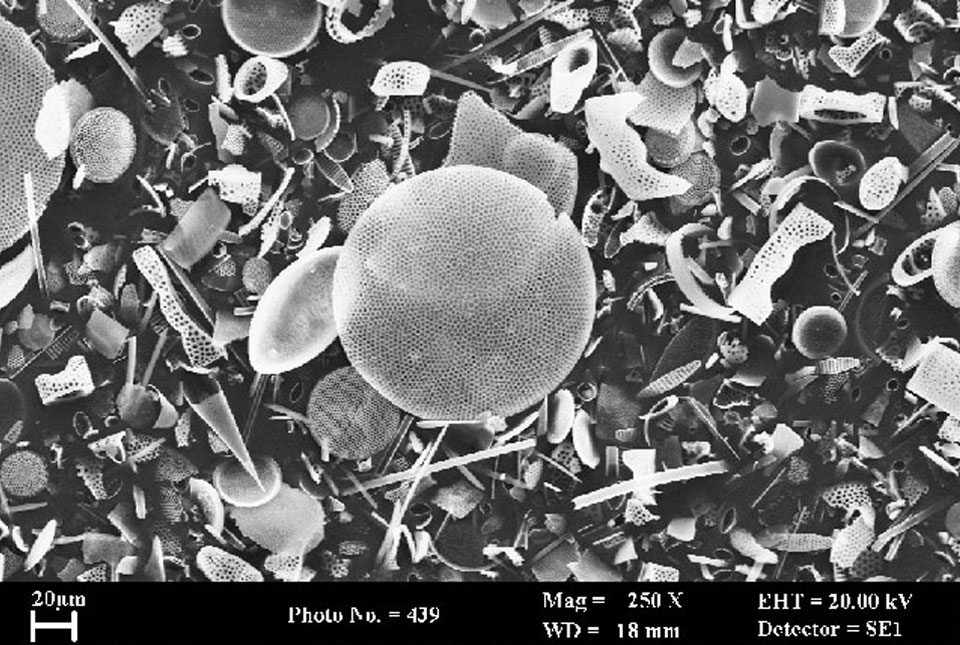 News and events
A major upgrade of BGS's research equipment following investment from NERC will help scientists understand historic changes in climate.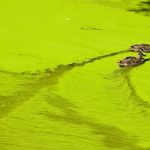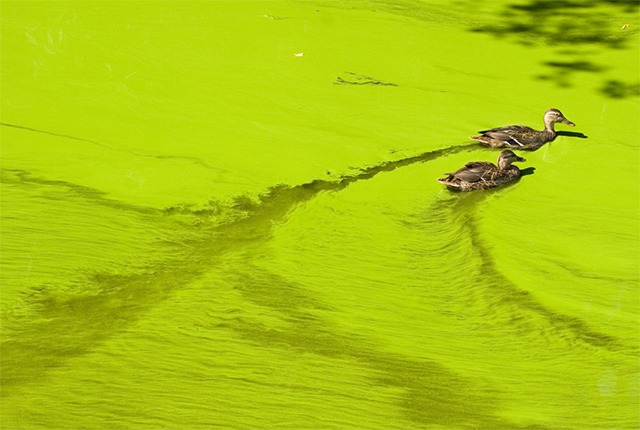 News and events
As a BGS-hosted Lancaster University PhD student, Elizabeth Flint has been working to understand the effects of water supply processes upon macronutrient cycling.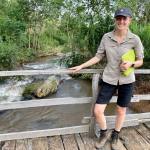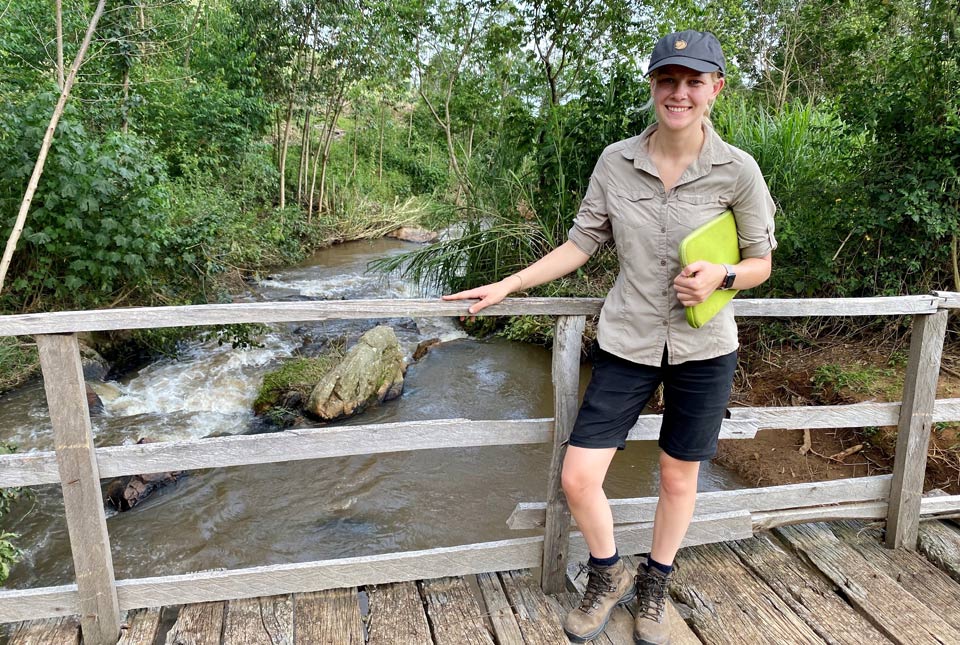 News and events
Sophia shares her experience from her first year as a PhD student with the Inorganic Geochemistry Facility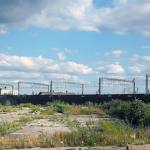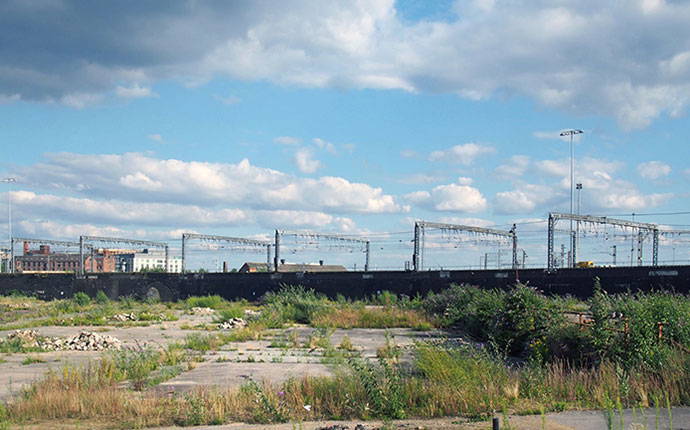 News and events
New research will explore microorganisms with the potential to breakdown hazardous chemicals in the environment.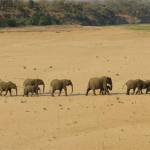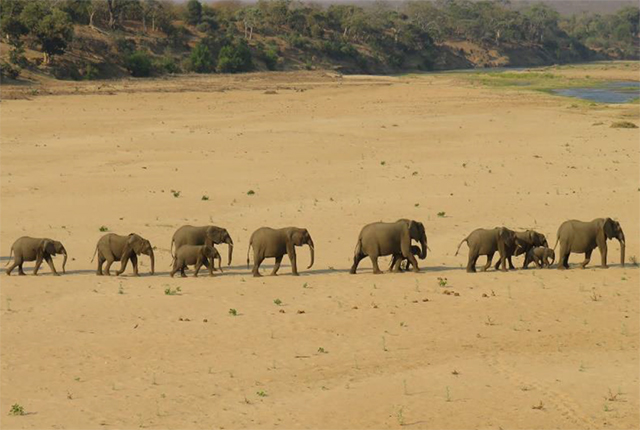 News and events
Growing concern for African elephants has prompted scientists to understand more about their movement choices.