Research highlight
Improving water security in the Philippines
Water supplies in parts of the Philippines are frequently scarce and supplies are often shut down. Intermittent water supply in parts of the country presents serious consequences to health.
10/06/2021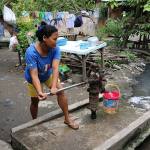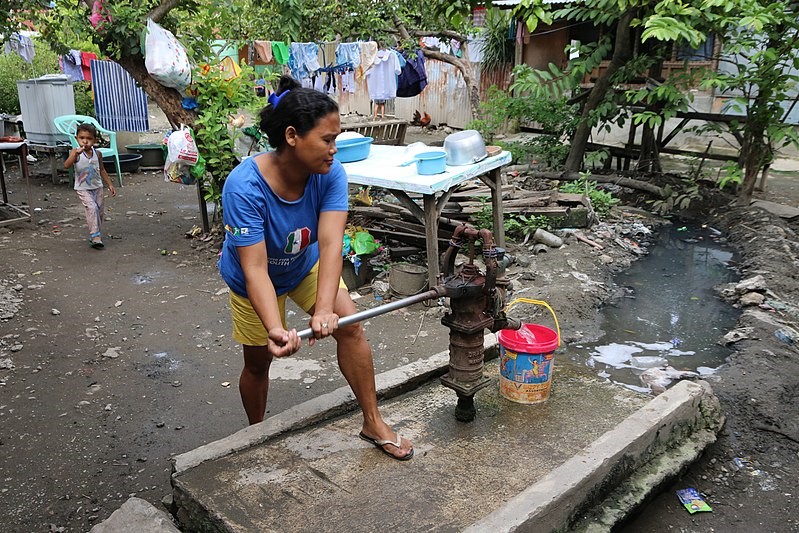 Water supplies in parts of the Philippines are frequently scarce and, as a consequence, supplies are frequently shut down to preserve capacity. Six to eight months of the year are largely dry: during these months, acute water shortages occur and people rely on drinking water sources that may not be safe. They may also lack sufficient water for washing to maintain basic hygiene to prevent infection from disease. Such inadequate and intermittent water supply in parts of the country present serious consequences to health.
Groundwater currently supplies more than 50 per cent of the potable water supply and 85 per cent of the piped water supply in the Philippines. Groundwater is strategically and economically important to current and future water supply and is the principle source of dry season river flows, which in turn are often used for drinking water.
Adapting to a warmer climate and a growing urban population
Current projections of climate up to 2050 suggest the Philippines will become warmer, with increasing temperature and decreasing rainfall during the dry season and more extreme rainfall events during the wet season. This will undoubtedly exacerbate both water availability during periods of drought and the magnitude of flood events during periods of heavy rainfall.
In addition to water stresses from a changing climate, the population is expected to increase by around 50 per cent up to 2050, with the urban population set to double over the same period. This will further exacerbate pressures on future water resources.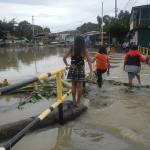 Data-driven response to future demand for water
Part of the water supply problem is due to the lack of up-to-date information on groundwater levels. In the past, water supply permits have been cancelled because of the expected usage of groundwater as predicted using look-up tables. The BGS-led Philippine Groundwater Outlook (PhiGO) project is piloting a data-driven response to groundwater levels by installing sensors in two key urban areas.
Borehole sensors have been installed at pilot projects in Pampanga Province (near Manila) and Iloilo City. Installed in multiple locations across these regions, these sensors deliver near real-time groundwater monitoring data that can be used to forecast seasonal and long-term groundwater levels and quality. Groundwater data, along with population and climate data, is used to model the future impacts on groundwater resources and to produce forecasts of flood and drought risk.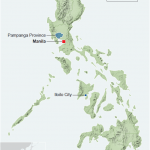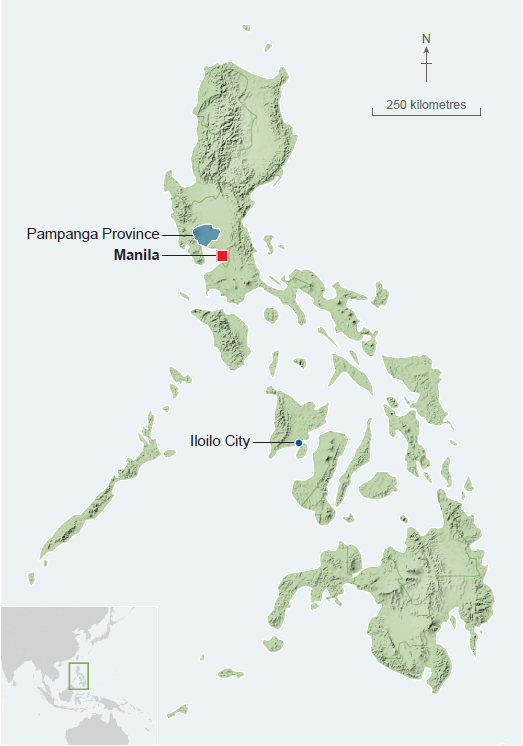 Near real-time groundwater monitoring and forecasting
The PhiGO website dashboard shows near real-time data for each well site in the project. Available data includes daily reading of groundwater quality and quantity, e.g. water levels, pH, salinity and temperature. Graphical data also includes electrical conductivity, which is the measure of the ability of the water to pass electricity; any drastic change in electrical conductivity can be an indicator of stress or pollution. Data captured via the dashboard is used for seasonal and long-term forecasts of groundwater levels.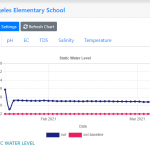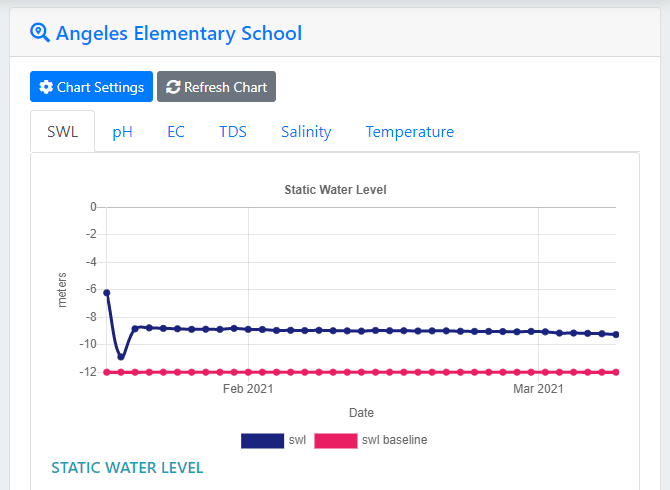 'In a few clicks, residents of Iloilo City and Pampanga can have instant access to the automated and real-time monitoring of groundwater resources in their areas which were recognised as part of the nine highly urbanised water critical cities.'

Fortunato de la Peña, Secretary, Department of Science and Technology.
Education and schools engagement
In January 2020, BGS groundwater scientists ran a series of education events at a number of local schools that host PhiGO well sites and sensors. The 'Introduction to groundwater' sessions were delivered to primary and secondary school students and introduced key terms and processes, including porosity and permeability, how water moves underground and the types of sediments that are effective at filtering pollutants. The materials for these sessions were subsequently translated into four different languages so that education events could be delivered by local teachers and university staff to a greater number of local schools.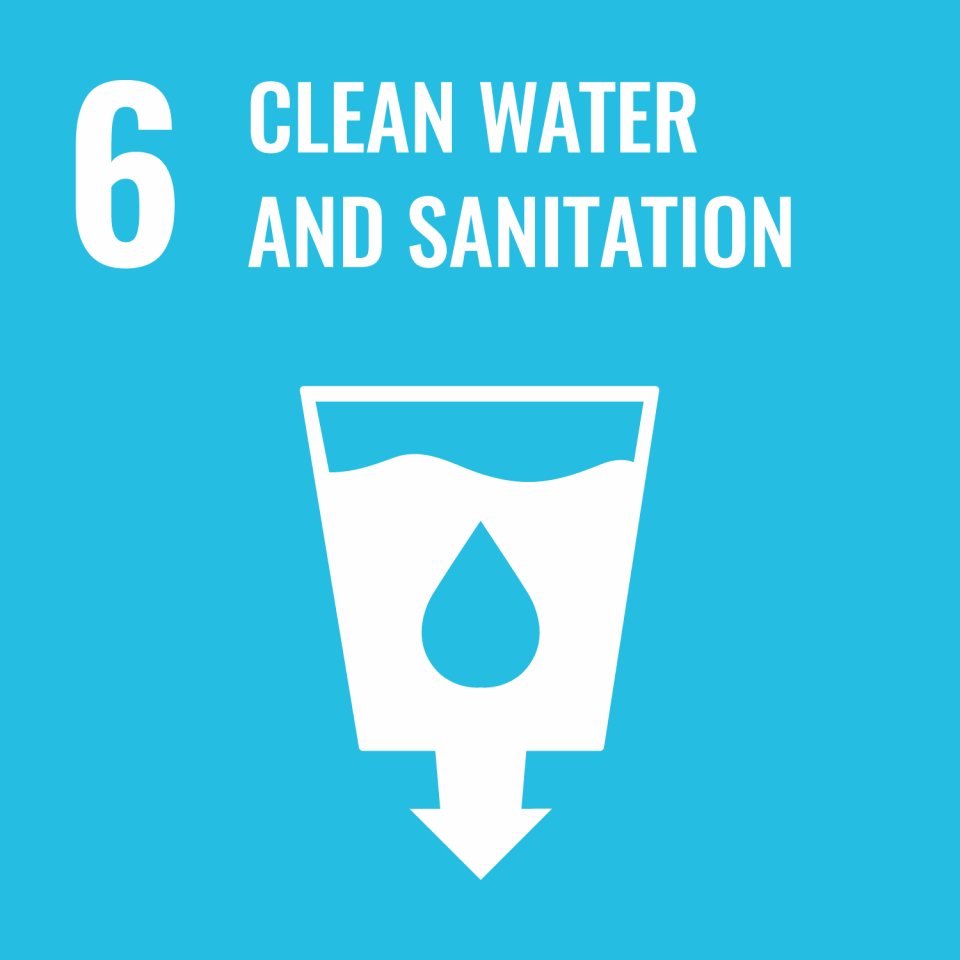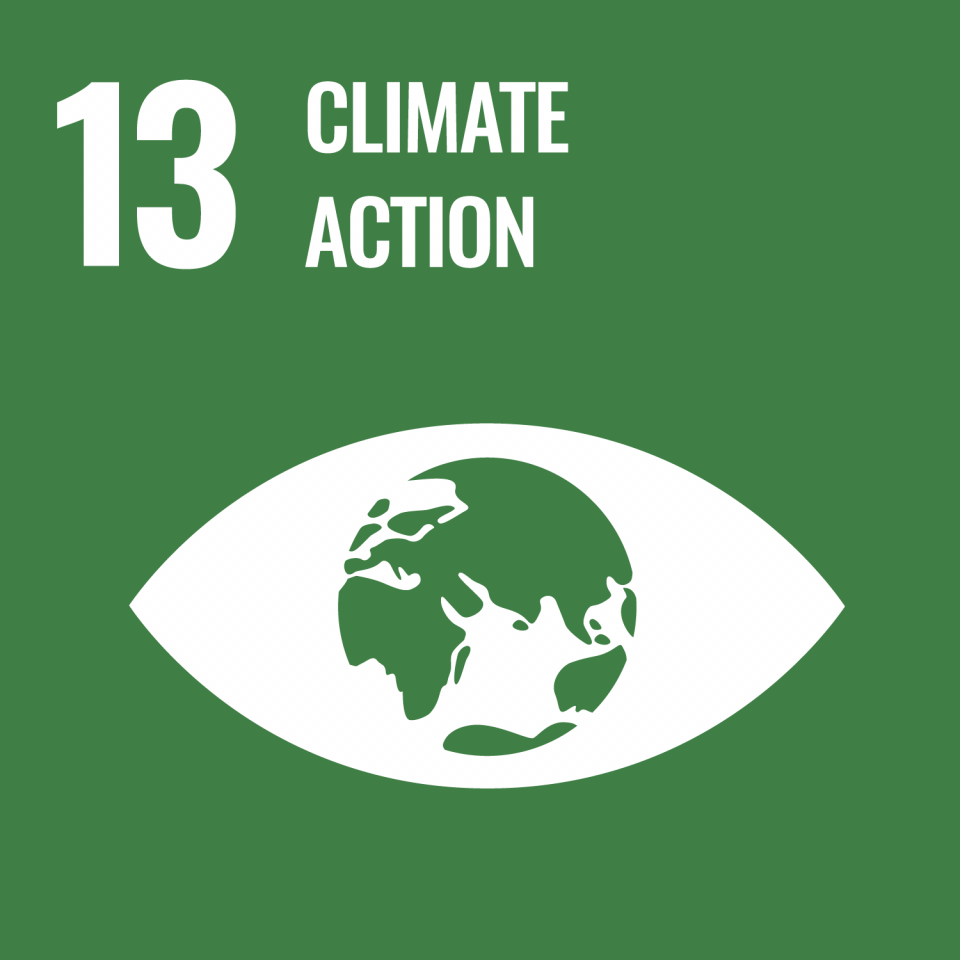 Project partners and funding
This NERC and PCIEERD-funded project brings together researchers from the UK (BGS and Imperial College London) with researchers and stakeholders from the Philippines (AdMU, NWRB, PAGASA and MMSU).
About the author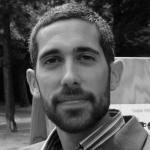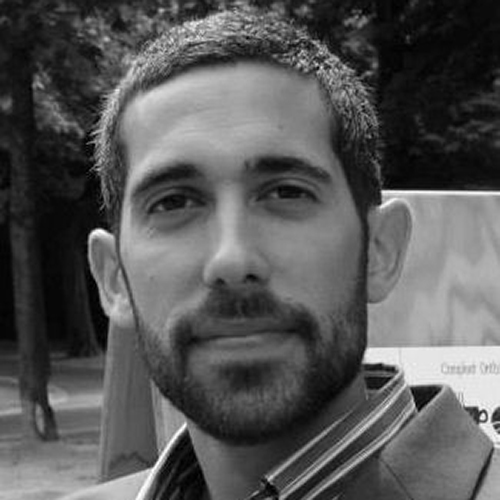 Dr Andrew Barkwith
Principal numerical modeller and smart observing systems lead
BGS Keyworth
Find out more
Further information
Visit PhiGO for more information or contact Andy Barkwith.
References
Relative topics