Water security is of particular concern for Filipino cities, which have been designated amongst the worst in Asia for urban water security. Changing climate and increasing urban population density will put more stress on water resources and have an acute effect on valuable groundwater resources. Through a programme of data gathering, knowledge exchange, fieldwork, numerical modelling and stakeholder engagement, the Philippine Groundwater Outlook (PhiGO) project seeks to undertake assessments of population and climate change impacts on regional groundwater resources and translate these into usable forecasts of flood and drought risk.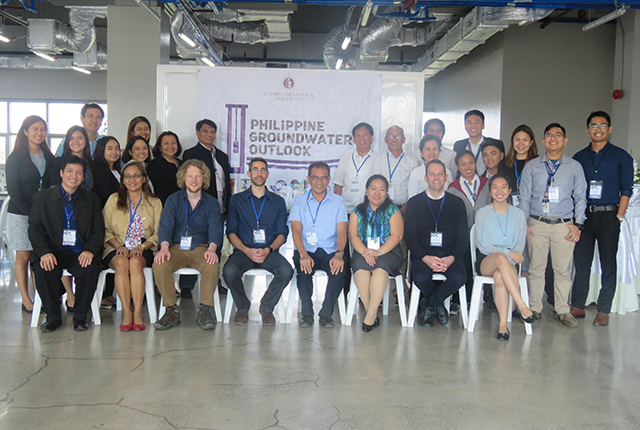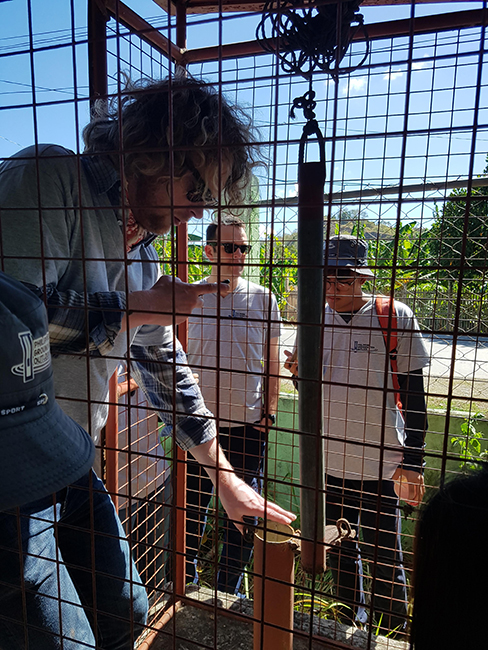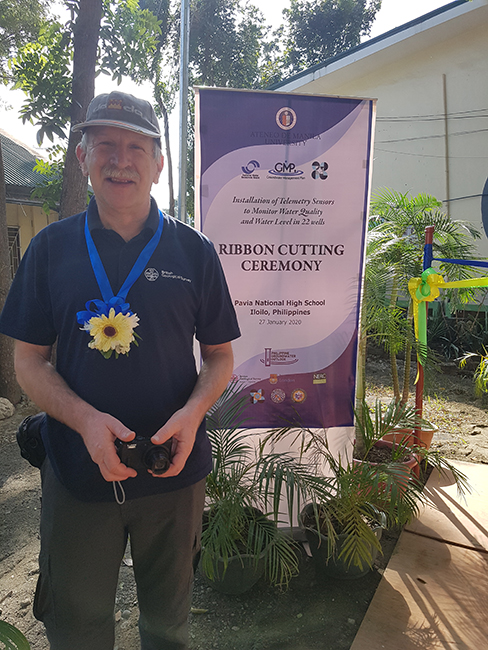 This three-year project seeks to better understand the potential socio-economic effects of groundwater-level extremes and potential water management strategies. PhiGO is also focused on quantifying the cascading impacts of flood and drought through key infrastructure and analysing the cost-benefit of differing water management and urban planning scenarios.
This NERC and PCIEERD-funded project brings together researchers from the UK (BGS and Imperial College London) with researchers and stakeholders from the Philippines (AdMU, NWRB, PAGASA and MMSU). The interdisciplinary project team encompasses skills in climate sciences, water resources, water policy and governance and economics.
Contact
If you want to discover more then please contact Andy Barkwith.
You may also be interested in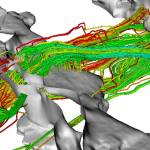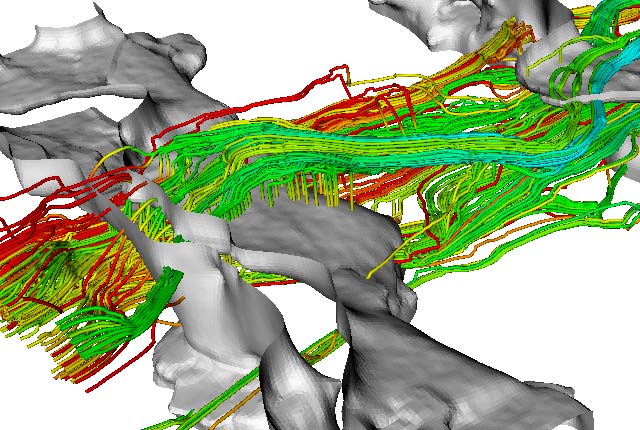 Our modelling research focuses on the development and application of models to improve our understanding of hydrological and groundwater processes
Show more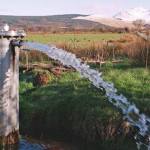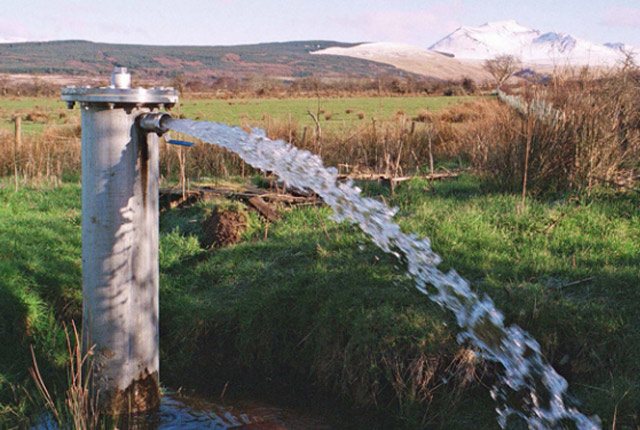 Our research addresses issues related to the sustainability of water resources and quality, impacts of environmental change on the water cycle, natural hazards, and human health.
Show more