9 results for "sustainable development goals"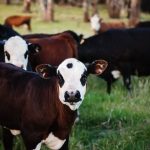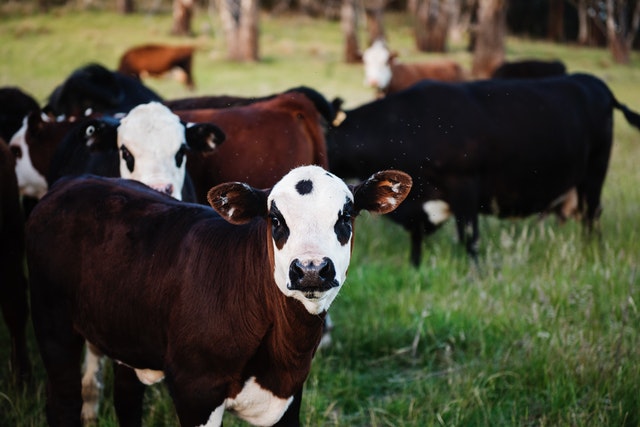 News and events
A study by BGS scientists could help to improve soil magnesium concentrations and pH in grassland areas of England and Wales, with benefits for UK agriculture and farming.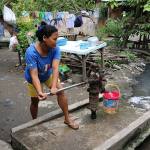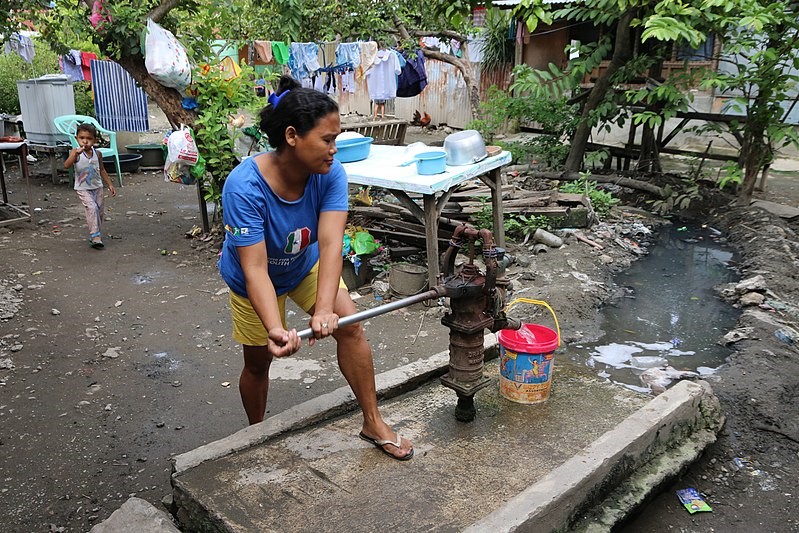 News and events
Water supplies in parts of the Philippines are frequently scarce and supplies are often shut down. Intermittent water supply in parts of the country presents serious consequences to health.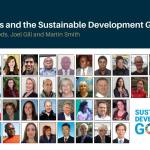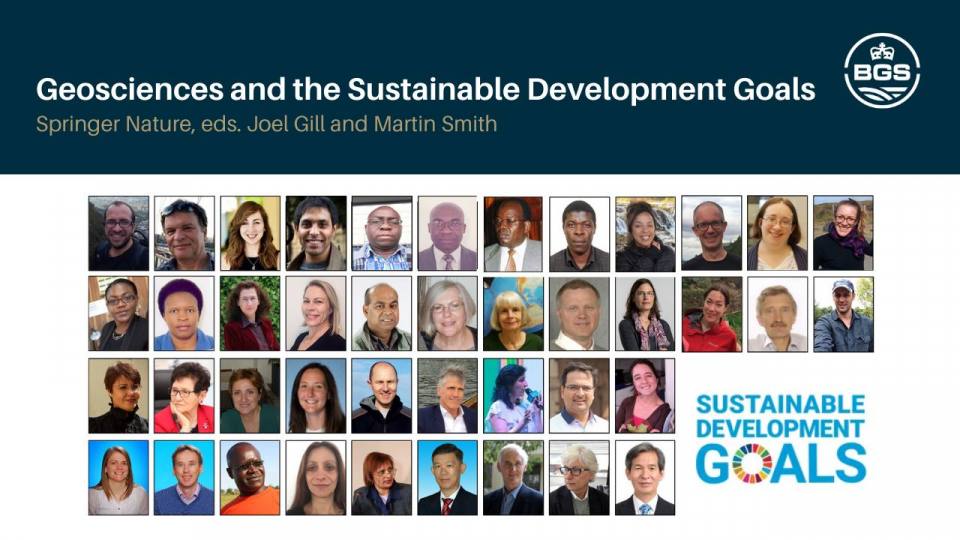 News and events
The role of geoscience in achieving the UN Sustainable Development Goals is the subject of a new book edited by staff at the British Geological Survey (BGS) and Geology for Global Development (GfGD), a charity which aims to promote the role of geology in sustainable development.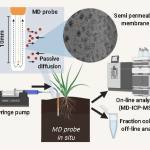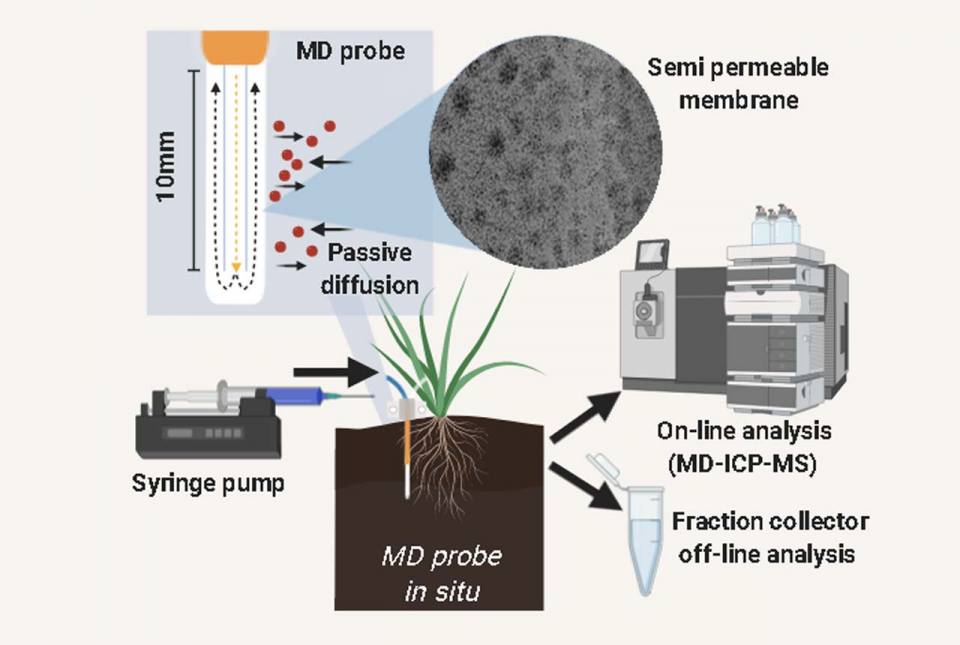 News and events
New techniques in soil sampling could be the key to alleviating hidden hunger.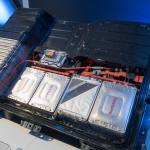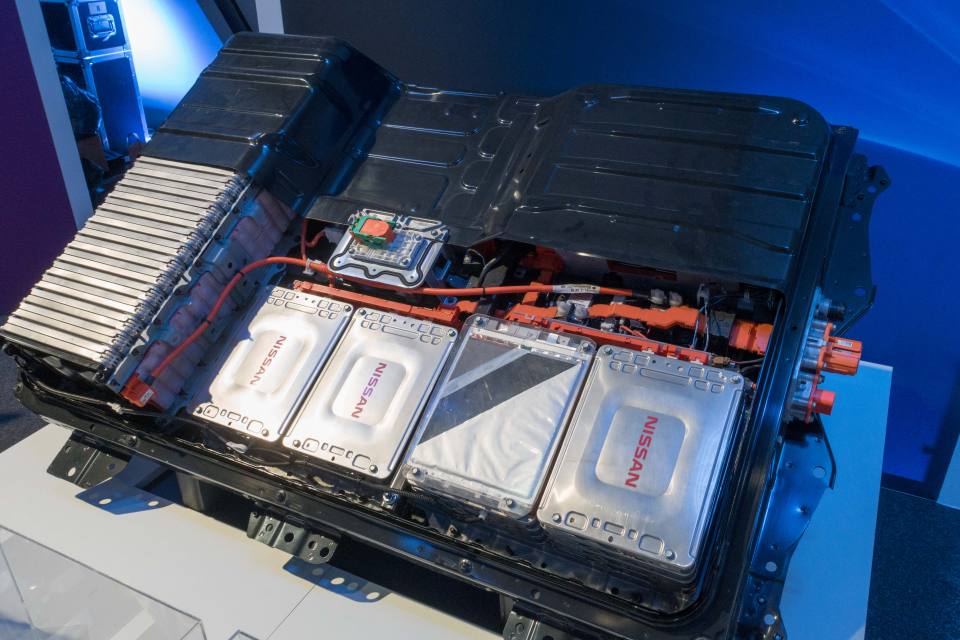 News and events
There is considerable interest in Europe in understanding the availability of cobalt from indigenous resources to help the transition to a low-carbon economy.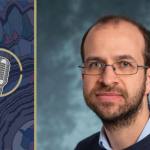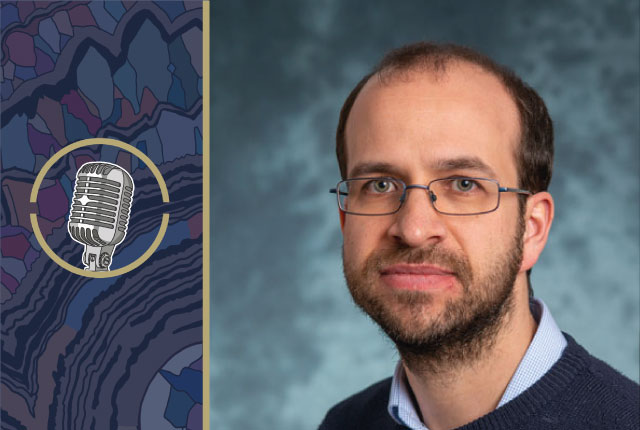 News and events
Dr Joel Gill discusses the role geoscience plays in achieving the UN's Sustainable Development Goals and the ethics of storytelling.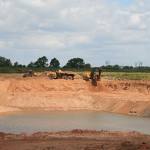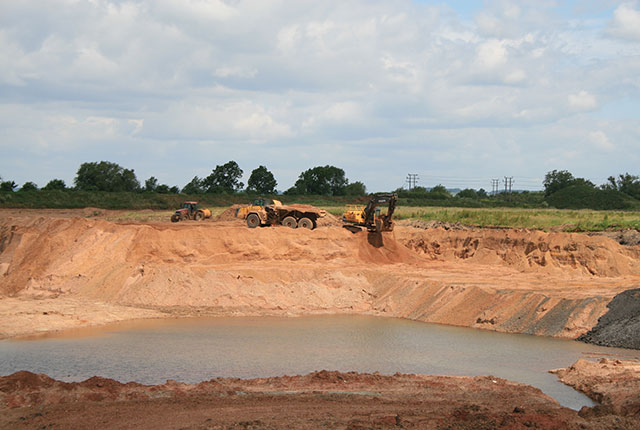 News and events
The British Geological Survey (BGS) is part of a joint UK-Kenyan international project that aims to blend data and information with local stakeholder input to explore the sustainable supply of sand and aggregates in Kenya.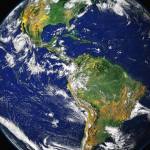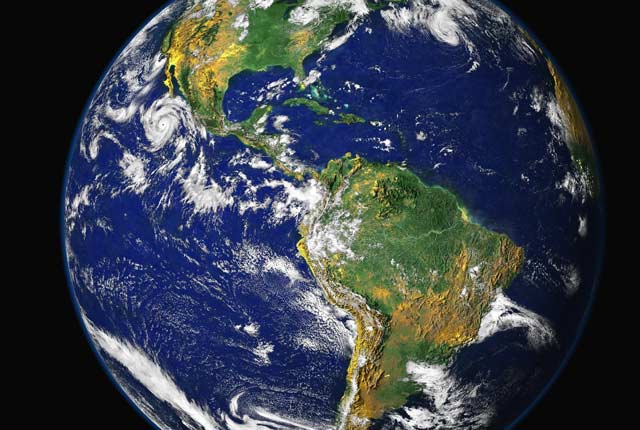 Research
The BGS is active across the globe delivering institutional strengthening programmes and applied research projects across a wide variety of sectors.