36 results for "international geoscience"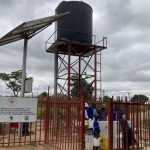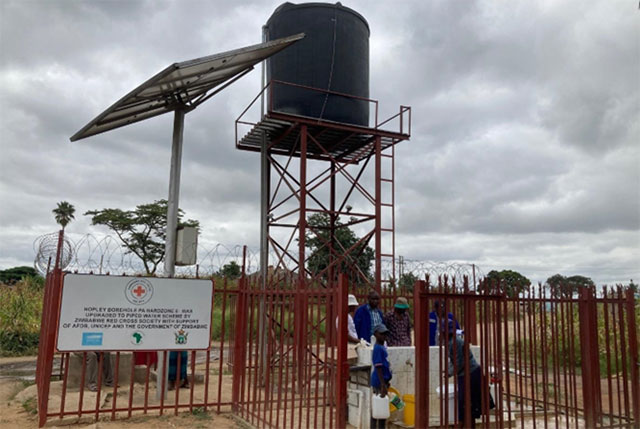 News and events
Researchers from BGS and partners in Zimbabwe report on the urban water supply challenge in the capital city, Harare.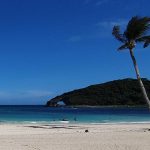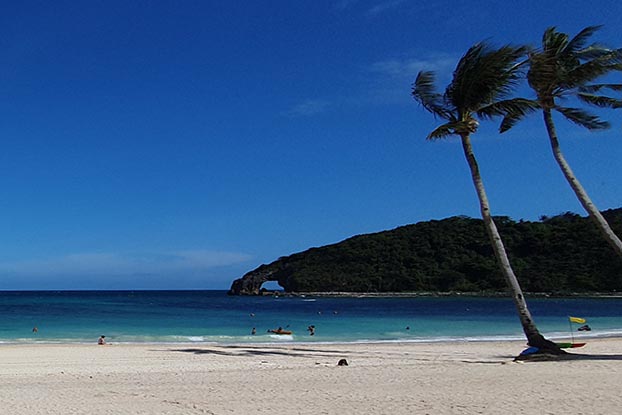 News and events
BGS's Andy Barkwith and Andy McKenzie travelled to the Philippines to undertake collaborative research and outreach with Filipino partners for a national hydrological modelling project. In this first blog, they discuss the first week of work on small islands.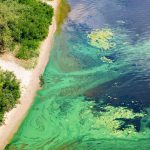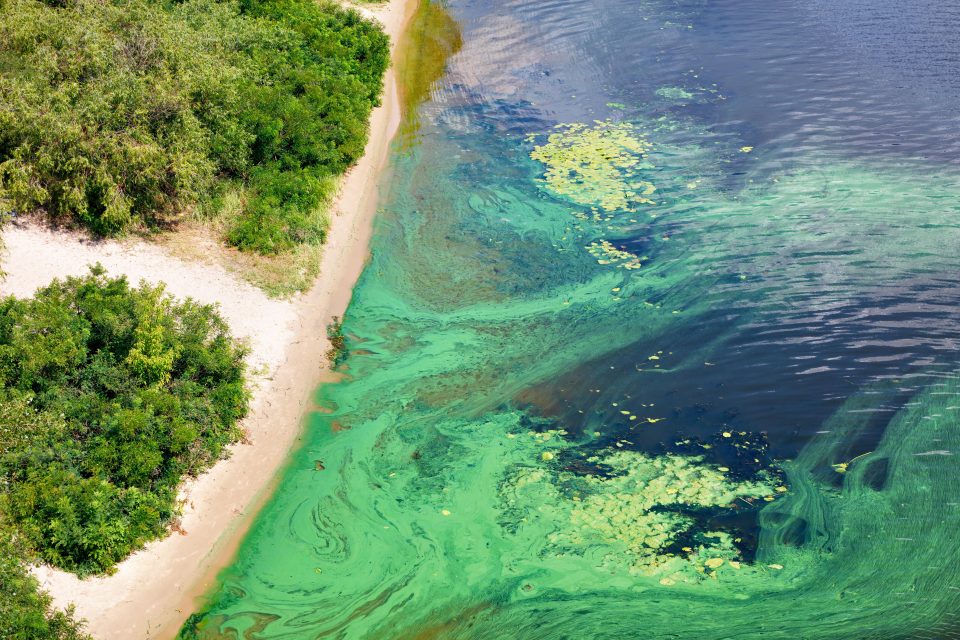 News and events
New research looks at how phosphorus accumulates in public water systems in the USA.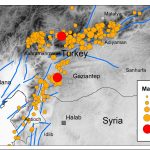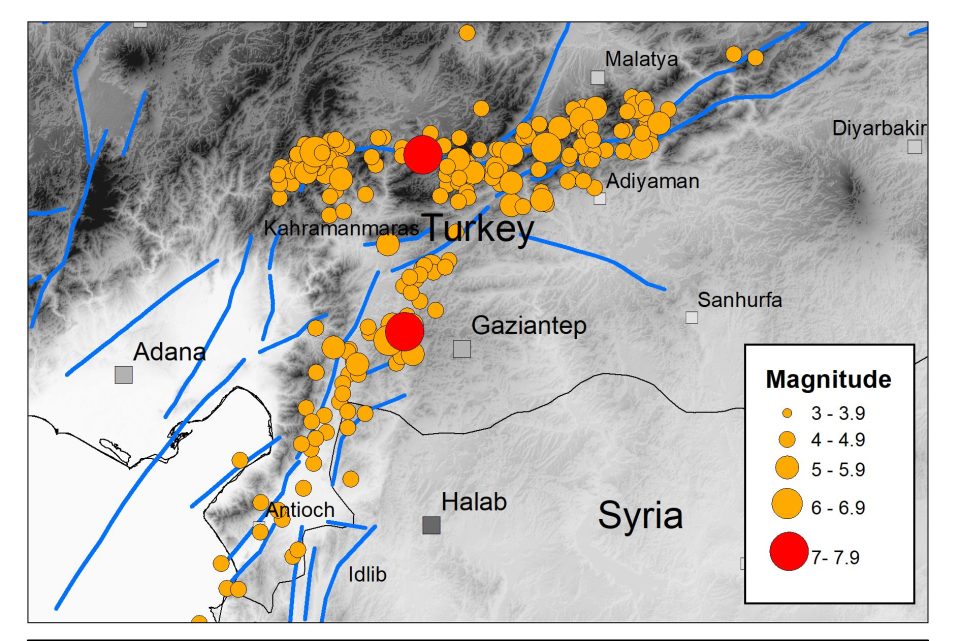 News and events
Two large earthquakes occurred within hours of each other on 6 February 2023.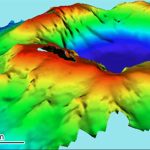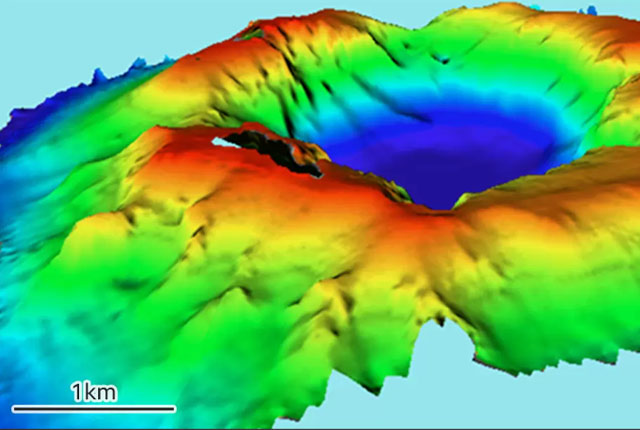 News and events
The eruption of the Hunga Tonga-Hunga Ha'apai Volcano in January 2022 has highlighted a global unpreparedness for the impacts from large-scale global events.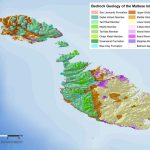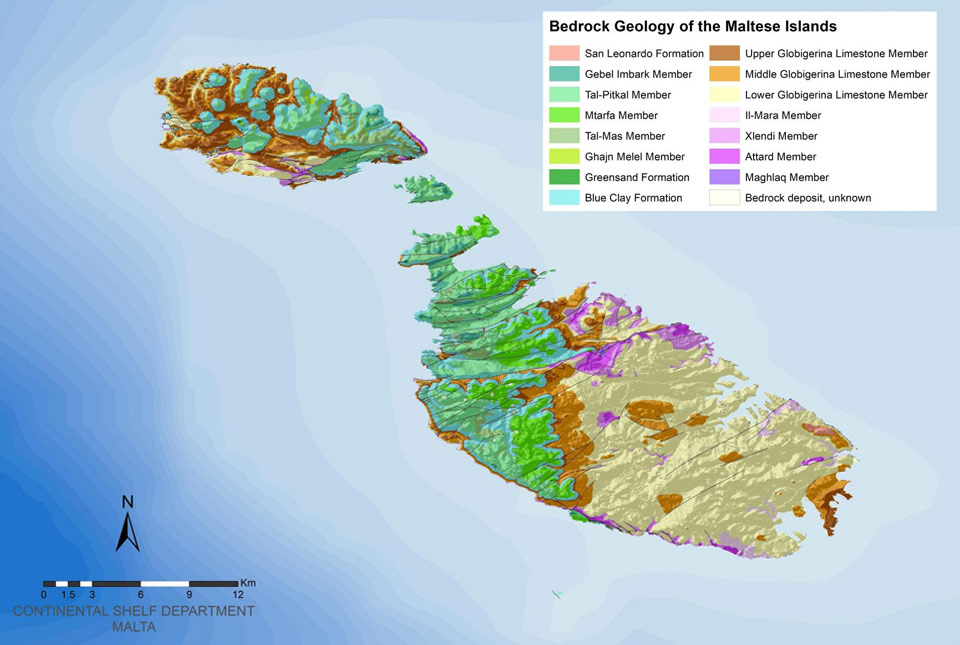 News and events
The new map, commissioned by Malta's Continental Shelf Department, is the first update for almost 30 years.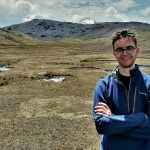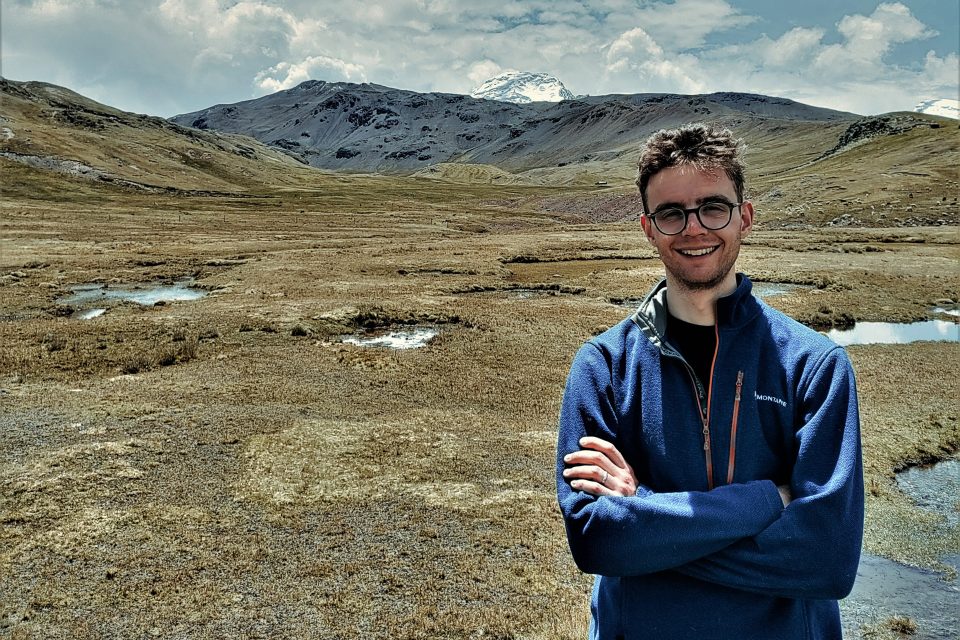 News and events
PhD student Tom Gribbin explains his work on water security in the Peruvian 'water towers'.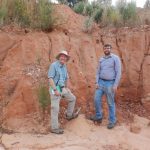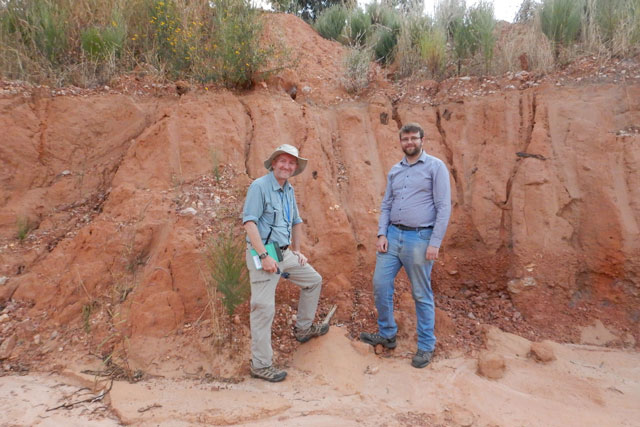 News and events
BGS scientists Clive Mitchell (industrial minerals geologist) and Elliott Hamilton (environmental chemist) report on their recent visit to the Copperbelt Province in Zambia.