32 results for "international geoscience"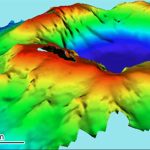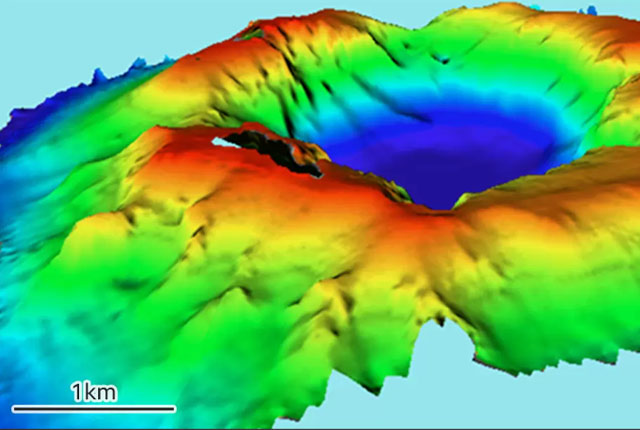 News and events
The eruption of the Hunga Tonga-Hunga Ha'apai Volcano in January 2022 has highlighted a global unpreparedness for the impacts from large-scale global events.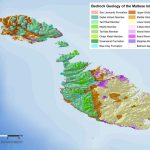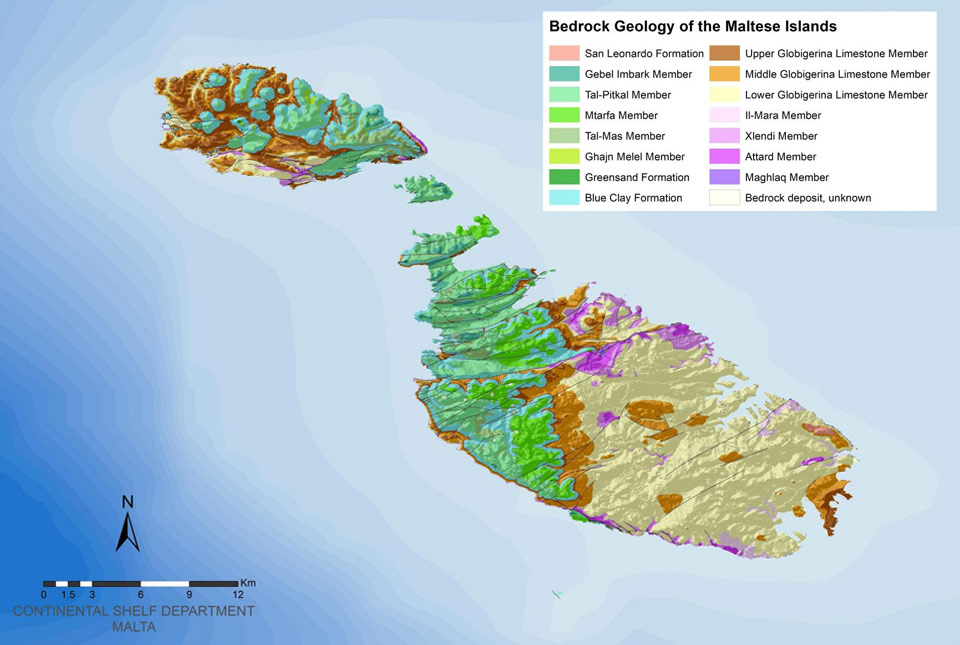 News and events
The new map, commissioned by Malta's Continental Shelf Department, is the first update for almost 30 years.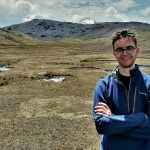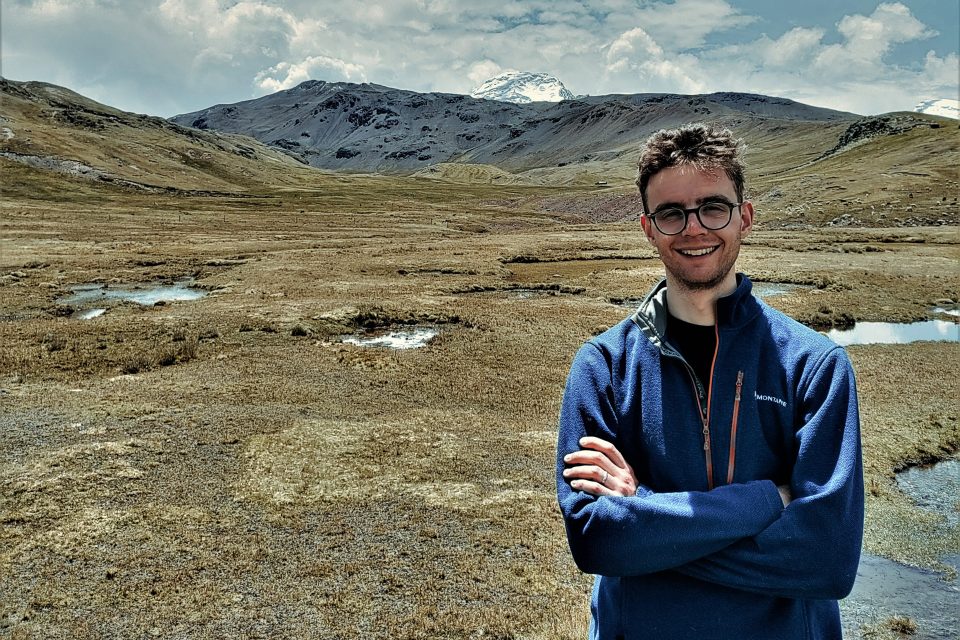 News and events
PhD student Tom Gribbin explains his work on water security in the Peruvian 'water towers'.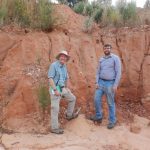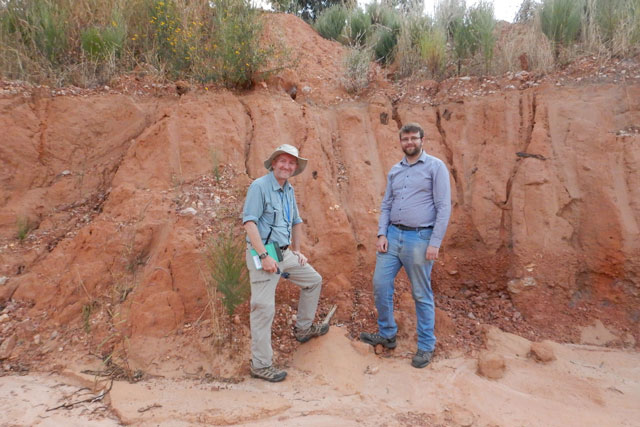 News and events
BGS scientists Clive Mitchell (industrial minerals geologist) and Elliott Hamilton (environmental chemist) report on their recent visit to the Copperbelt Province in Zambia.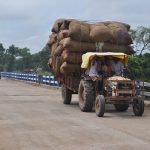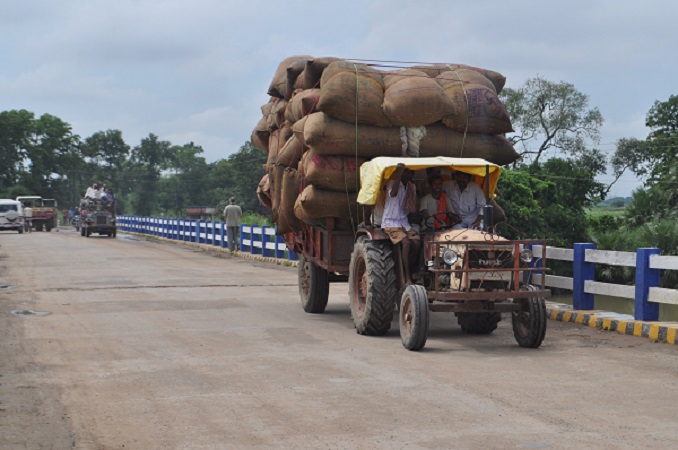 News and events
Groundwater storage increased in Pakistan and north-west India for most of the 20th century, a new study shows. So why is there a water crisis?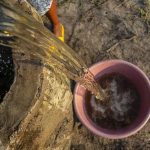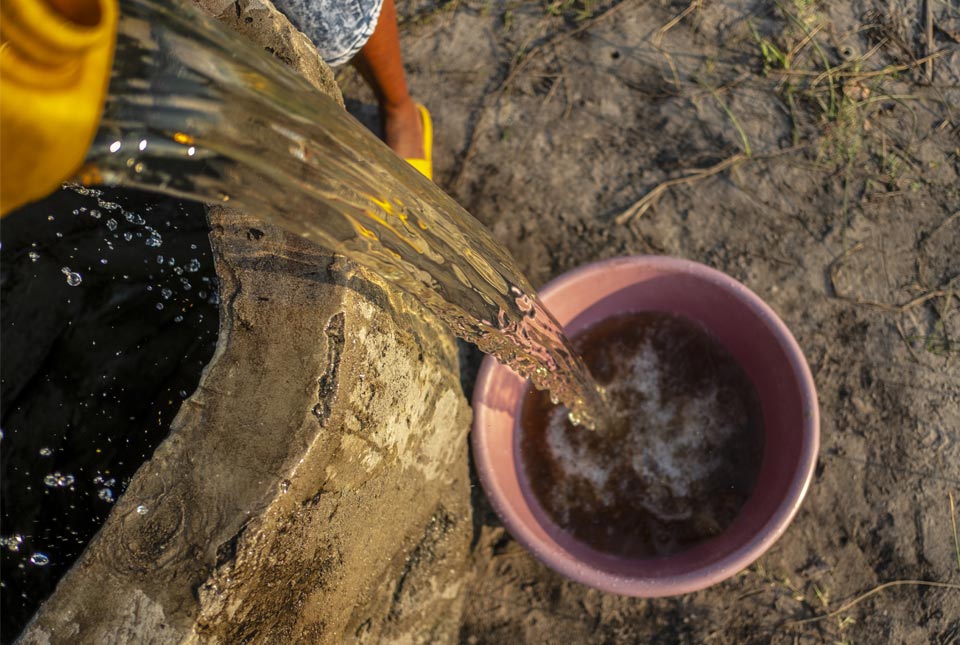 News and events
Most African countries have enough groundwater reserves to face at least five years of drought, new research reveals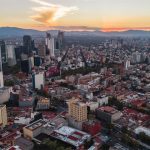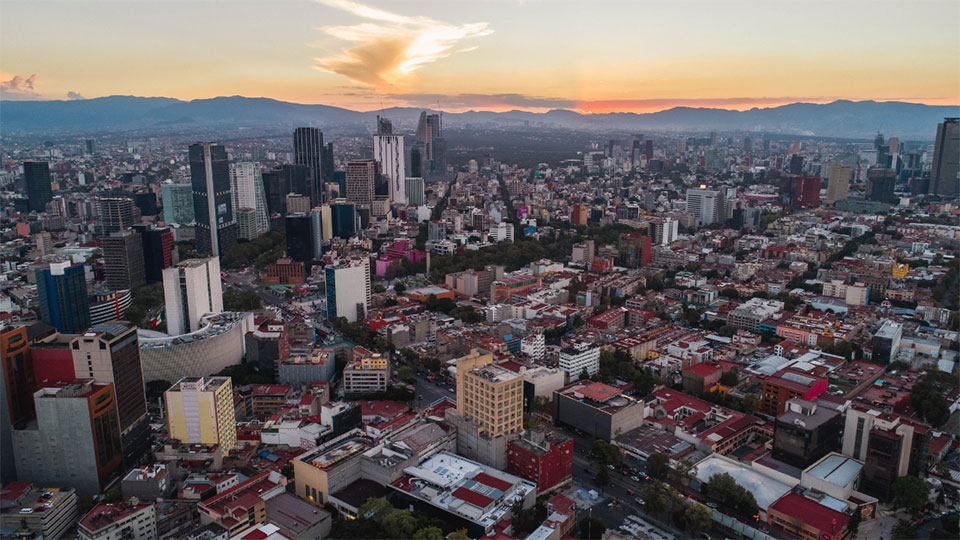 News and events
Long-term solutions for water poverty in one of the world's largest cities in the face of climate change and a growing population.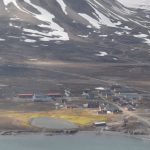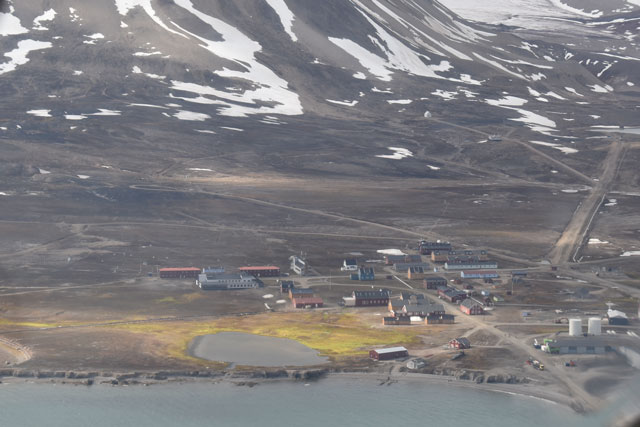 News and events
Studying the evolution of newly emerging soils uncovered by retreating glaciers on the Svalbard archipelago in the Arctic Ocean.