40 results for "international geoscience"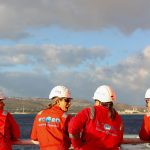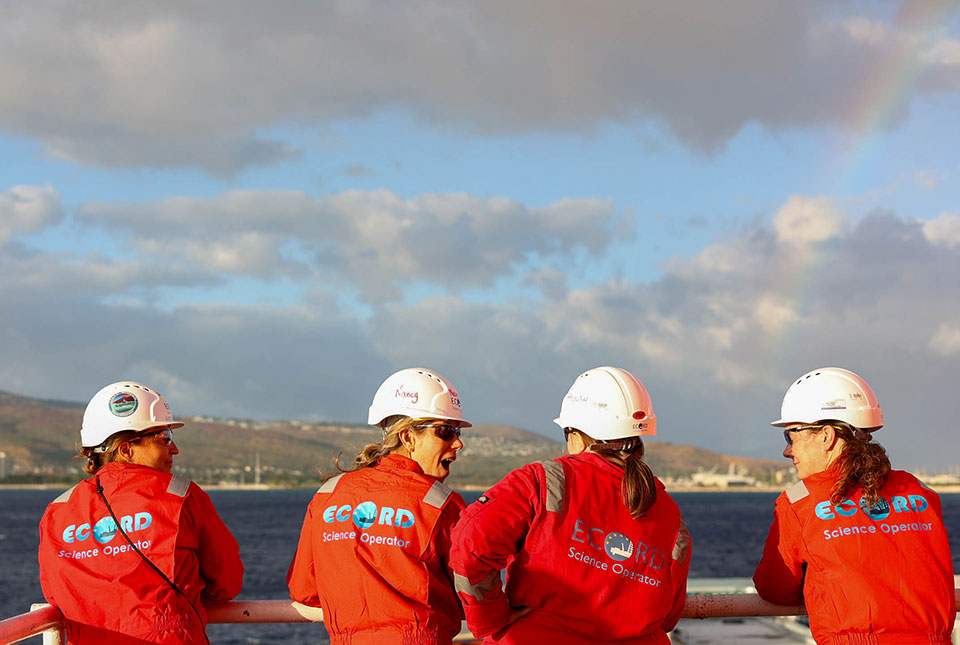 News and events
BGS scientists are taking part in an expedition off Hawai'i to investigate sea-level changes recorded by ancient coral reefs.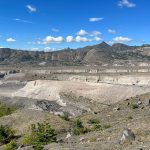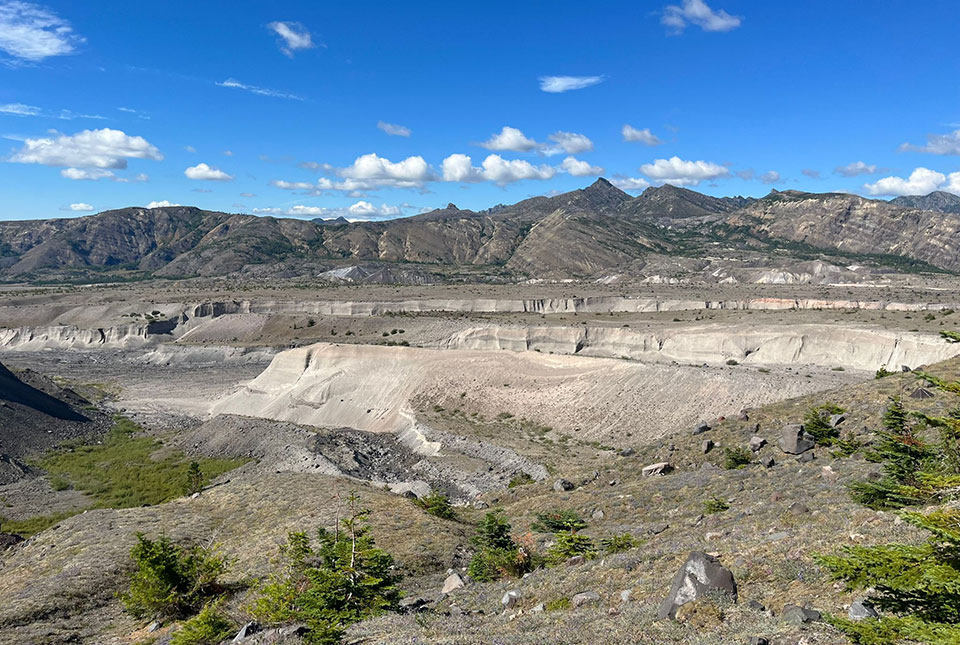 News and events
Volcanologist Samantha Engwell visited the Cascades in the United States to learn more about the 1980 Mount St Helens volcanic eruption.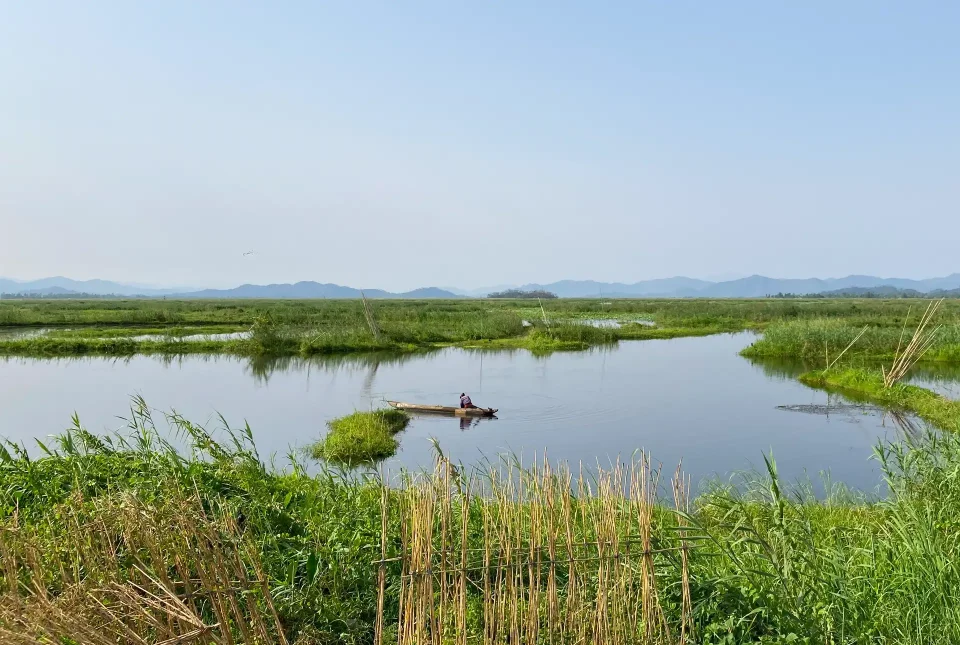 News and events
PhD student Hamish Duncalf-Youngson recently visited Manipur, India, to assess the effects of aquaculture, environmental change and pollution at this internationally important site.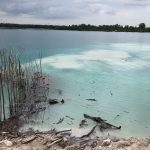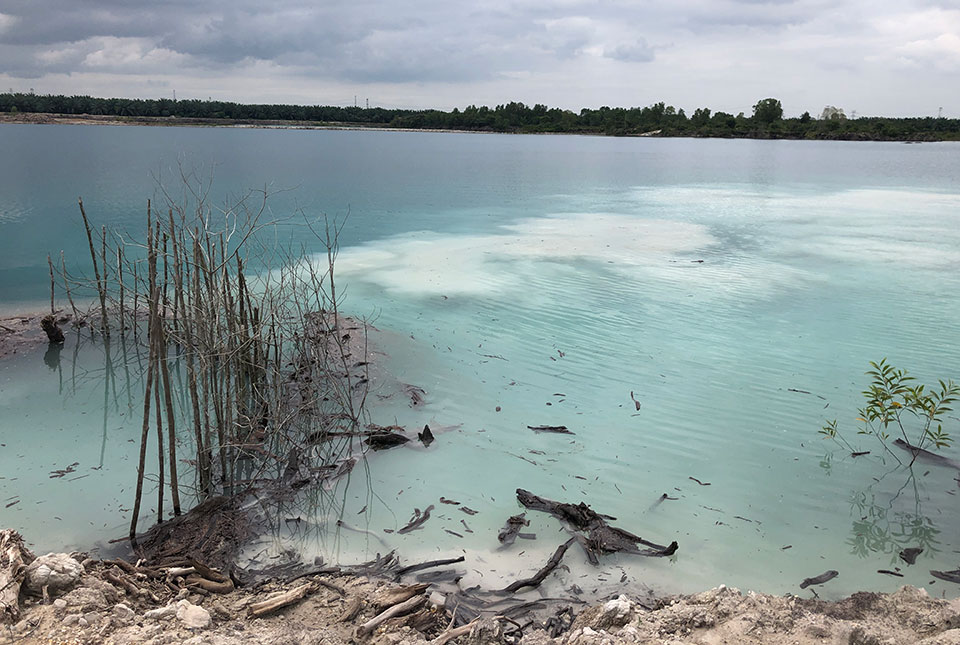 News and events
Tom Bide and Clive Mitchell outline the BGS Sand and Sustainability project, which is working on geoscience-led solutions for the global issue of sand mining.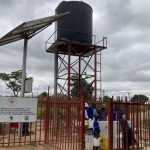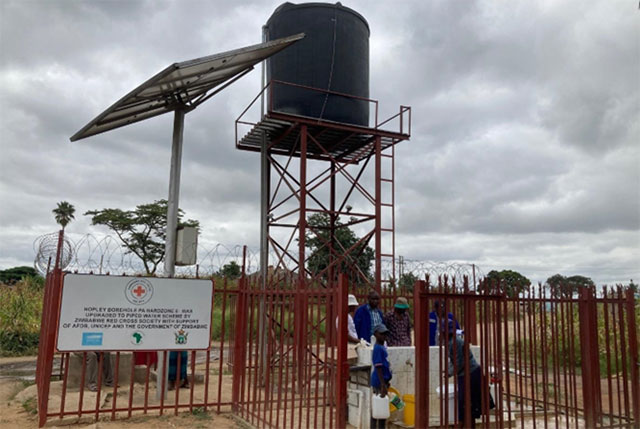 News and events
Researchers from BGS and partners in Zimbabwe report on the urban water supply challenge in the capital city, Harare.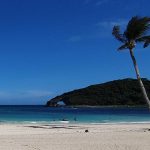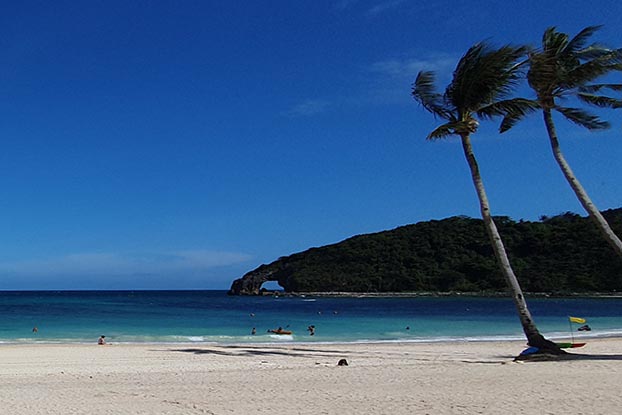 News and events
BGS's Andy Barkwith and Andy McKenzie travelled to the Philippines to undertake collaborative research and outreach with Filipino partners for a national hydrological modelling project. In this first blog, they discuss the first week of work on small islands.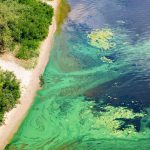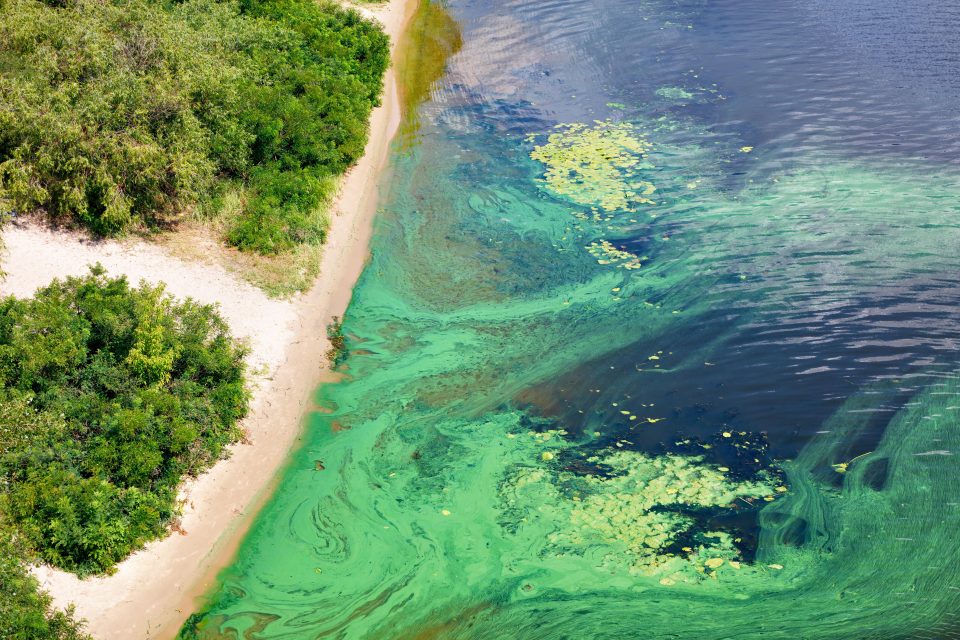 News and events
New research looks at how phosphorus accumulates in public water systems in the USA.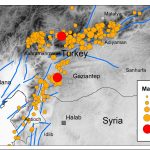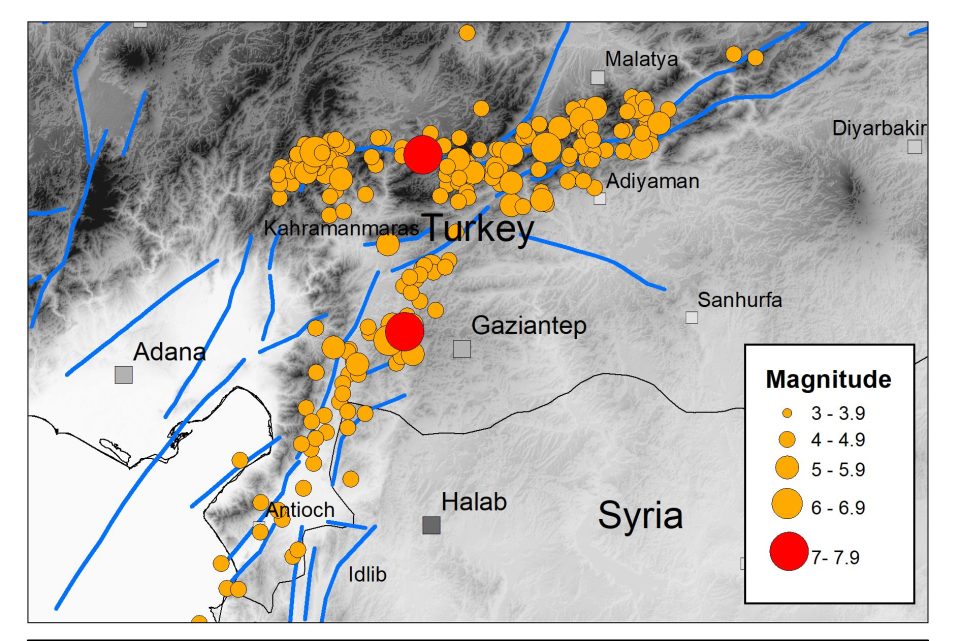 News and events
Two large earthquakes occurred within hours of each other on 6 February 2023.