2 results for "Asia"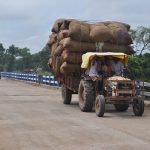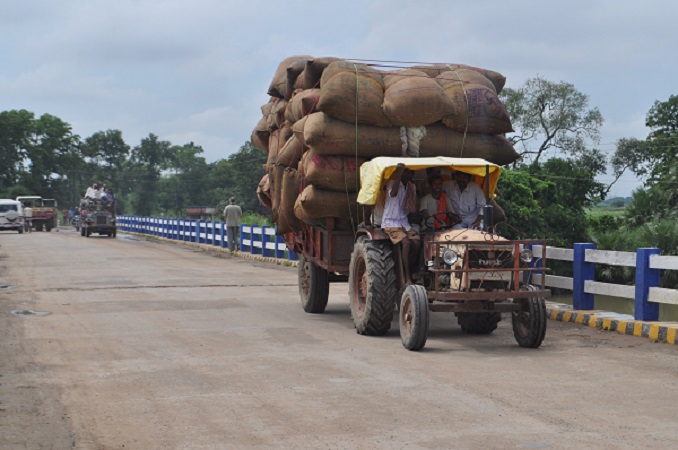 News and events
Groundwater storage increased in Pakistan and north-west India for most of the 20th century, a new study shows. So why is there a water crisis?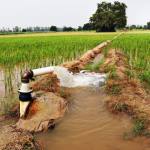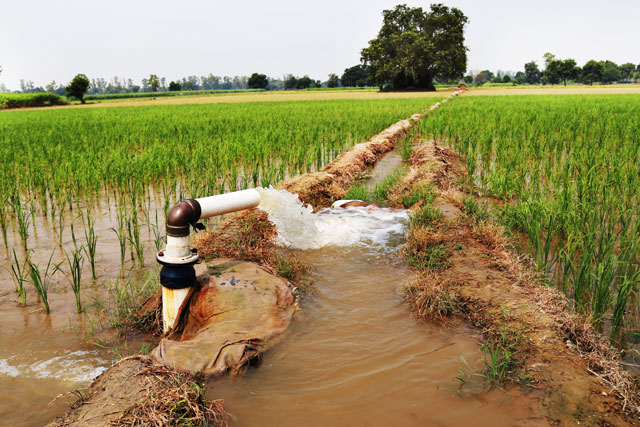 News and events
The most intensively cultivated areas of South Asia are crucial for regional food security and have become global hotspots of groundwater exploitation.