9 results for "asia"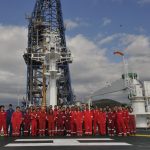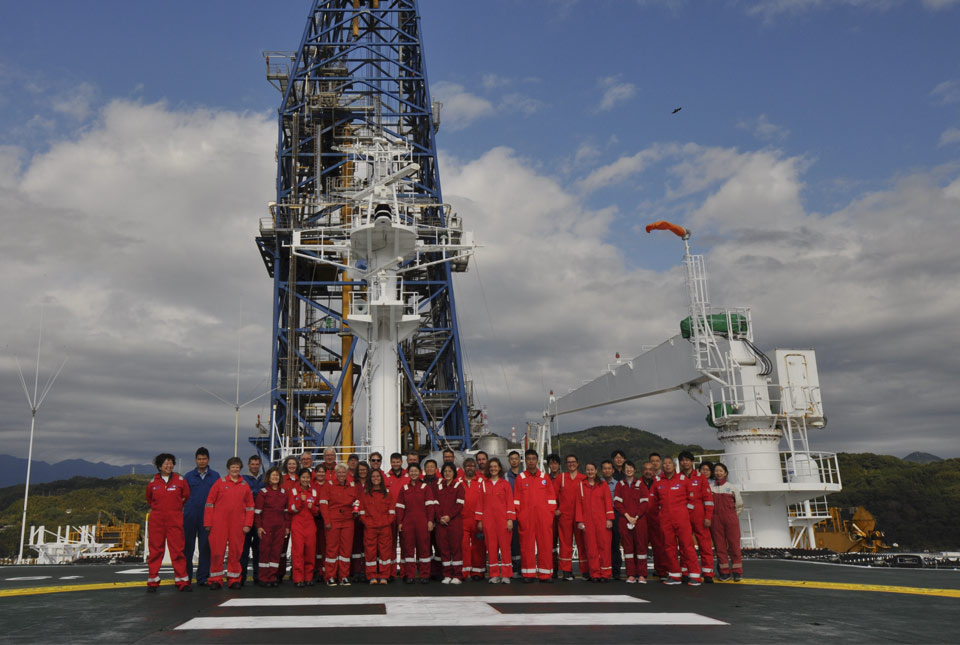 News and events
Experts from the BGS's marine team are part of a major international marine research collaboration to understand more about earthquakes associated with the Japan Trench.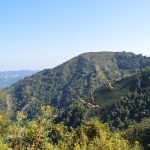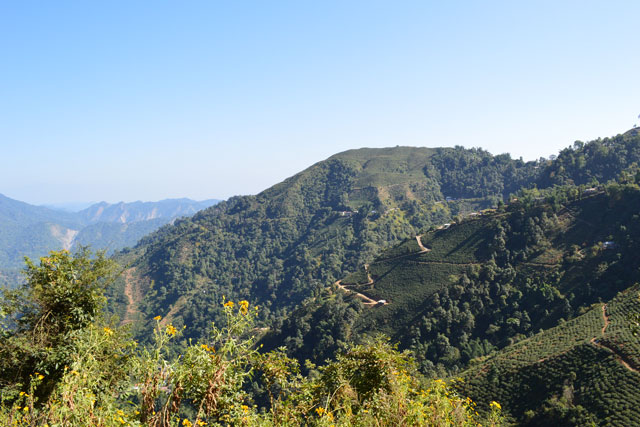 News and events
BGS has been involved in co-developing a prototype regional-scale landslide forecasting system in two hazard-prone districts of India.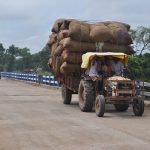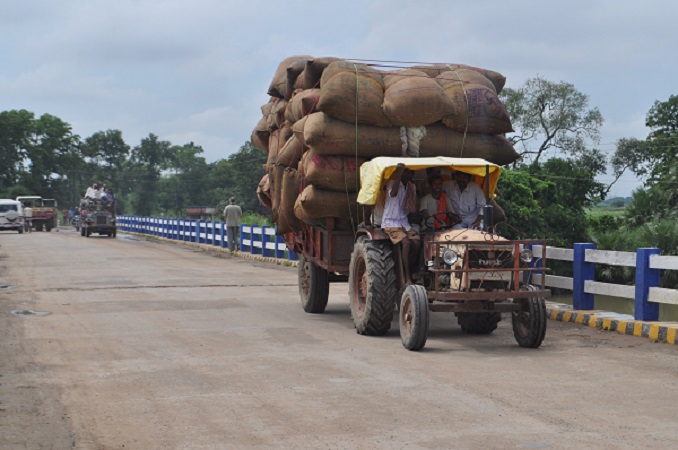 News and events
Groundwater storage increased in Pakistan and north-west India for most of the 20th century, a new study shows. So why is there a water crisis?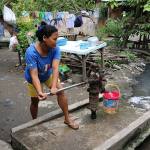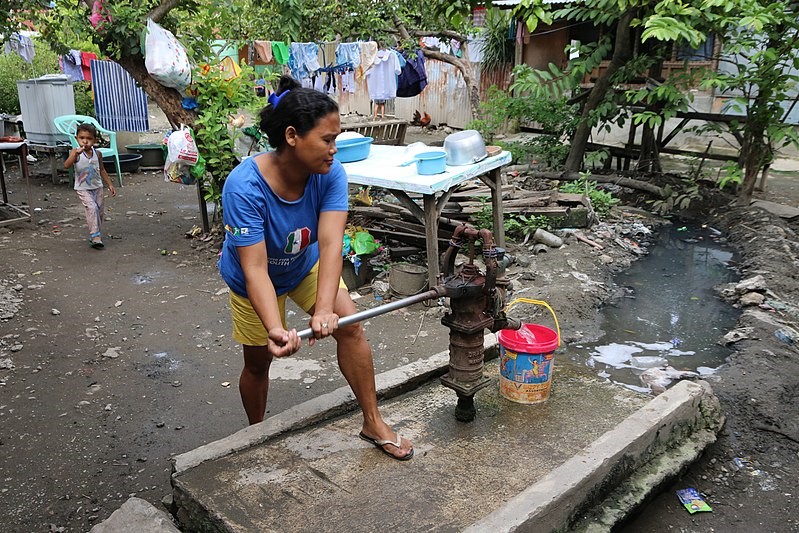 News and events
Water supplies in parts of the Philippines are frequently scarce and supplies are often shut down. Intermittent water supply in parts of the country presents serious consequences to health.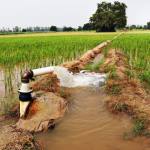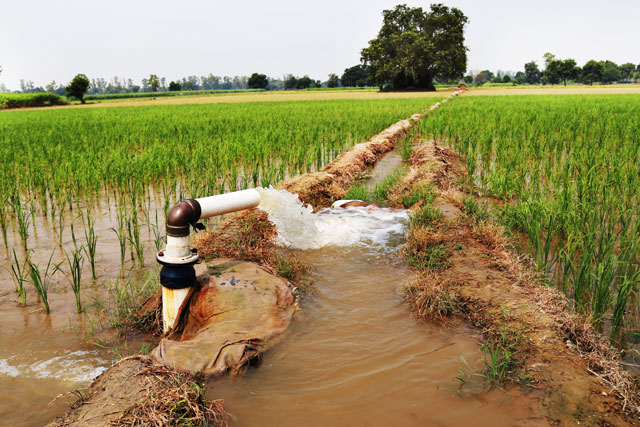 News and events
The most intensively cultivated areas of South Asia are crucial for regional food security and have become global hotspots of groundwater exploitation.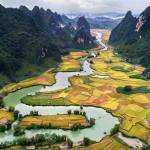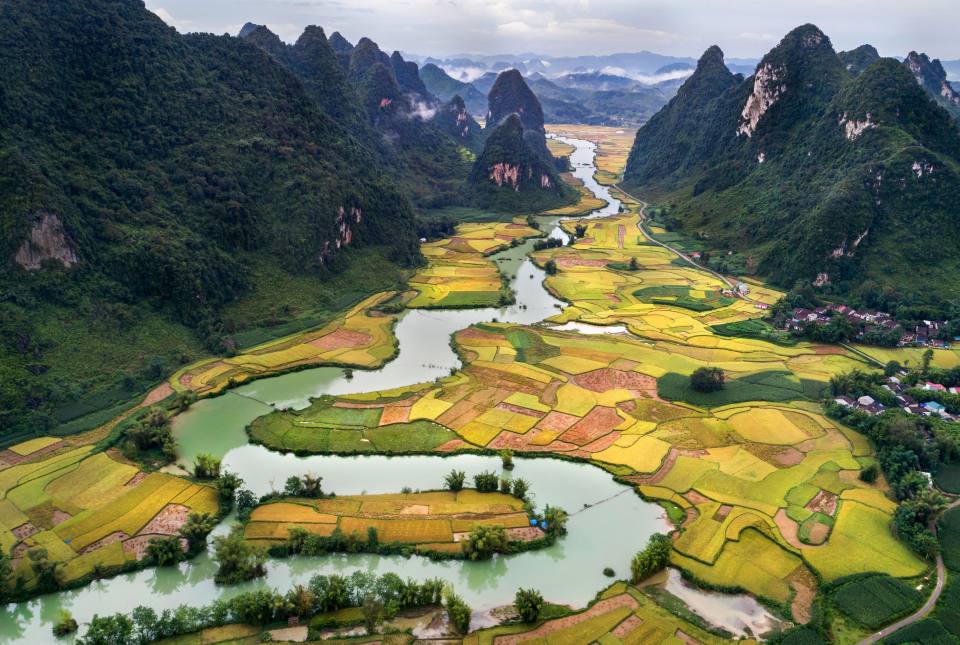 News and events
BGS, in partnership with Vietnam Institute of Geosciences and Mineral Resources (VIGMR) and with community engagement, has created a workshop that aims to increase preparation for hydrometeorological hazards and will allow researchers to maximise the social impacts of national and international research programmes.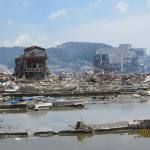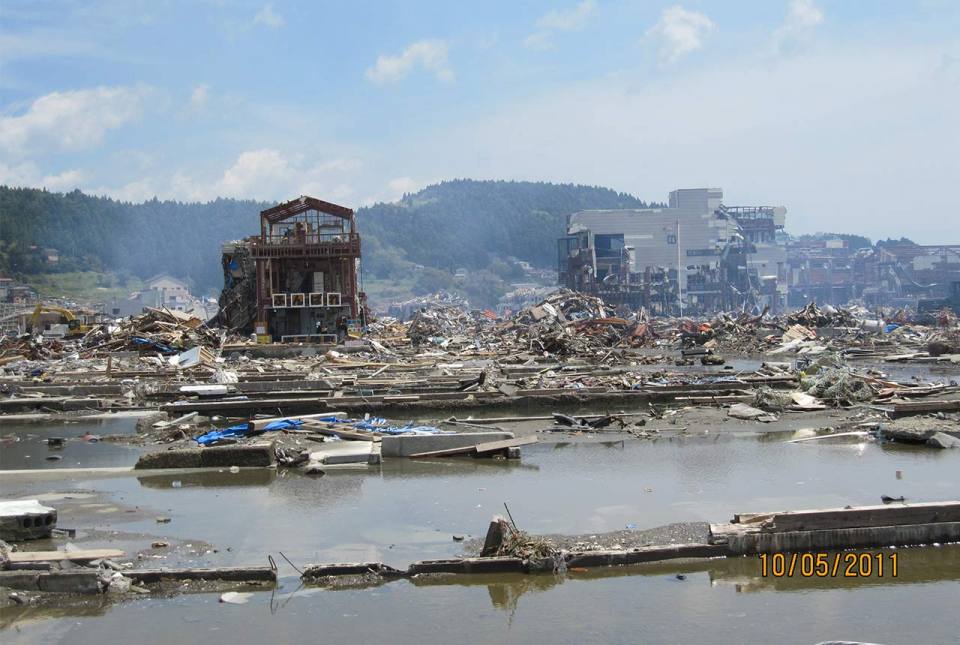 News and events
In remembrance, Prof David Tappin discusses the importance of tsunami anniversaries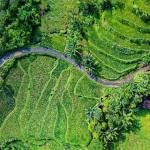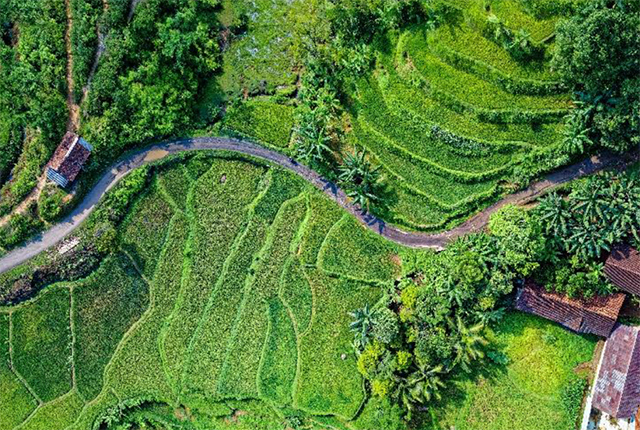 News and events
Scientists have identified a potential new tsunami risk in Indonesia by mapping below the seabed of the Makassar Strait.