12 results for "asia"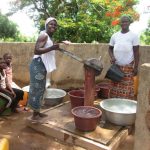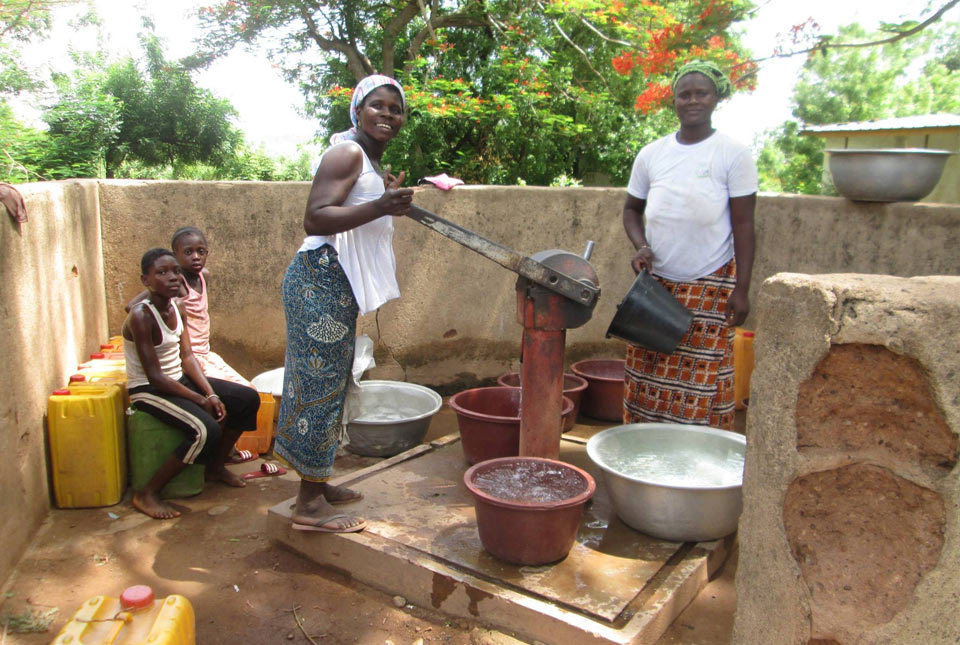 News and events
Why the United Nations 2023 Water Conference needs to know more about groundwater.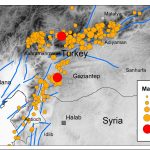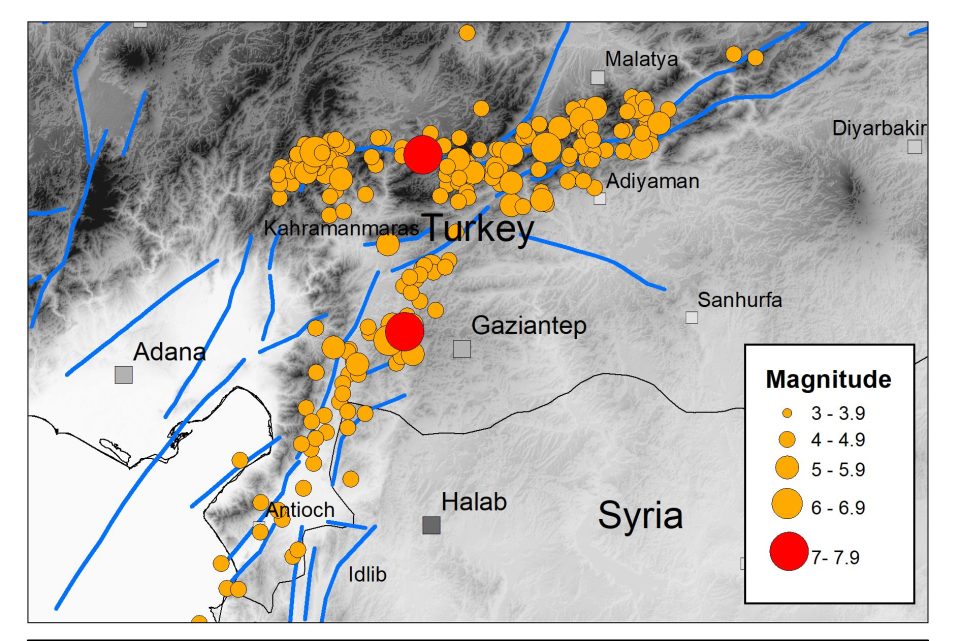 News and events
Two large earthquakes occurred within hours of each other on 6 February 2023.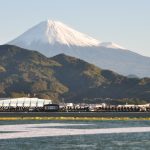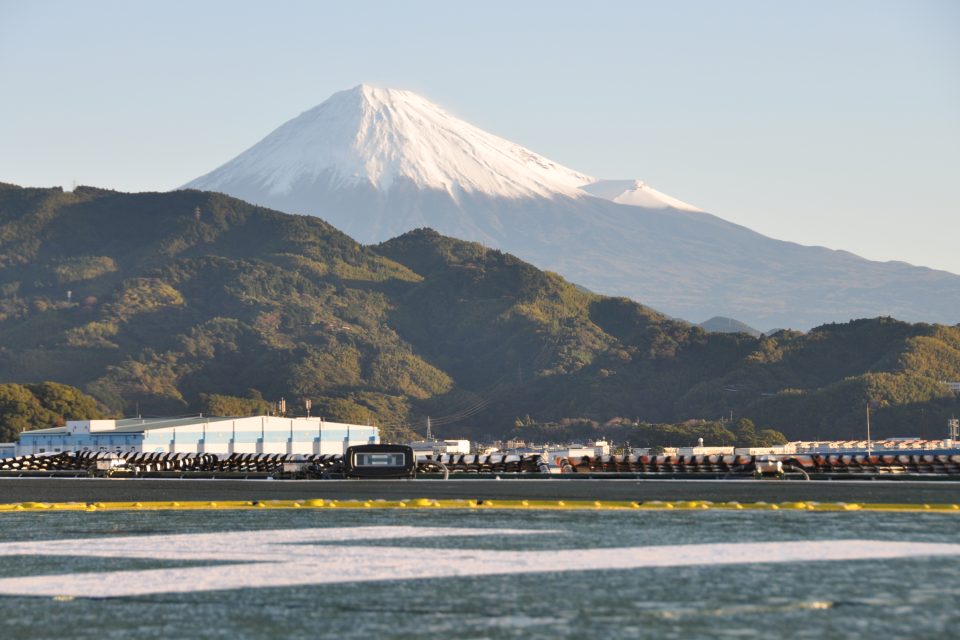 News and events
BGS help lead the final phase of IODP Expedition 386 in Japan, coordinating science colleagues from around the globe to extract samples from sediment cores aboard DV Chikyu.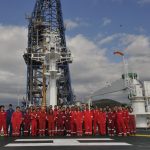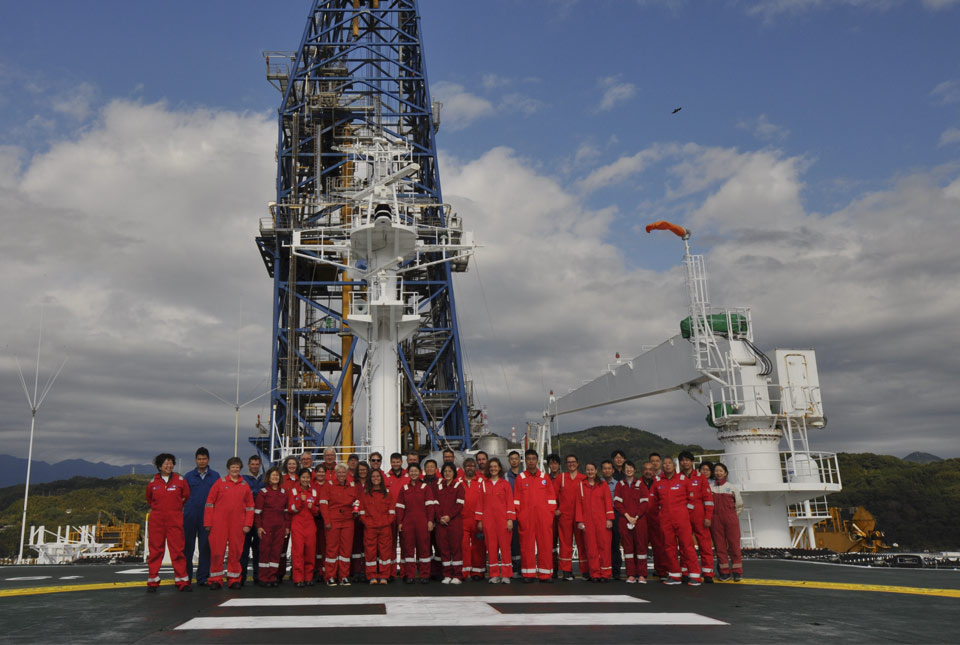 News and events
Experts from BGS's marine team are part of a major international marine research collaboration to understand more about earthquakes associated with the Japan Trench.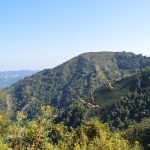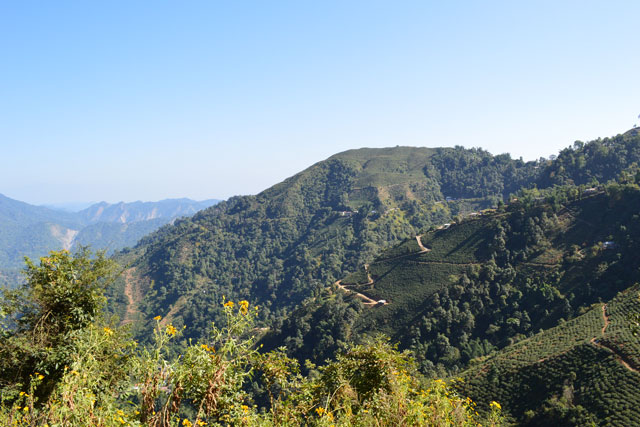 News and events
BGS has been involved in co-developing a prototype regional-scale landslide forecasting system in two hazard-prone districts of India.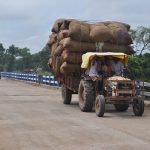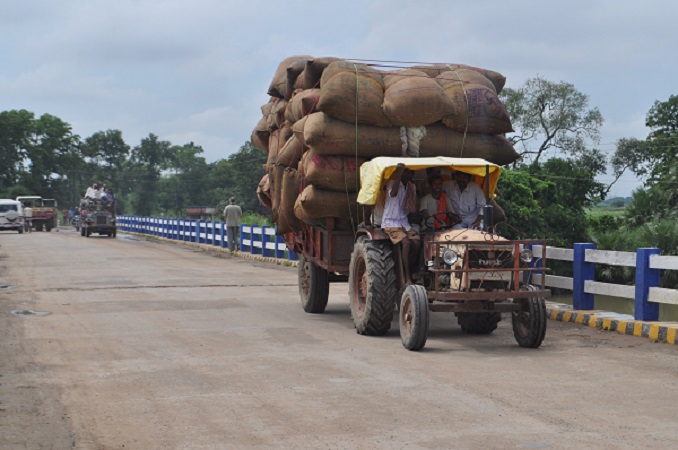 News and events
Groundwater storage increased in Pakistan and north-west India for most of the 20th century, a new study shows. So why is there a water crisis?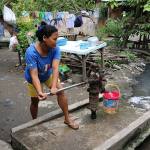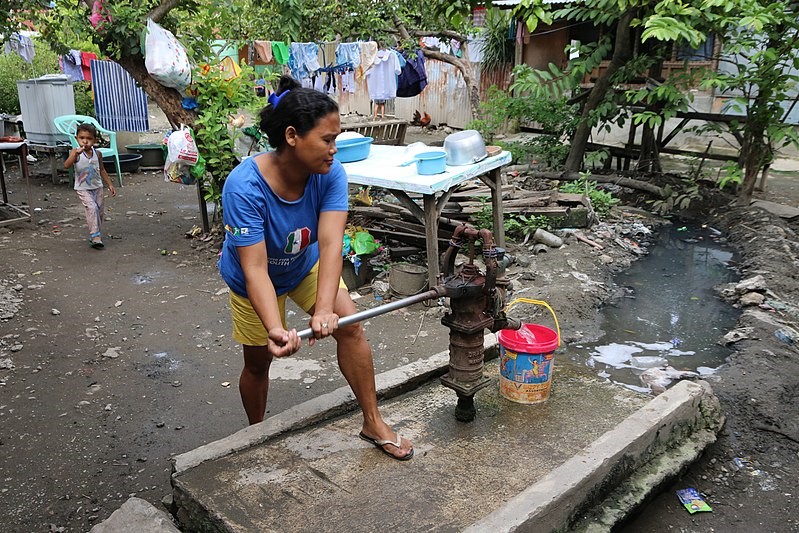 News and events
Water supplies in parts of the Philippines are frequently scarce and supplies are often shut down. Intermittent water supply in parts of the country presents serious consequences to health.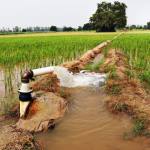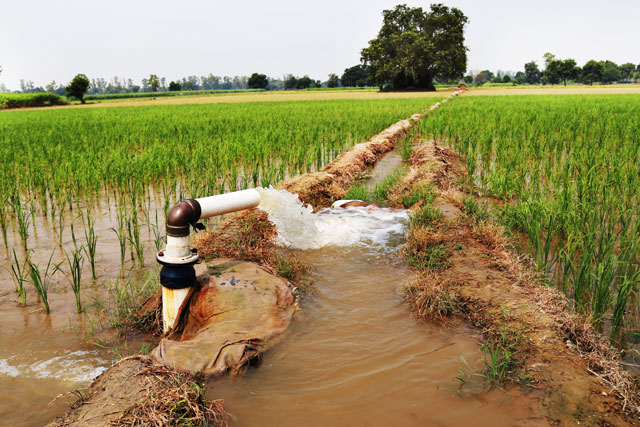 News and events
The most intensively cultivated areas of South Asia are crucial for regional food security and have become global hotspots of groundwater exploitation.