The BGS Information Management (Geology) Project populates and maintains a number of key geological databases and other information systems.
This is done in collaboration with other teams within the Survey who rely on these well-managed and mature data sets to carry out their research, and to create products, publications and services.
Need more information?
For general NGR and NGDC enquiries or to arrange a visit, please phone 0115 936 3143 or contact our enquiries team
You may also be interested in:
The BGS manages marine geological and geophysical data from the seabed and sub-seabed mainly from the United Kingdom Continental Shelf (UKCS) and adjacent area including MEDIN, SEA and NHDA data.
Show more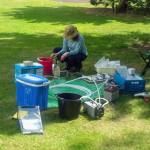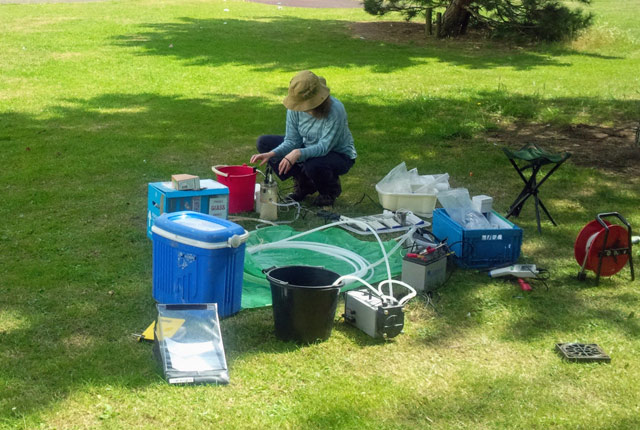 Data and information are fundamental to scientific progress. At BGS we gather and curate data from our own projects and from partners.
Show more