Key information
Format:
GIS point data (ESRI, MapInfo, others available by request)
The Single Onshore Borehole Index (SOBI) is an index of over one million records of boreholes, shafts and wells from all forms of drilling and site investigation work held by the BGS.
The collection covers onshore and near-shore boreholes from Great Britain dating back to at least 1790 and ranging from one to several thousand metres deep. Each year thousands of new records are added.
Individual borehole scans are now freely available via the borehole scans page.
You may also be interested in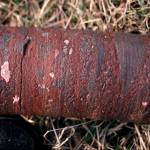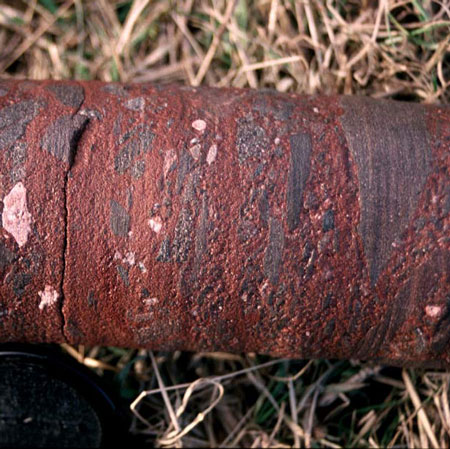 We hold a large archive of digital geophysical downhole log data from boreholes distributed across the UK.
Show more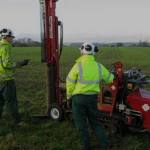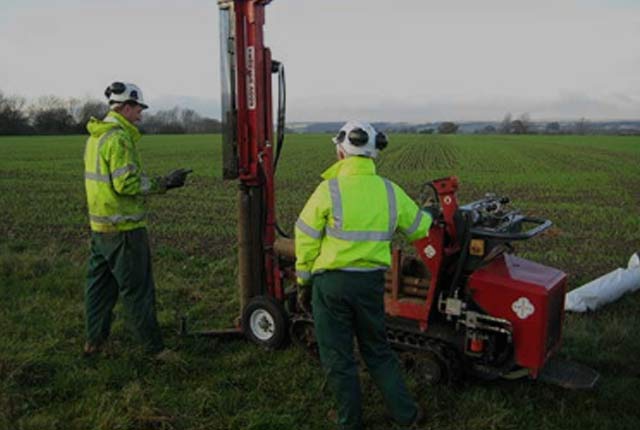 The BGS Borehole record viewer offers direct, online access to the National Geoscience Data Centre collection of onshore scanned boreholes, shafts and well records.
Show more