Key information
Coverage:
Various areas in the UK
Format:
Various tape formats including LAS
Price:
£30 per borehole (up to 2 curves, £10 per additional curve for same borehole). Subject to number of users, licence fee and data preparation fee.
Uses:
Site-level to local-level use
Get Data
The BGS holds a large archive of digital, geophysical, downhole log data from boreholes distributed across the UK. We can provide information on data availability for named boreholes or within specified geographic areas, together with cost estimates and options for supplying copies.
In addition, logs from some boreholes are only held in analogue form; these can be supplied as photocopies or scanned PDFs by our GeoRecords Plus+ service.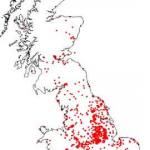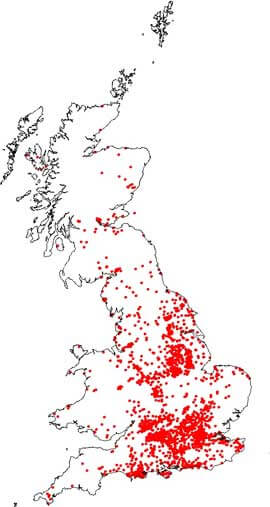 You may also be interested in