Representatives from the British Geological Survey will be active in a number of high profile events throughout COP26, sharing our latest research and promoting the importance of geoscience in the energy transition to net zero.
A number of these events are available to watch online live or on as a recording. We are pleased to share a selection of the lectures below.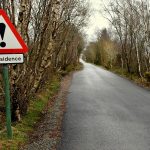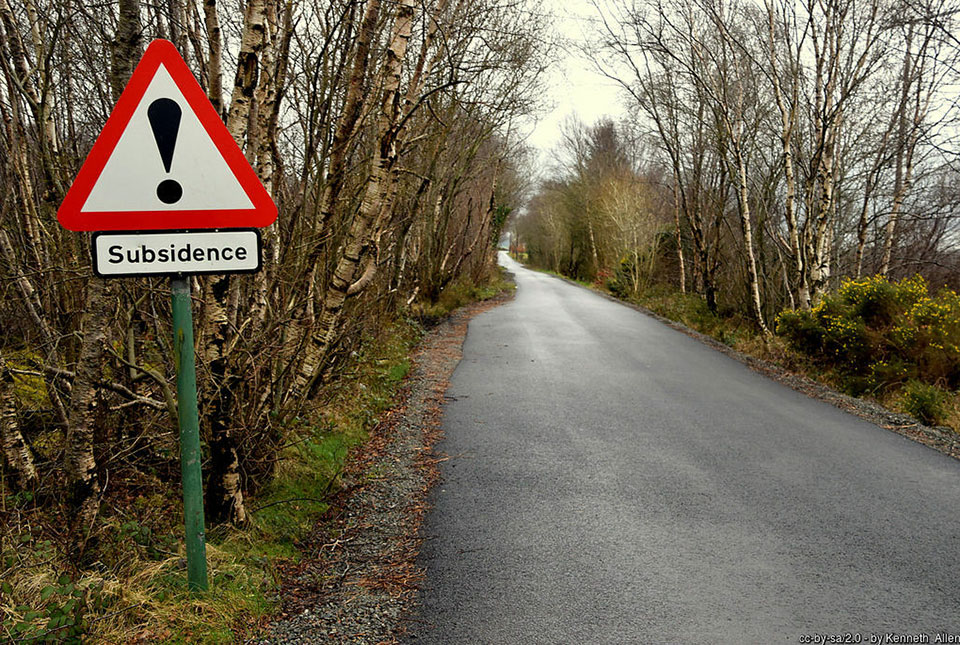 BGS news
25/08/2023
Climate change is increasingly recognised as a major challenge for organisations, with the need for adaptation driving a wave of policy updates and reforms across multiple sectors. BGS data holdings are relevant to many of these changes and the following examples outline how these data packages can be applied.
Show more
You may also be interested in: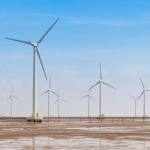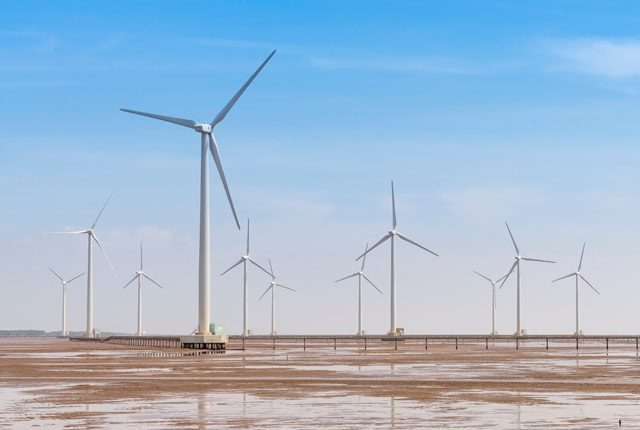 In November 2021, the UK will host the 26th UN Climate Change Conference of the Parties (COP26) in Glasgow. The BGS will demonstrate where UK geoscience can assist emerging climate action.
Show more