8 results for "seismology"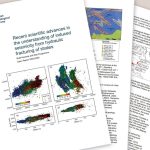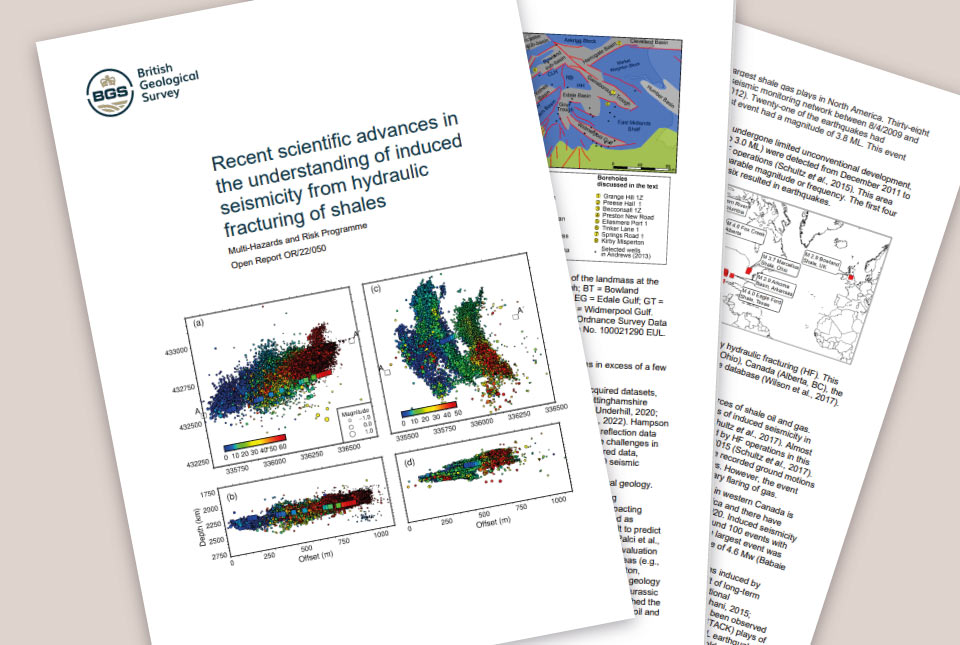 News and events
BGS was requested by the UK Government to address six questions related to recent scientific research on the hazard and risk from induced seismicity during hydraulic fracturing of shale rocks.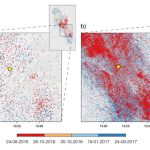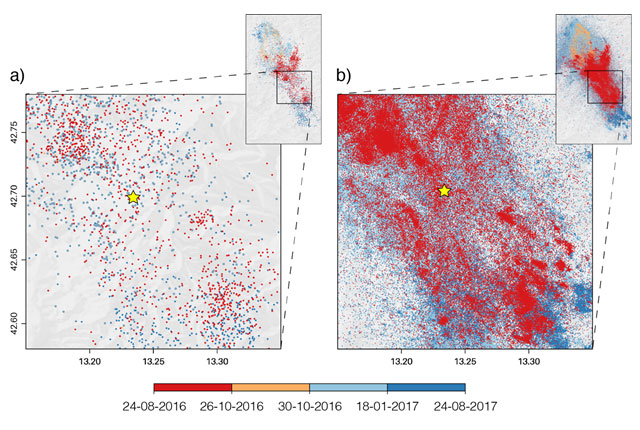 News and events
Machine-learning illuminates earthquake activity with unprecedented detail, leading to improved earthquake forecasts.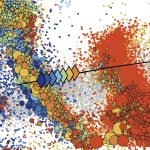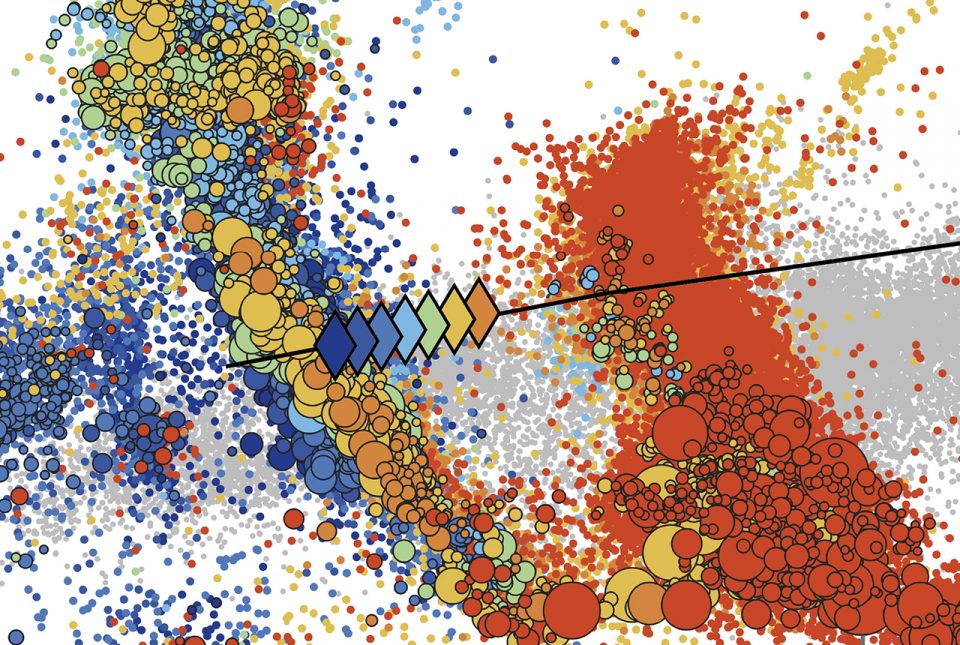 News and events
Encouraging new research could bring scientists a step closer to being able to forecast earthquakes induced by human activity.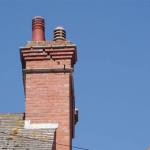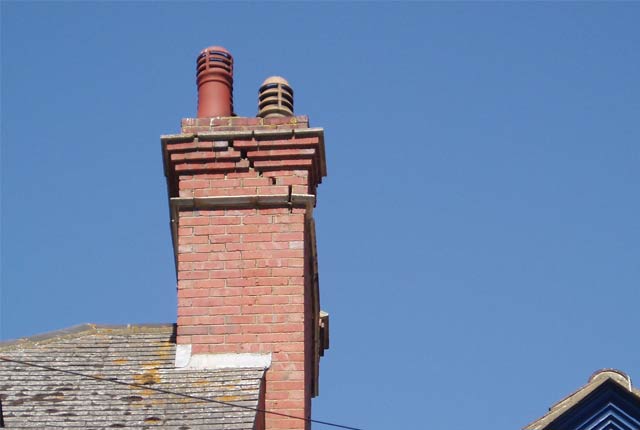 News and events
Understanding and quantifying the hazard earthquakes pose to the built environment in the UK.
News and events
BGS seismic data is featured in a Natural History Museum Public engagement initiative, showing changes in the movement of people, air and noise pollution, and wildlife sightings in the UK during lockdown.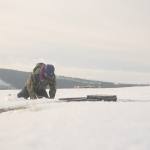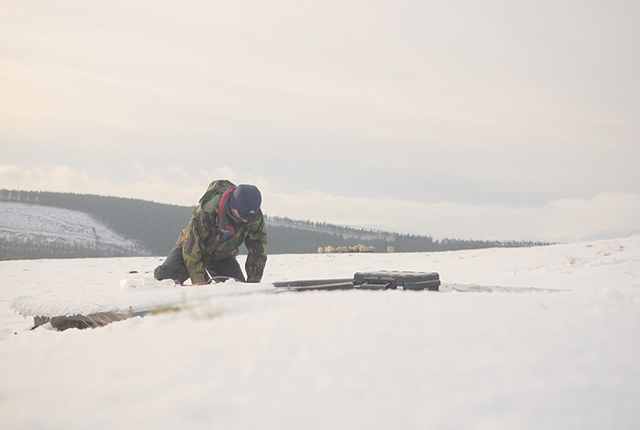 Research
We are measuring, recording and analysing ground motions from earthquakes and other seismic events across the UK and overseas.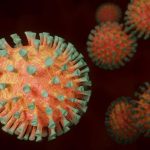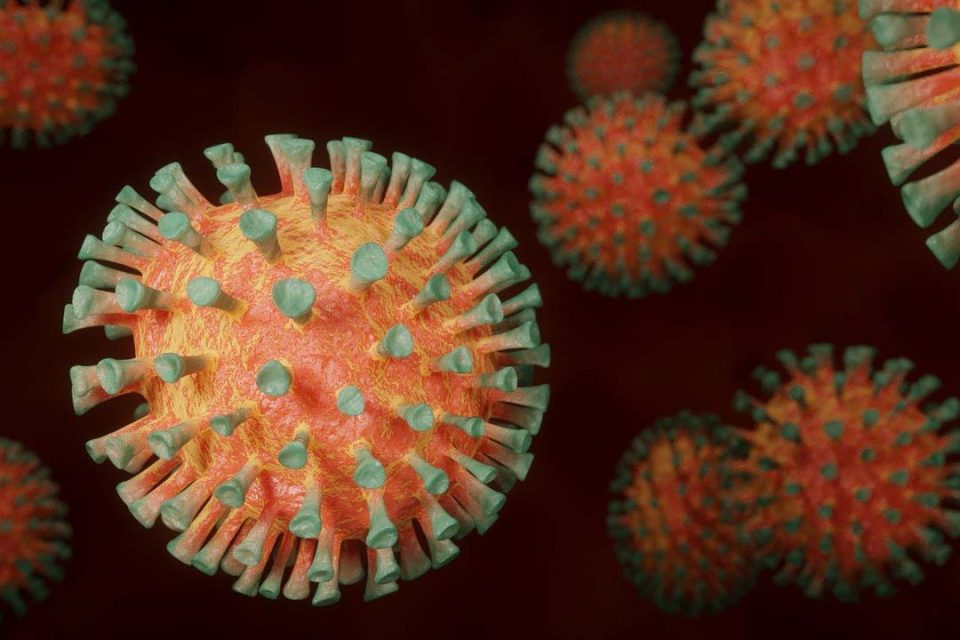 News and events
A study in Brussels reported a drop in ambient seismic noise after the coronavirus lockdown started.