5 results for "Postcard geology"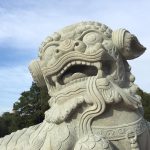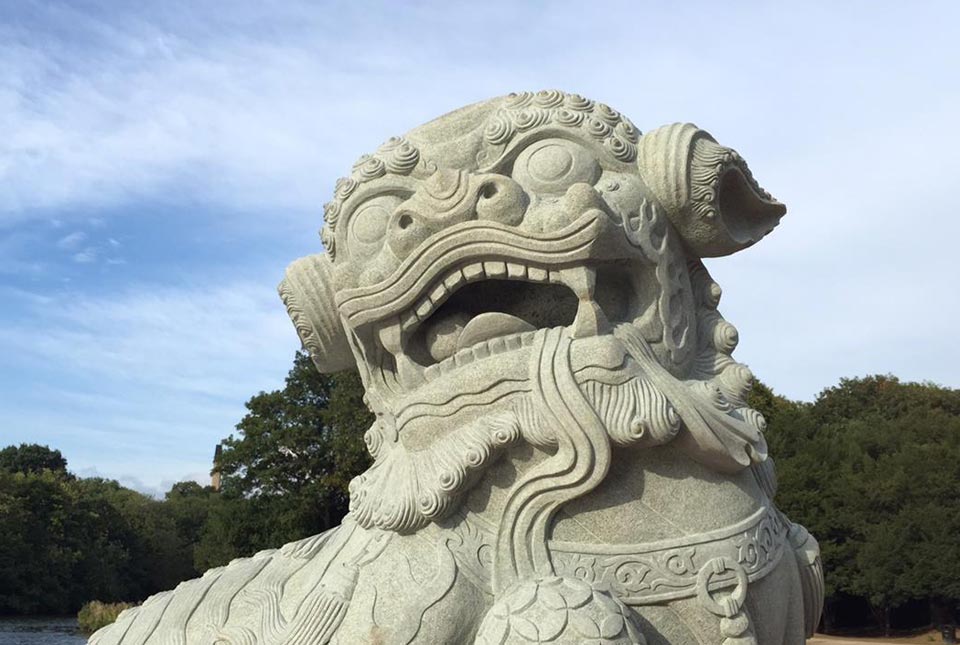 Discovering Geology
The grounds of Nottingham University have a number of interesting features set in extensive parkland.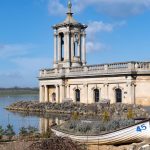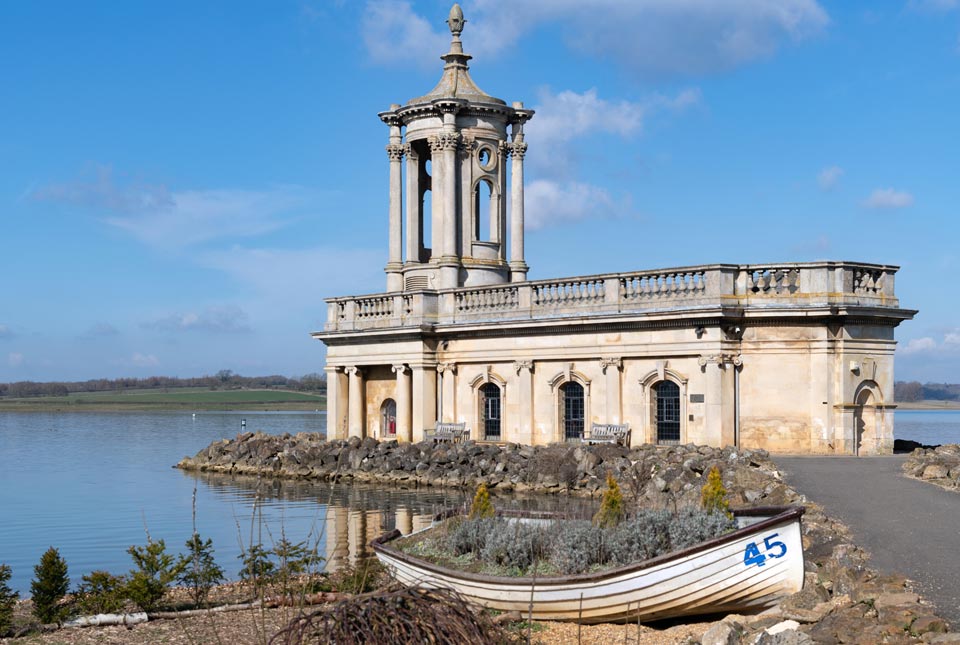 Discovering Geology
Rutland Water was recently in the media when one of the longest and most complete Ichthyosaur fossils was discovered on the edge of Rutland water.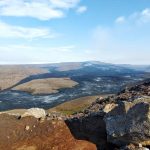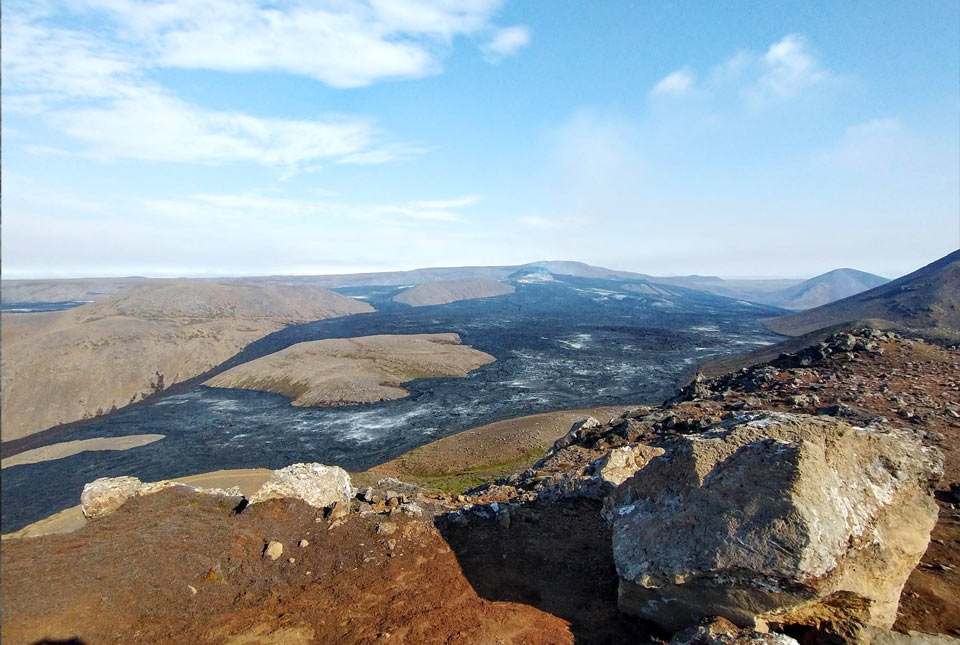 Discovering Geology
Andrew McKenzie shares his experience of visiting the Reykjanes peninsula in Iceland and witnessing some spectacular volcanic activity.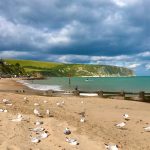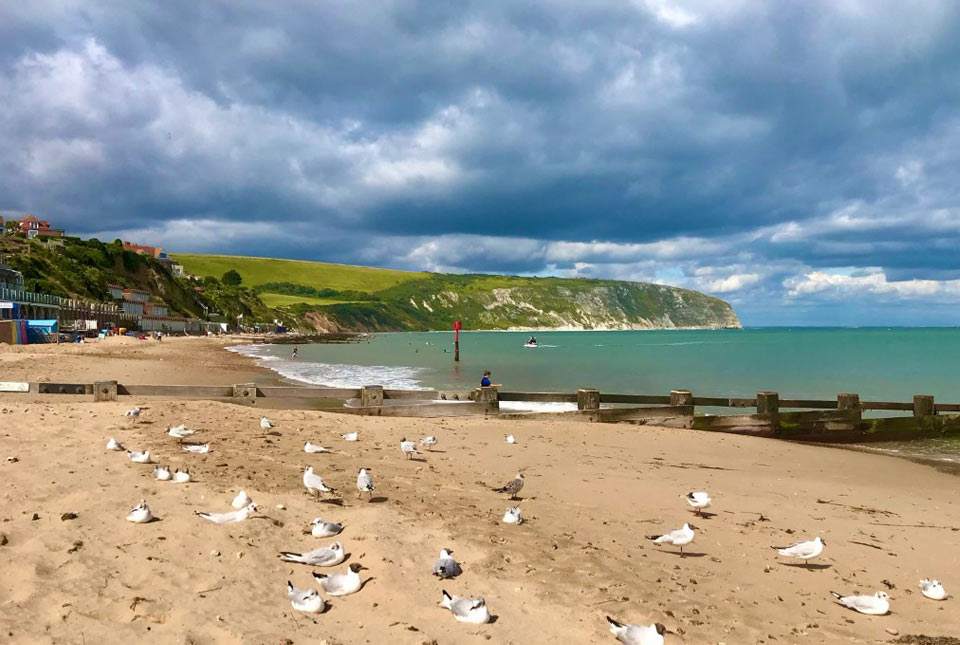 Discovering Geology
To the north of the Swanage Bay is a prominent headland, which is a major Cretaceous Chalk Group exposure called Ballard Down.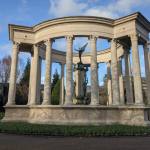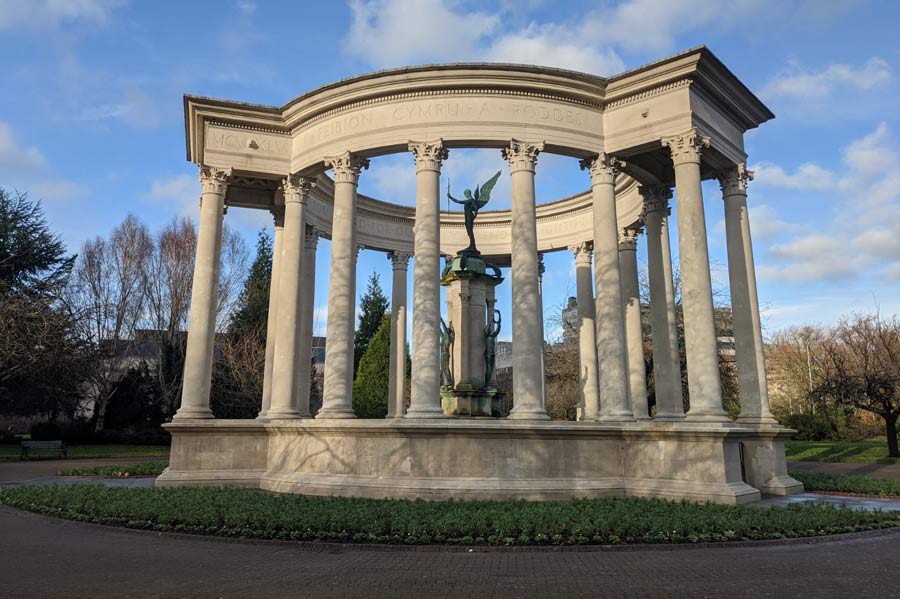 Discovering Geology
Learn more about the interesting geological stories waiting to be unearthed just a stone's throw from our Welsh office.