6 results for "palaeontology"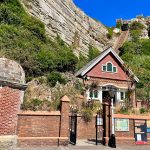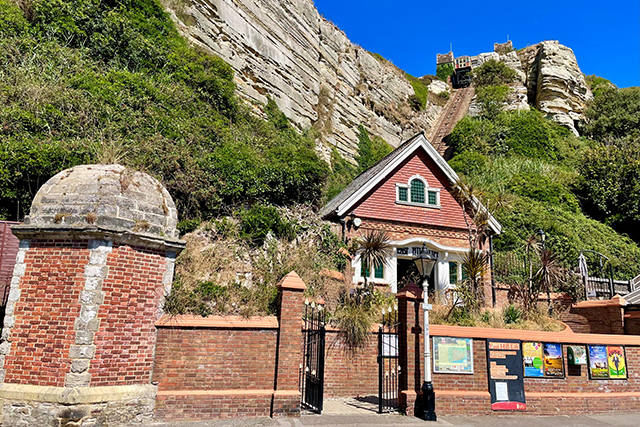 Discovering Geology
Hastings lies on the south-east coast of the UK with spectacular cliffs, expansive beaches and a wealth of fossils to find.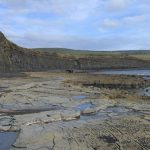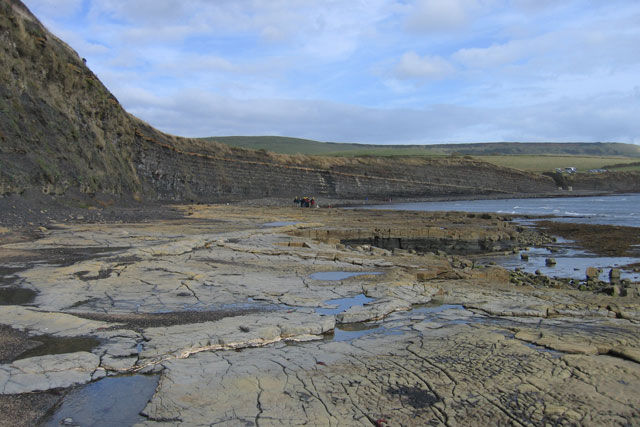 Discovering Geology
Investigating the famous Jurassic Kimmeridge Clay Formation at its namesake bay.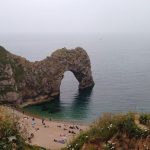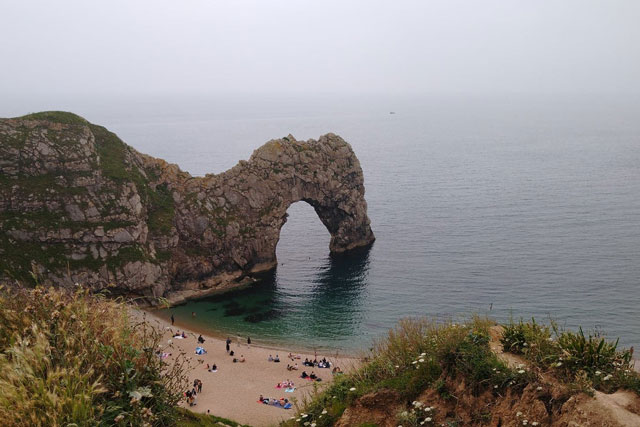 Discovering Geology
A geological stroll along the Dorset coast from Lulworth Cove to Durdle Door.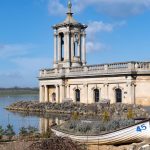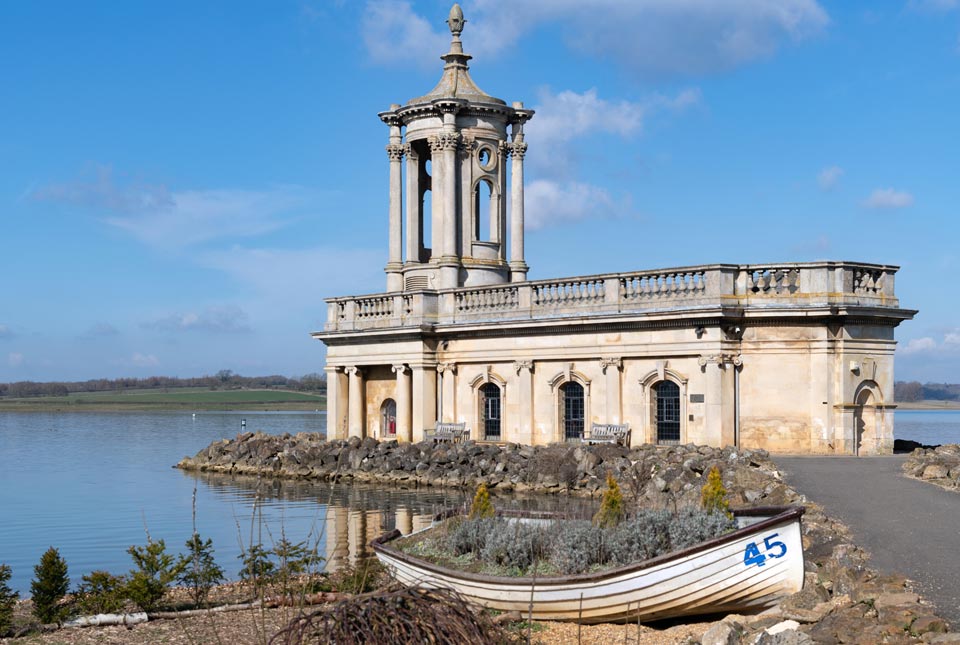 Discovering Geology
Rutland Water was recently in the media when one of the longest and most complete Ichthyosaur fossils was discovered on the edge of Rutland water.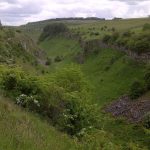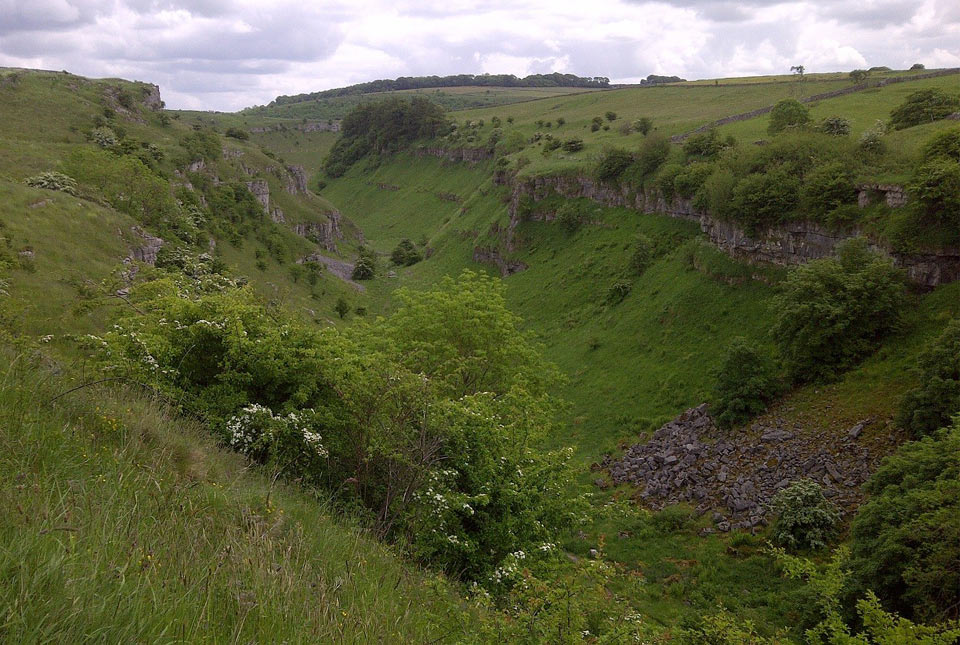 Discovering Geology
Ricklow Quarry is a Site of Special Scientific Interest and contains some of the best outcrops of Gigantoproductus fossils in the UK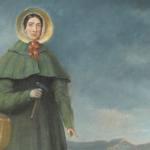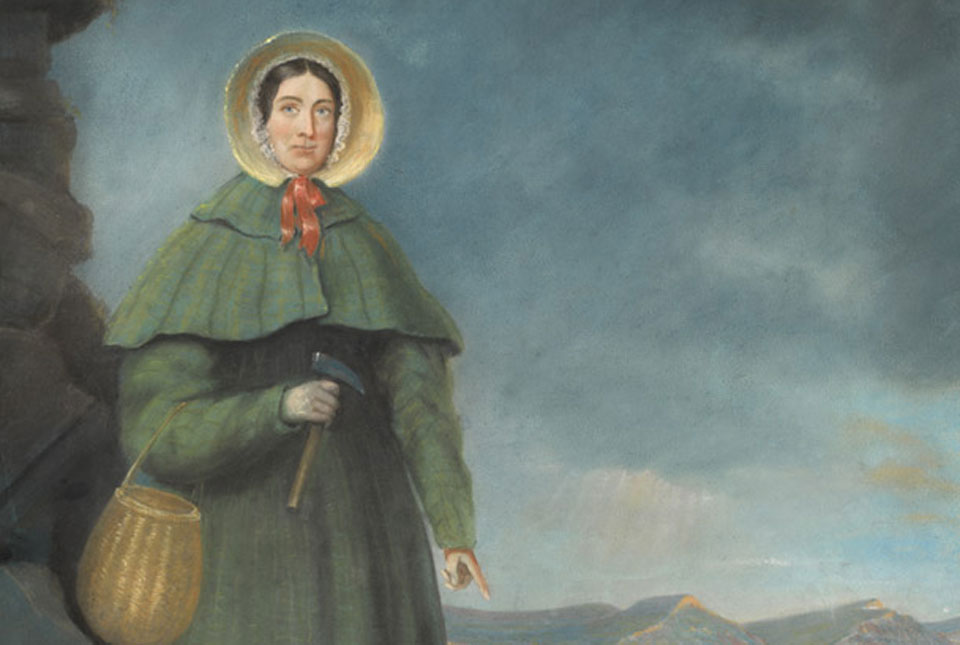 News and events
Simon Harris explains what a letter, sent by Anning in 1822, can tell us about her life and work at the time.