6 results for "open data"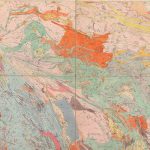 News and events
BGS releases an updated maps portal, which allows users to view all publicly available, maps and includes 10 000 and 1:10 560 scale maps for the first time.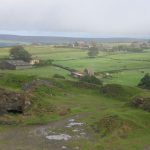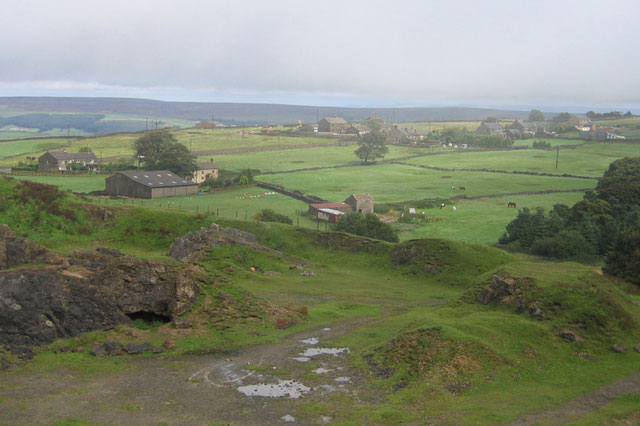 News and events
Great Britain has over 250 000 documented mining sites and the underground voids resulting from past mining activity pose a possible hazard. Knowledge of the distribution of former mining areas will help us to plan for future development and ongoing maintenance.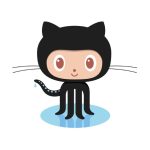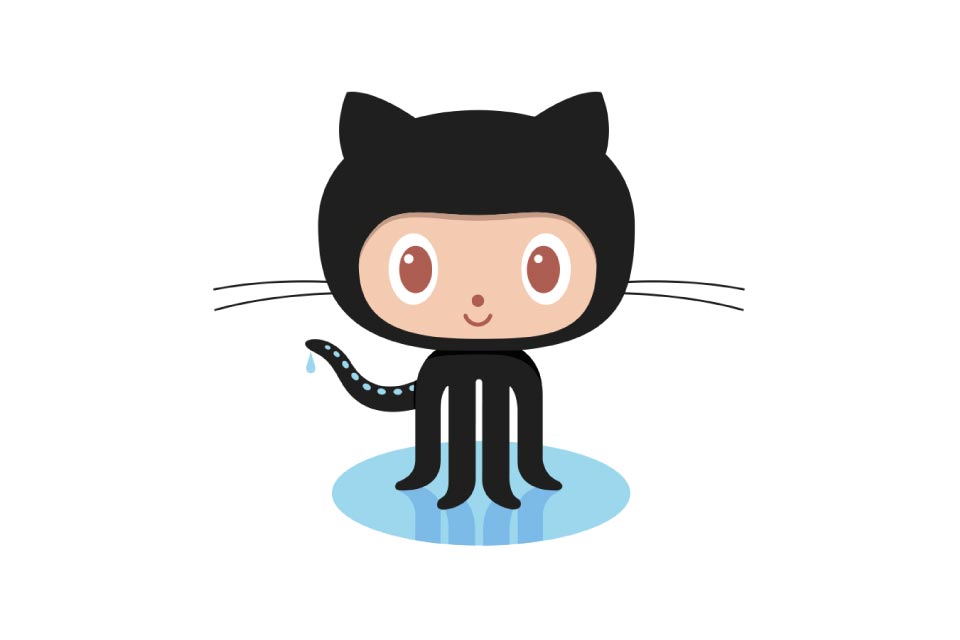 News and events
BGS is increasingly utilising GitHub to make its software available as open source and encourage collaboration with partners and the wider community.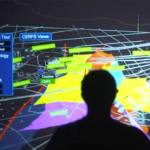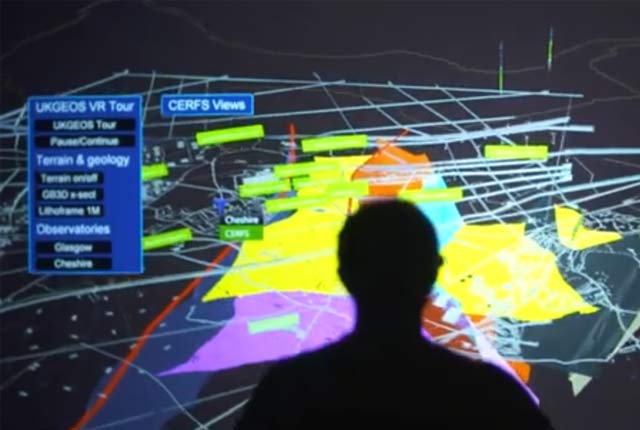 News and events
Looking back at BGS's online portal for open-access data, OpenGeoscience.