4 results for "IODP"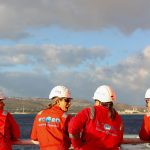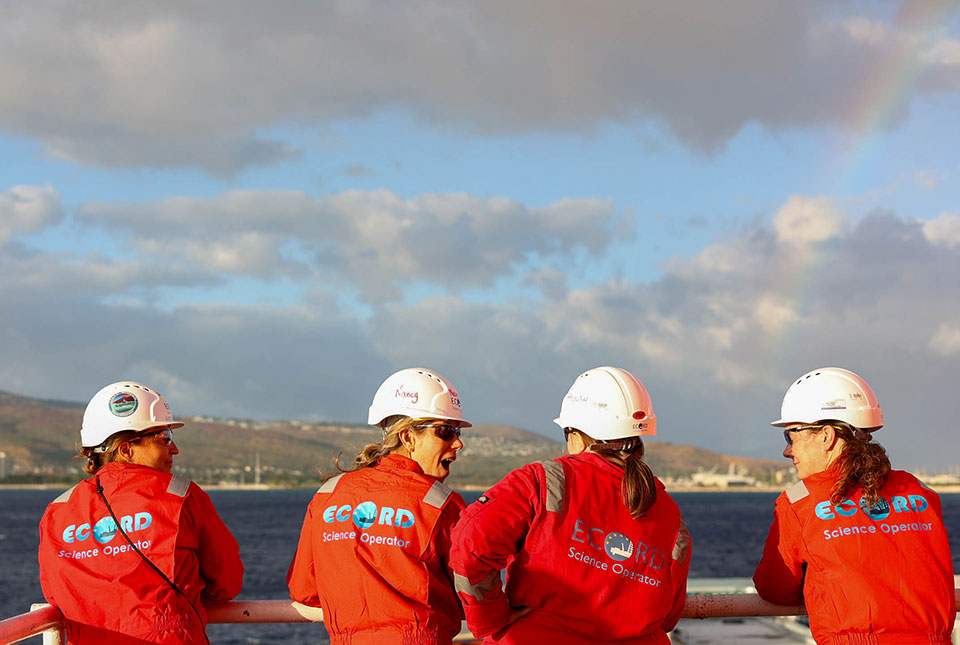 News and events
BGS scientists are taking part in an expedition off Hawai'i to investigate sea-level changes recorded by ancient coral reefs.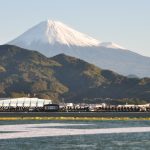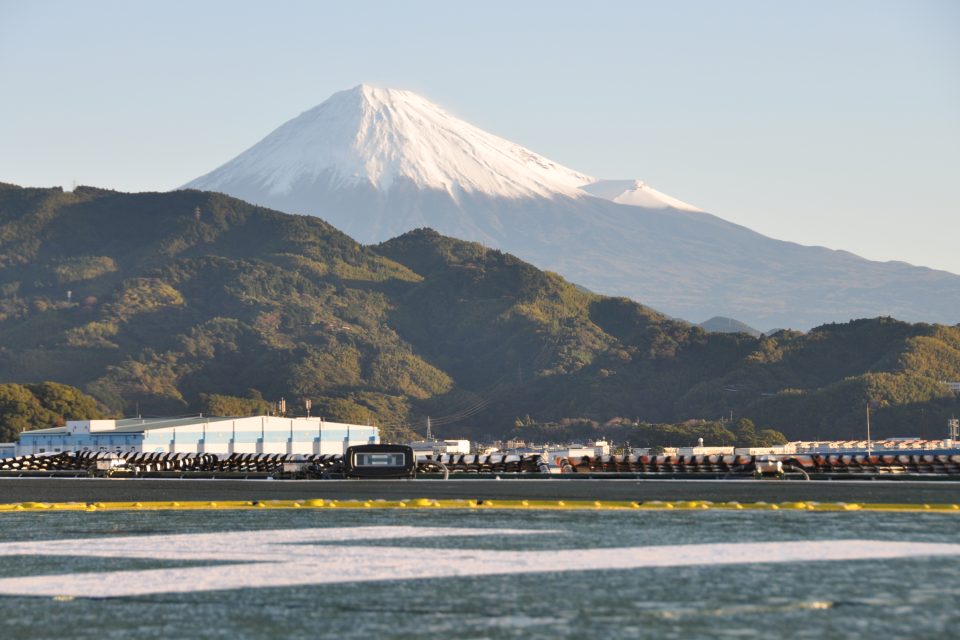 News and events
BGS help lead the final phase of IODP Expedition 386 in Japan, coordinating science colleagues from around the globe to extract samples from sediment cores aboard DV Chikyu.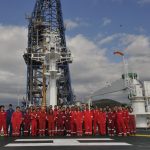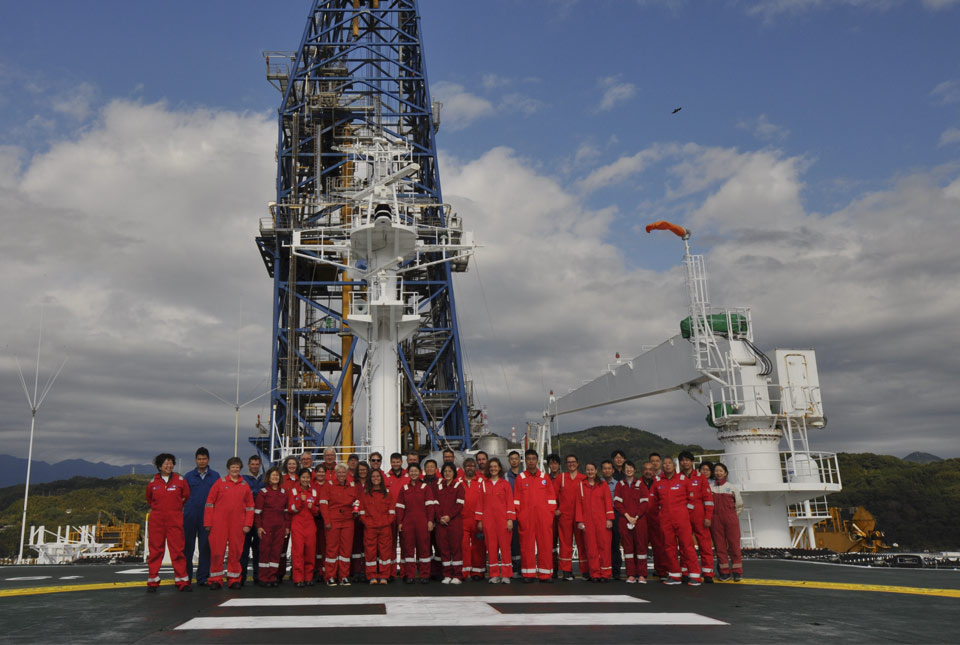 News and events
Experts from BGS's marine team are part of a major international marine research collaboration to understand more about earthquakes associated with the Japan Trench.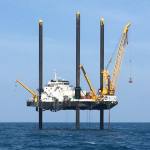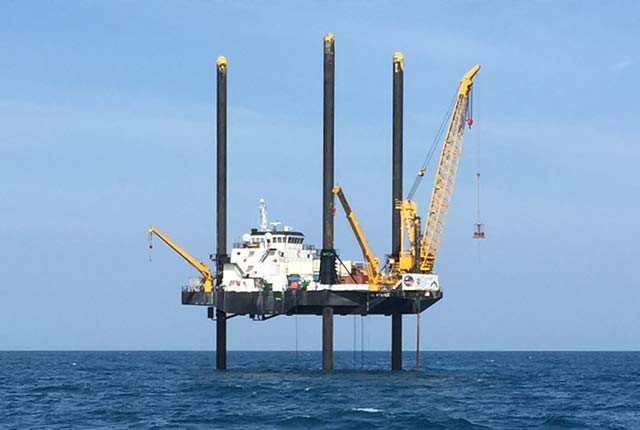 Research
Since 2003, BGS have implemented several high profile expeditions for the European Consortium for Ocean Research Drilling (ECORD).