5 results for "human health"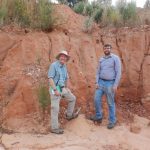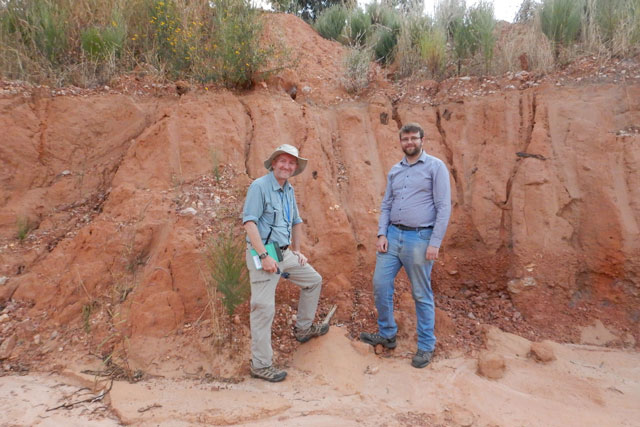 News and events
BGS scientists Clive Mitchell (industrial minerals geologist) and Elliott Hamilton (environmental chemist) report on their recent visit to the Copperbelt Province in Zambia.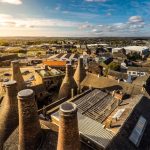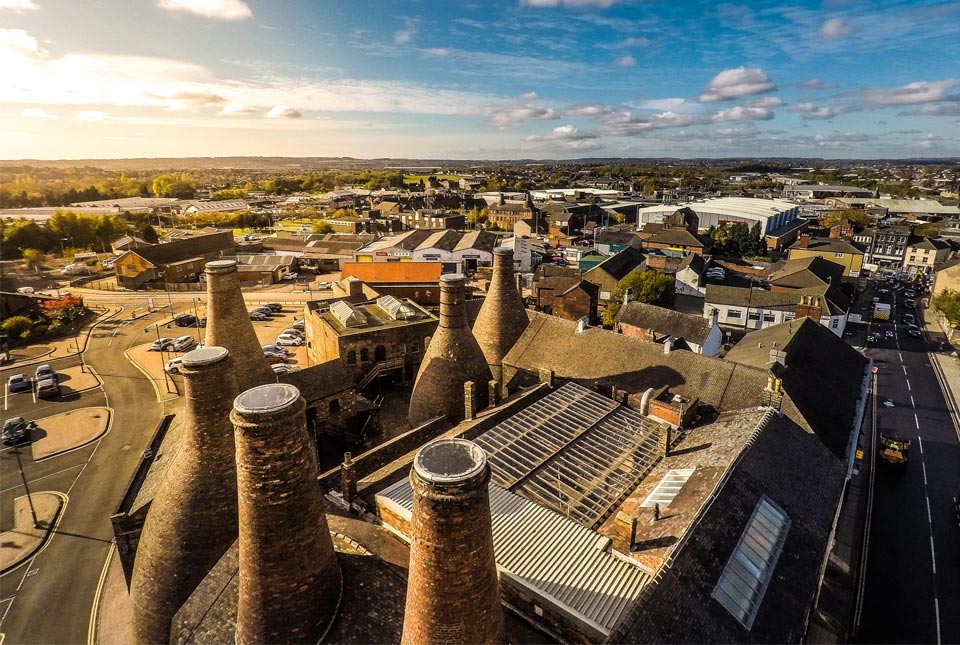 News and events
Research by BGS has developed a predictive model to evaluate levels of bioaccessible contaminants in urban soils and their relationship with the underlying geology and former industrial land use.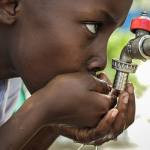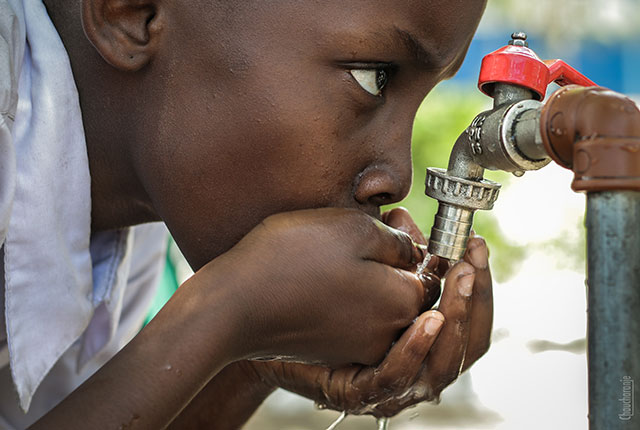 Research
We work on groundwater and health in the UK and internationally with a wide range of partners including government departments and international aid agencies.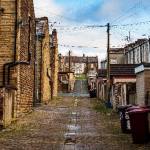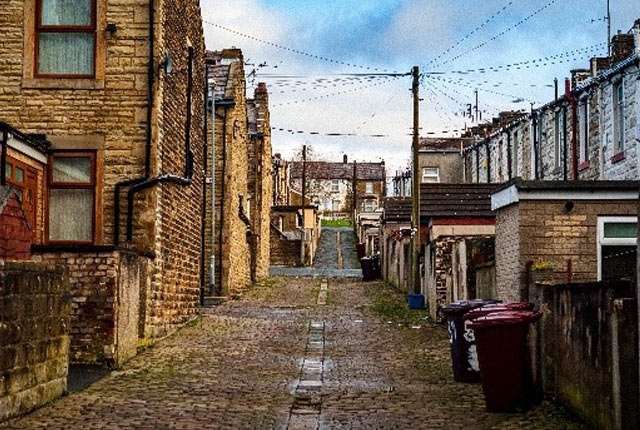 Research
Can soil contamination affect deprivation or even crime?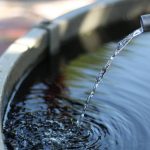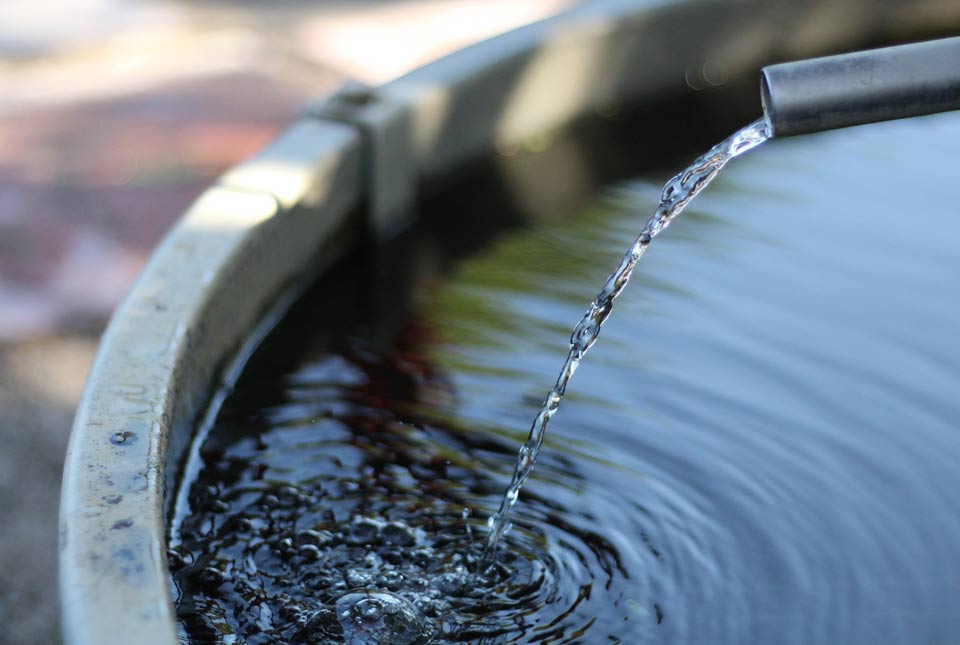 News and events
Much of the world's population faces a threat to the quality and availability of their drinking water.