4 results for "geophysics"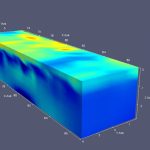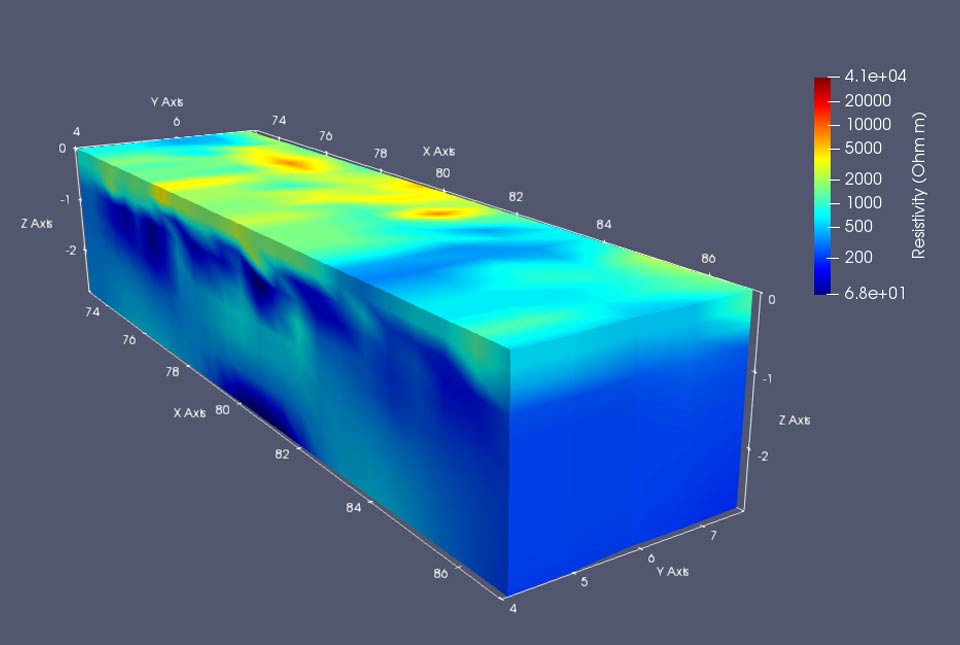 News and events
Conservation agriculture and electrical resistivity tomography could help combat the factors affecting food security in southern Africa.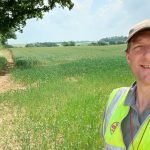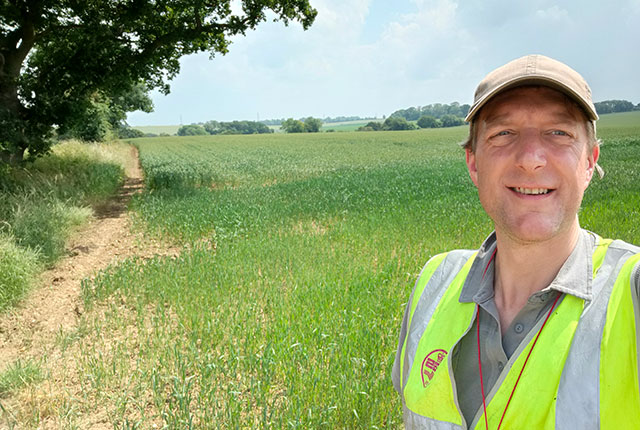 News and events
Steve Thorpe discusses returning to fieldwork after the COVID-19 pandemic and trying out the Tromino kit.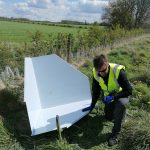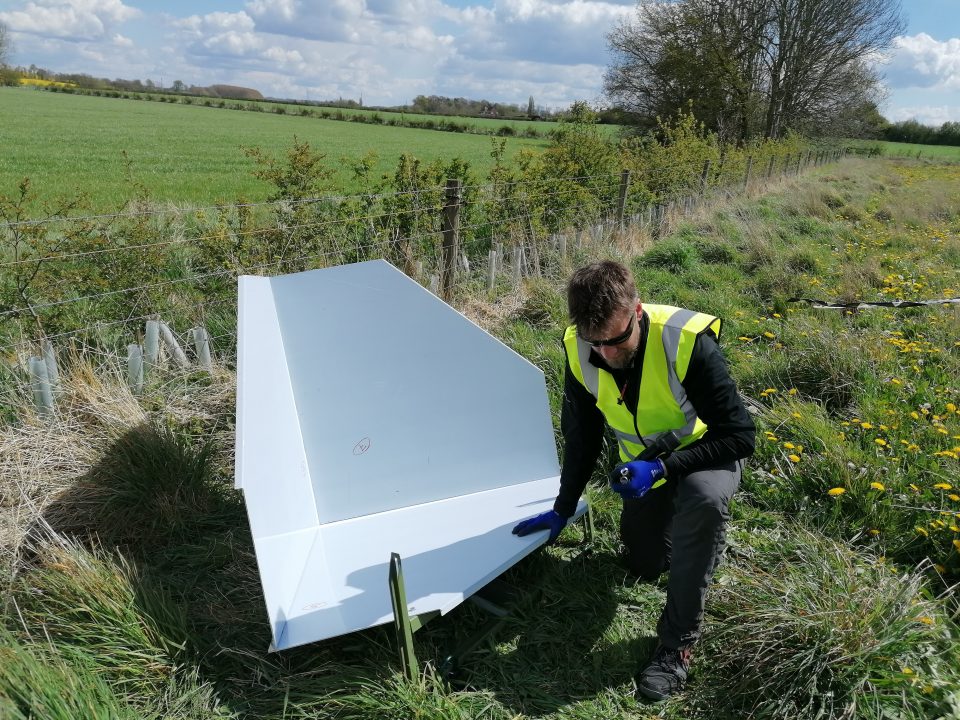 News and events
BGS is part of a research project that will consider the feasibility of using quantum gravity sensors to monitor carbon capture and storage sites.