25 results for "geohazards"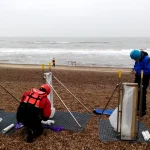 News and events
Scientists at BGS will lead a new four-year project that will enhance our understanding of gravel barrier systems across the coastlines of the UK.
News and events
BGS's landslide team has been designated a World Centre of Excellence on landslide risk reduction by the International Consortium on Landslides.
News and events
Looking at innovative ways of creating resilience to flooding hazards with natural flood management.
Research
TerraFIRMA is a five-year, NERC-funded, Multi-Centre National Capability (MCNC) UKRI award running from April 2022 to March 2027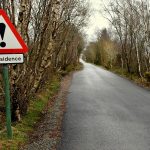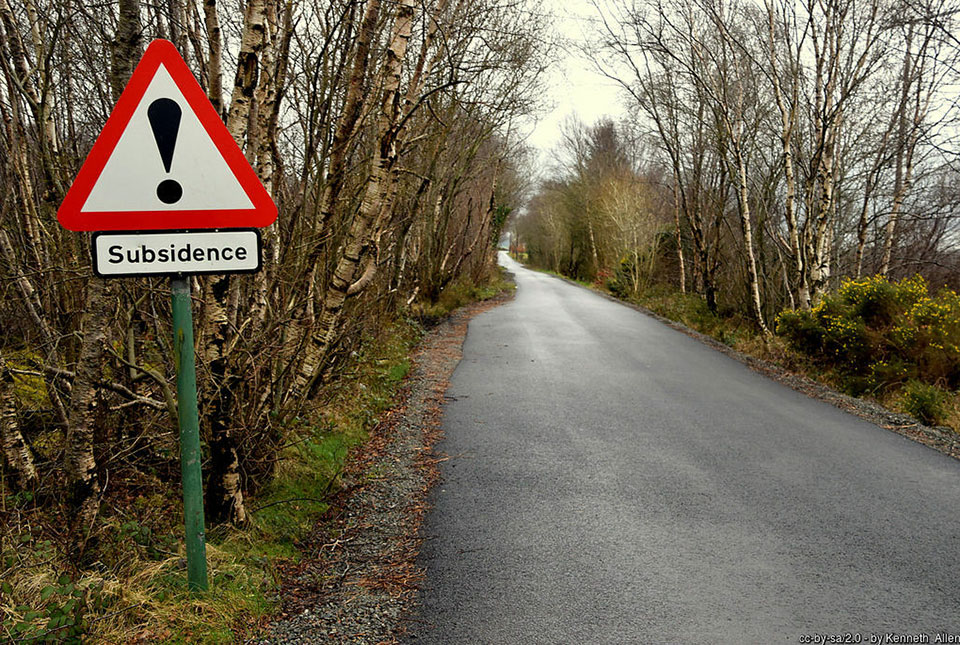 News and events
Climate change is increasingly recognised as a major challenge for organisations, with the need for adaptation driving a wave of policy updates and reforms across multiple sectors. BGS data holdings are relevant to many of these changes and the following examples outline how these data packages can be applied.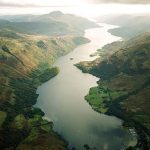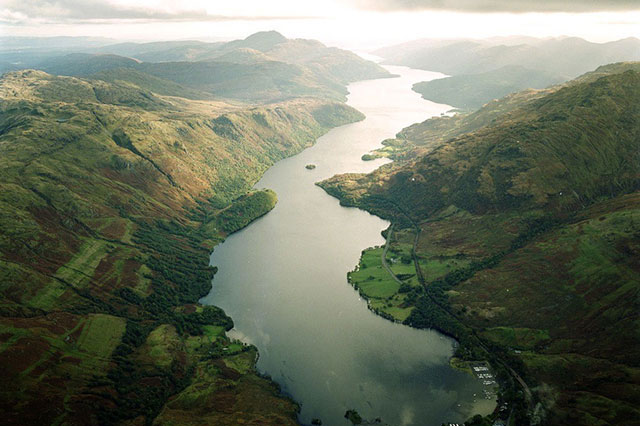 News and events
Using high-resolution, multibeam bathymetry and shallow seismic imaging, BGS's marine geoscience and landslides teams are mapping historic landslides under the waters of Loch Lomond.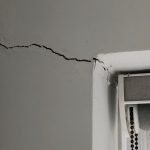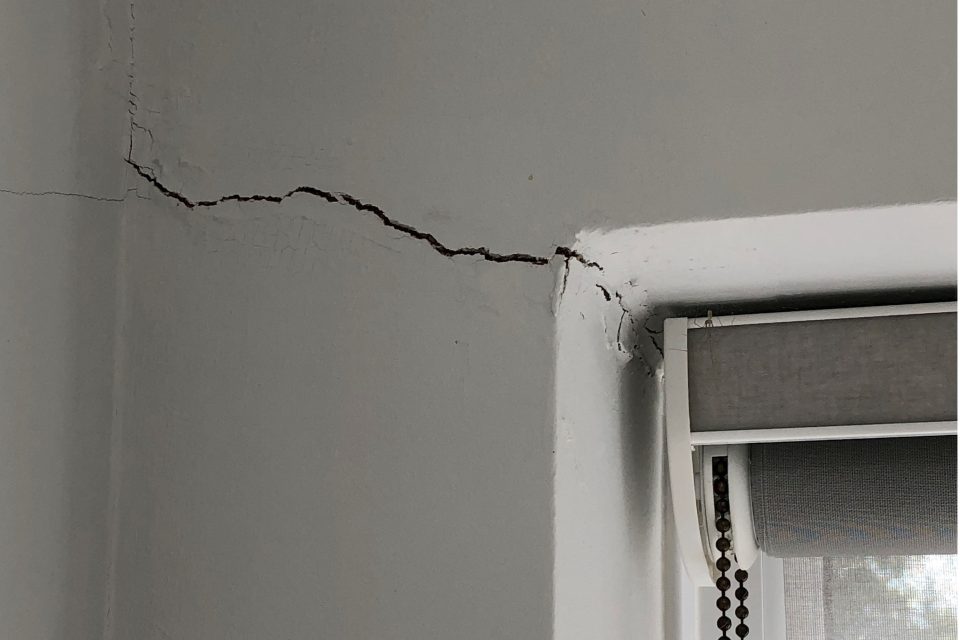 News and events
Shrink–swell subsidence is one of the most significant geological hazards affecting the UK. BGS has six datasets to help assess the problem.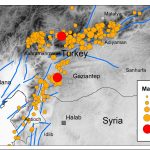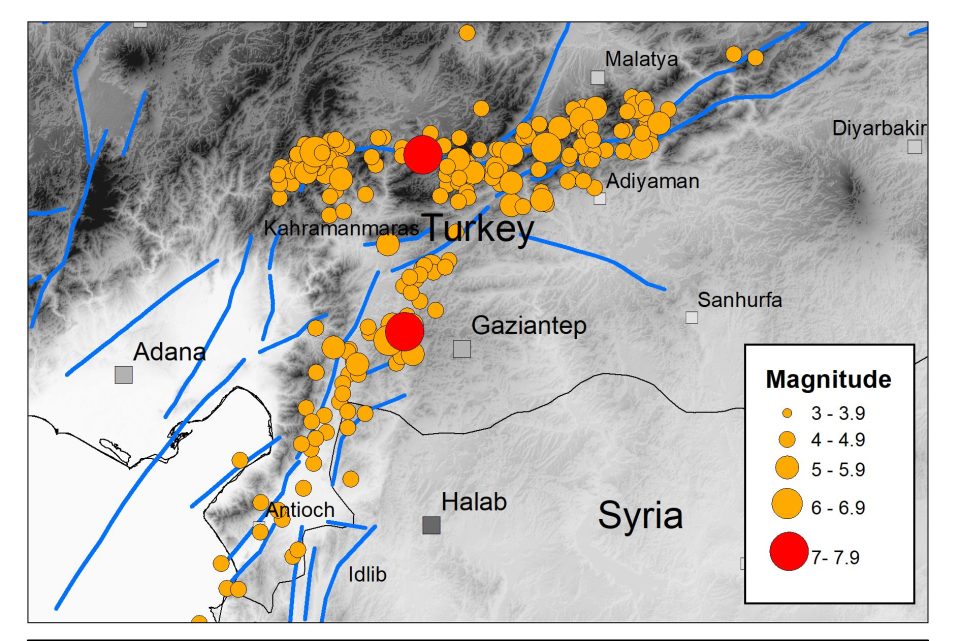 News and events
Two large earthquakes occurred within hours of each other on 6 February 2023.