16 results for "geohazards"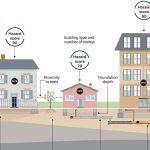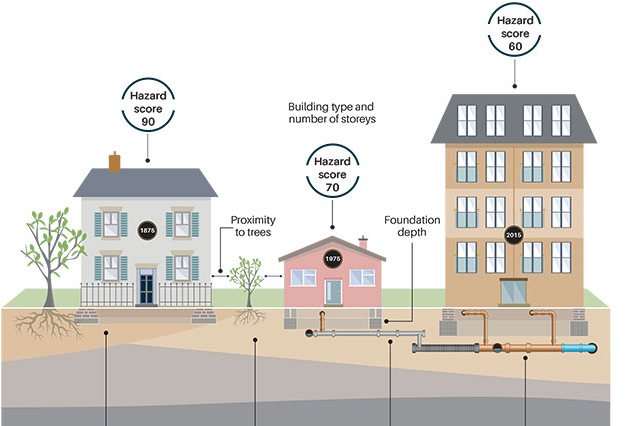 News and events
The BGS Property Subsidence Assessment dataset provides insurers and homeowners with tools to better understand shrink–swell and the risk it poses to homes and businesses.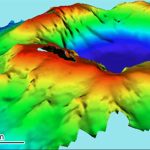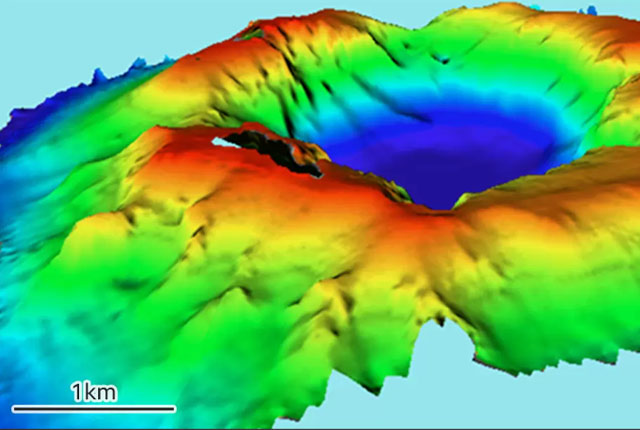 News and events
The eruption of the Hunga Tonga-Hunga Ha'apai Volcano in January 2022 has highlighted a global unpreparedness for the impacts from large-scale global events.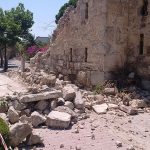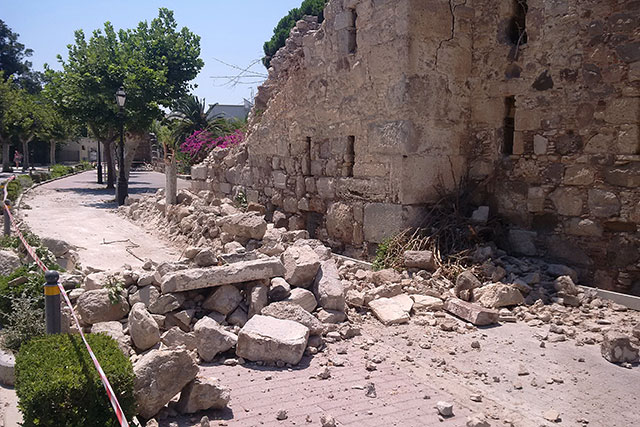 News and events
How changing our approach to disaster risk reduction practices can create a more resilient future.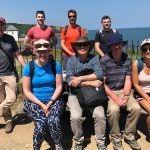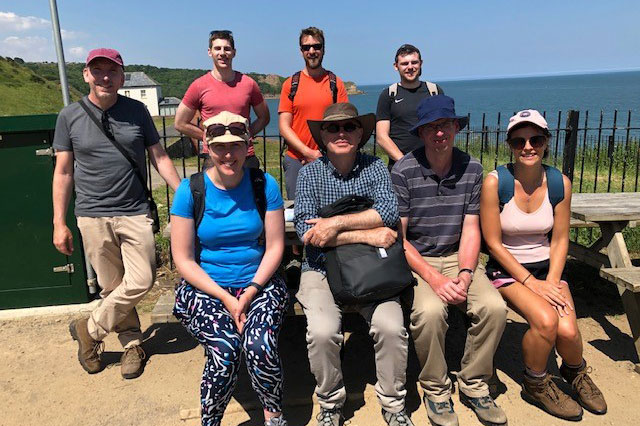 News and events
A field trip to Yorkshire has helped our data products team improve their output.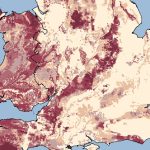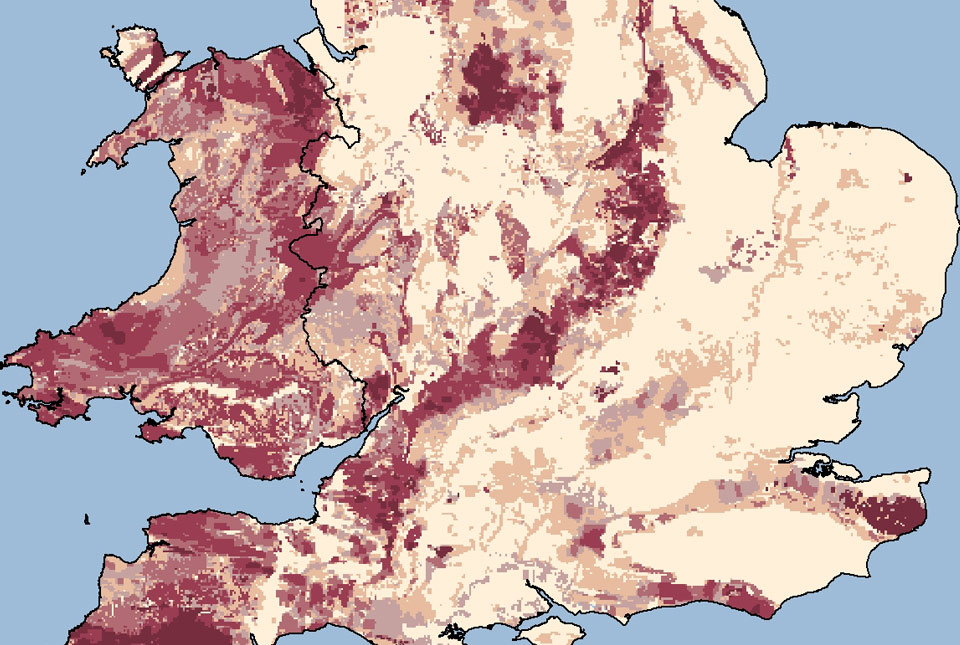 News and events
The UK Health Security Agency and BGS have published an updated radon potential map for Great Britain.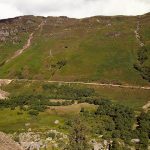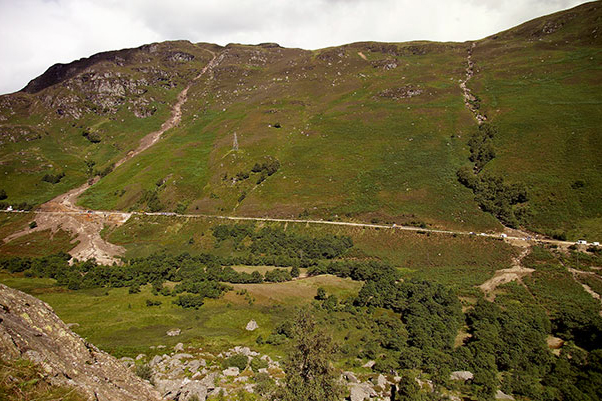 News and events
Debris flows are a landslide hazard of particular concern to transport infrastructure managers and local authorities.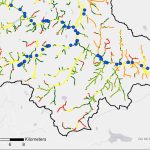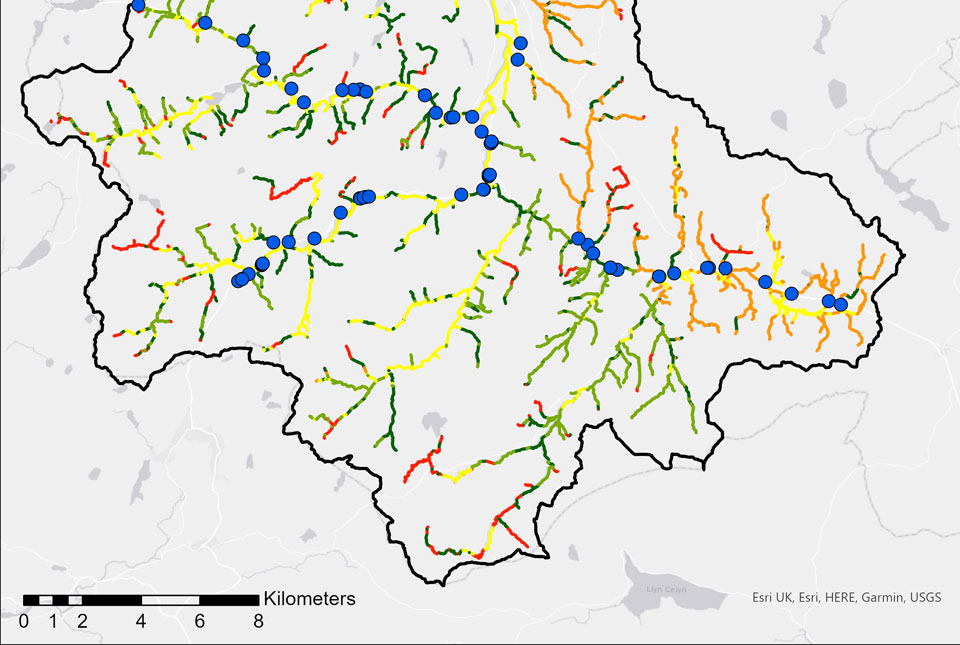 News and events
The geological properties of bedrock and superficial deposits that make up riverbeds and banks are fundamental controls on the susceptibility of any given river reach to scouring.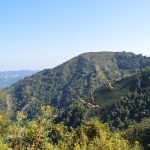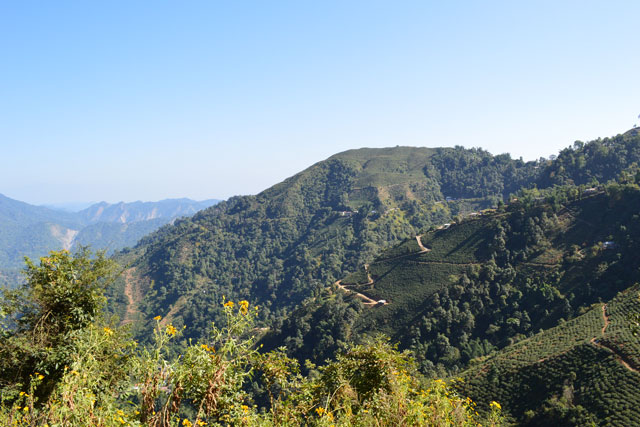 News and events
BGS has been involved in co-developing a prototype regional-scale landslide forecasting system in two hazard-prone districts of India.