4 results for "europe"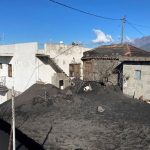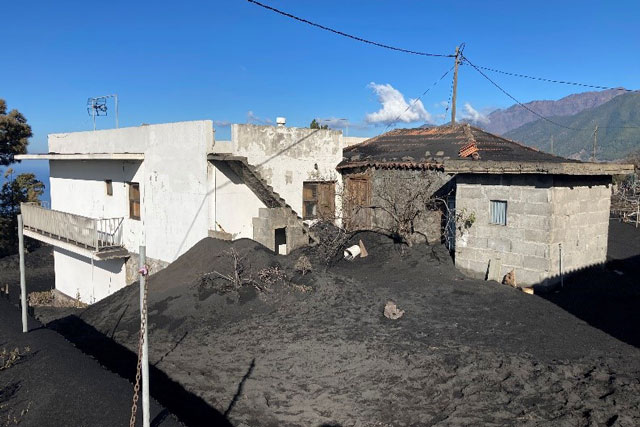 News and events
In December 2021, BGS BUFI student Sara Osman visited La Palma in the Canary Islands to assess buildings damaged during the Cumbre Vieja volcanic eruption. In this blog, she talks about her experiences on the island.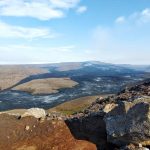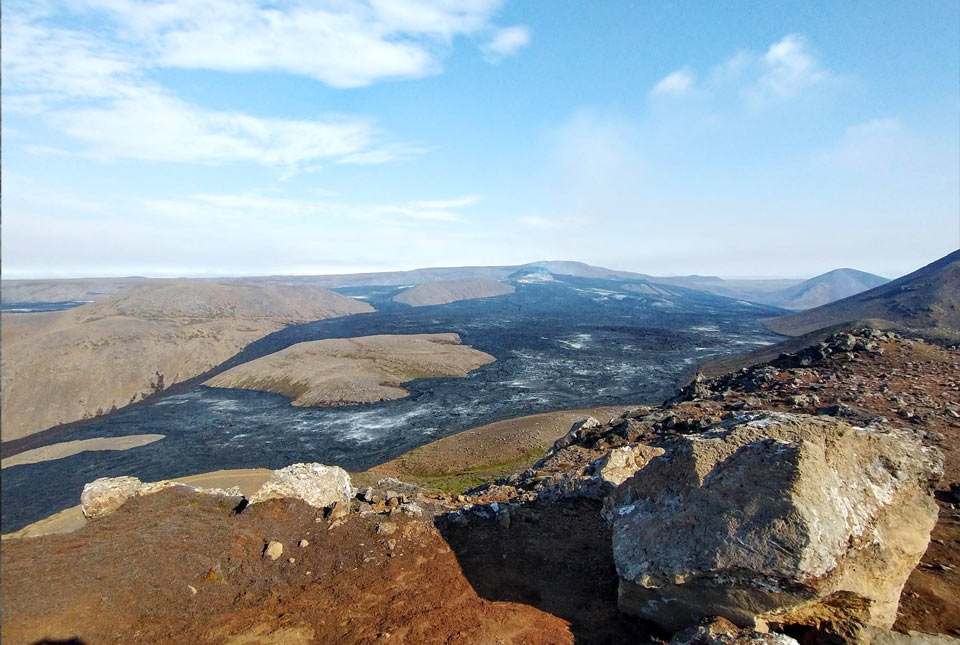 Discovering Geology
Andrew McKenzie shares his experience of visiting the Reykjanes peninsula in Iceland and witnessing some spectacular volcanic activity.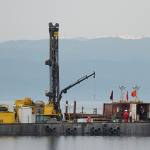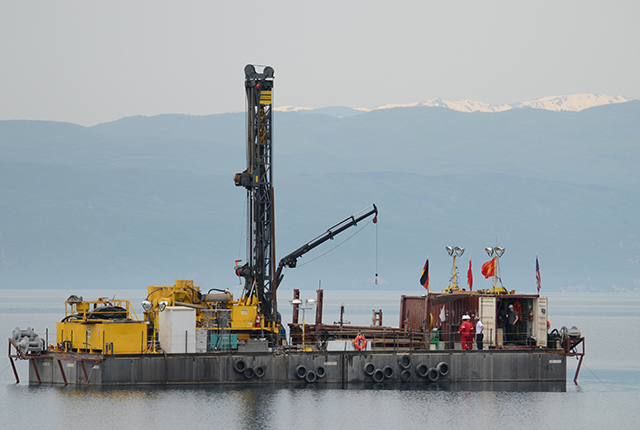 News and events
The older and more stable an ecosystem is, the longer lived its species and the more stable the species communities are.