7 results for "earthquakes"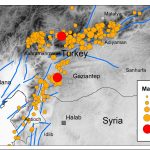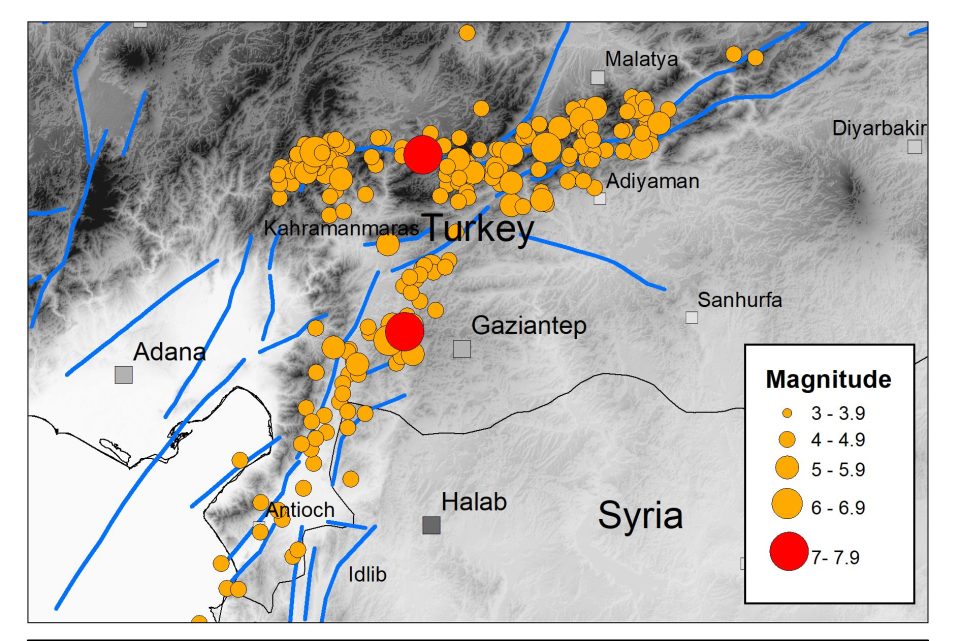 News and events
Two large earthquakes occurred within hours of each other on 6 February 2023.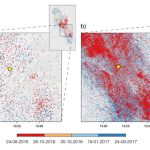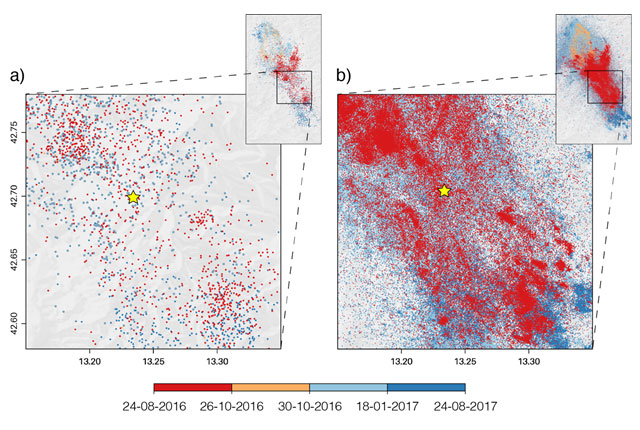 News and events
Machine-learning illuminates earthquake activity with unprecedented detail, leading to improved earthquake forecasts.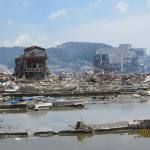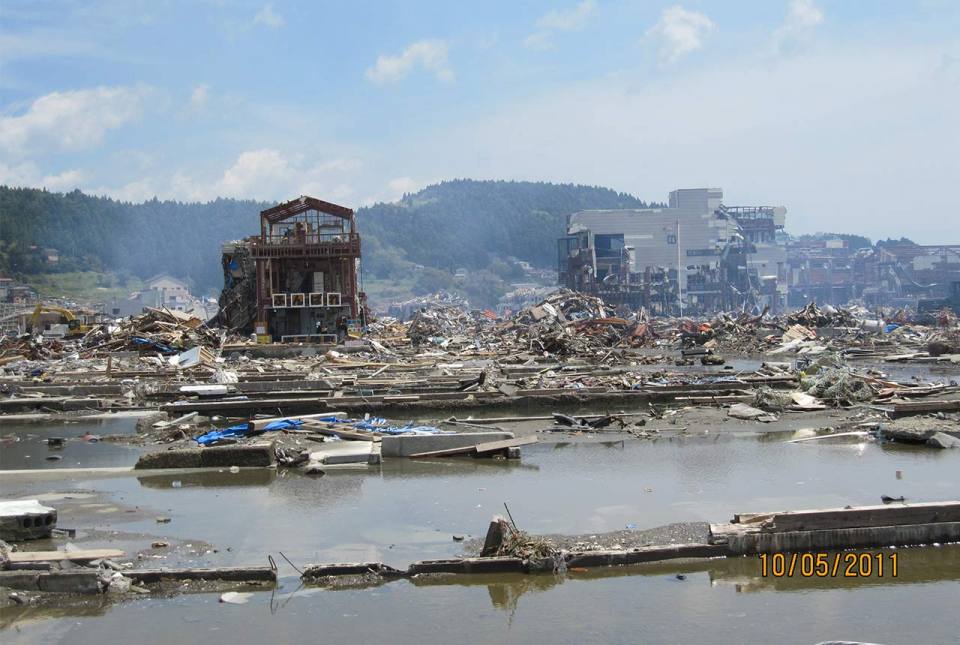 News and events
In remembrance, Prof David Tappin discusses the importance of tsunami anniversaries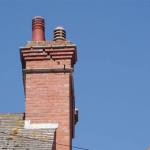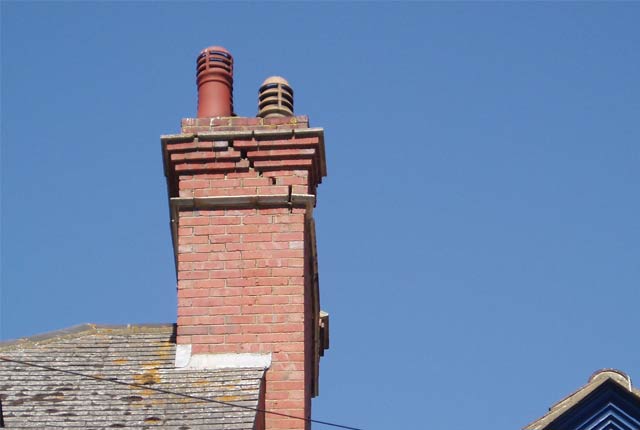 News and events
Understanding and quantifying the hazard earthquakes pose to the built environment in the UK.
News and events
BGS seismic data is featured in a Natural History Museum Public engagement initiative, showing changes in the movement of people, air and noise pollution, and wildlife sightings in the UK during lockdown.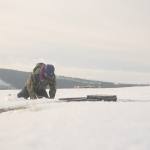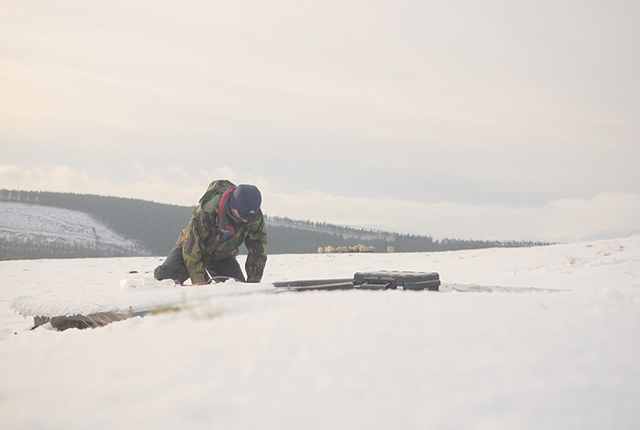 Research
We are measuring, recording and analysing ground motions from earthquakes and other seismic events across the UK and overseas.