4 results for "cmic"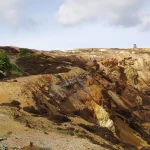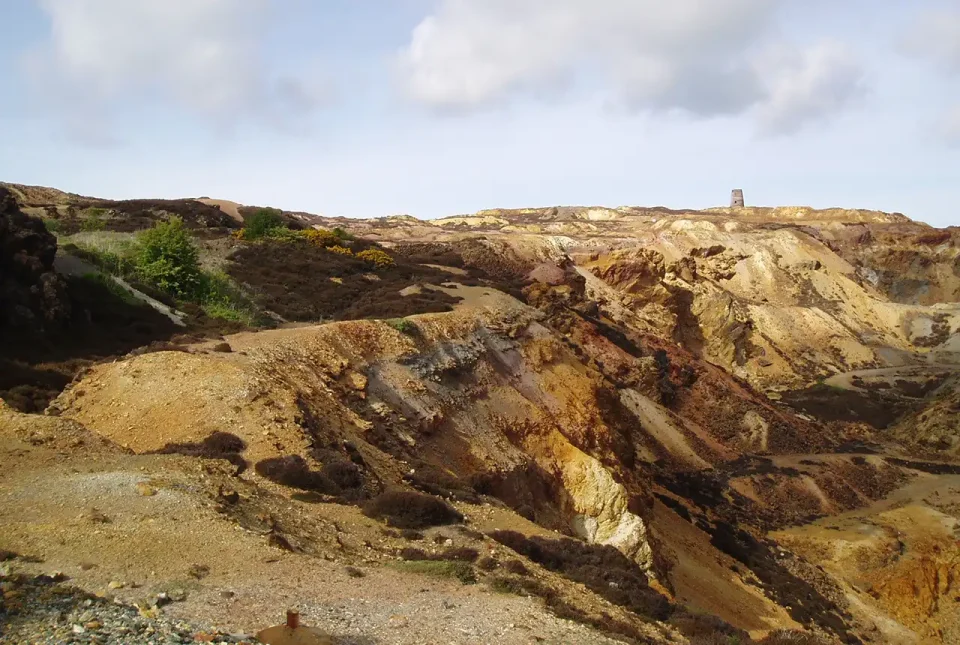 News and events
Reports from over 260 mineral exploration projects are now freely available on BGS's GeoIndex.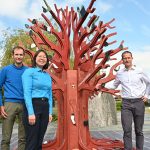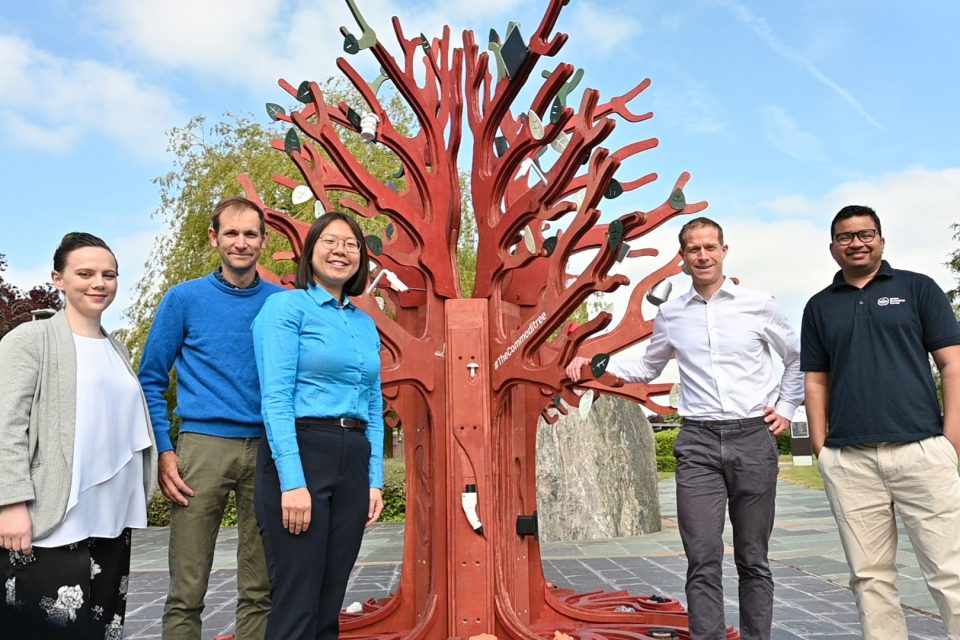 News and events
The new installation is part of a unique touring festival stand showcasing how modern lifestyles wouldn't be possible without rocks and minerals.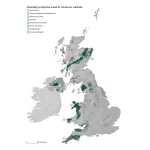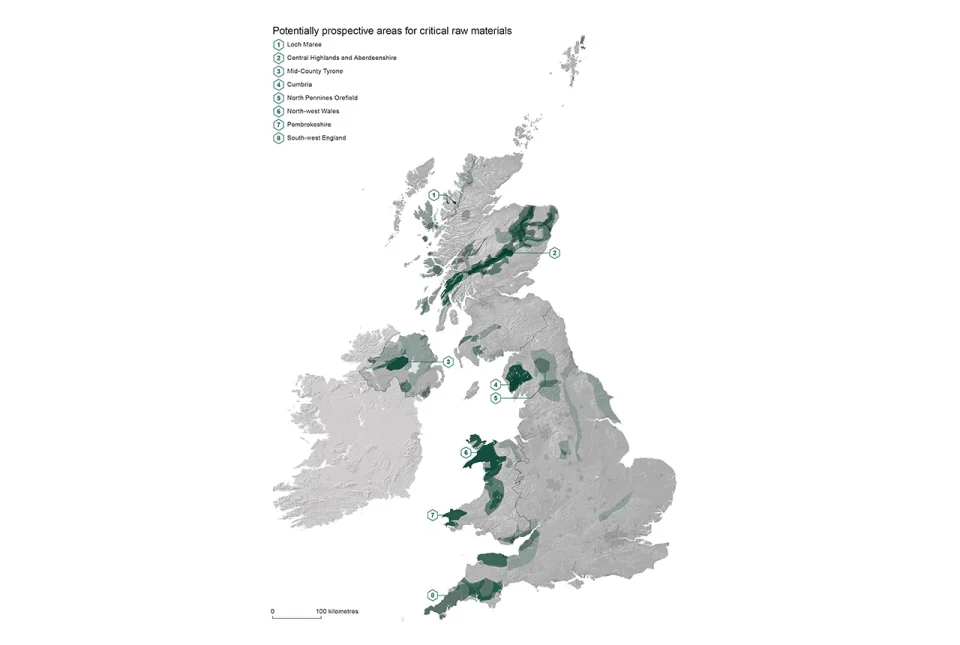 News and events
Areas from the Highlands to south-west England have the right geology to be prospective for several critical raw materials such as lithium and graphite, according to a new report.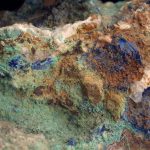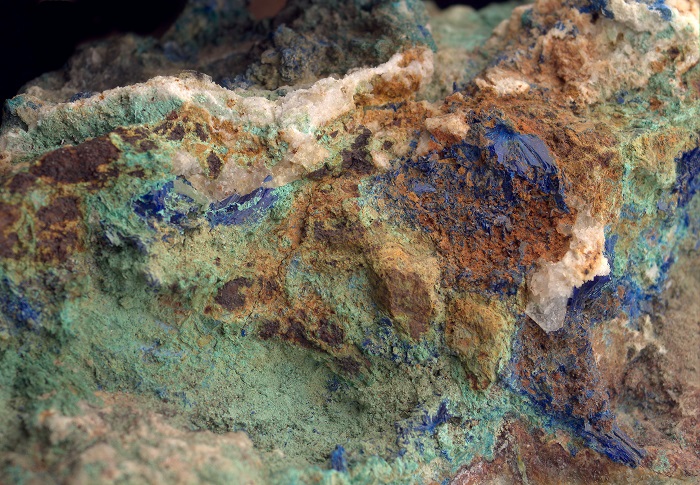 News and events
The UK's new centre to collect and analyse information on the supply of critical minerals, which are vital to the UK's economic success and national security, has officially launched.