3 results for "agriculture"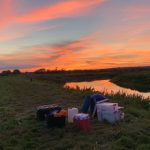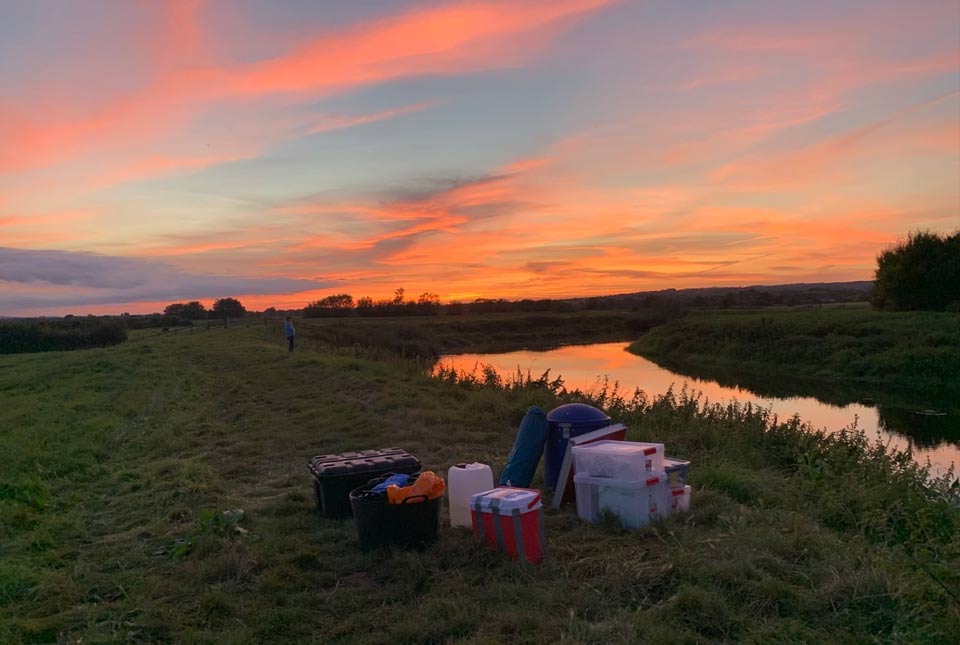 News and events
Calum Ramage's PhD project sets out to assess the impacts of pesticides and trace metals on British rivers.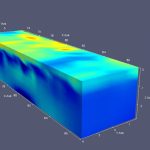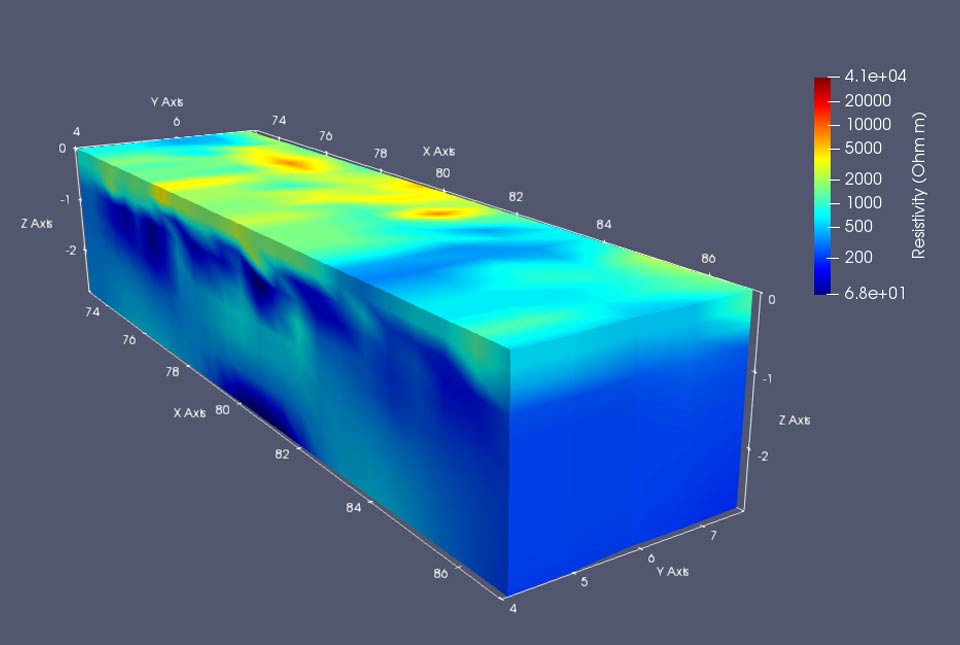 News and events
Conservation agriculture and electrical resistivity tomography could help combat the factors affecting food security in southern Africa.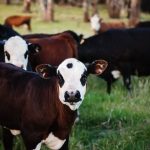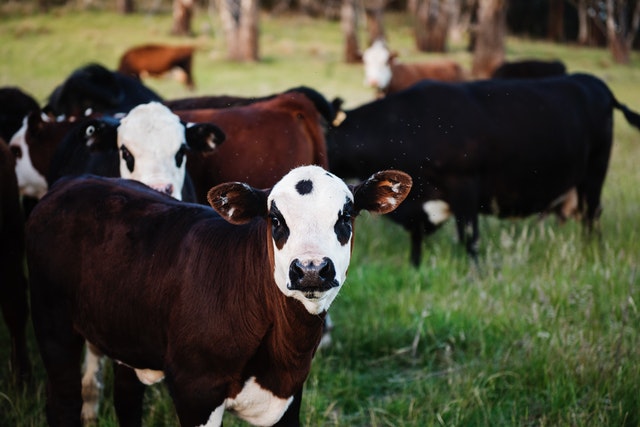 News and events
A study by BGS scientists could help to improve soil magnesium concentrations and pH in grassland areas of England and Wales, with benefits for UK agriculture and farming.