BGS news
Scoping report on the material requirements for a UK hydrogen economy
The UK Critical Minerals Intelligence Centre has produced a scoping report that examines the aims of the UK with regards to developing a hydrogen economy, the sustainability of these targets, given current metal loadings, and provides some suggestions for overcoming potential challenges that the UK may face in securing raw materials to support this ambition.
21/06/2023
By BGS Press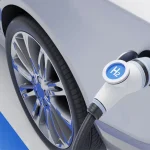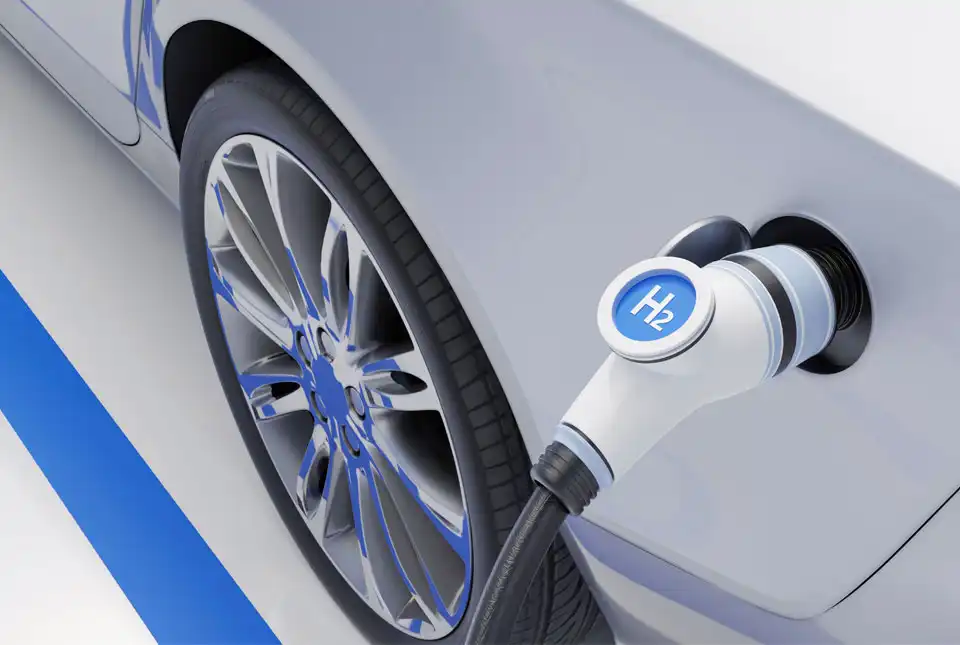 The hydrogen economy involves using hydrogen to decarbonise economic sectors that are hard to electrify, such as cement, steel and long-haul transport. It can be powered using water, where combustion only releases water vapour into the atmosphere.
UK's aims for the hydrogen economy
The UK is currently attempting to expand its hydrogen economy to meet its target of producing 5 GW of green hydrogen capacity by 2030. The scoping report highlights that with 14 GW of capacity already in the pipeline, proton exchange membrane (PEM) electrolysis is assumed to account for 70 per cent of the UK's green hydrogen production. This has led to an increase in demand for electrolysers, which are used to produce hydrogen through electrolysis by separating the molecules in water into hydrogen and oxygen.
Unsustainable metal demand projections
The electrolysers in PEM electrolysis tend to use critical materials, namely platinum and iridium, for their cathodes and anodes. Given the targets the UK has set for establishing a hydrogen economy, the report finds that 700 to 2000 kilograms of platinum and 1925 to 5500 kilograms of iridium are required. Under current metal loadings, this is unsustainable and means a heavy reliance on imports from South Africa, which has high concentrations of these metals.
Suggestions to address the materials supply challenges
According to the report, heavy dependency on imports presents supply chain risks and constraints, in addition to potential price volatility and logistical disruption in times of geopolitical crises. However, the report outlines some suggestions to mitigate against these issues, such as:
collaborations between industry and government
strategic partnerships with key producing nations to try and diversify and secure supply chains
technology development to reduce the quantity of materials needed
identifying less-critical substitutes
Finally, the report identifies recycling as an increasingly important source of metal supply. Iridium would benefit most from this development, as it currently has very little input from open-loop recycling.
Further information
Scoping study on the material requirements for a UK hydrogen economy.