Groundwater provides invaluable fresh water for public and private supply, agriculture, industry and recreation across the UK and globally. Groundwater resources, although in most cases renewable, are finite. We carry out research into all aspects of groundwater flow, recharge and discharge processes to improve our understanding of this precious resource.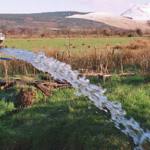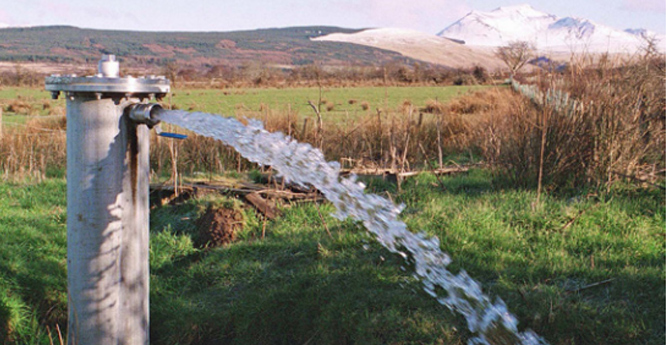 The outputs from our regional studies, such as publications, maps and datasets, make reliable information on the hydrogeology of the UK and beyond accessible to those who need it, including academics, regulators, industry and the public.
We work with partners to produce the Hydrological Outlook, a monthly forecast of groundwater levels across most of the principal aquifers in the UK for one and three months ahead.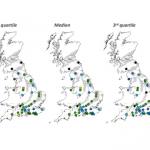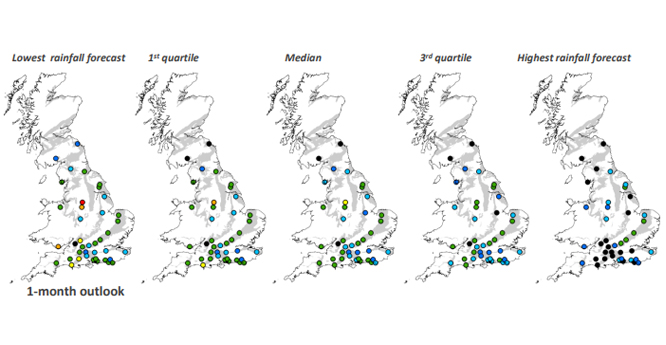 Our groundwater studies are supported by numerical modelling and all of our work is underpinned by our substantial geological and groundwater data and information holdings.
Key publications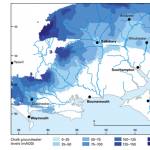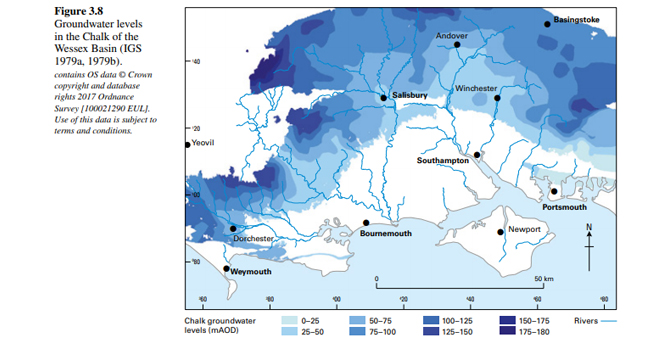 Allen, D J, and Crane, E J (editors). 2019. The Chalk aquifer of the Wessex Basin. British Geological Survey Research Report RR/11/002. (Nottingham, UK: British Geological Survey.)
You may also be interested in