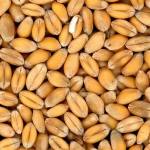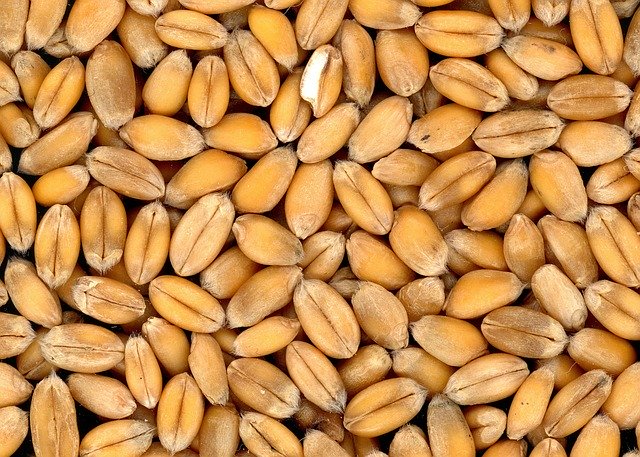 Working in partnership with the National Institute of Hydrology (NIH) in India and the International Waterlogging and Salinity Research Institute (IWASRI) in Pakistan, the BGS is reconstructing a century of groundwater-level records in order to understand the long-term behaviour of groundwater in north-west India and Punjab in eastern Pakistan. The region is a highly productive agricultural area and recently has experienced large increases in groundwater abstraction. While there is evidence that groundwater levels are declining in response to abstraction, there are also areas where groundwater levels are increasing.
The project aims to understand the temporal and geographic nuance of groundwater levels in this strategically important area, taking into account different governance regimes in India and Pakistan. By understanding historic groundwater-level behaviour it may be possible to better manage groundwater into the future.
You may also be interested in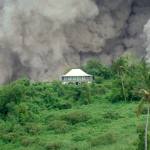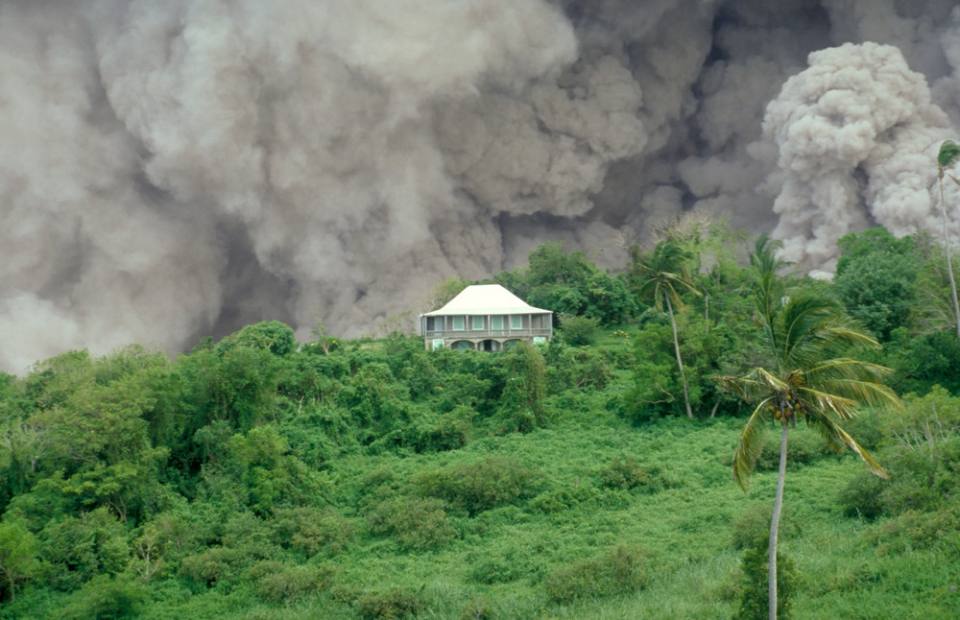 Our research focuses on characterising complex, multi-hazard processes with the aim of improving resilience of communities to hazards.
Show more