Key information
Coverage:
England and Wales
Format:
GIS polygon and point data (ESRI, MapInfo, others available on request)
Price:
On application. Subject to number of users, licence fee and data preparation fee.
Uses:
Local-level to region-level use
The BGS coastal vulnerability dataset combines multi-hazards within the coastal zone of England and Wales. It represents the natural geological coastline (around the mainland of England and Wales only) as if no coastal defences or made ground are present. This will be of particular value in areas where coastal defences are no longer maintained.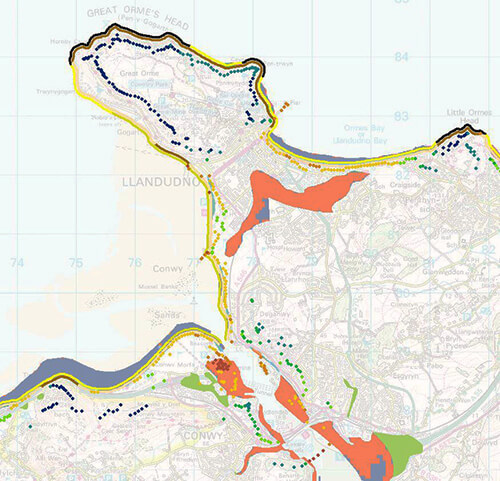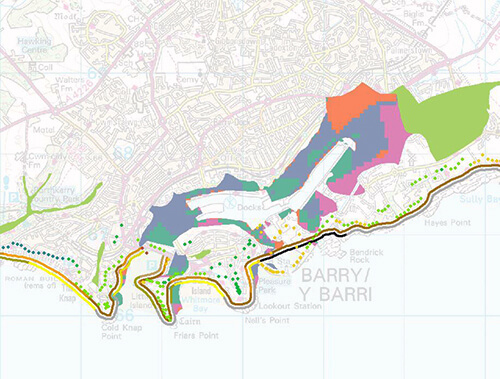 The dataset currently contains the following layers:
backshore: erosion susceptibility of the cliff
foreshore: presence of beaches, tidal flats, salt marshes and wave-cut platforms
clifftop height: sampled at 50 m intervals
inundation: coastal, fluvial and groundwater flooding
The coastal vulnerability dataset has been developed with a number of stakeholders that have an interest in the coast. It can be used alongside existing shoreline management plans and can be used to interpret potential interdependencies in terms of erosion, flooding, habitat and other vulnerabilities.
You may also be interested in