8 results for "soil"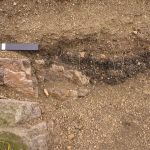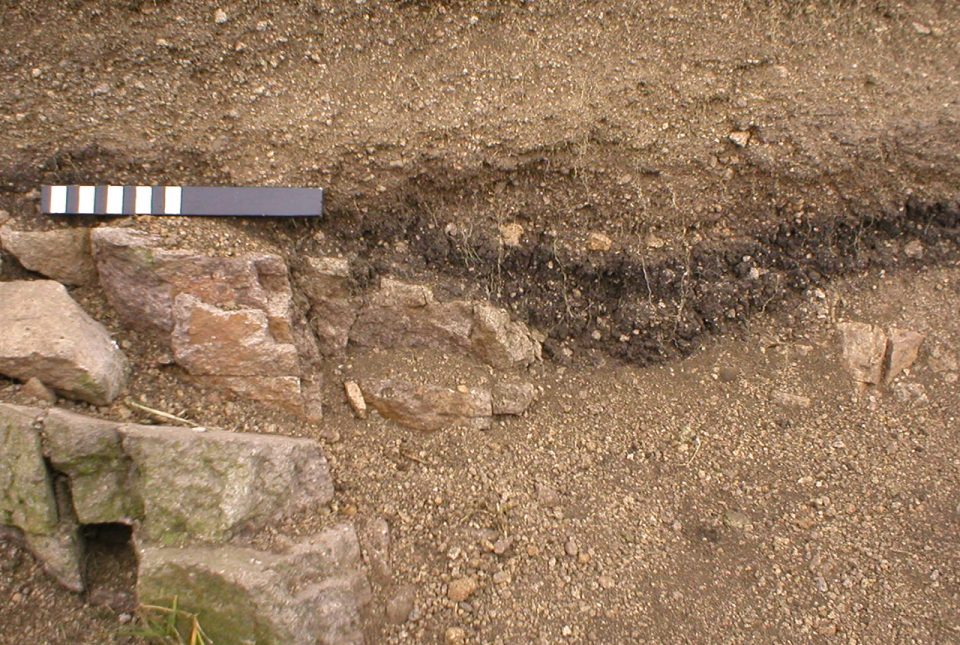 News and events
Carbon sequestration is one method of reducing the amount of carbon dioxide in the atmosphere, by capturing and storing it, contributing to climate change reduction.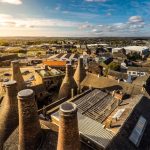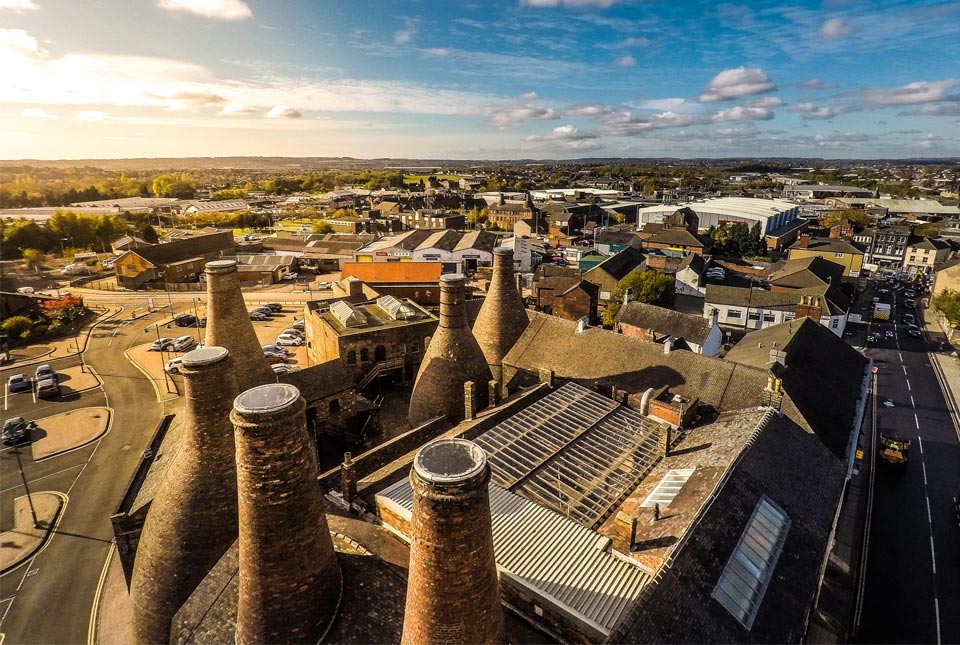 News and events
Research by BGS has developed a predictive model to evaluate levels of bioaccessible contaminants in urban soils and their relationship with the underlying geology and former industrial land use.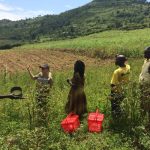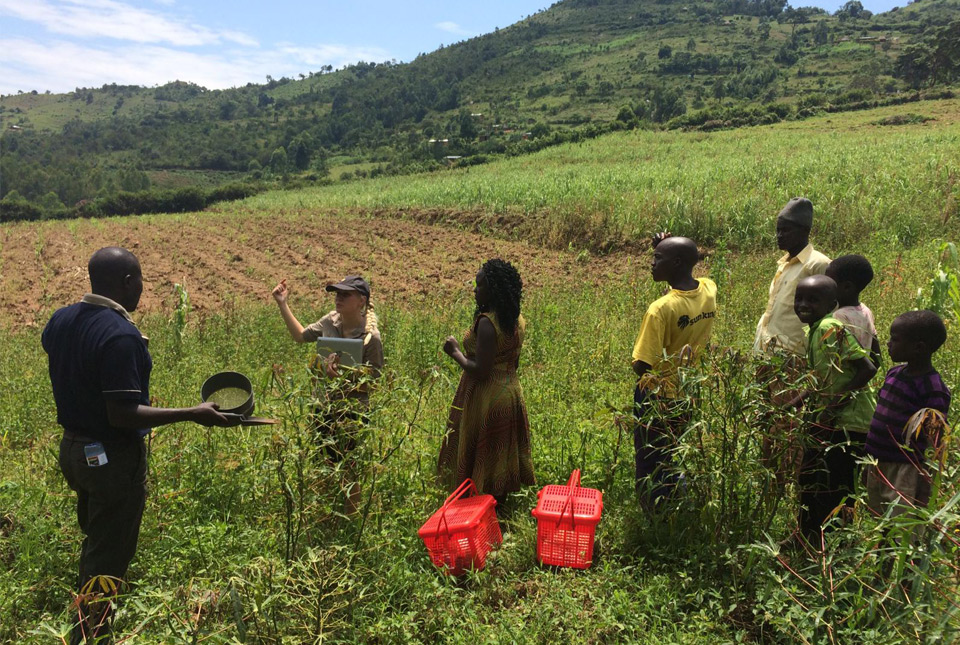 News and events
To mark World Soil Day, Olivier Humphrey highlights the soil-related activities of the BGS Inorganic Geochemistry Facility and its partners in western Kenya.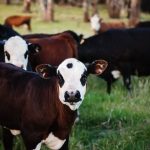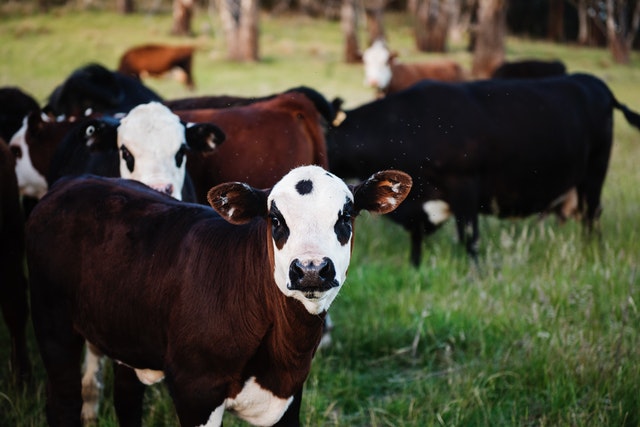 News and events
A study by BGS scientists could help to improve soil magnesium concentrations and pH in grassland areas of England and Wales, with benefits for UK agriculture and farming.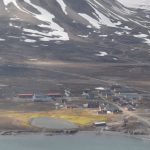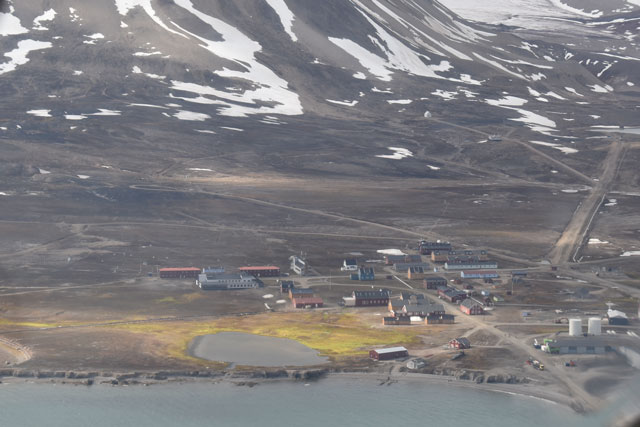 News and events
Studying the evolution of newly emerging soils uncovered by retreating glaciers on the Svalbard archipelago in the Arctic Ocean.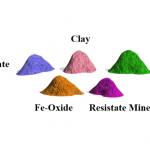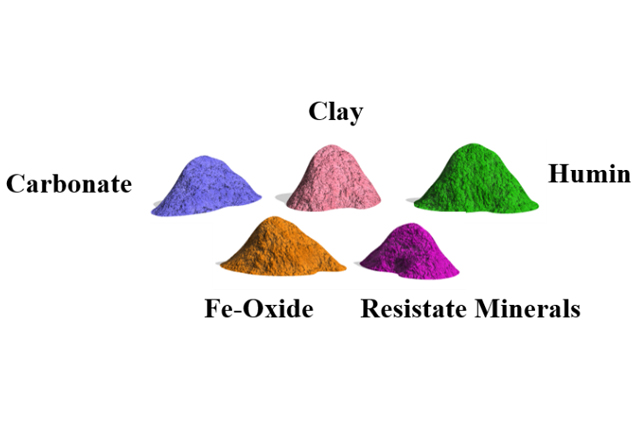 Research
Measuring the concentration of potentially harmful elements in soils and sediments is an important tool for monitoring environmental pollution.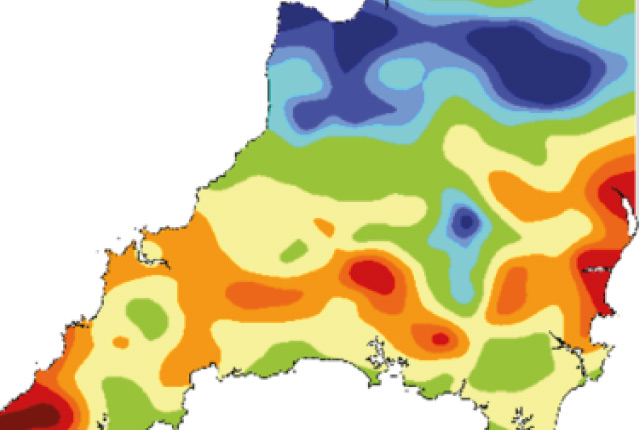 Research
Data modelling is an important part of the wider research around the environment and human health.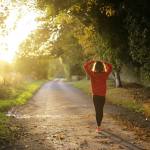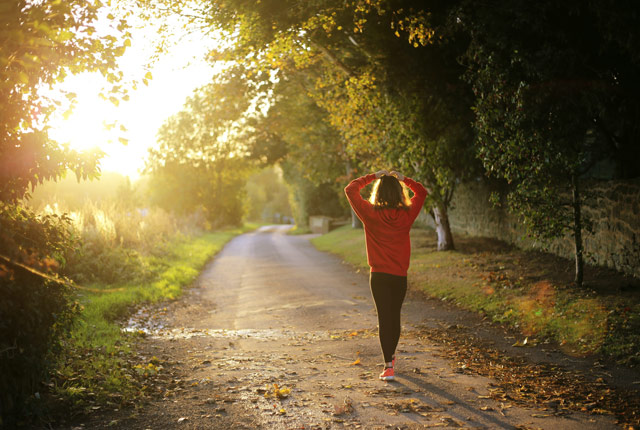 Research
Understanding and assessing geochemical hazards in the environment has been a part of the BGS portfolio of research for over 50 years.