6 results for "energy storage"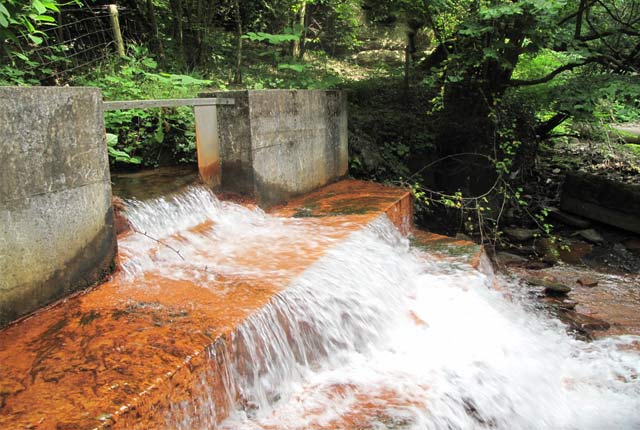 News and events
BGS, the Coal Authority and IEA Geothermal held the third Mine Water Energy Symposium to enhance collaboration and knowledge exchange around the world.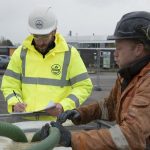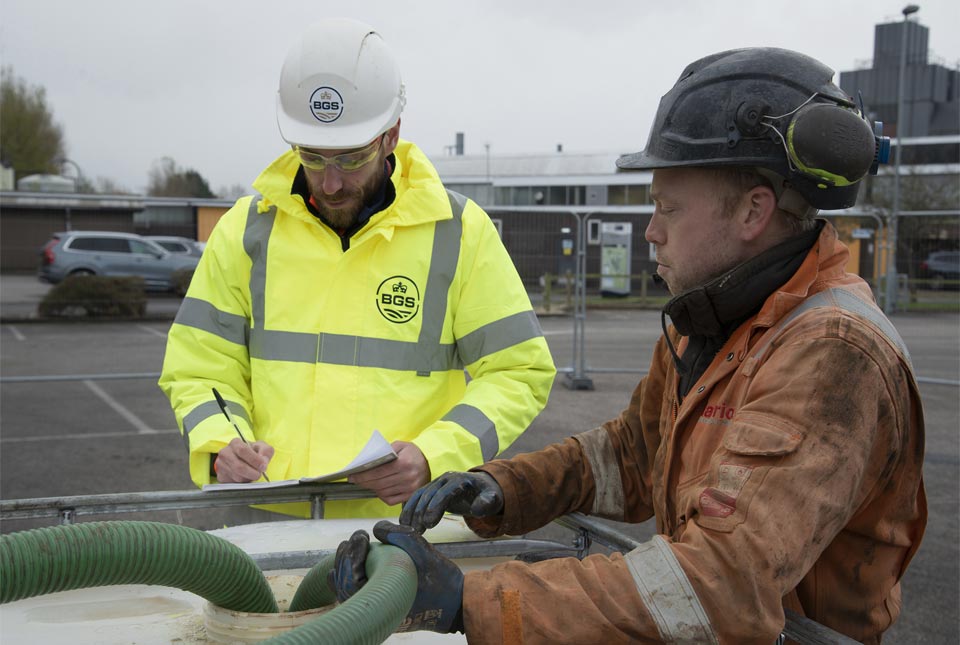 News and events
The UK Geoenergy Observatories project will deliver a second underground observatory for the UK after it was granted planning permission on Wednesday 9 February.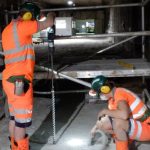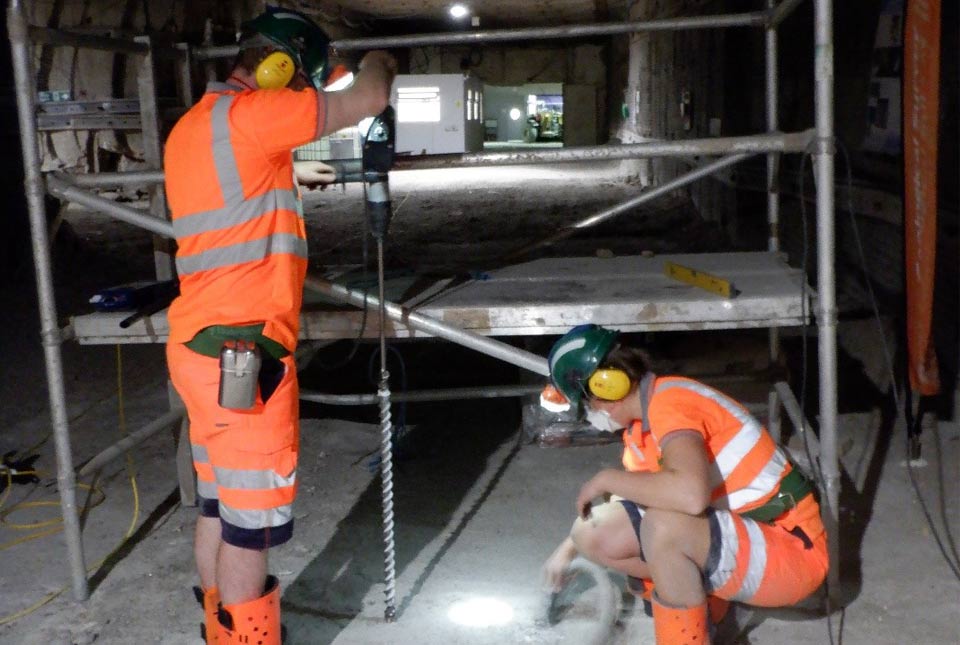 News and events
Finding answers to some of our planet's biggest challenges can require scientists to carry out their work in the most extraordinary of environments.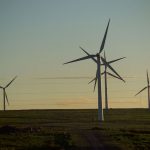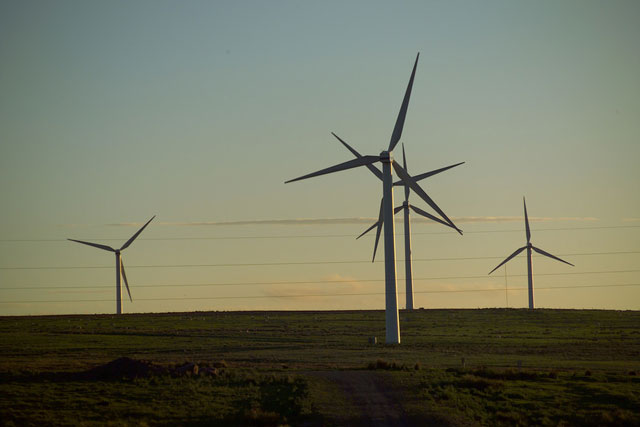 News and events
Underground storage for renewable energy resources could be a viable green solution as we transition to a net zero UK.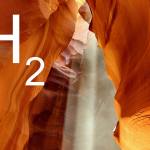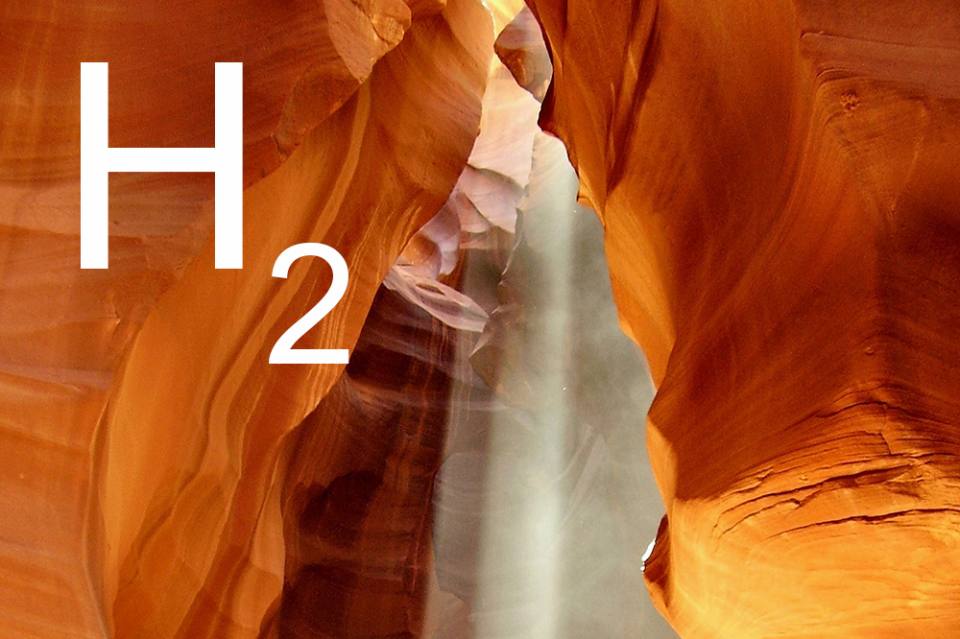 News and events
Increasing the amount of renewable energy that generates clean electricity will require a transition from natural gas to hydrogen and to store heat/cool in rocks.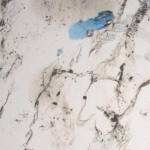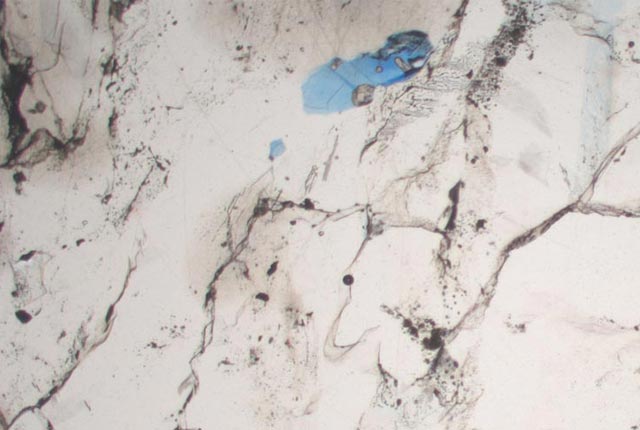 Research
BGS has a sustained track record of energy storage research, which will underpin future laboratory, field and GIS-based activities and commissions.