BGS news
UK's mineral production, consumption and trade revealed in new report
BGS has published the United Kingdom Minerals Yearbook 2020, with partners the Confederation of British Industry Minerals Group and Mineral Products Association
06/04/2021
By BGS Press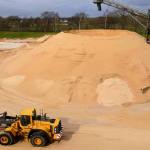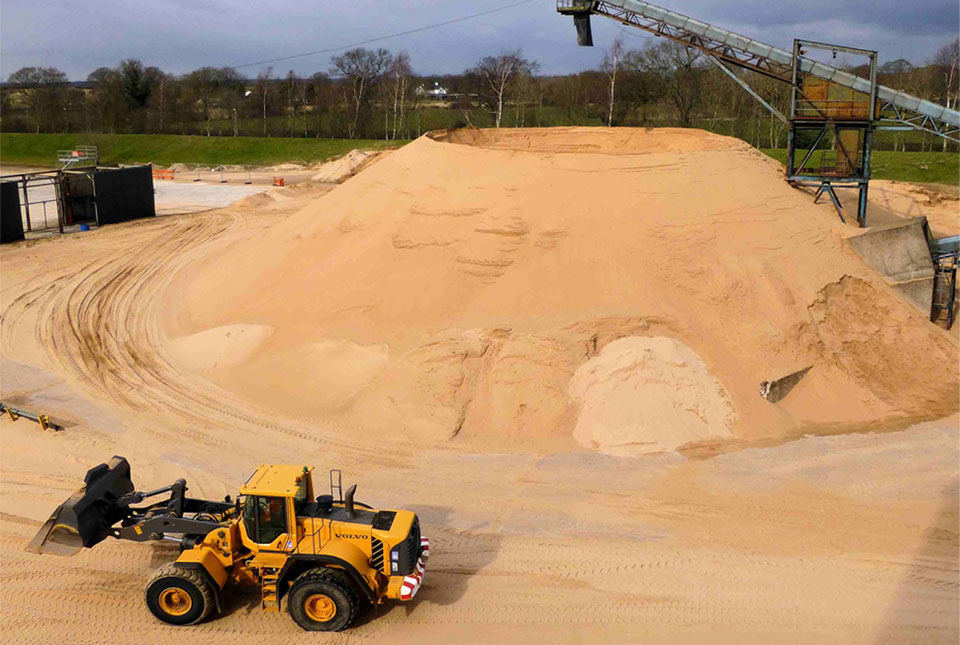 The British Geological Survey (BGS) has published the United Kingdom Minerals Yearbook 2020, with partners the Confederation of British Industry Minerals Group (CBI MG) and the Mineral Products Association (MPA).
The yearbook, first published in 1853, provides comprehensive statistical data on the UK's minerals industry, including production, consumption and trade.
This research provides decision makers with reliable, up-to-date information on the UK's minerals industry and quantifies its impact on the economy.
Minerals studied in the report include petroleum, gas, tin, gold, diamond as well as lesser-known but essential tellurium, strontium and everyday minerals like salt.
The United Kingdom Mineral Yearbook 2020 contains key findings such as:
Sand and gravel were worth £934 million to the UK economy in 2019, compared to £584m in 2013
Coal was worth just £132 million to the UK economy in 2017, compared to £780 million in 2013
Coal production has declined from 12,768 thousand tonnes in 2013 to 2,166 in 2019, a decrease of over 80%
Production of crushed rock has risen from a historic low in 2009 of 91,103 thousand tonnes, to 129,300 thousand tonnes in 2019, showing a gradual recovery in the construction sector and wider economy.
Iron and steel production has dropped by 33% in the last five years
For UK consumption of energy wind and hydro electricity have risen to 5% of the total whereas coal has dropped to 2%, petroleum, gas and nuclear have remained stable.
Relative topics