BGS news
Scoping study on metals used in specialist alloys in the aerospace industry
A recent scoping study by the UK Critical Minerals Intelligence Centre assesses the application, importance and supply-chain risks associated with specialist alloys used in the aerospace and defence industries.
21/06/2023
By BGS Press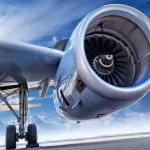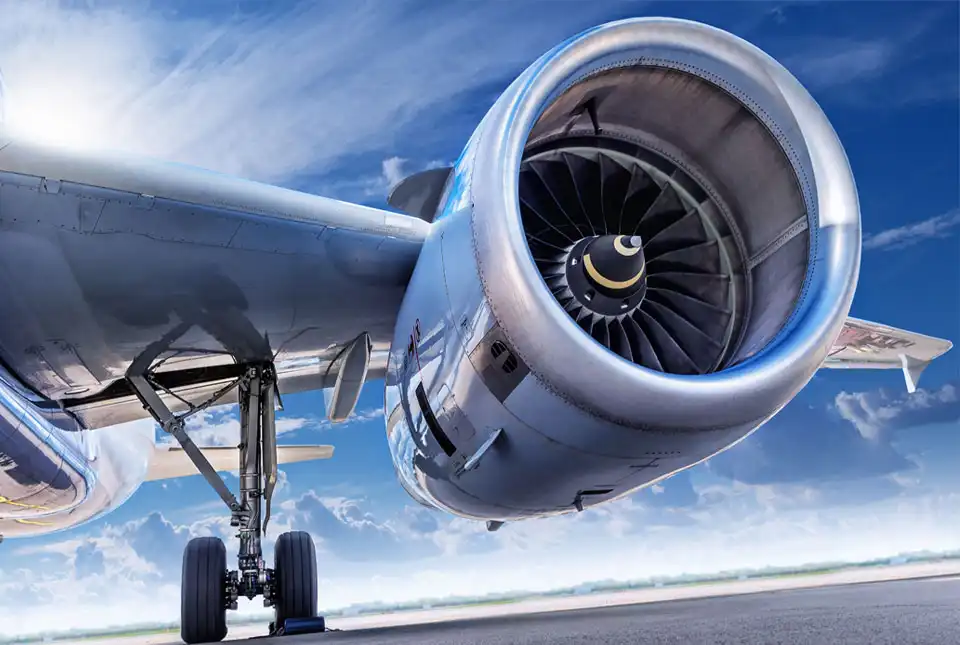 Specialist alloys are created using minor metals with distinctive properties and are vital for the aerospace and defence industries, where they are sometimes referred to as 'superalloys'. Their unique properties allow them to improve performance and efficiency and reduce emissions.
UK's superalloy import dependency
Key countries supplying metals used in superalloys include the USA, China, Japan, South Africa and several European countries. The recently released report clearly highlights the UK's dependency on imports of minor metals. The report finds that the increase in global demand for certain alloying metals means that some producing countries are likely to prioritise material for the domestic markets, rather than export. In turn, this will lead to the UK to paying increasing prices in the global market, when stable and competitive prices are vital to support the international competitiveness of the UK aerospace and defence industries.
Studies like this one by the Critical Minerals Intelligence Centre that focus on the aerospace industry are essential to better understand the dependency of jobs and infrastructure on global metal supply chains and use of critical metals. Further studies are required to examine opportunities to enhance supply chains and focus technological development on better metal recovery processes.

Stephen Hall, Advanced Alloy Services Limited.
Supply chain risks with the current model
Price increases for alloying metals can be attributed to several factors, including import dependency and the importance that the UK places on responsible sourcing, including compliance with environmental, social and governance standards. Responsible sourcing adds to the price of supply contracts, which in turn increases the cost of the overall material purchase and contributes to supply chain risk.
Geopolitical issues such as the Russia-Ukraine conflict also pose supply chain risks through price volatility and the possibility of supply disruption.
Potential options for mitigating supply chain risk
The report highlights some approaches to reducing supply chain risk for alloying metals. Greater focus on resource diplomacy with key supplying countries could help the UK to make its supply chains more resilient and transparent. Furthermore, recycling the materials that the UK already has in the economy is an important option for reducing costs and demand for primary materials. Recycling reduces the need for virgin materials and generally has a lower environmental impact than supply from mining.
Further information
Scoping study on metals used in specialist alloys in the aerospace industry.
Relative topics