Kinder Scout is the highest point of both the Peak District and the East Midlands, situated 636 m above sea level along the Pennine Way. On clear days, it is possible to catch a glimpse of Snowdon in North Wales from Kinder Low. Many people hike to Kinder Scout from the nearby village of Edale, which is located to the south-east along the River Noe. Edale is easily accessible by car and train and also offers excellent walks to nearby Mam Tor.
Geological background
The area in and around the Edale basin and Kinder Scout comprises rocks formed approximately 320 million years ago during the Carboniferous Period. During this time, Great Britain was located along the Earth's equator and was subject to a warmer climate and fluctuations in sea level. Edale itself would have been situated within the Pennine Basin, a region surrounded by isolated upland areas that eroded slowly over time. This eroded material would have been deposited into the Pennine Basin, forming the sandstones and mudstones that comprise the Millstone Grit Group. During times of low sea level, thick sand beds accumulated as river deltas grew further out into the basin, whilst silts and muds were deposited into shallow seas within the basin at times of high sea level. Some deposits even record evidence of small, underwater gravity flows.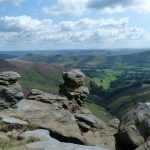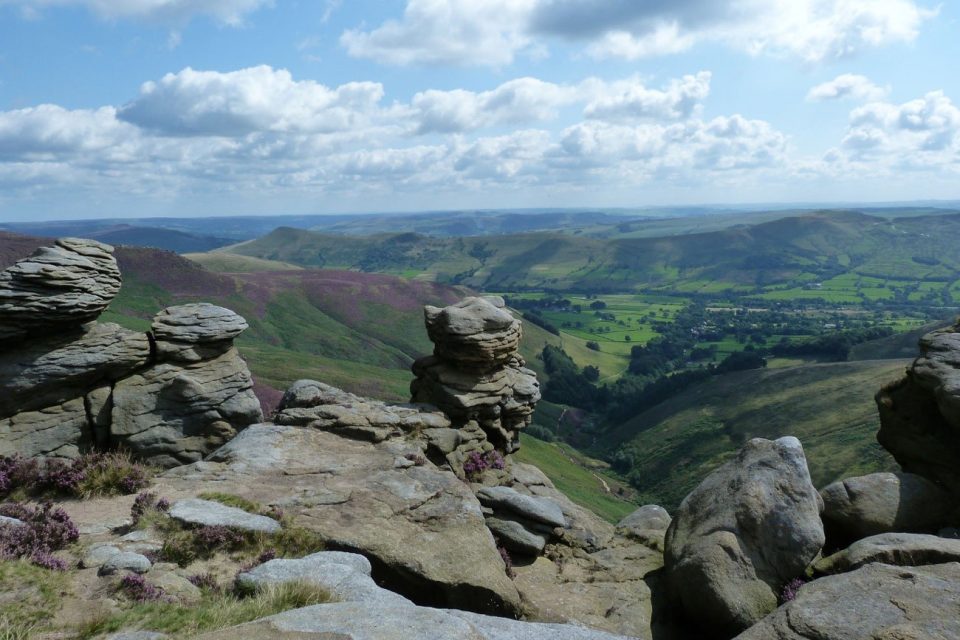 Walking to Kinder Scout from Edale
From Edale, follow signposts westward along the Pennine Way through a string of fields. This takes you towards Jacob's Ladder, a series of steps that lead upwards toward the Kinder Plateau, at the base of which is a Grade II gritstone packhorse bridge crossing the River Noe. As you begin to ascend through the dale, you may notice some variation in the surrounding geology, switching between sandstones and fine-grained siltstones and mudstones.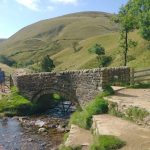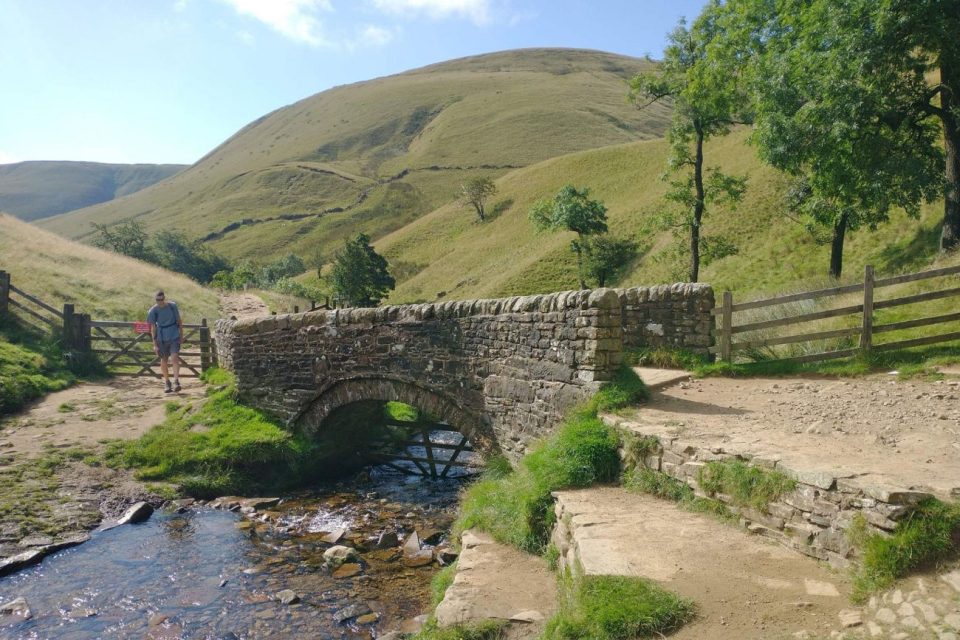 Continuing along this path should take you to the Kinder Low trig point via a rocky outcrop named Edale Rocks. From here, you are able to travel north-east across a sometimes boggy landscape to the peak of Kinder Scout itself. Recent restoration efforts targeting eroding peat bogs in the area have helped improve wildlife habitats and carbon storage by building dams and planting sphagnum moss to slow the flow of water. Further north lies the Mermaid's Pool and Kinder Downfall, a waterfall that has been known to freeze over during winter.
Rock formations in the area
Alternatively, you can come off the Pennine Way and travel east from Kinder Low along the southern edge of the plateau. This path will take you to several wonderful rock formations, including Noe Stool, Pym Chair and The Woolpacks, which is a large cluster of smooth, gritstone formations formed by weathering and erosion on the moors.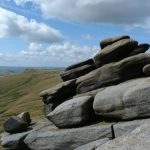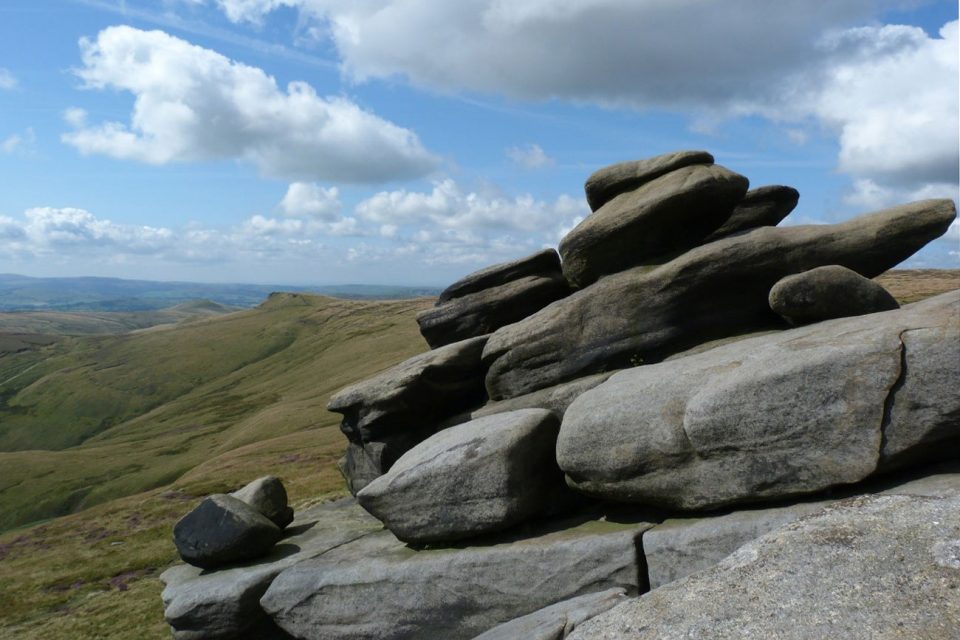 Returning to Edale
From here there are a number of paths that take you back down the hill towards Edale, offering great views of the valley as you go, especially in late summertime when the heather is in full bloom. You may also be able to spot some of the many animal species found in the area, including golden plovers, kestrels and mountain hares.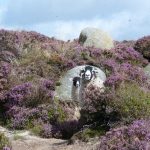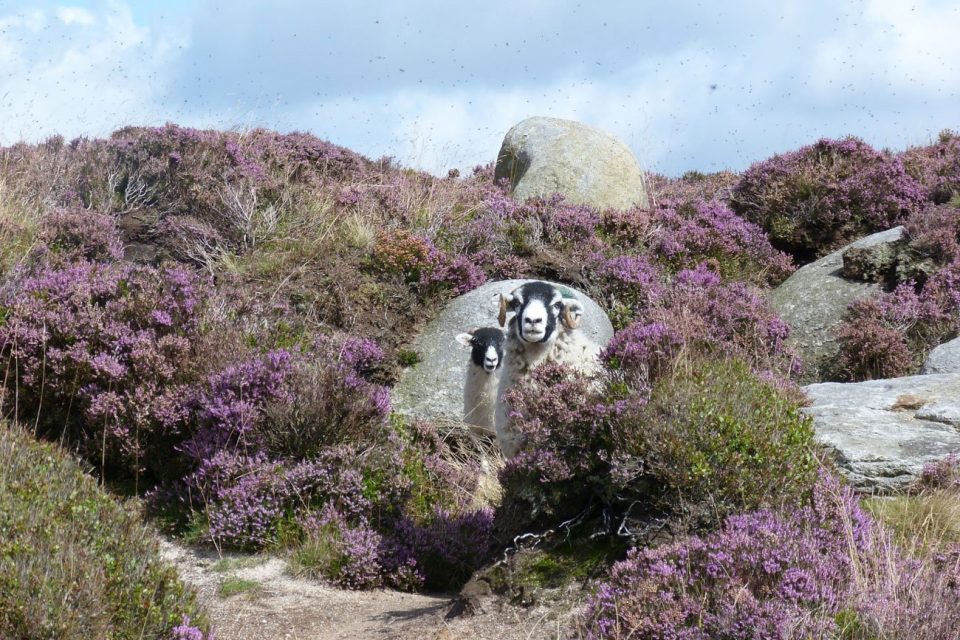 About the author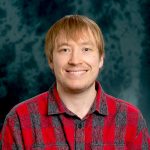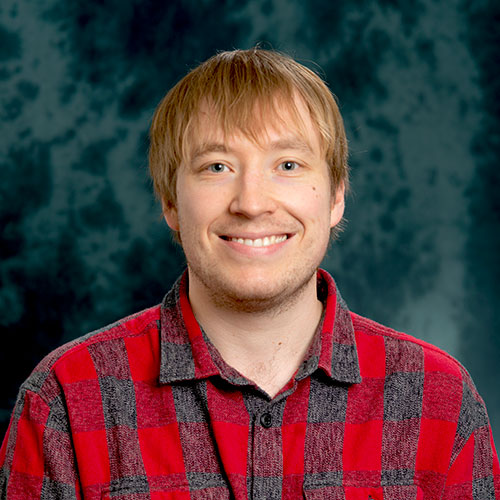 Dr Harvey Pickard
Stable isotope research assistant
BGS Keyworth
Find out more
Relative topics
You may also be interested in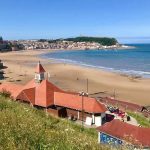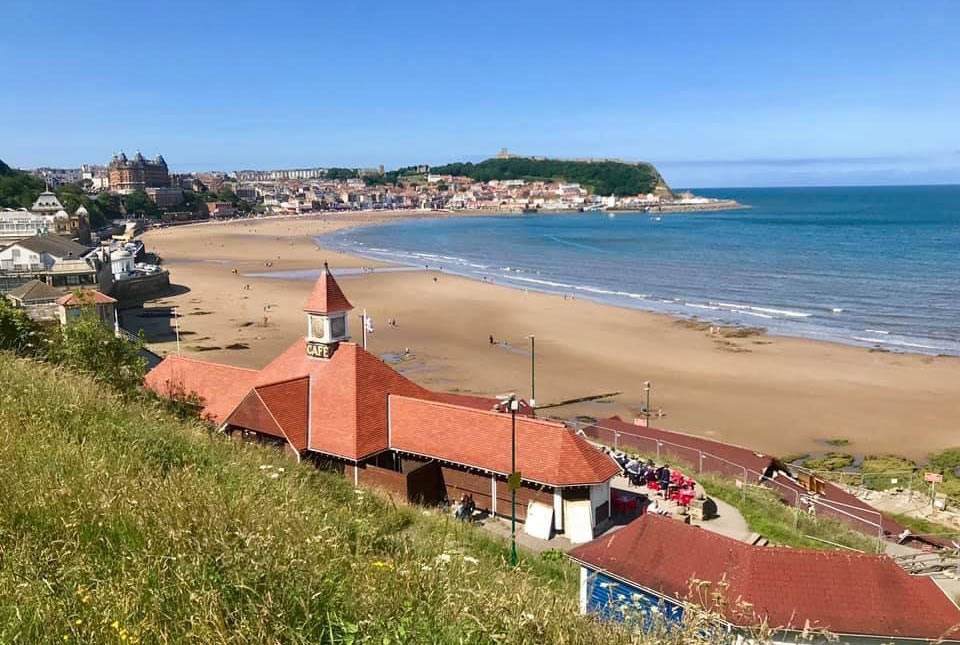 Find out more about sites of geological interest around the UK, as described by BGS staff.
Show more