Key information
Format:
GIS polygon data (ESRI, MapInfo; others available by request).
Price:
Delivered as part of the GeoSure data suite (on request)
Uses:
Regional to National level use
BGS GeoSure: shrink–swell subsurface is part of the BGS GeoSure range of natural subsidence products. It is a single data layer that identifies areas of potential shrink–swell hazard that are underneath another solid formation and therefore hidden from the surface. It provides an indication of the presence of shrink–swell-prone clays beneath other deposits (superficial or bedrock), down to a depth of around 10 m.
Swelling clays can change volume due to variation in moisture, which can cause ground movement that may affect many foundations. Ground moisture variations may be related to a number of factors, including weather variations, vegetation effects (particularly growth or removal of trees) and the activities of people that might cause changes to the ground conditions. Such changes can affect building foundations, pipes or services. During deeper excavation and construction works (e.g. basement excavations; tunnels; utility corridors) these volume changes might also affect clay shrink–swell-prone lithologies.
These hazards may also affect anyone involved in the construction of large structures (deep foundations; basements), infrastructure networks (road or rail) or utility companies.
The data has been produced by our geologists, geotechnical specialists and information developers and has been derived from the UK3D 3D geological model for the United Kingdom.
You may also be interested in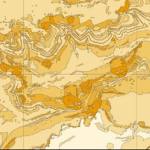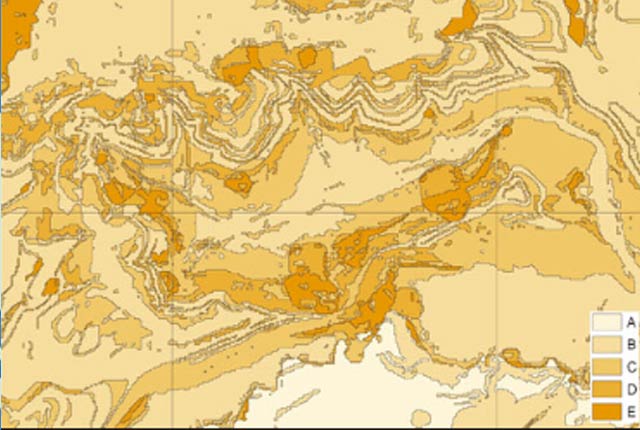 The BGS GeoSure datasets identify areas of potential hazard and, therefore, potential natural ground movement, in Great Britain.
Show more