Key information
Coverage:
Partial Great Britain coverage
Format:
GIS line and polygon data. (ESRI, MapInfo, others available by request)
Price:
£1.50 per km2. Subject to number of users, licence fee and data preparation fee.
Detailed digital geological map data based on BGS's National Grid and County series 1:10 000 and 1:10 560 scale (six-inch to one-mile) maps with updated nomenclature.
Many BGS geological maps are now available digitally. The Digital Geological Map of Great Britain project (formerly known as DiGMapGB) has prepared 1:625 000, 1:250 000, 1:50 000 and 1:10 000-scale datasets for England, Wales and Scotland. Work continues to upgrade these and to extend the coverage of the most-detailed 1:10 000-scale dataset.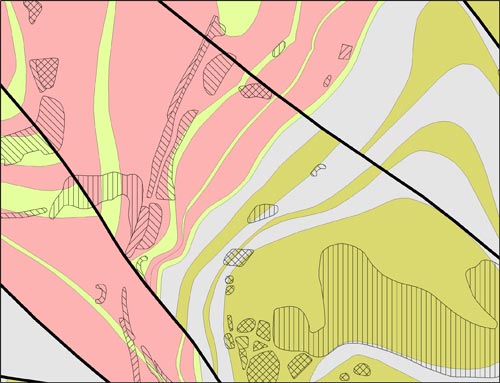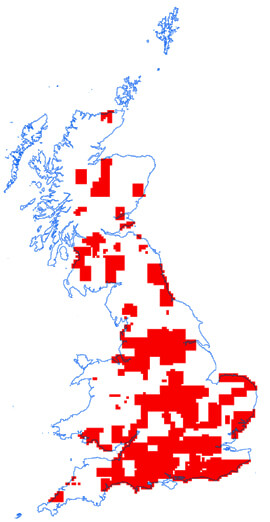 Many existing 'paper-only' maps have been digitised, and the nomenclature, particularly of older maps, updated to current usage.
The geological areas (or polygons) are labelled or attributed with a name based on their lithostratographical, chronostratographical or lithodemic nomenclature and their composition (rock type or lithology). This information is arranged in (up to) four themes as available:
bedrock geology
superficial deposits
mass movement
artificial ground
Faults and other linear features are available in a separate theme.
Geology maps are the foundation for many other types of earth science-related maps and are of potential use to a wide range of customers.
You may also be interested in