5 results for "wilding"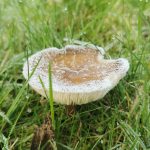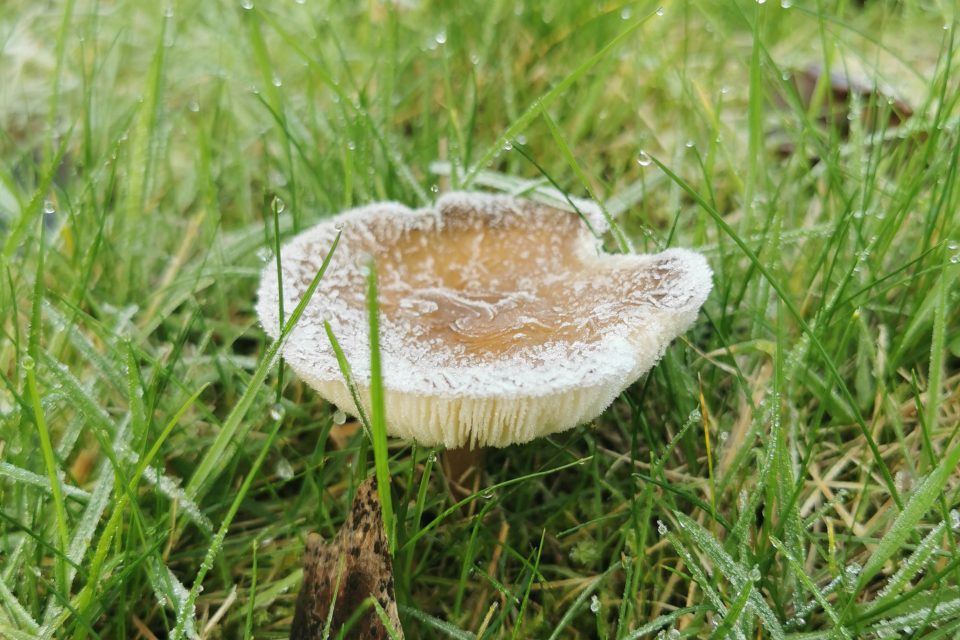 News and events
Colleagues at BGS are mapping mushrooms as part of efforts to enhance biodiversity on the Keyworth site.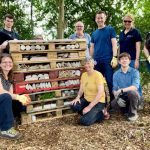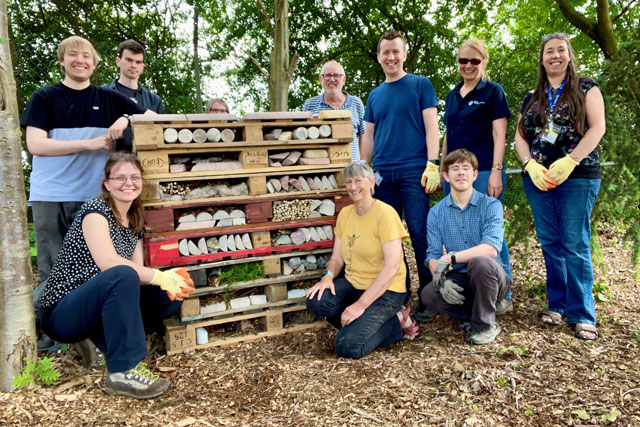 News and events
BGS recently made time for employees at our sites around the UK to spend a few hours on projects focusing on increasing sustainability, both in their offices and in the local area.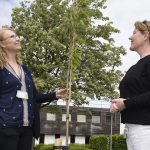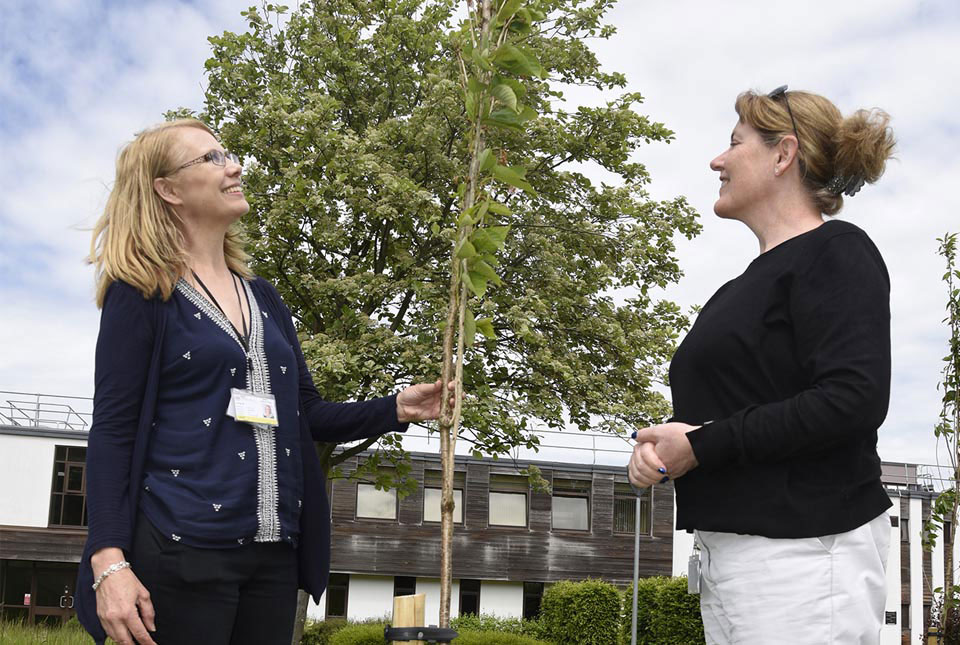 News and events
The walkway of eight trees has been planted in the grounds of BGS headquarters in Keyworth to celebrate Queen Elizabeth II's 70 years on the throne.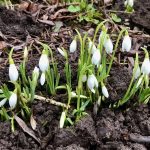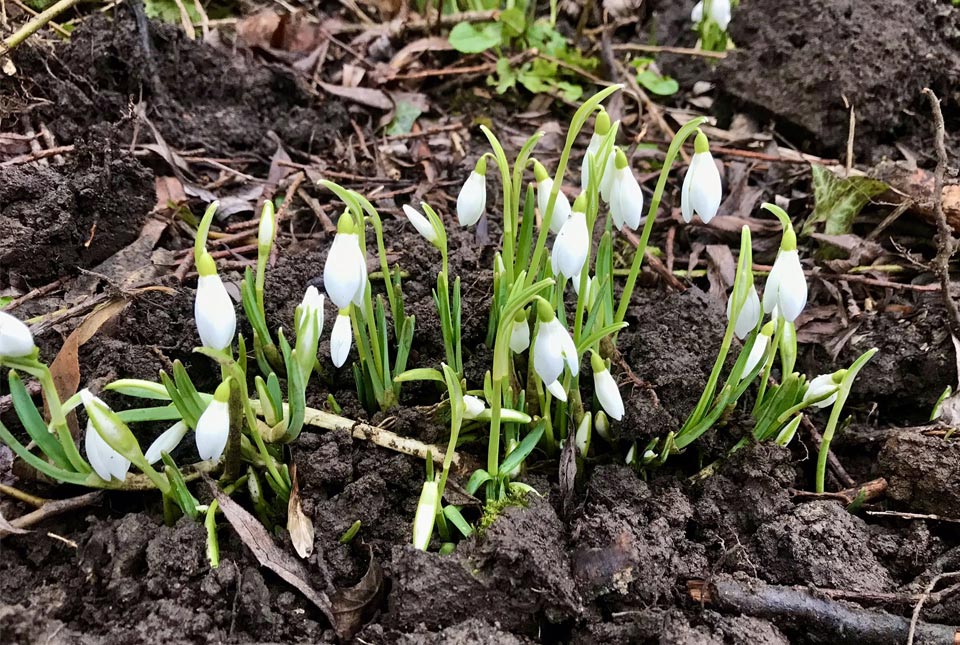 News and events
BGS and local community volunteers join together to plant 12 000 spring bulbs and help native wildlife to thrive.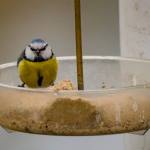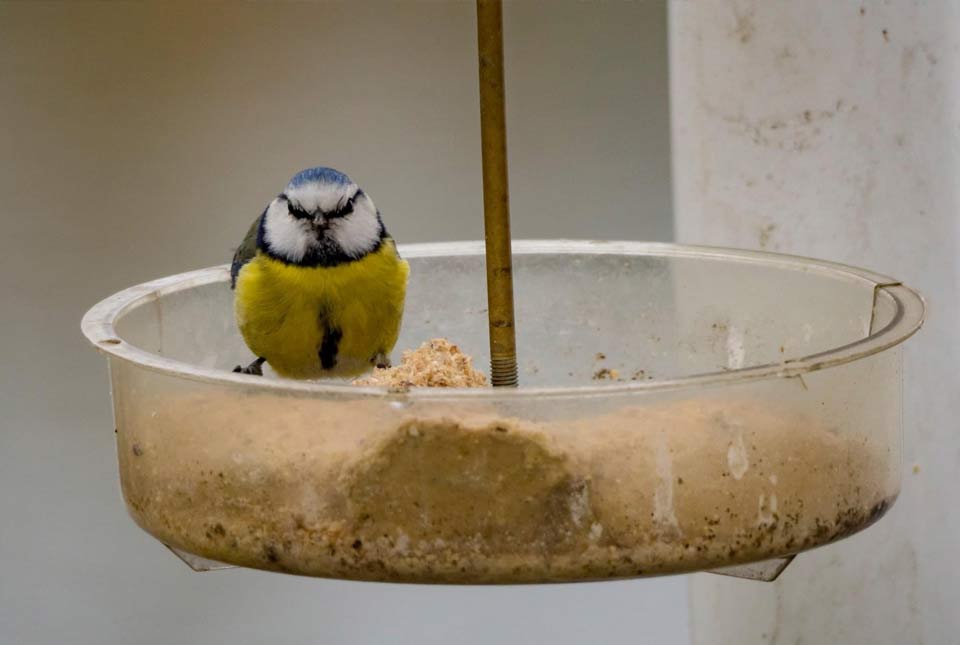 News and events
At BGS we have a series of initiatives aimed at promoting various species of plants and animals on our sites.