3 results for "north america"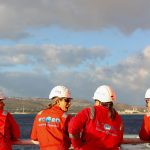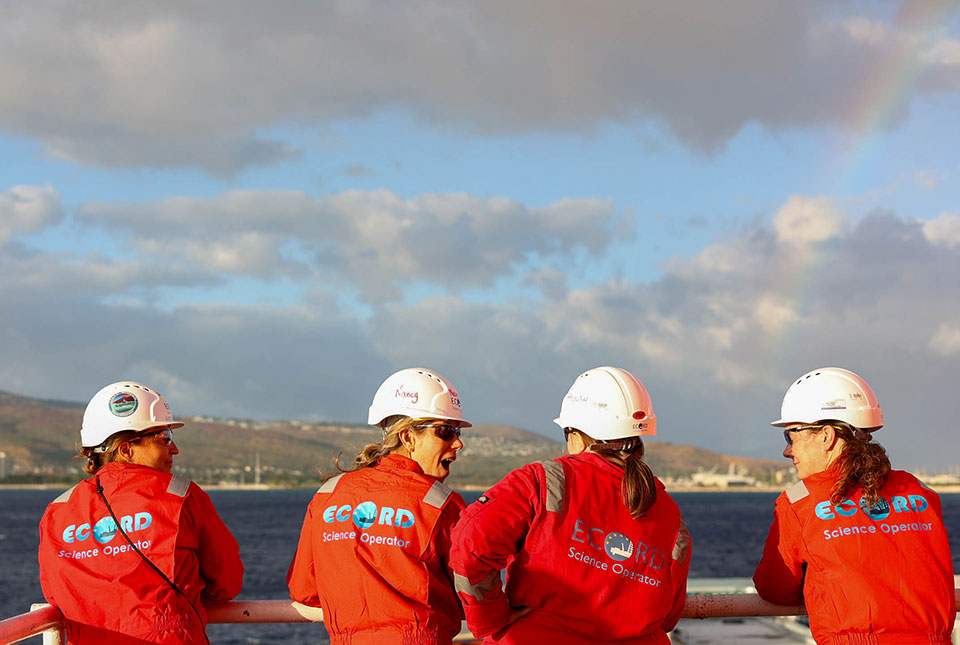 News and events
BGS scientists are taking part in an expedition off Hawai'i to investigate sea-level changes recorded by ancient coral reefs.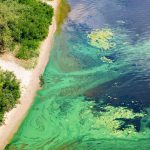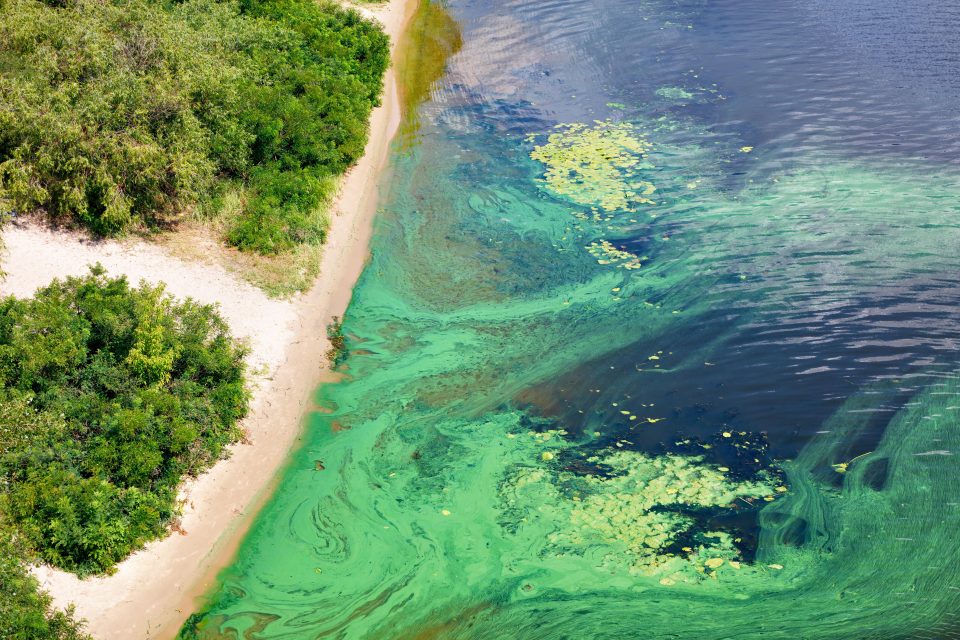 News and events
New research looks at how phosphorus accumulates in public water systems in the USA.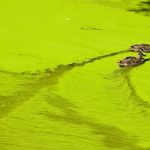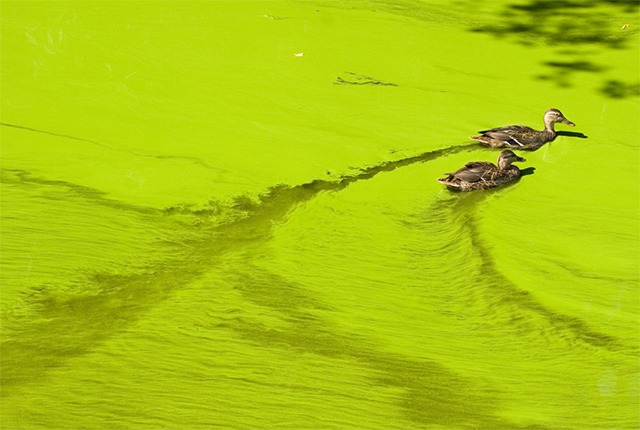 News and events
As a BGS-hosted Lancaster University PhD student, Elizabeth Flint has been working to understand the effects of water supply processes upon macronutrient cycling.